We all want to wear comfortable shoes, right? But we also want to wear fashionable footwear. In today's post, I am happy to share with you my favorite sneakers to buy this year. We are going to see iconic styles from various brands in the forms of classic trainers, as well as revolutionary and innovative designs.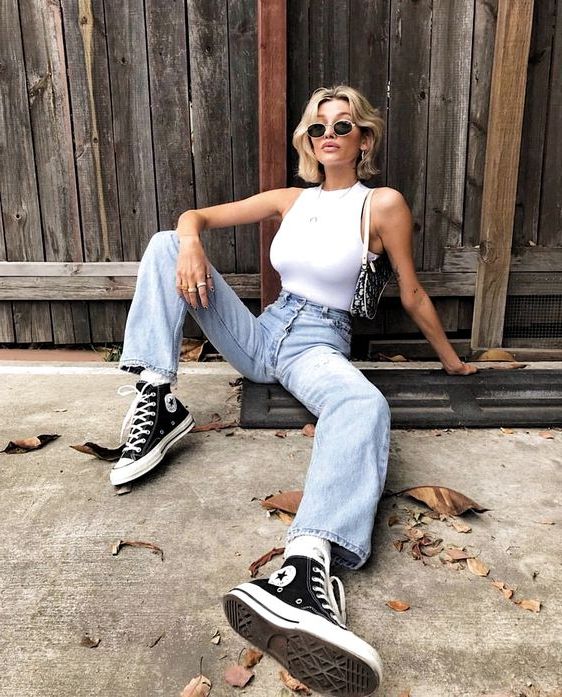 Each one of these shoes made a huge impact on the world of fashion. These casual athletic shoes are great for walking, running, and even partying. Keep on reading to see more.
What Sneakers To Wear This Year
Nike Air Force 1
The first pair I wanted to share with you is the Nike Air Force 1 (1982). This model was originally created for basketball players. They are probably the first ones that helped make sneakers to be a mainstream phenomenon. This iconic style has remained unchanged. Love it!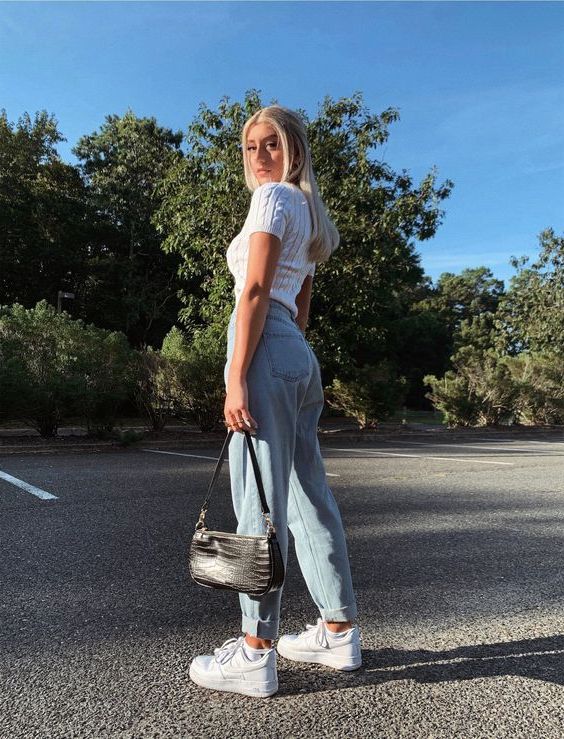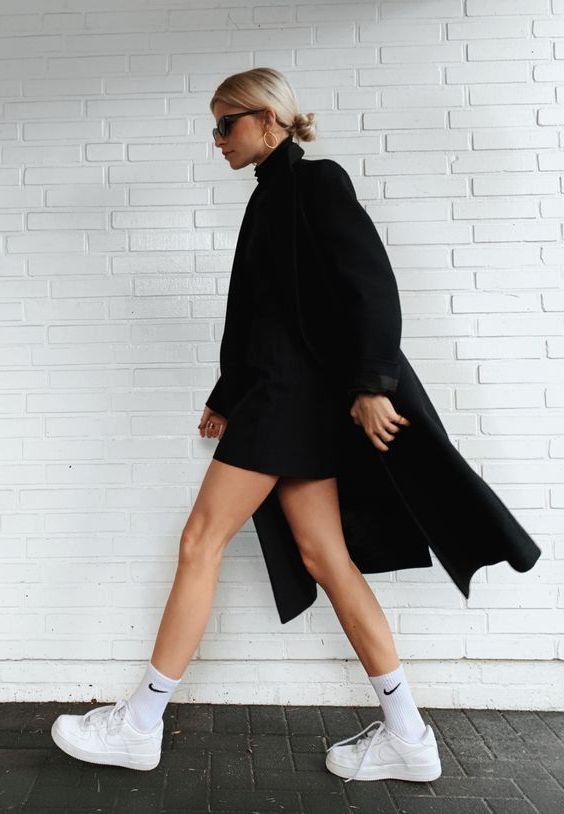 Converse Chuck Taylor All Star
My next favorite is of course Converse Chuck Taylor All Star (1917). We all love them! I think they are the most versatile sneakers of all time. They appeal to everyone and can be styled with smart-casual, casual outfits. Some people wear them even with suits, but I team them with ripped jeans and slouchy tees.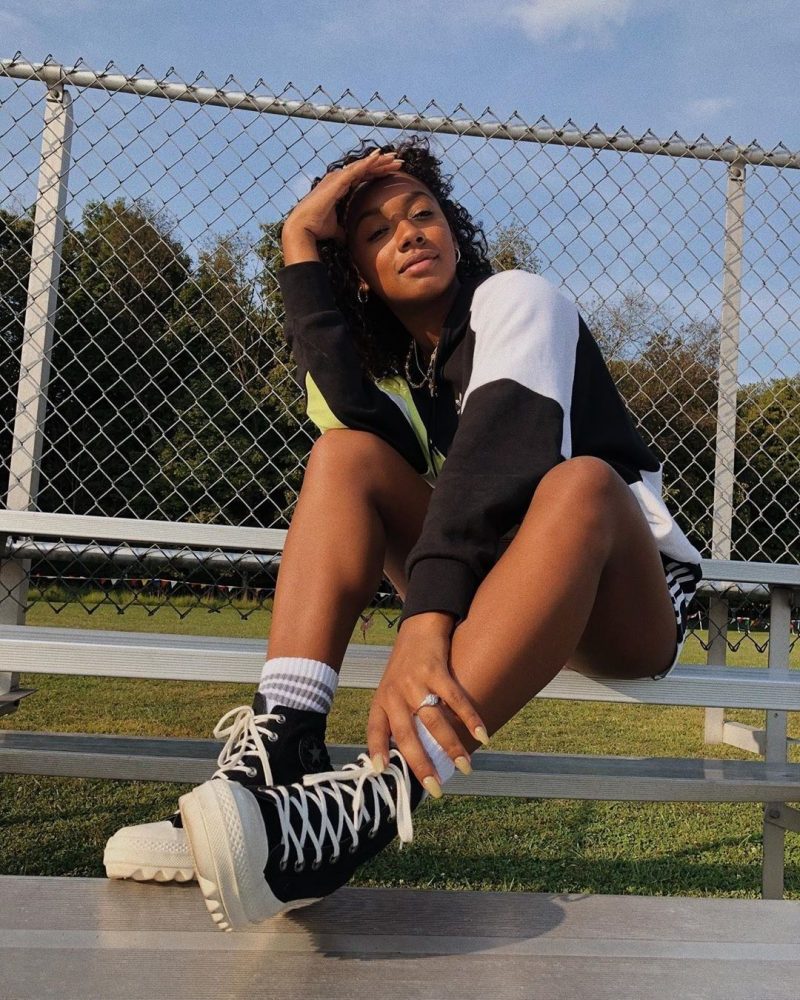 Adidas Samba
Adidas Samba (1950) comes with a timeless design. This footwear might be one of the most iconic styles of all time. They look cool with summer and fall season clothes.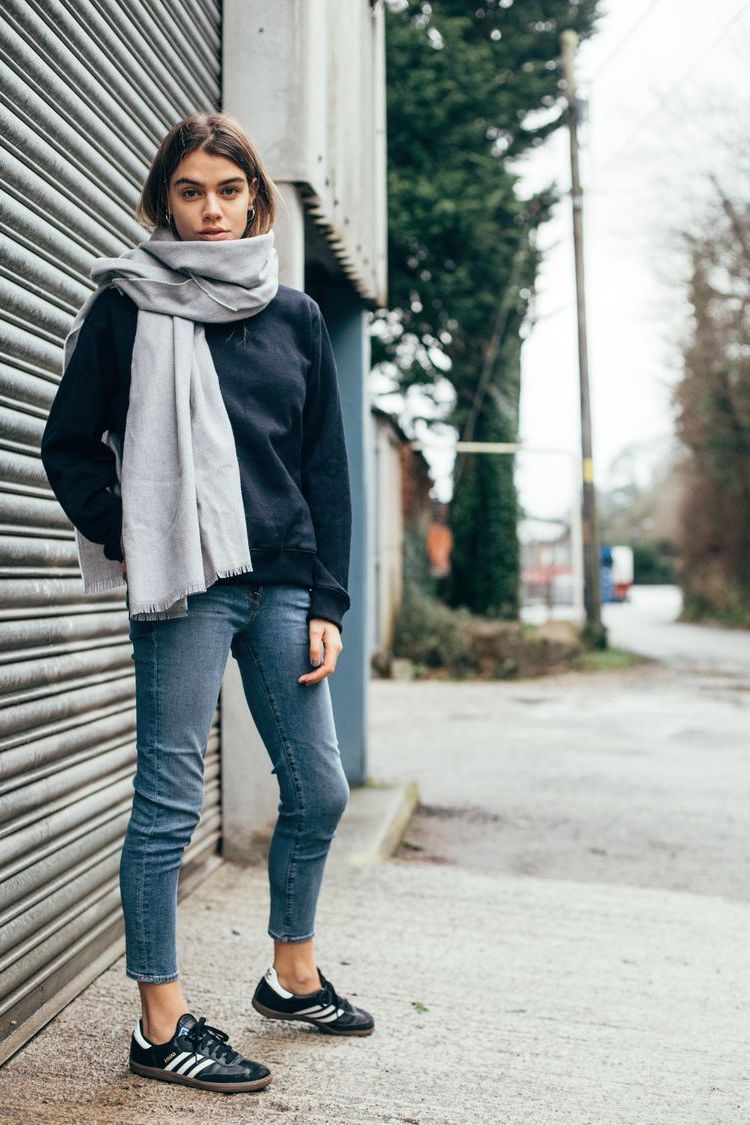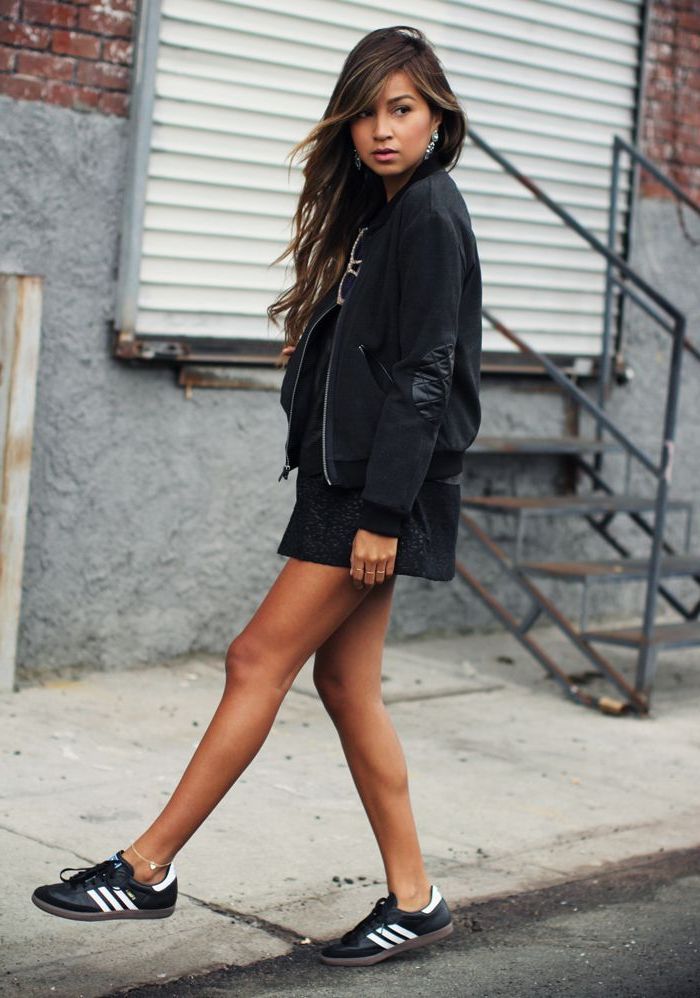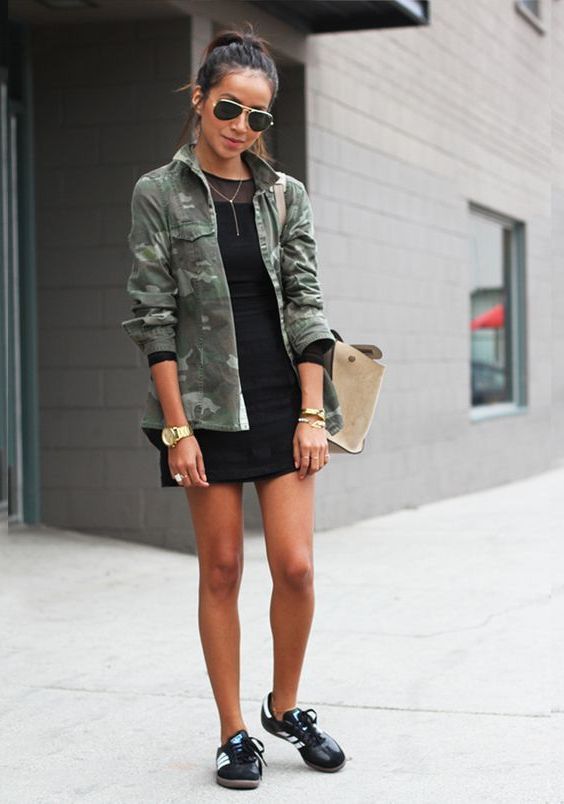 Adidas Stan Smith
I know many ladies who are in love with Adidas Stan Smith (1965). They were named after the American tennis player, whose face is sketched on the tongue of the shoe. This design lacks three adidas stripes, they are replaced by perforations. They look simple and timelessly chic.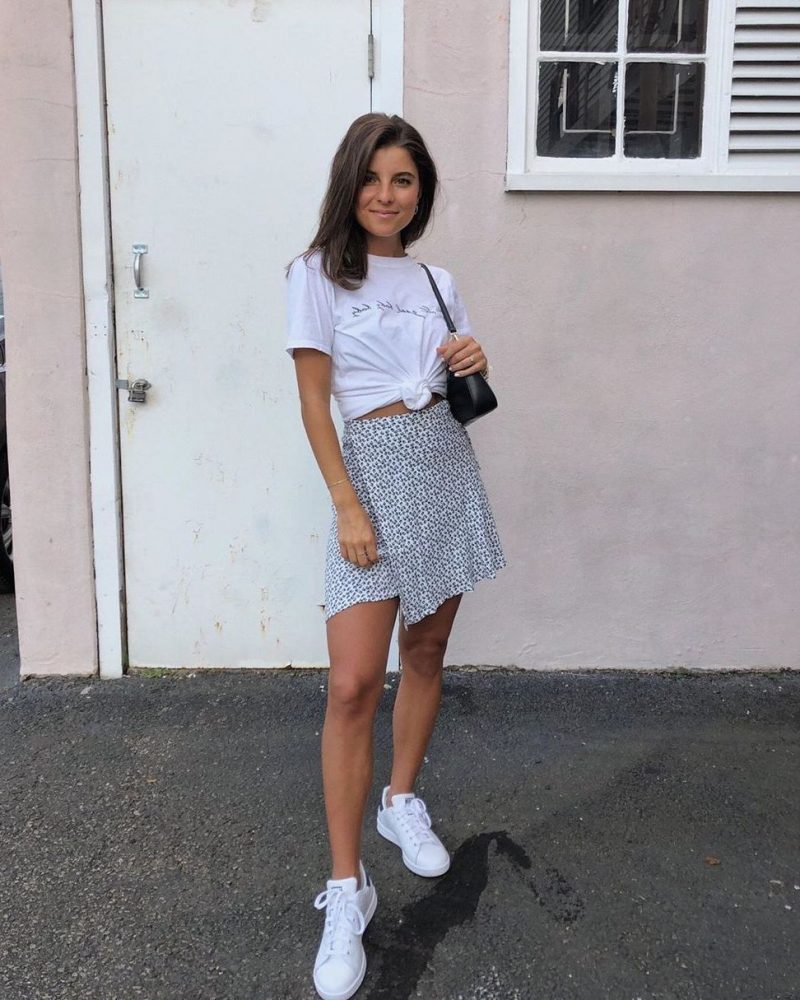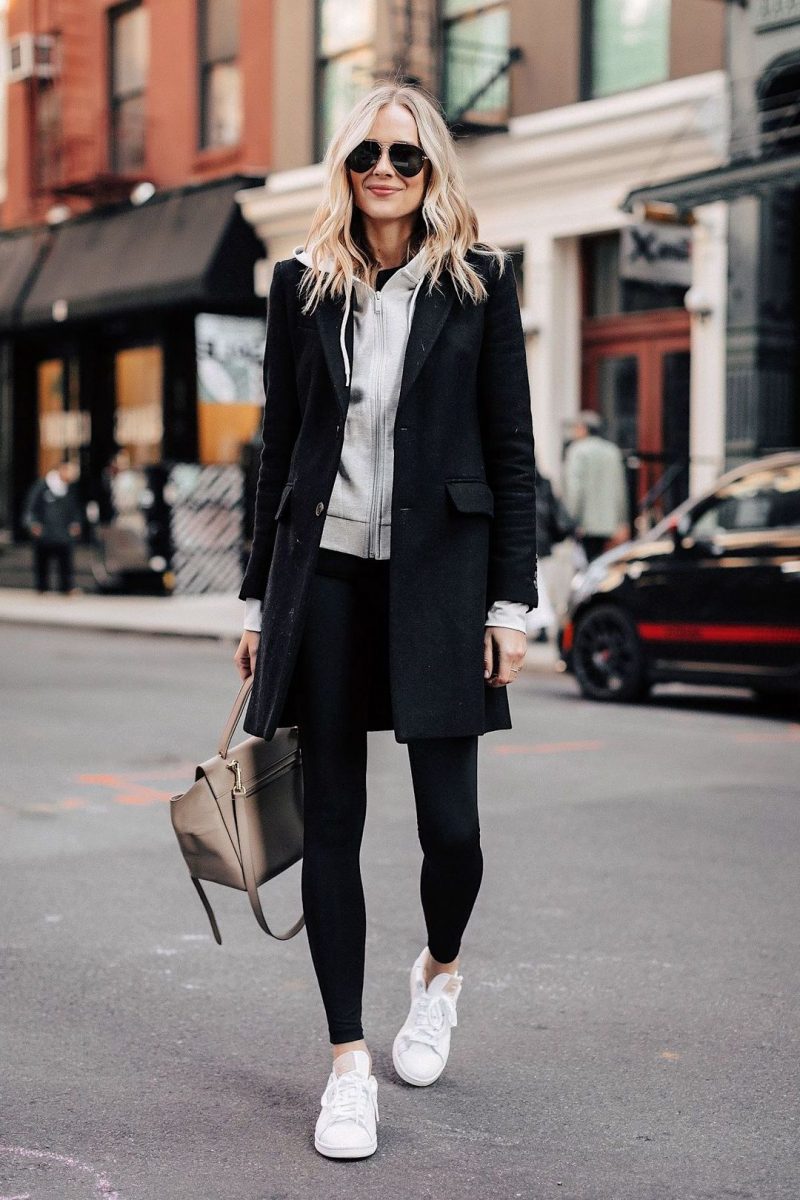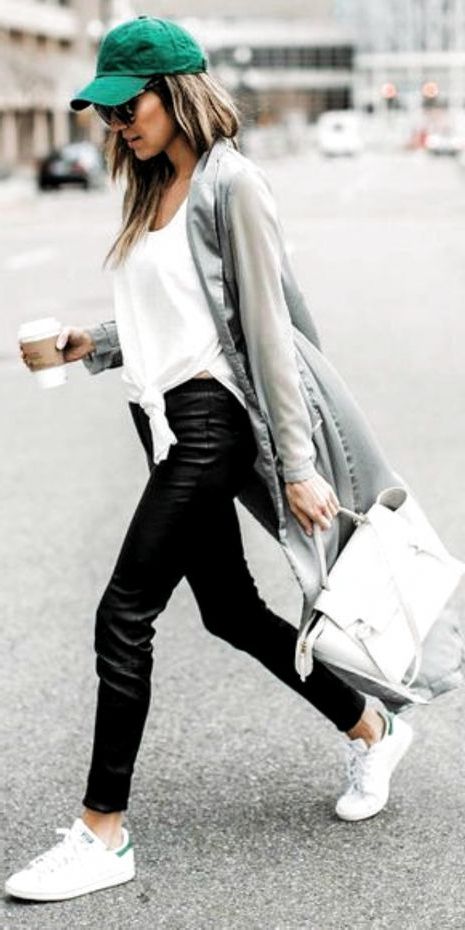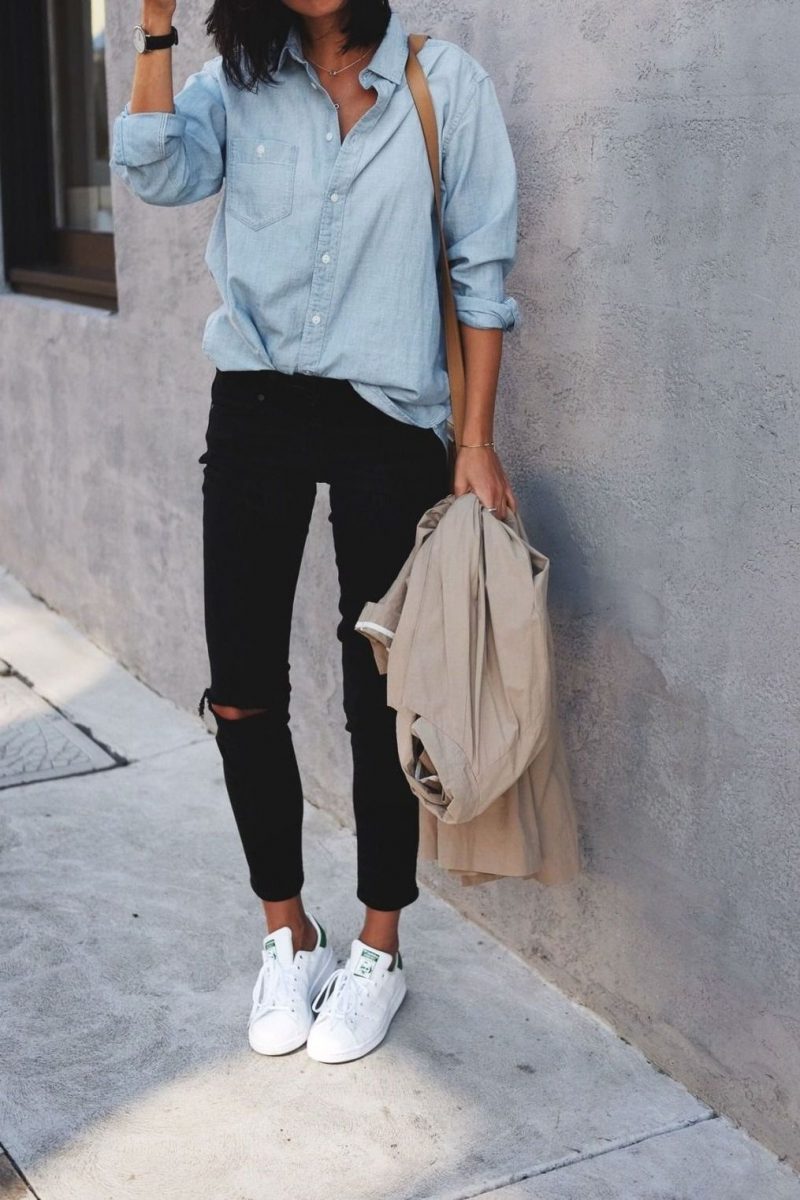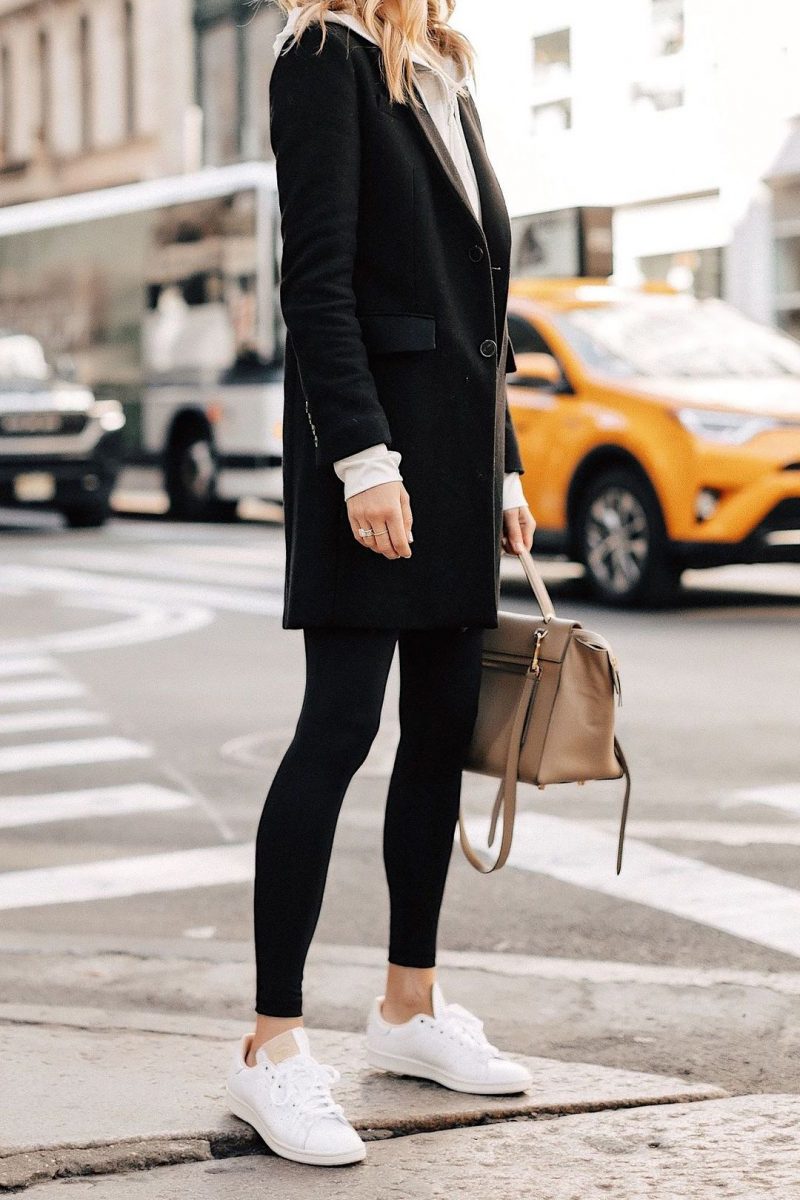 Vans Era Checkerboard
If you are in love with the simplicity, then you better buy Vans Era Checkerboard (1975). These shoes were created with the help of skaters. The black-white checkerboard looks ideal. They are must-haves among indie and punk music followers.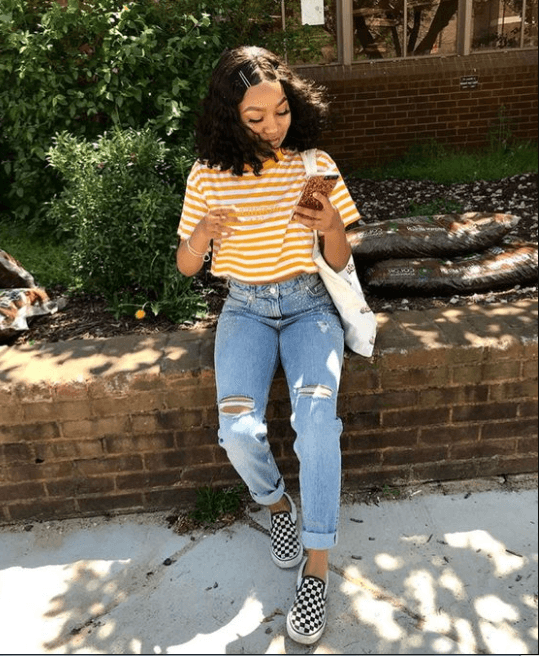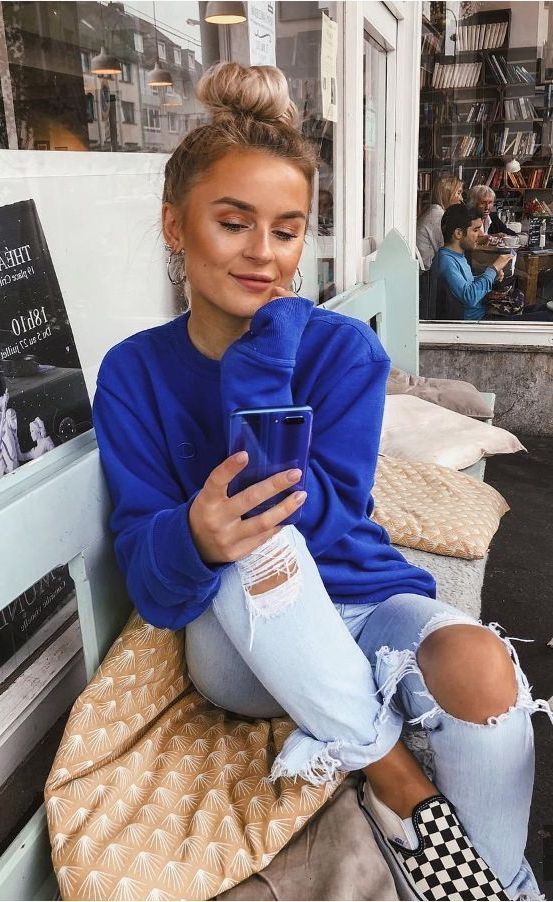 Nike Air Jordan 1
Nike Air Jordan 1 (1985) are one of the most iconic sneakers of all time. The hi-top design in red/black marks makes them look sophisticated.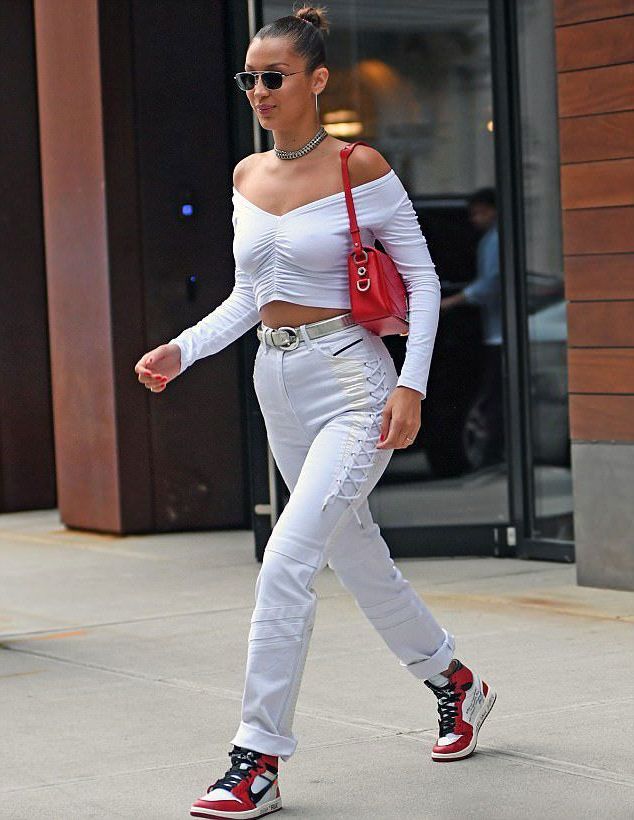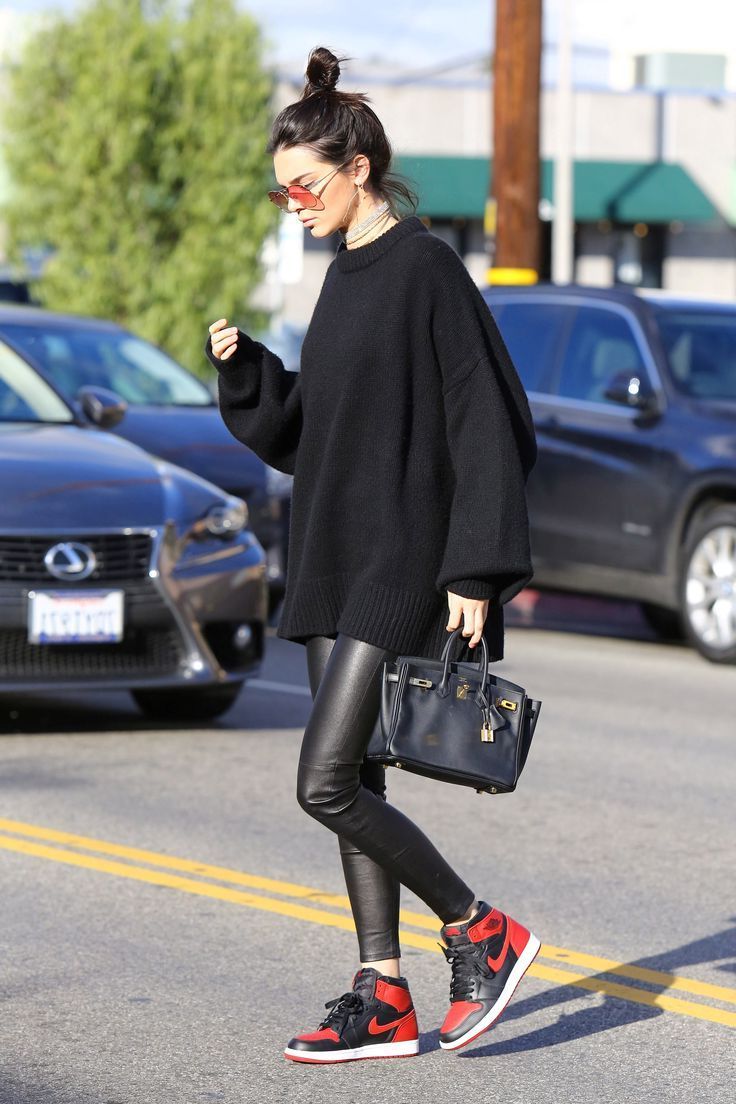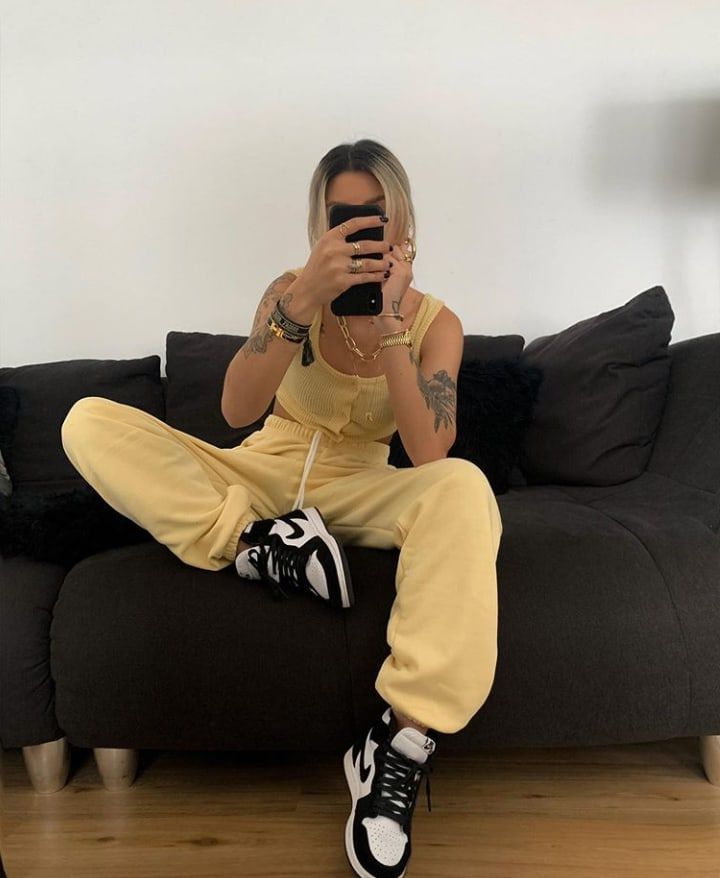 New Balance 574
New Balance 574 (1988) were created as running shoes, but we all wear them as preppy sneakers styled with jeans and chinos. The original grey style is the most iconic among other shades.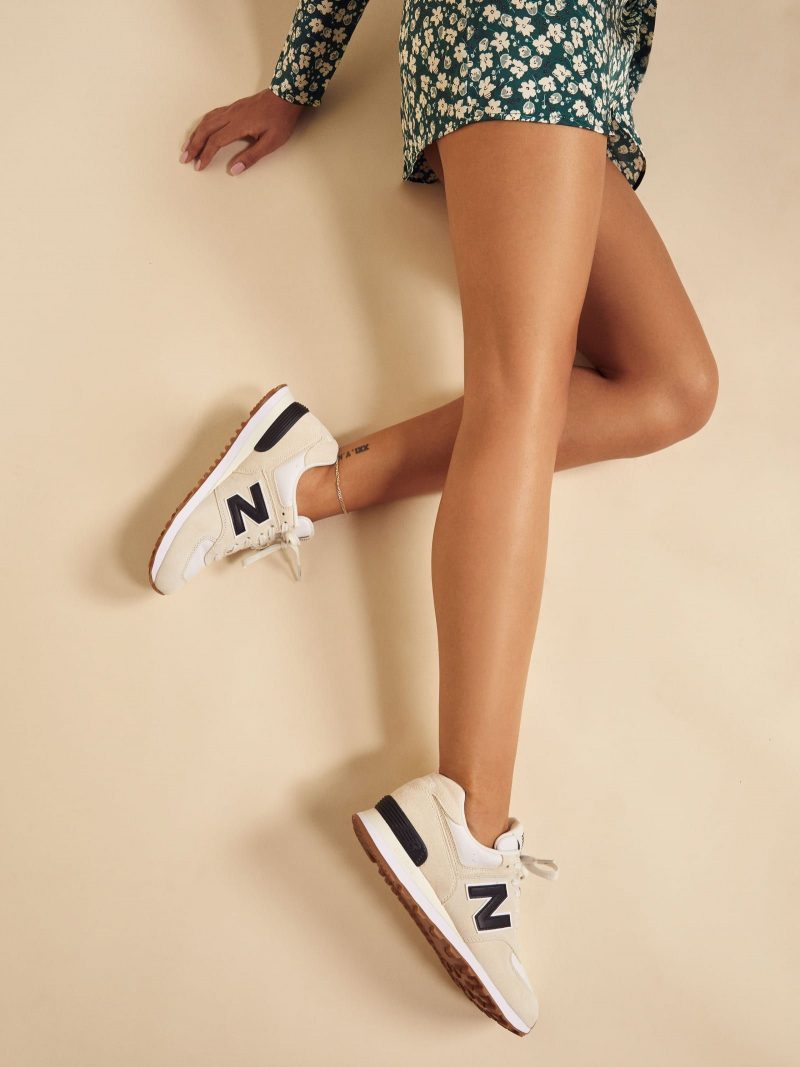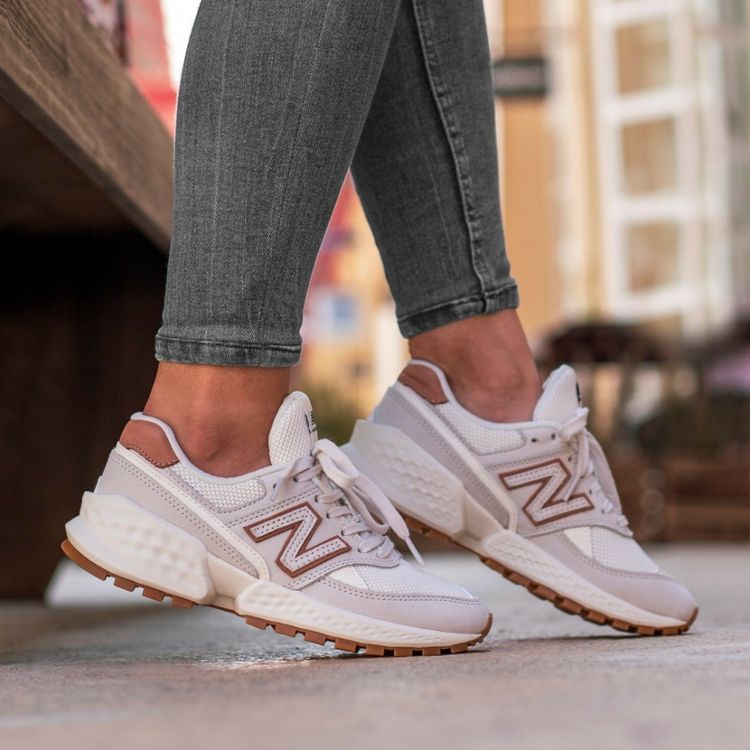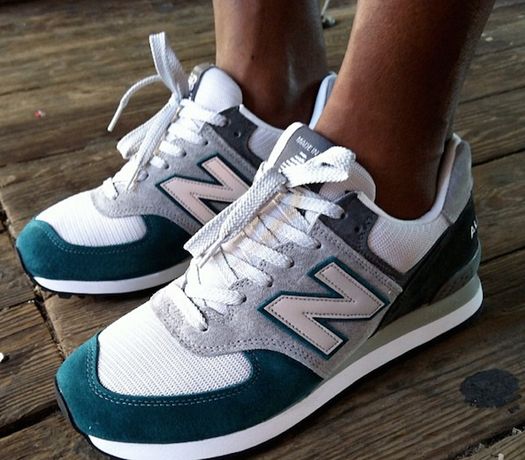 Nike Air Jordan XI
Nike Air Jordan XI (1995) is the ninth generation of Air Jordans. They come with a new design completed with useful technologies. This footwear is perfect for street style walks on the town.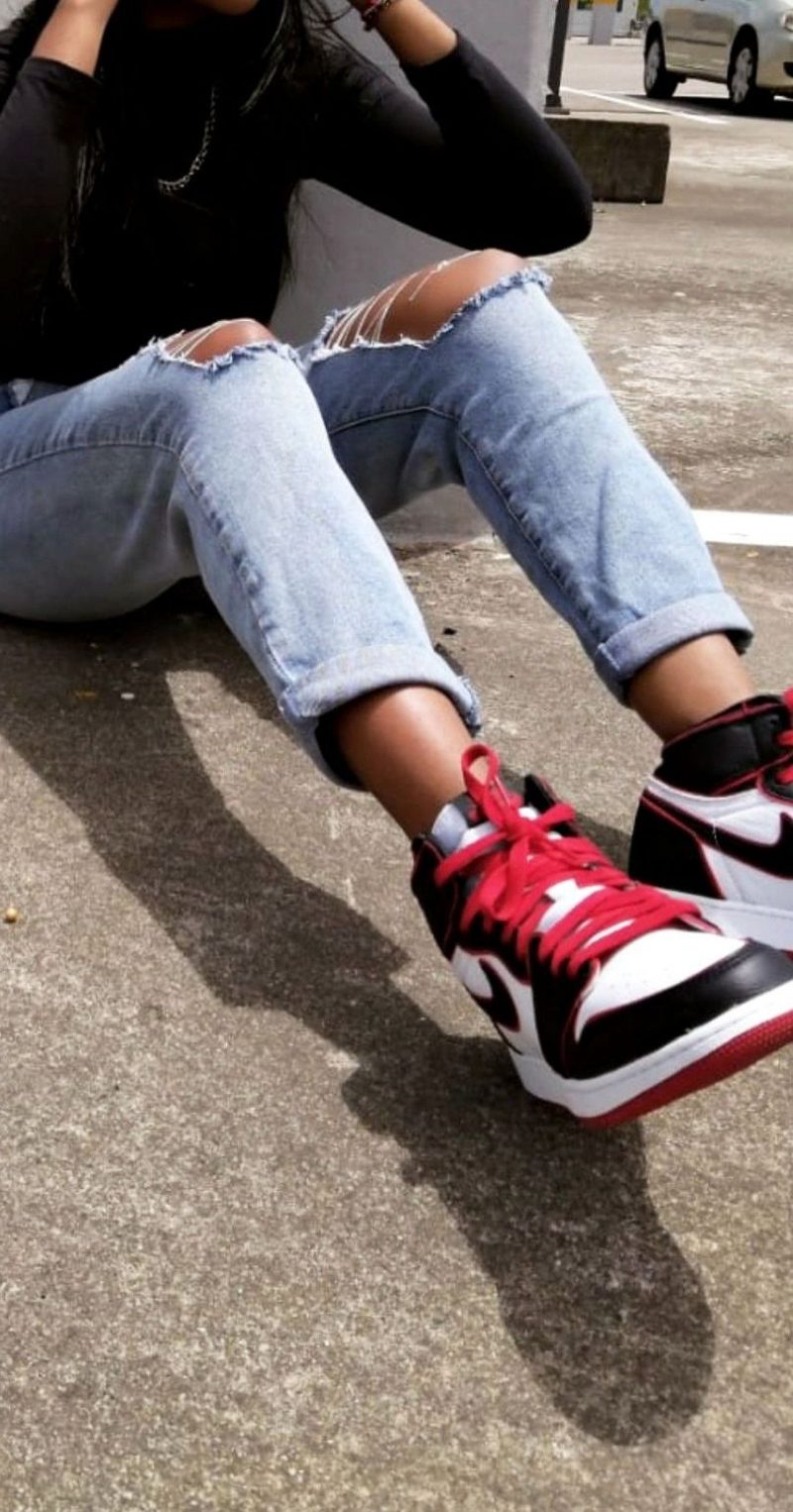 Isabel Marant's Wedge Sneakers
Last but not least are Isabel Marant's Wedge Sneakers (2012). These wedge sneakers have proven their style impact. They are comfortable and stylish.