As we have already told you, leopard print shoes are at the peak of fashion right now and this fall you should see try some trendy outfit ideas with these animal print shoes. I will show you cool ways how to style flat pumps, ankle boots, and leopard heels in real life.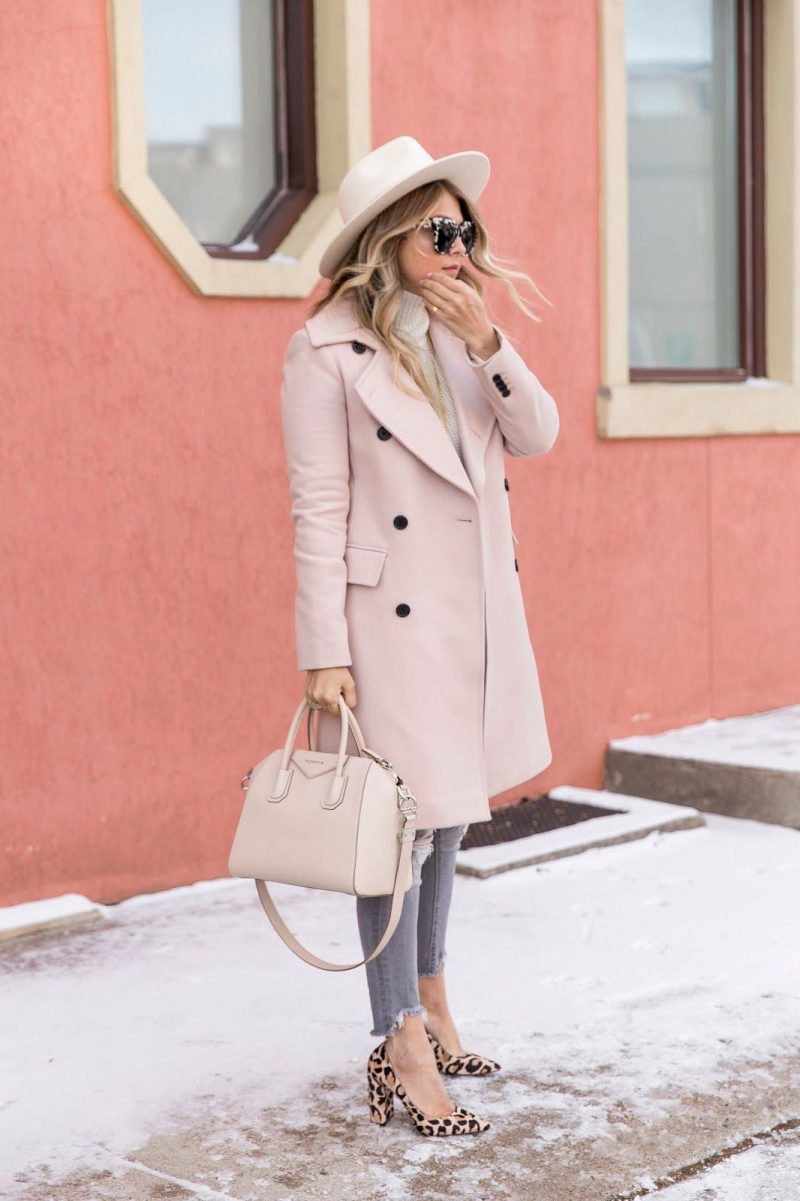 Buy Similar Here
We see a blush coat styled with a white turtleneck, white fedora hat, grey skinny jeans and block-heeled leopard print pumps.
With What To Wear Leopard Print Shoes This Fall
Leopard print is ideal for creating a rebellious rocker outfit. Think of leopard print boots combined with skinny jeans and a black leather jacket. The black color is an obvious choice to wear with leopard print. You are free to try on black dresses, skirts, and jeans to be paired with leopard print shoes. The black will emphasize attention to this animal print. Leopard and black go together perfectly, but over time this combination can get boring. White and light neutral shades are easy to style with leopard print. Think of pink, cream, blue.
With Skinny Jeans
Denim is the best friend of leopard print, no matter if you are wearing ballet flats or ankle boots. One of the simplest ways of wearing leopard shoes is by teaming them with good old denim. For a casual look, try wearing your favorite jeans with a white button-down shirt, long cardigan, and a simple t-shirt completed with a pair of leopard print ballet flats.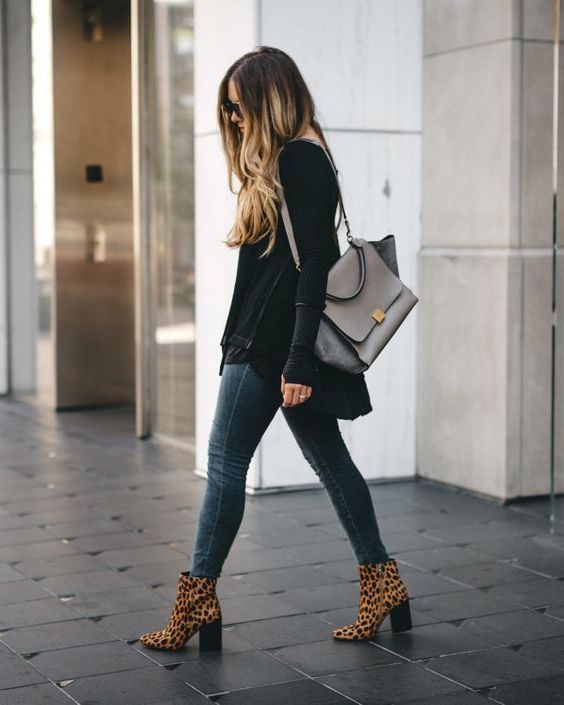 Buy Similar Here
With Leather Leggings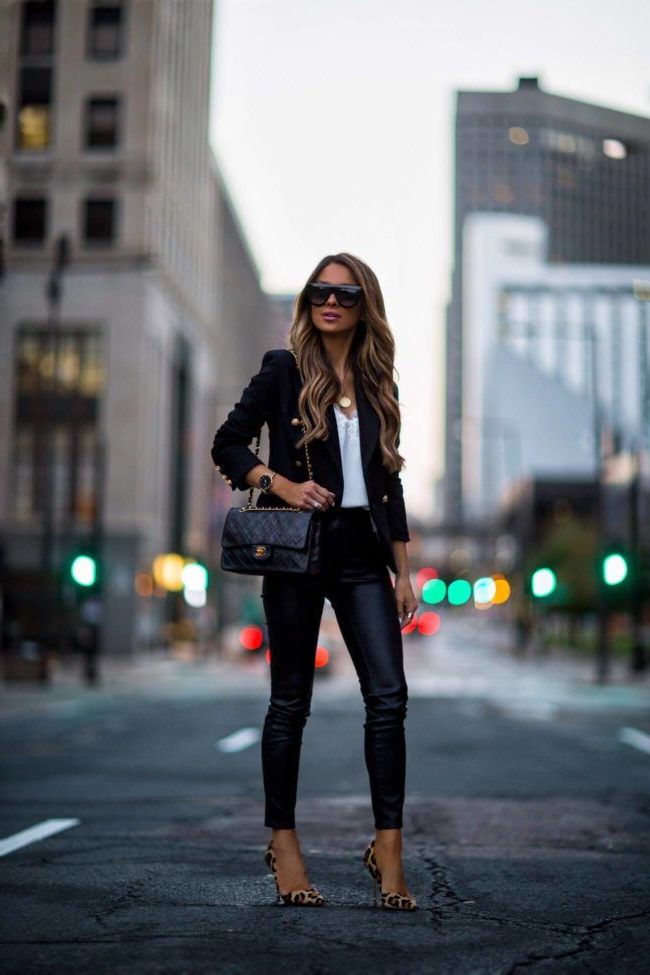 Buy Similar Here
With Double Denim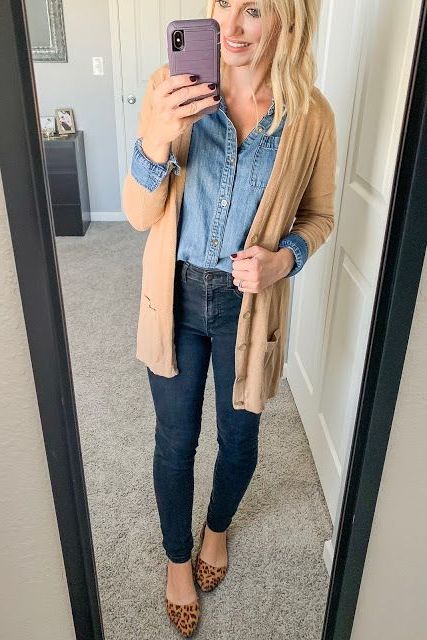 Buy Similar Here
With Turtleneck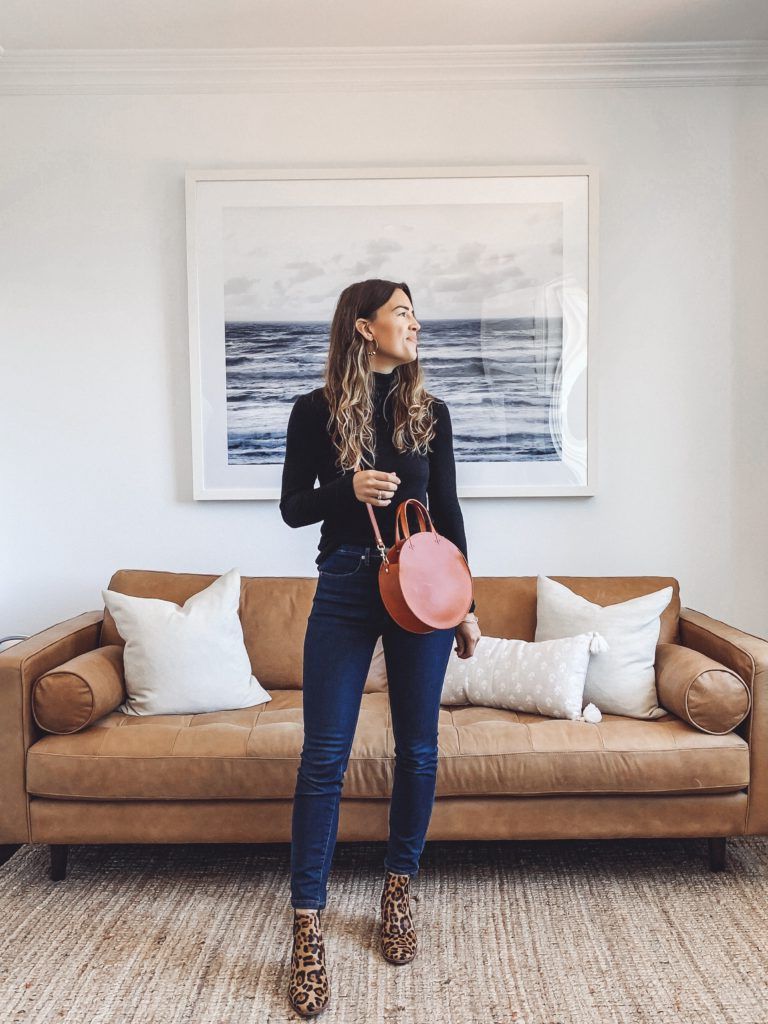 Buy Similar Here
With Quilted Vest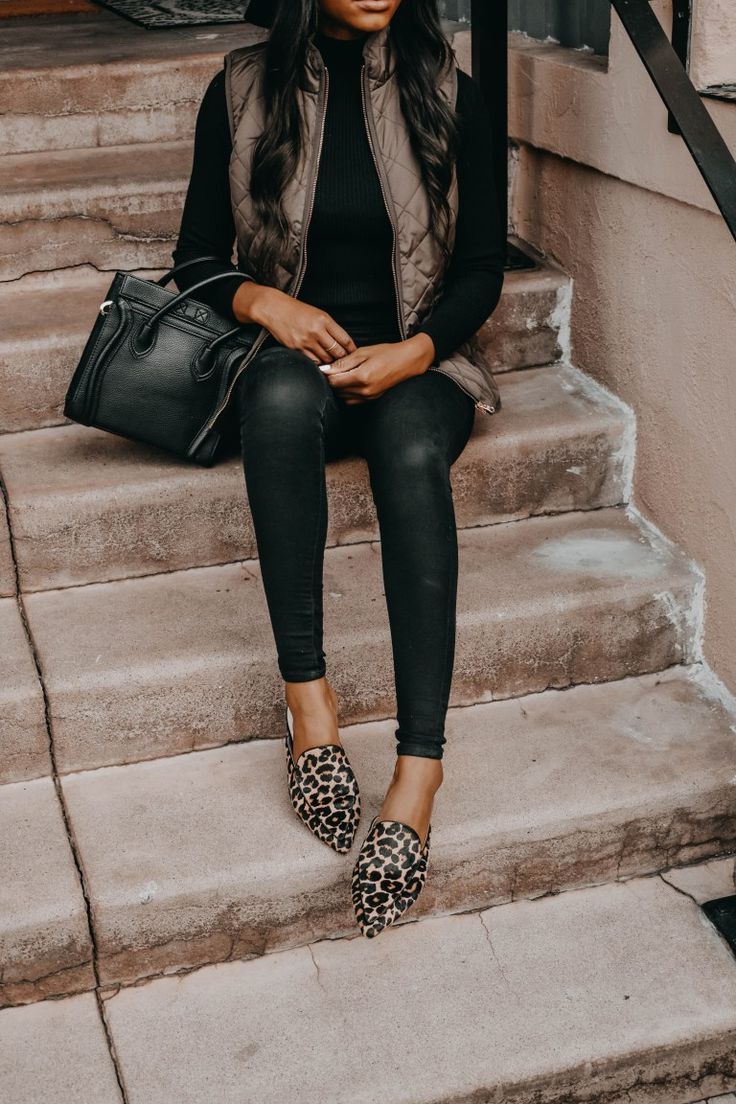 Buy Similar Here
With Khaki Jacket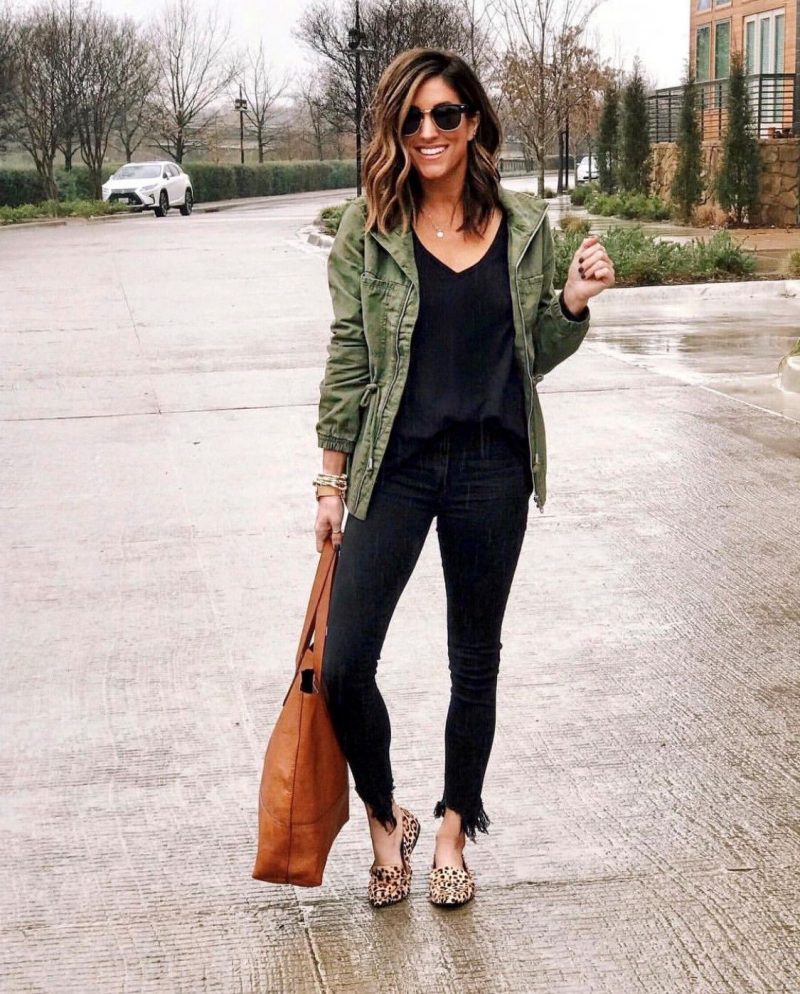 Buy Similar Here
With Blouse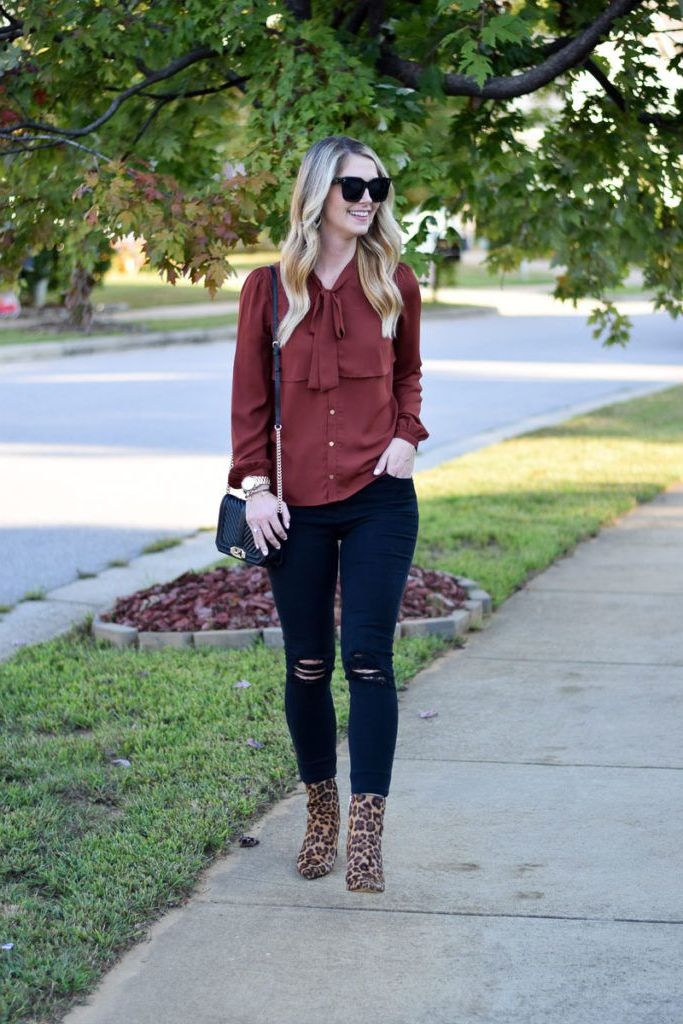 Buy Similar Here
With Blush Sweater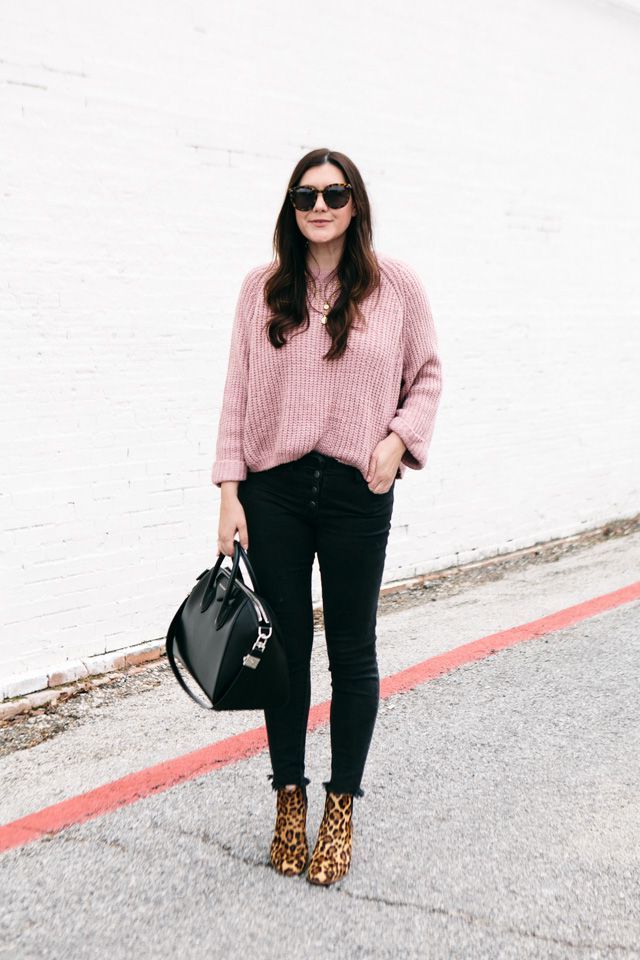 Buy Similar Here
With Black Blazer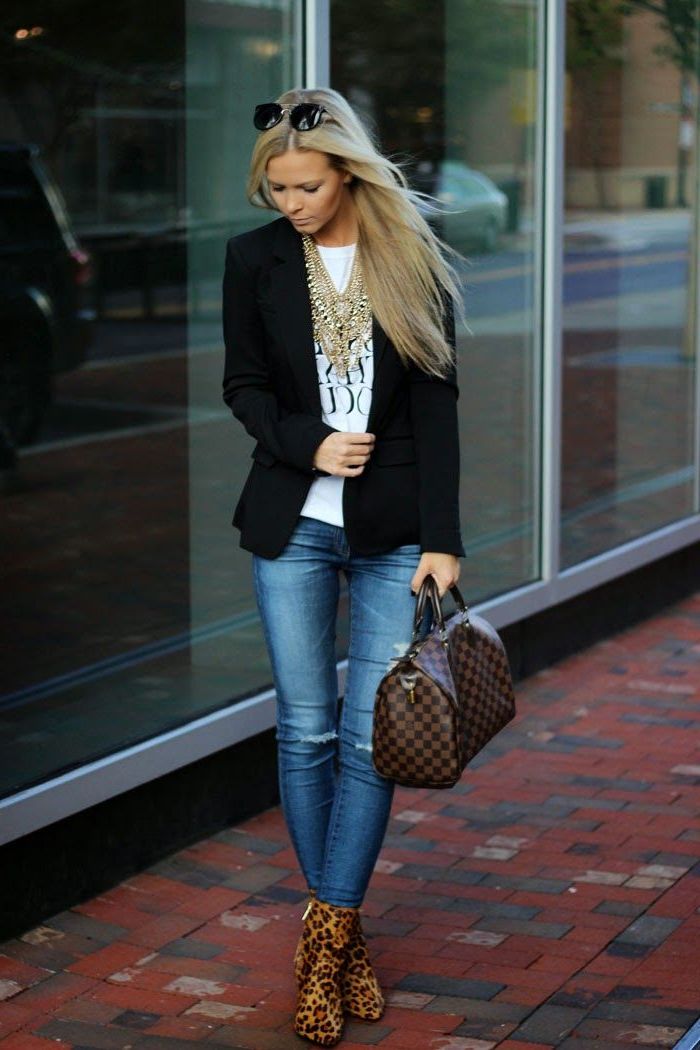 Buy Similar Here
With Pink Sweater And Ripped Jeans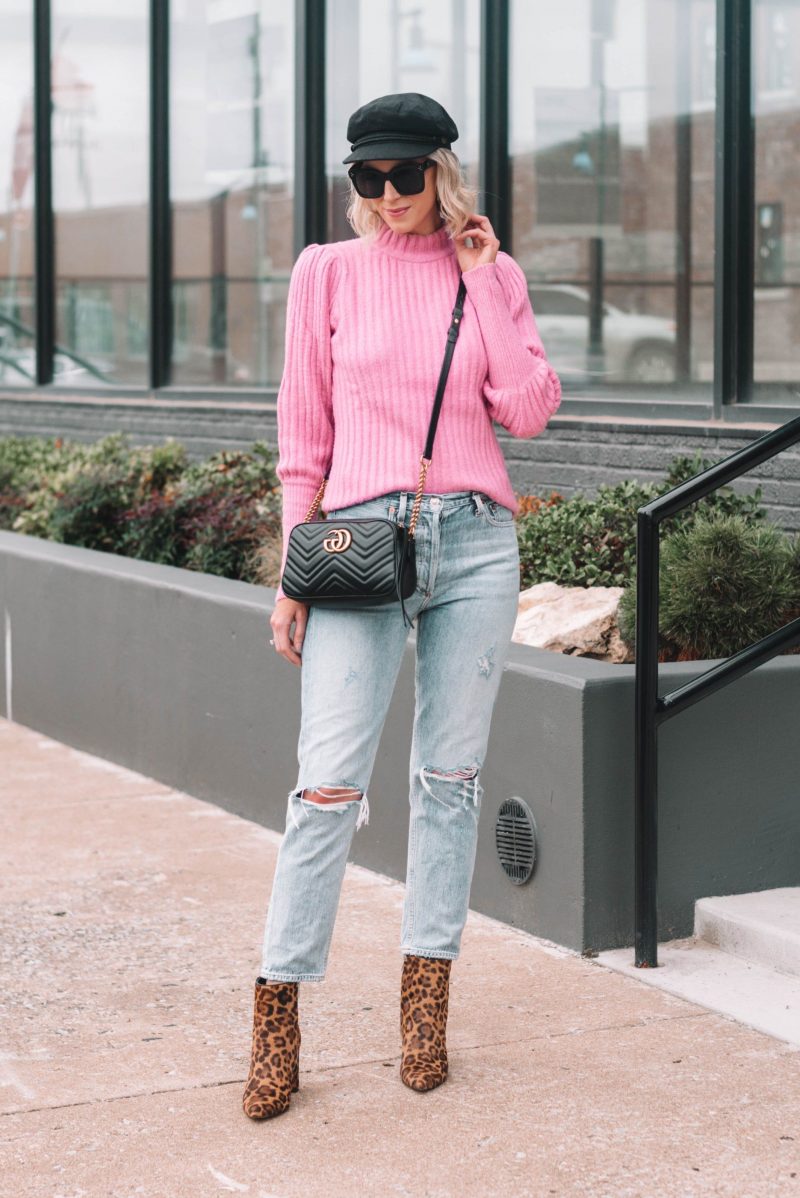 Buy Similar Here
With Striped Sweater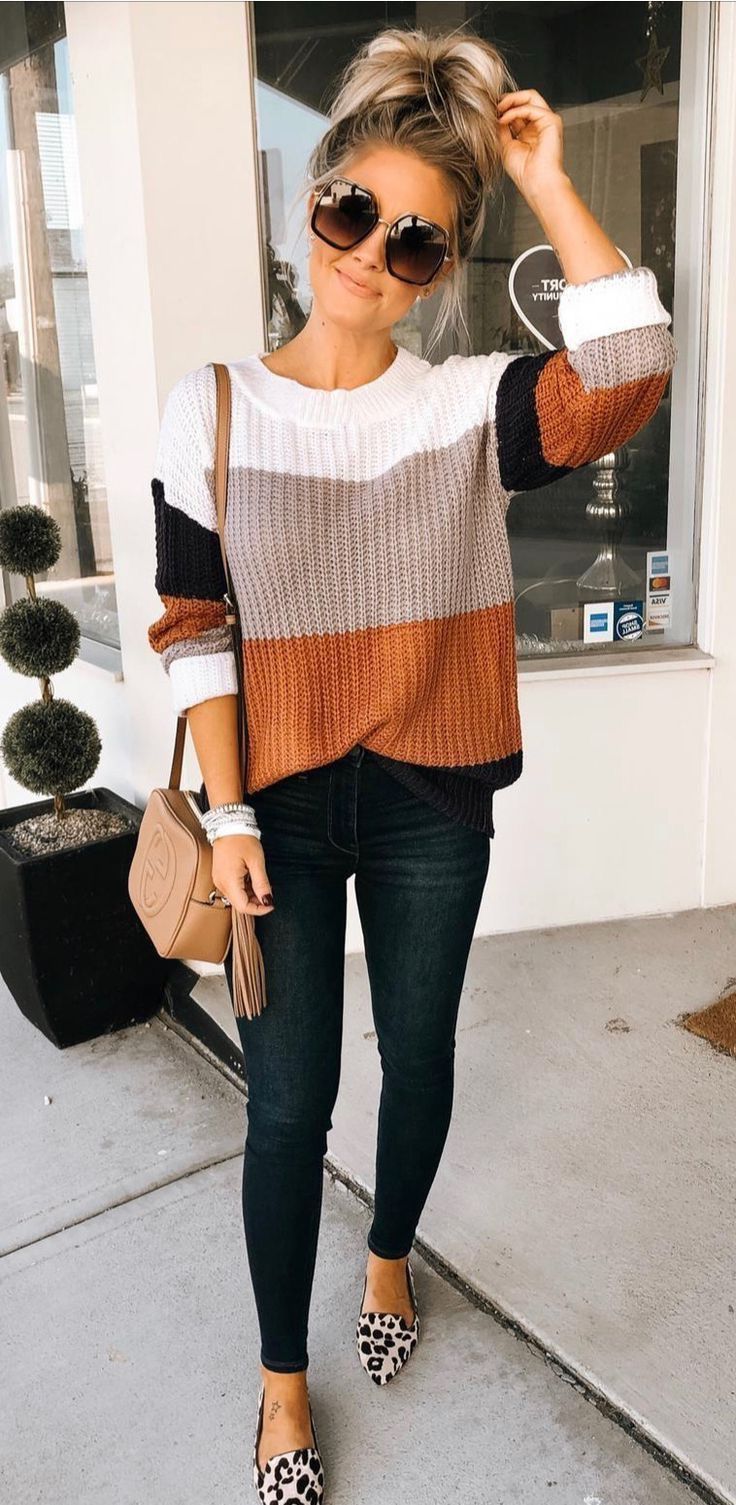 Buy Similar Here
With Black Leather Jacket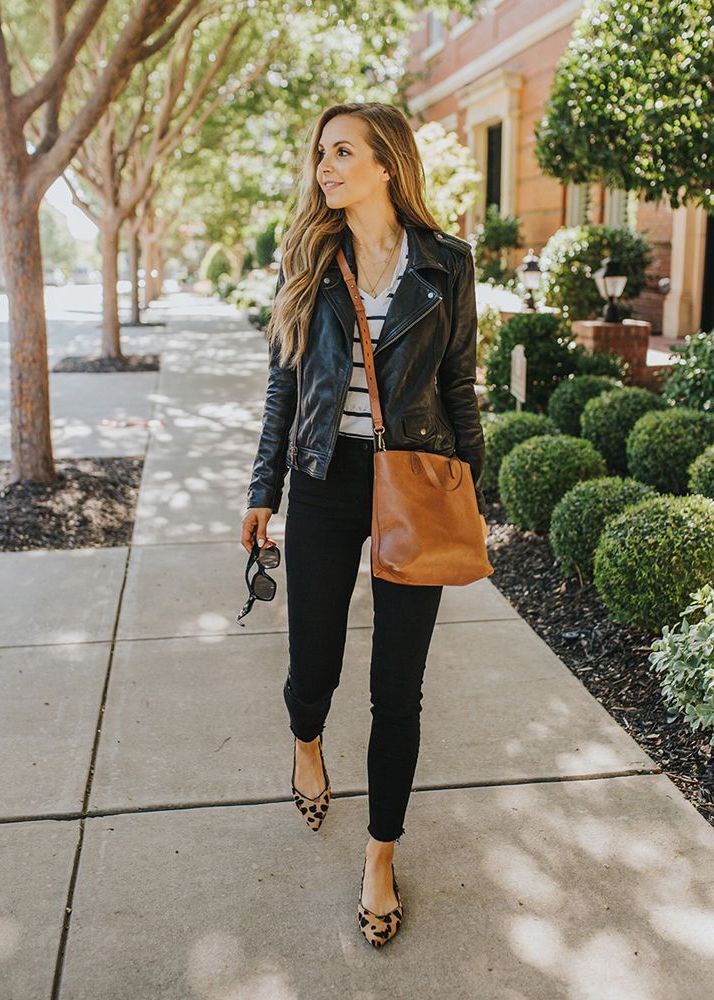 Buy Similar Here
With Black Skinny Jeans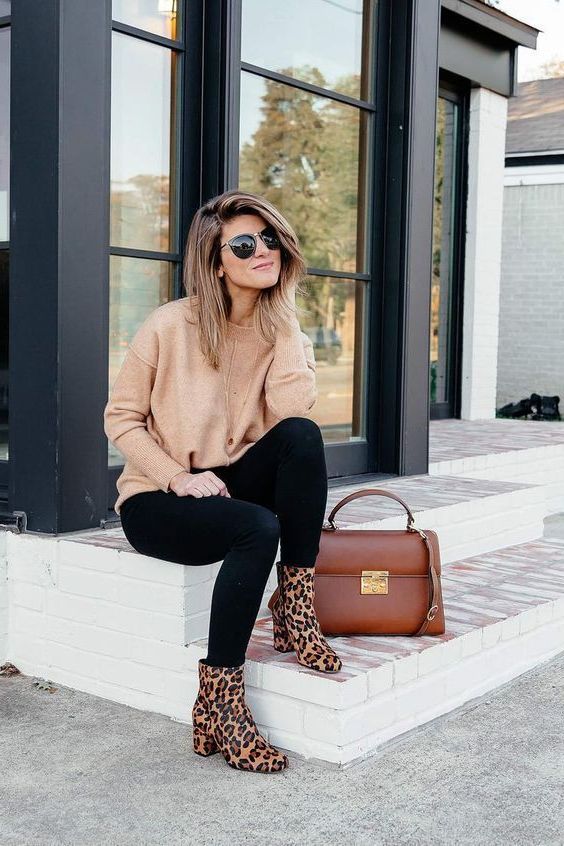 Buy Similar Here
With White Cable Knit Sweater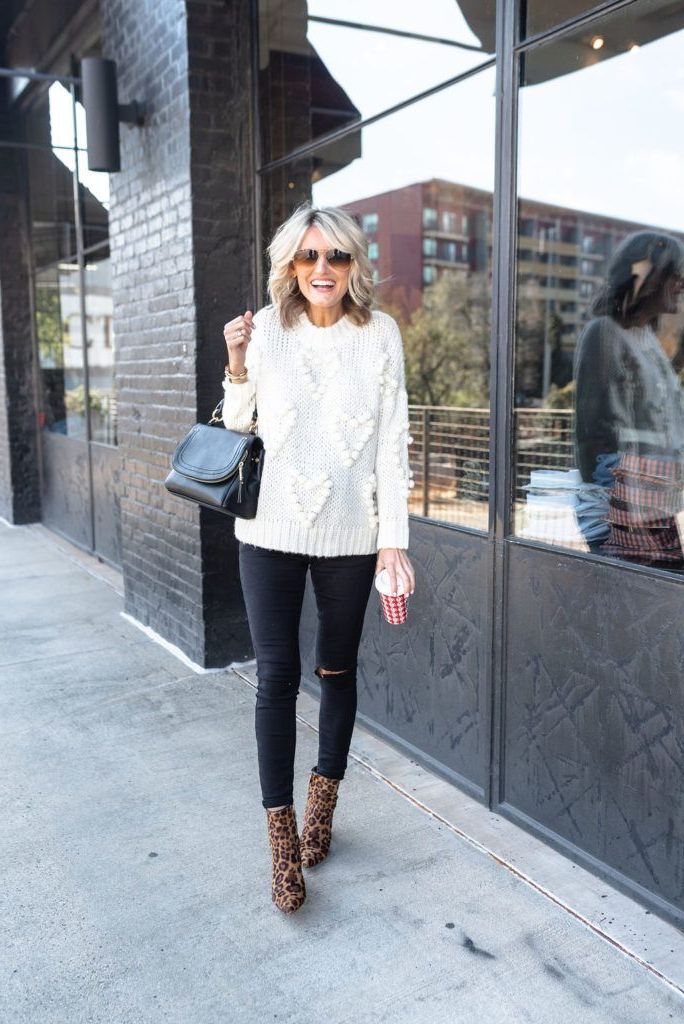 Buy Similar Here
With Charcoal Skinny Jeans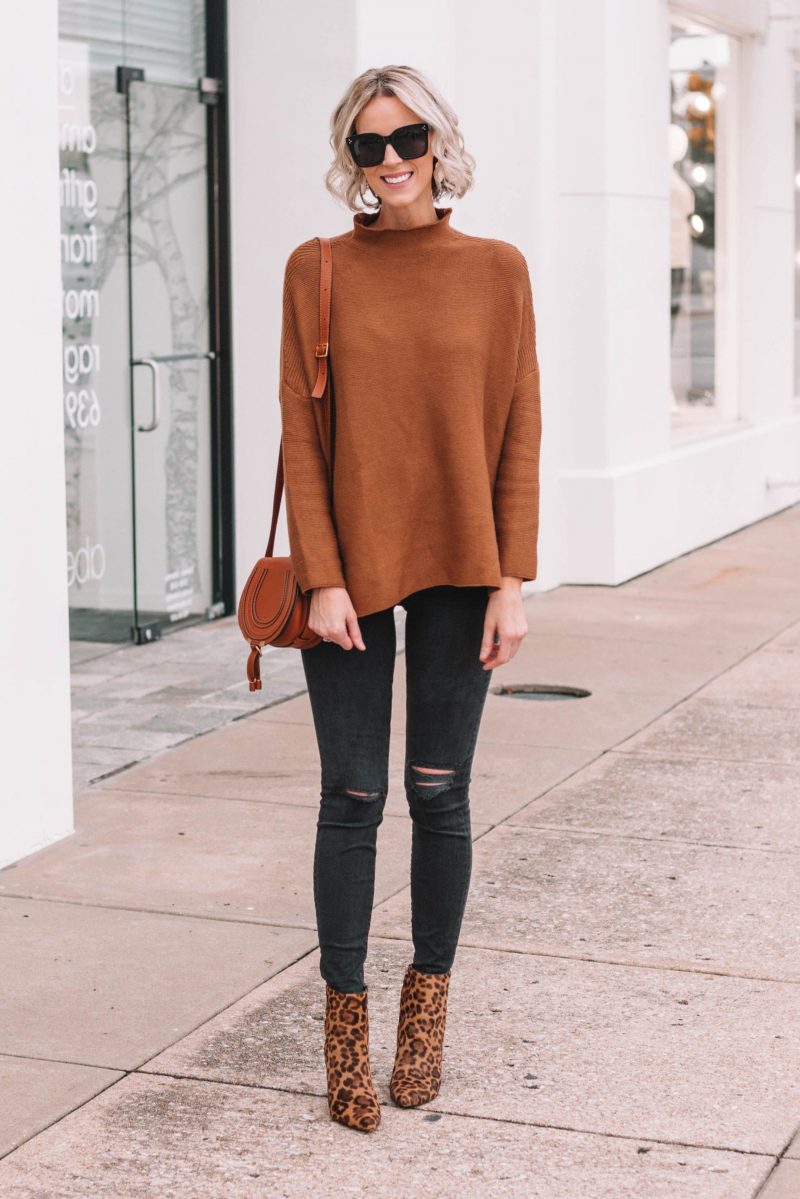 Buy Similar Here