So, we've got a list of stylish booties you can wear with your favorite jeans. Booties in general are very easy to wear with jeans. While most girls prefer wearing flats, booties always look chic and go well with most of jeans. Also, the type of booties you wear with jeans determines how much the outfit will complement or enhance your look.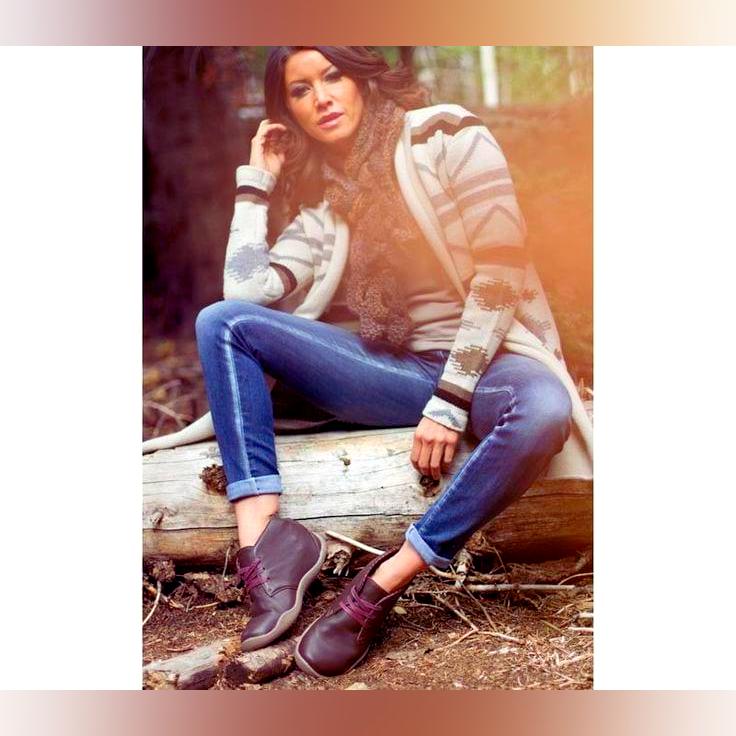 Buy Similar Here
As a woman, you want to look pulled together, and sometimes this is best done with the right pair of shoes. The key to wearing booties with jeans is balance. It's important that your outfit doesn't become too busy, or you'll appear overly casual and dressy. The perfect balance will make your outfit look pulled together and fashionable.
The best way to wear this pairing is by going for more casual styles like skinnies and t-shirts paired with these boots. You can go for high-waisted jeans, but remember to choose booties with a high heel.
If you want to go for a more stylish and formal look, then by all means go for these vintage-style booties. They are best worn with skinny jeans and a nice fitted shirt.
Gladiator booties go well with almost all outfits, be it casual or formal, you can always elevate your ensemble with this style. Also, it is very comfortable to wear in summers, as the wide straps provide good support to your feet. You can wear them with cropped jeans at nighttime parties!
There's a universal attraction between boots and denim—the look of rugged, lounging-in-the-garden style with an element of class. And when you pair them together, the result is powerful. I also love to wear ankle-length jeans over booties. I think it looks quite sophisticated. I've worn it for years with a T-shirt and a cool jacket on top, or a black t-shirt underneath a hooded coverall coat.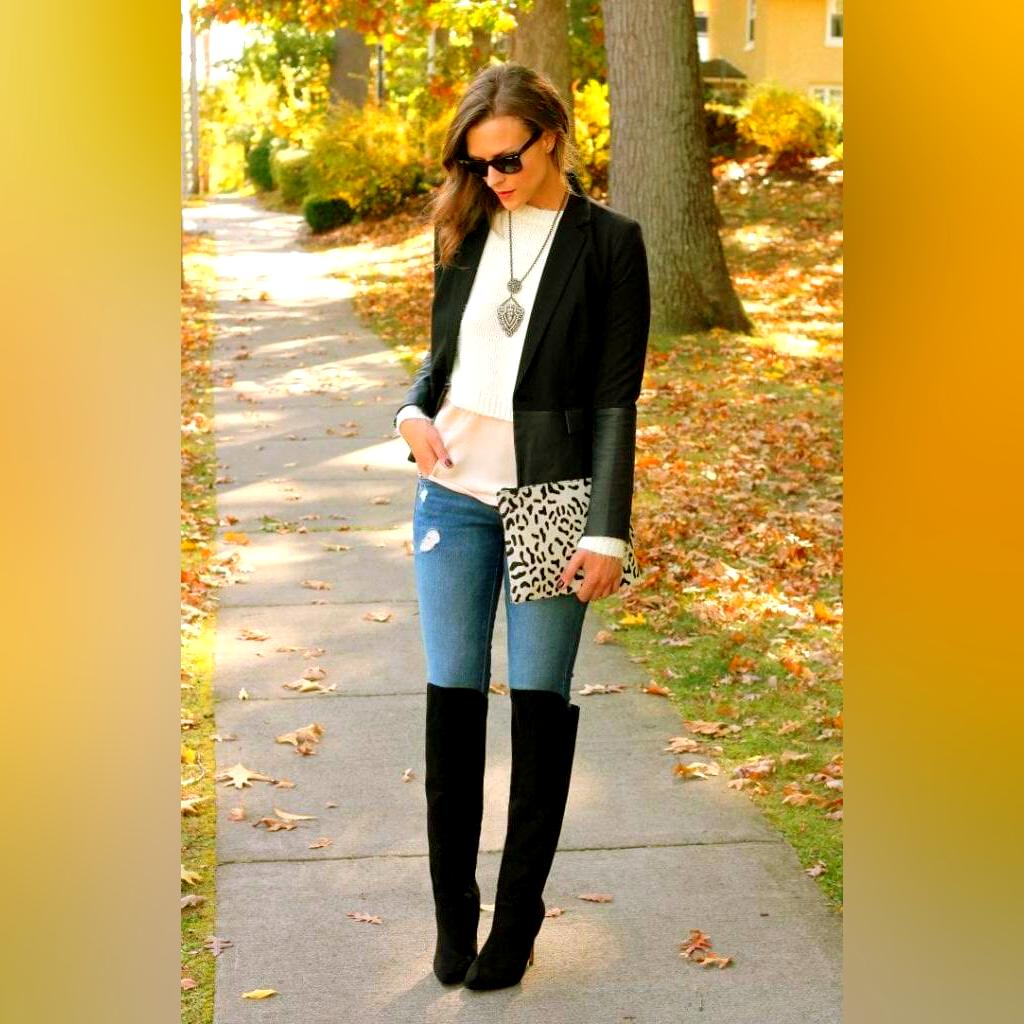 Buy Similar Here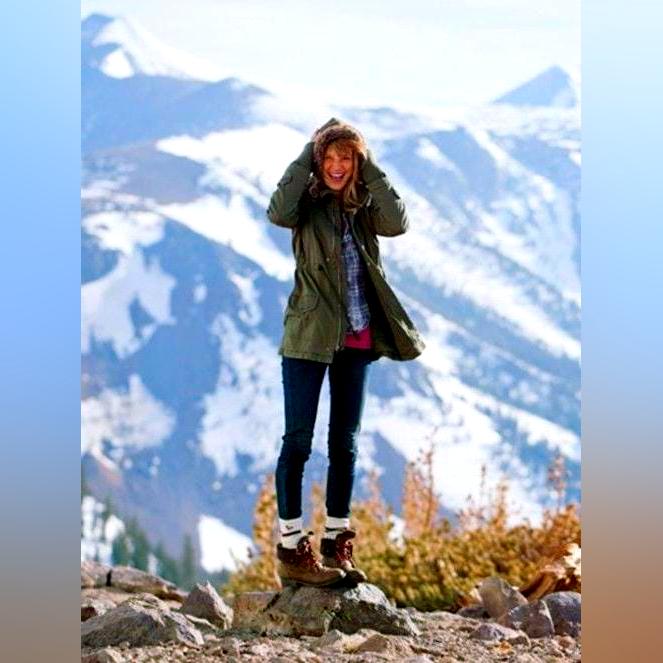 Buy Similar Here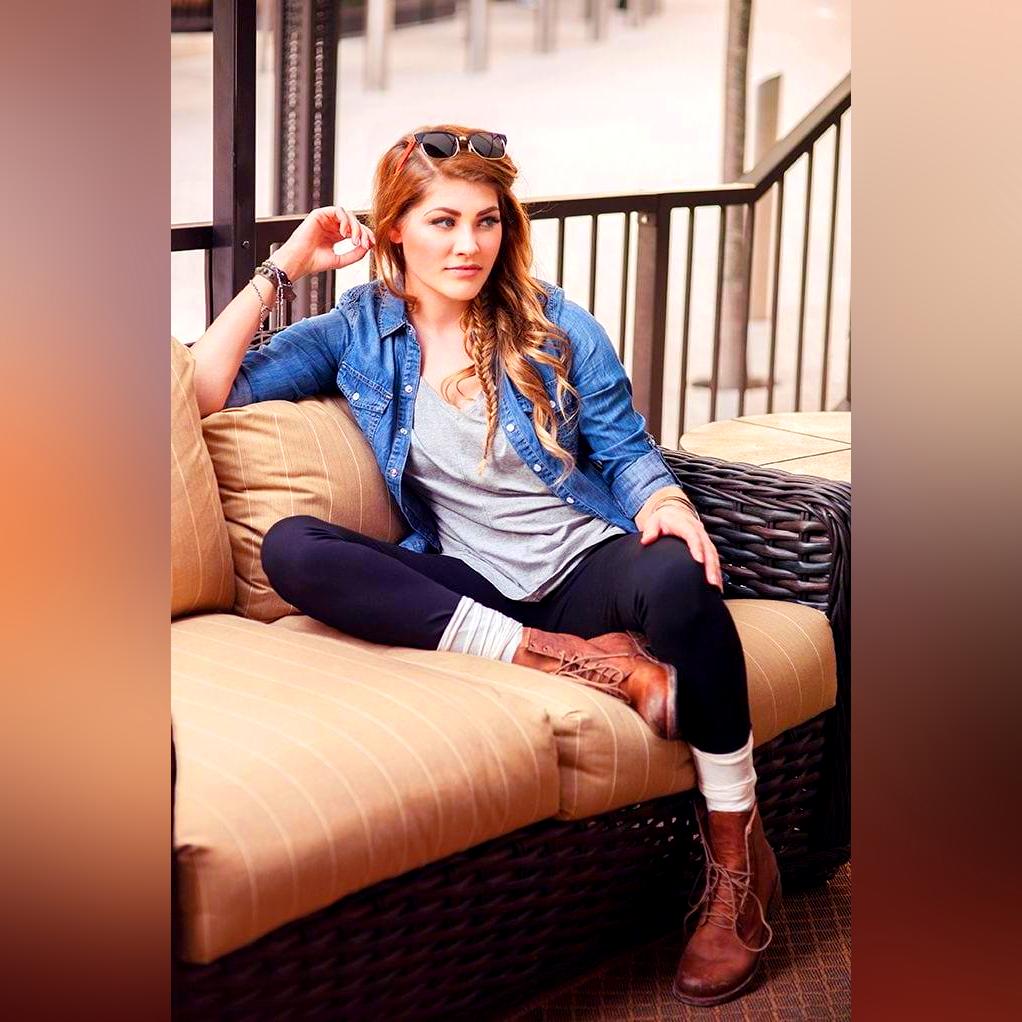 Buy Similar Here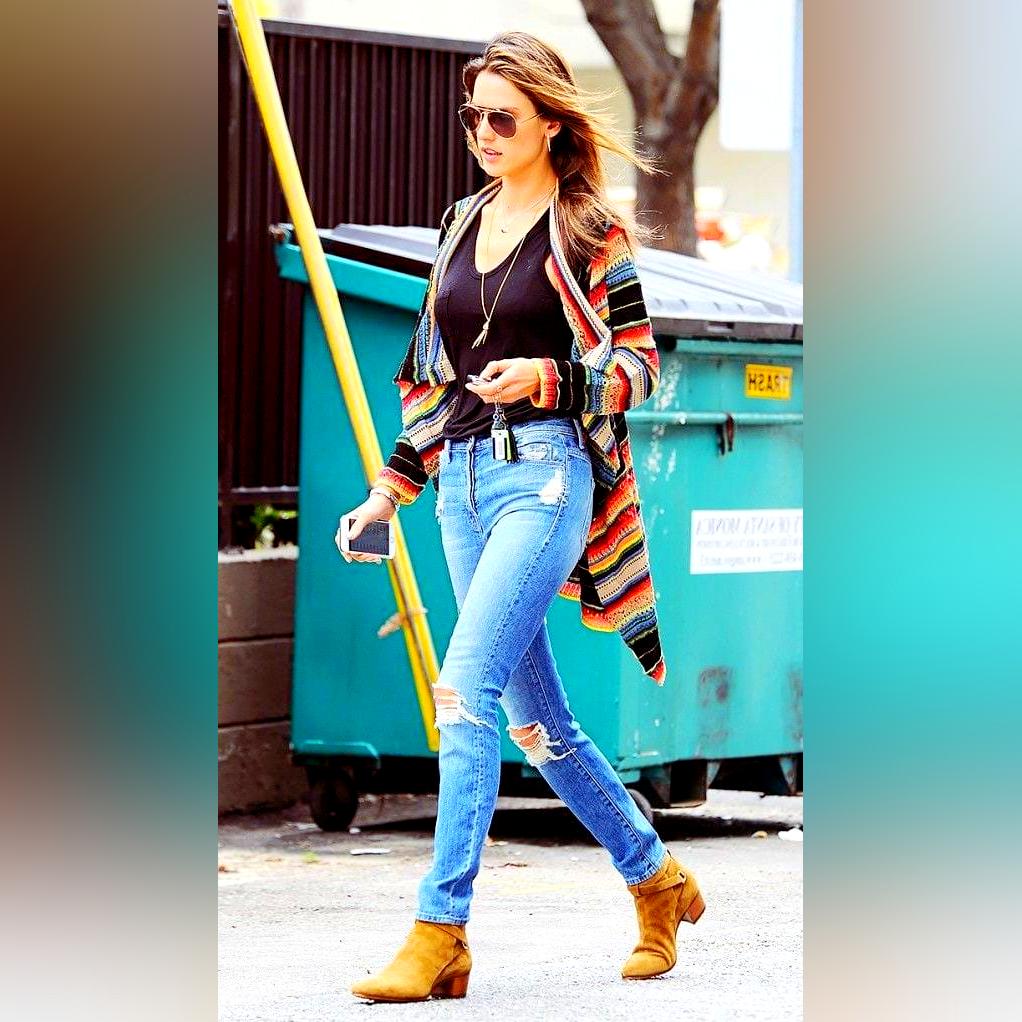 Buy Similar Here
Tips for Pulling Off Booties With Jeans:
1) Stick with simple denim: The lighter the wash, the more casual the jeans will look; if this is too casual for where you're going, try dark blue denim instead. Denim should be a little loose so that it hangs well on your body, but not baggy.
2) Wear high-heel booties: Heels will lengthen your legs, which helps balance the look.
3) Choose the right style: make sure they are styled appropriately so that they don't go too far in any direction. For example, booties with three-inch heels can look dressy while the ones with a simple heel can look casual enough for running errands.
4) Go for color: Start with a neutral like black and add some colored accessories. The right shoes can help balance out the look, but don't overdo it or you'll end up looking too dressy. A scarf in a complementary color like red or green works well, as does a small bag in that same color.
5) Keep it simple: When wearing boots with jeans, hair should be pulled back, and makeup should be natural. You can add jewelry if you want to make your outfit pop, but don't overdo it or you'll look overdressed.
Ensure that you are wearing the right pair of pants, so you can keep your booties on. It is important to wear a pair of jeans that has a skinny fit because this is ideal for booties with jeans on. Some women try to wear booties with jeans by just wearing pairs of ankle-length socks, but this can cause the leg to look skinny and short. You need to wear one-toed boots or some other type of boots with a little bit of heel. Some women like these kinds of boots because they allow their legs to be shown off better, which most women like when selecting their footwear for the day.
Some women like to wear really tight jeans, which might be a bit uncomfortable for some. Booties with jeans are great for showing off your leg, but you should not wear really tight jeans. Women with shorter legs will benefit from wearing boots with their jeans because it will make their legs look longer as compared to if they were wearing flats or another type of footwear on their feet.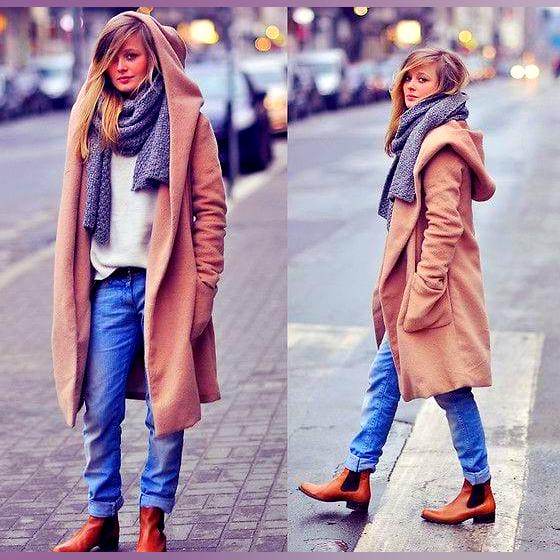 Buy Similar Here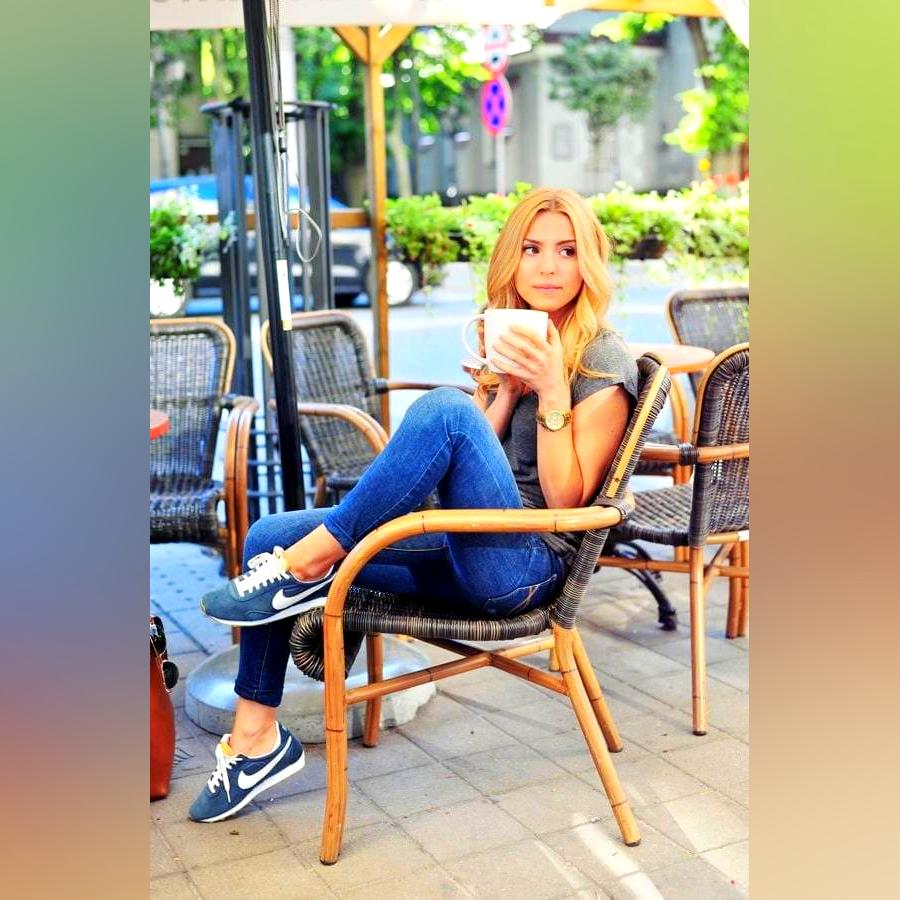 Buy Similar Here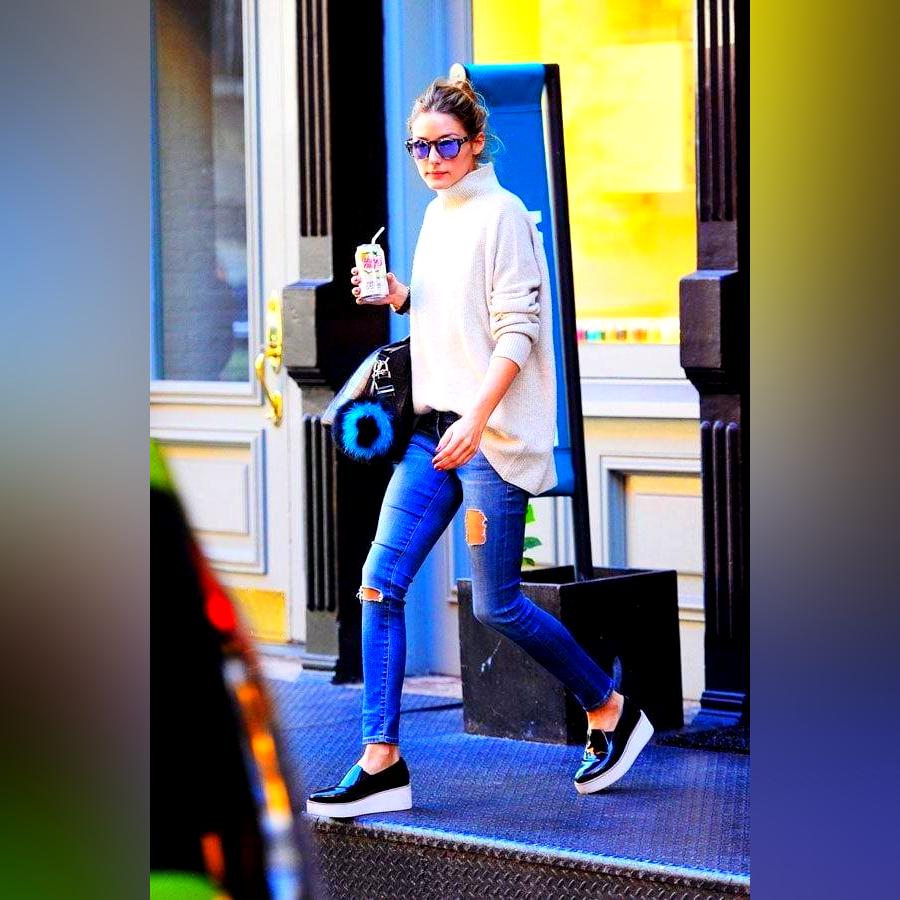 Buy Similar Here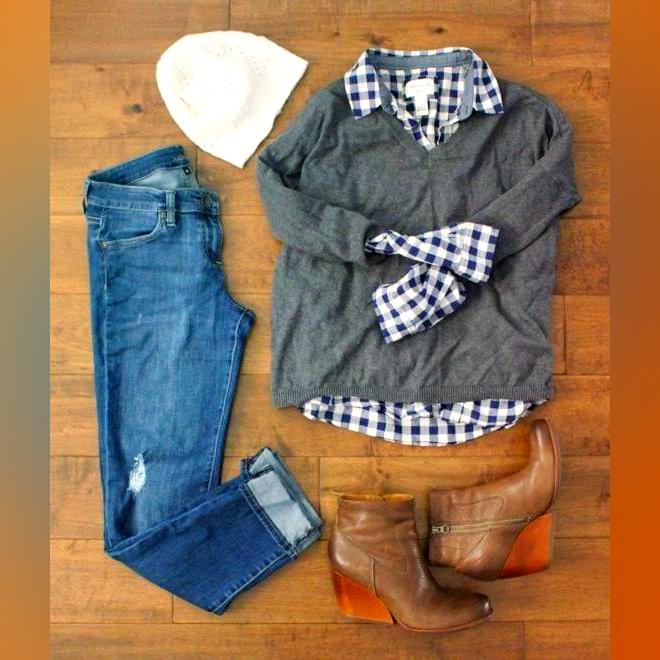 Buy Similar Here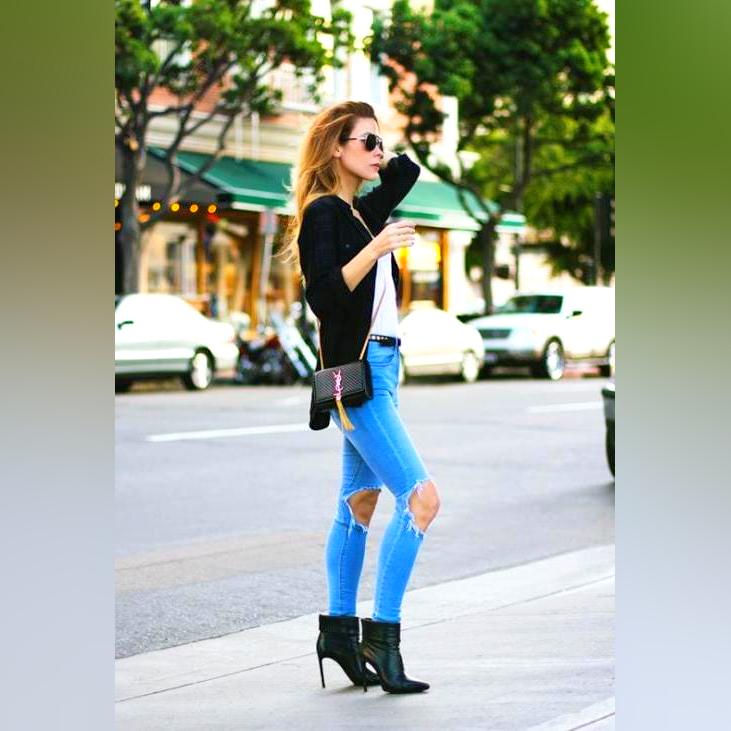 Buy Similar Here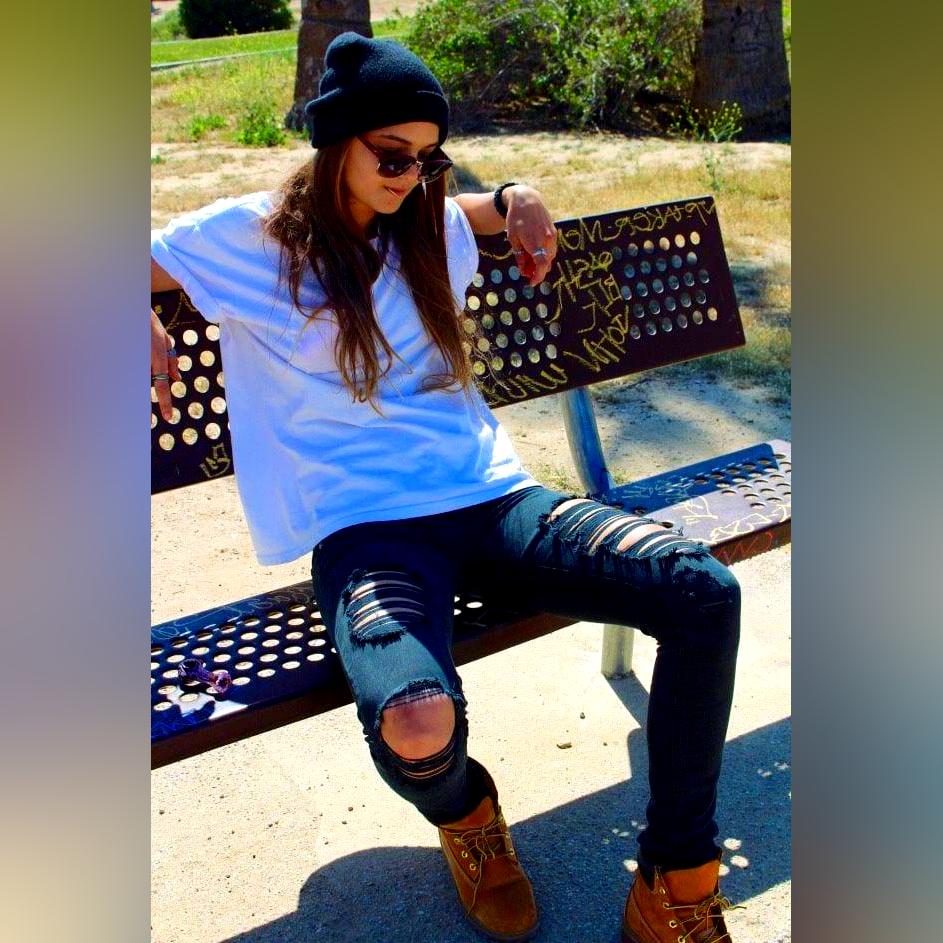 Buy Similar Here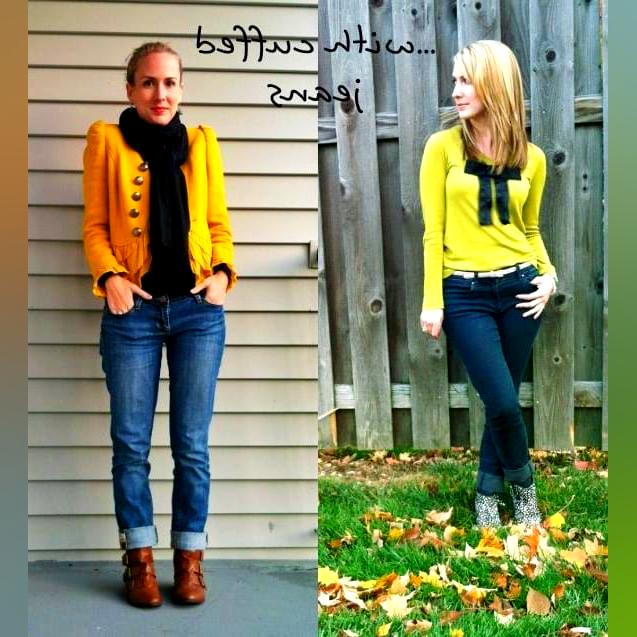 Buy Similar Here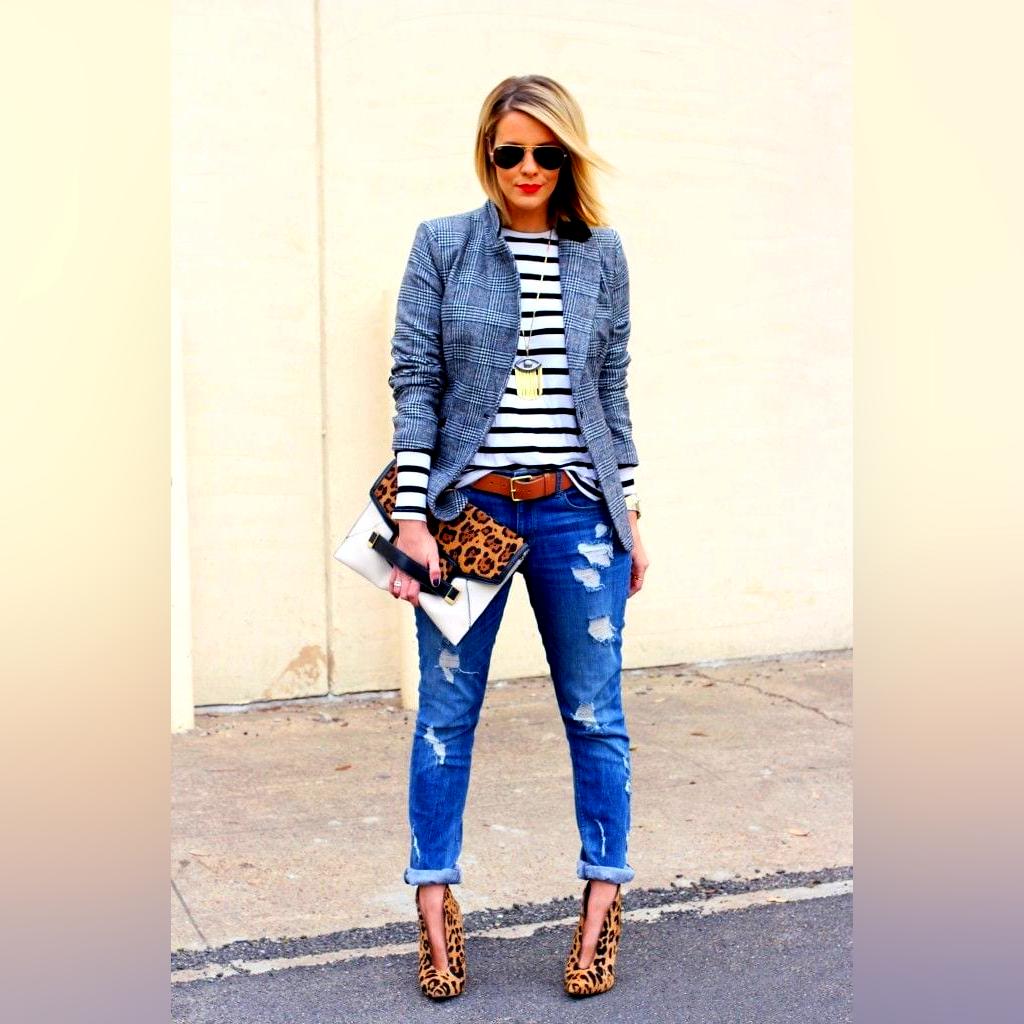 Buy Similar Here