Another popular shoe trend for rainy days is the short Wellington boots. These boots are the same as classic Willington boots, but the only difference is that they are short. In this blog post I will try my best showing you simple street style ideas on how to wear them in real life. Stay tuned to see some of the best outfit ideas.
For any women who like to dress up and look stylish and fashionable, there is a wide amount of boots that you can choose from. There are some essential short Wellington boots that can be worn in most situations, with most outfits.
Style# 1: Knee-length dress
One of the most essential elements to wear with these boots is a nice knee-length mini dress. The dress will not only look great but it will also make your legs look amazing. For me, I like the knee-length dresses because they are comfortable and they give you an effortless yet chic look. This is because there are no need for you to mess up with pins or jewelry, which often tends to fall down. The boots ideally match this frock you simply need to coordinate colors.
Style# 2: Floral jacket over a tight dress
This jacket will make you look more bold and ladylike. It has a delicate touch that will match the boots perfectly. The color of the black boots will create a contrast with the colorful dress. If you are not comfortable wearing tight dresses, then you can also try tights with short length skirts or shorts.
Style# 3: Beanie hat with a sweatshirt, tights and short skirt
It is an ideal outfit for cold winter season. Beanie hat along with tights is the best way to stay comfortable in depressingly cold conditions. The beanie hat along with tights will make you look like a model of urban chic style.. The black boots will definitely make your legs look thinner and will elongate your body.
Style# 4: Jean shorts with t-shirt
The Wellington short boots are the best footwear choice to wear with denim shorts. This is because it will make your legs look longer and more chic. It is an ideal street style for this summer season.
Style# 5: Suit with short rain boots
This style of dressing up is perfect for office women. The classic black color, white shirt and black boot will make everyone look like they are wearing a business suit. You can then match this by adding a small handbag or by tying your hair in a ponytail. It will definitely give you an edgy chic look..
Wellington boots are great for keeping your feet dry when you're out in the garden or the mountains. However, some may think that they can only be worn with long trousers. The most common ones are now made of rubber, which makes them ideal for many different types of weather conditions. They're a good all-year round alternative to the more traditional styles of boots.
-For instance, if you love to wear black or navy blue, then the best short boots for you would be the black Wellington boots.
-Try to wear a pair of wellington boots that are brightly coloured. They'll inspire confidence in you and be able to complete your look at the same time.
-Tuck your trousers inside the boots if you want to make them look stylish in a casual way but still keep your feet warm. It's an easier way of wearing short wellington boots without looking silly.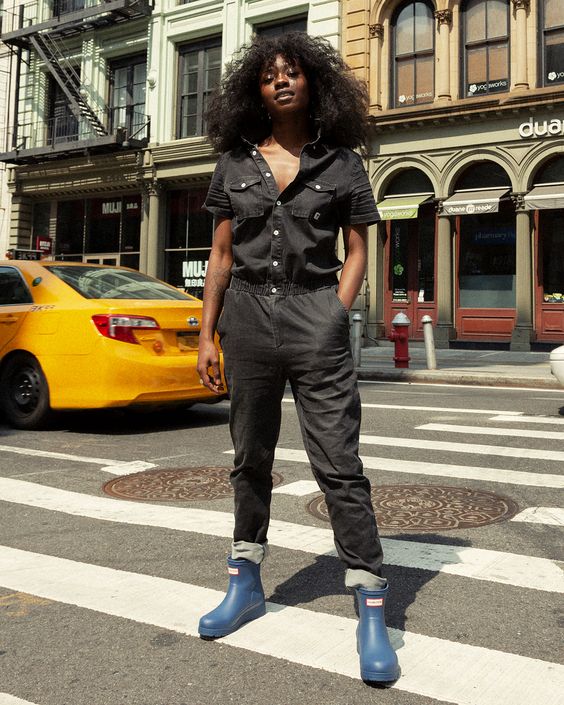 Buy Similar Here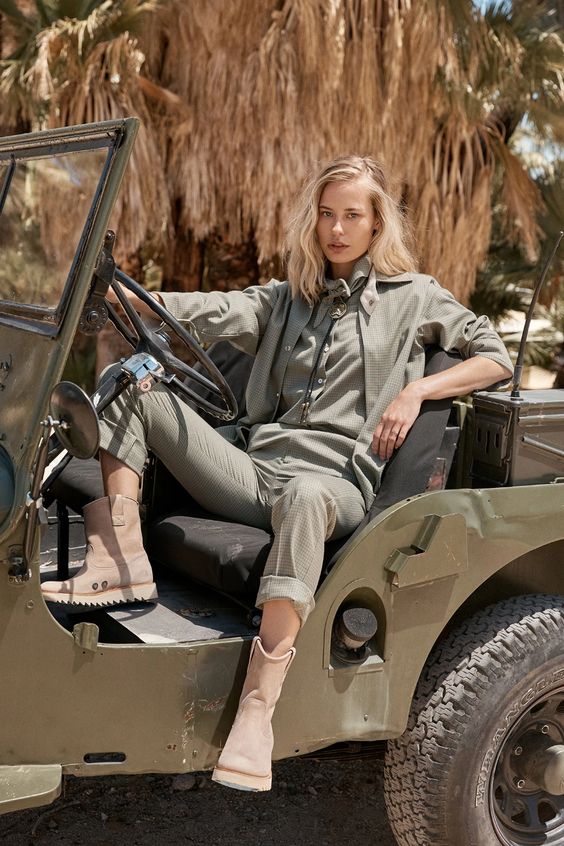 Buy Similar Here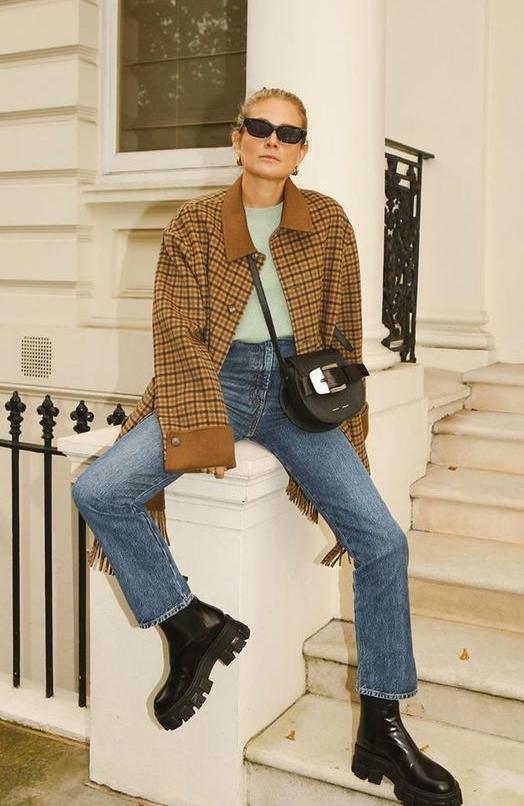 Buy Similar Here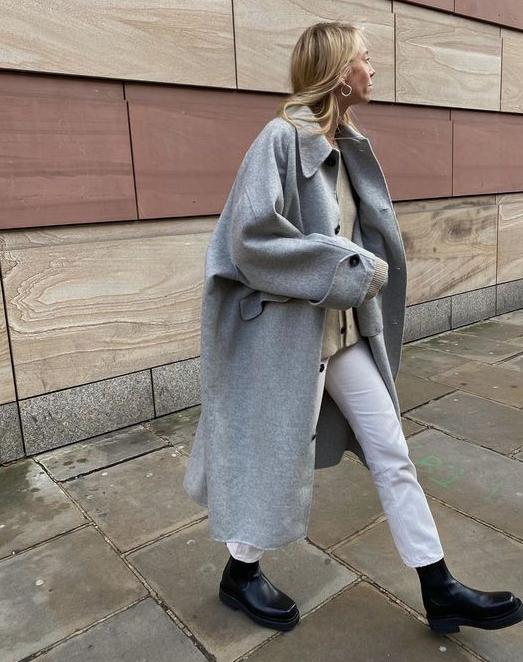 Buy Similar Here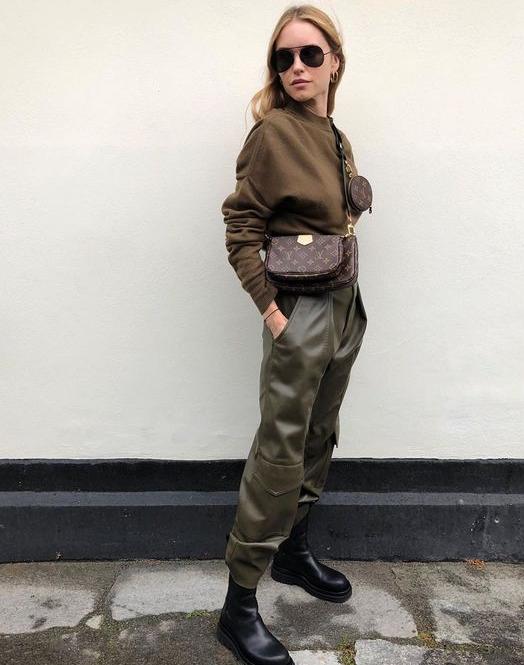 Buy Similar Here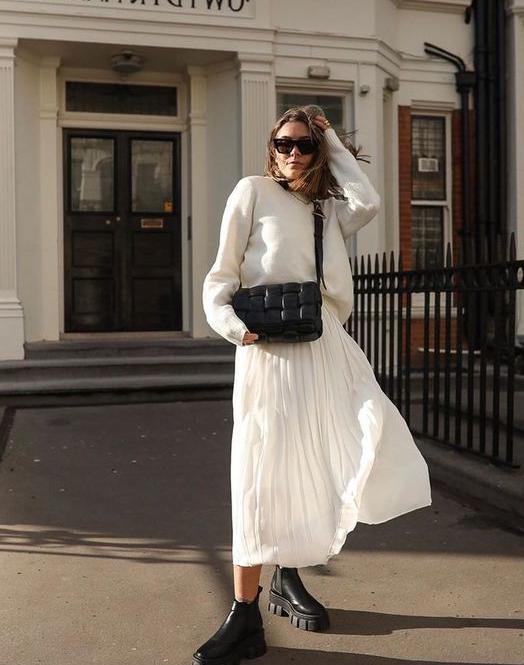 Buy Similar Here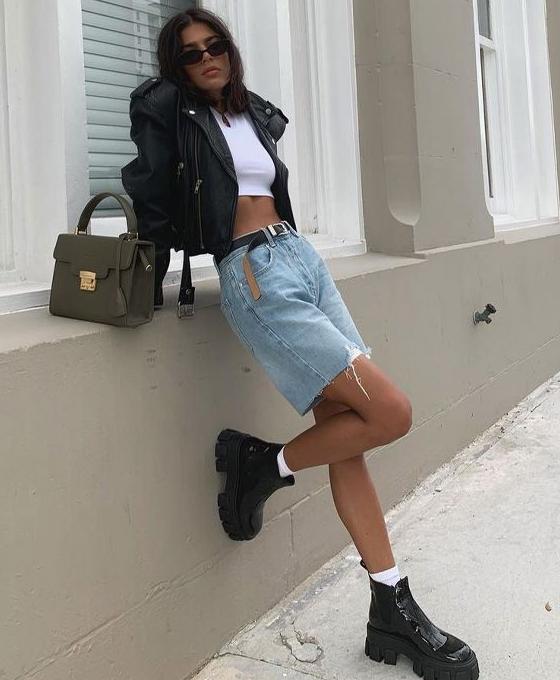 Buy Similar Here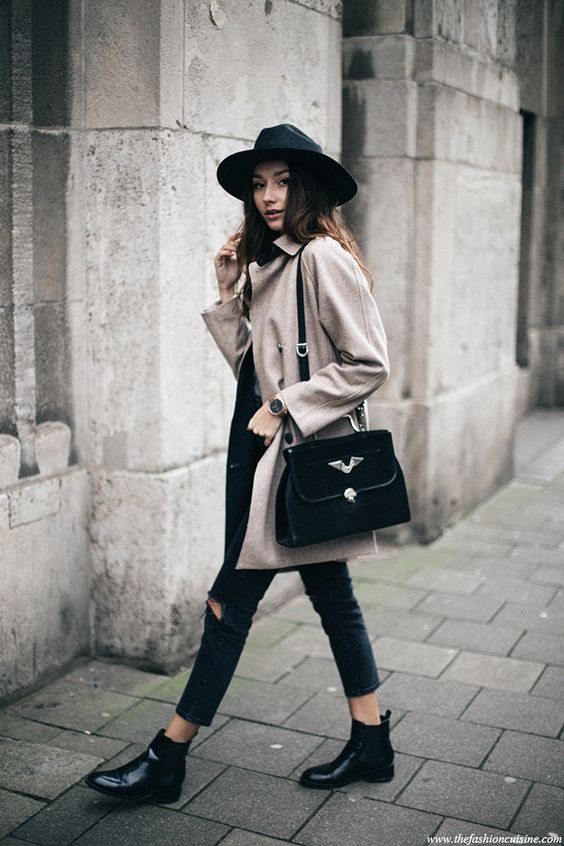 Buy Similar Here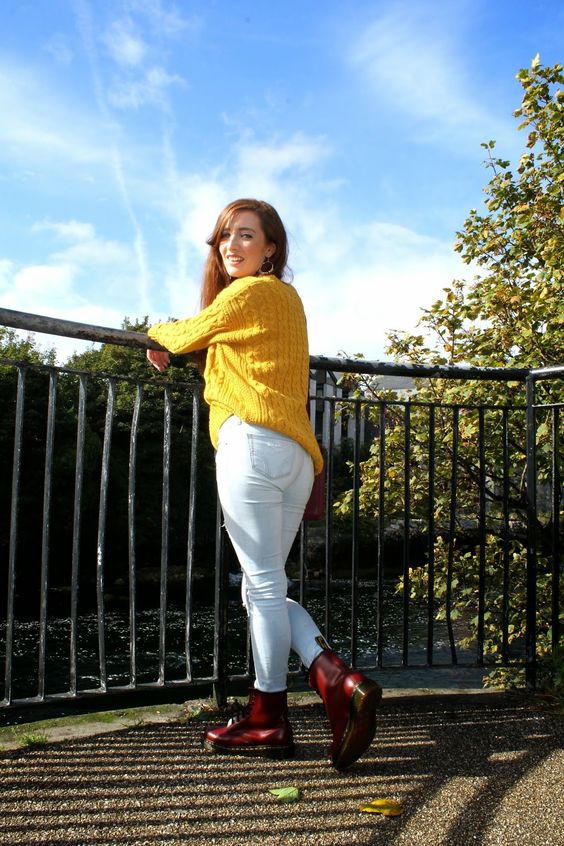 Buy Similar Here
Buy Similar Here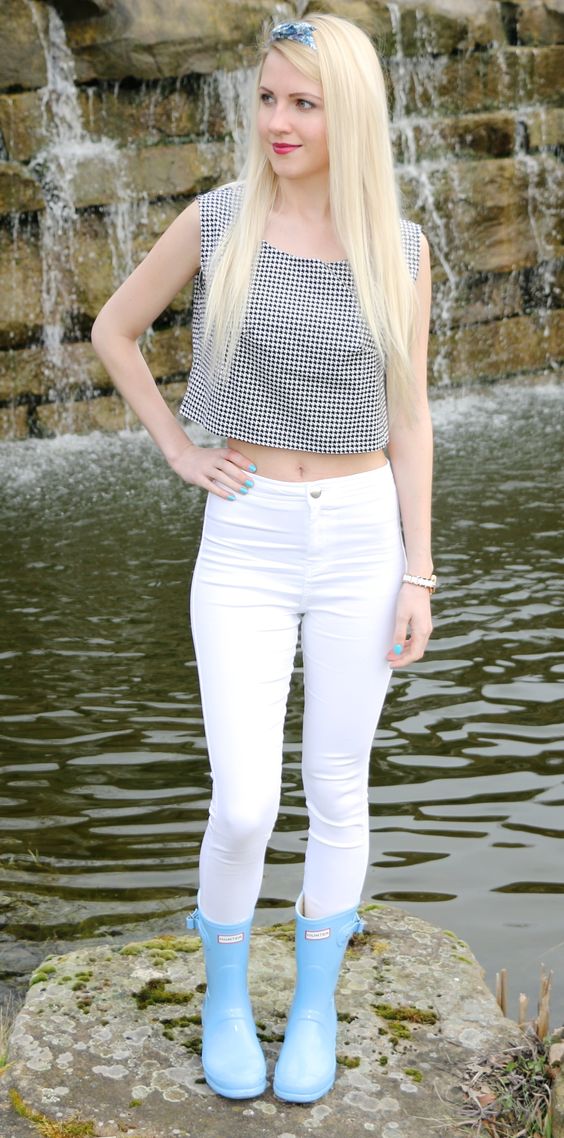 Buy Similar Here
Buy Similar Here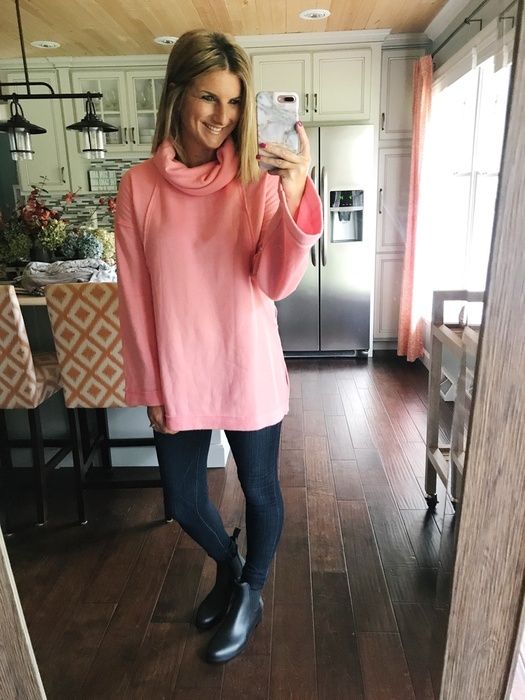 Buy Similar Here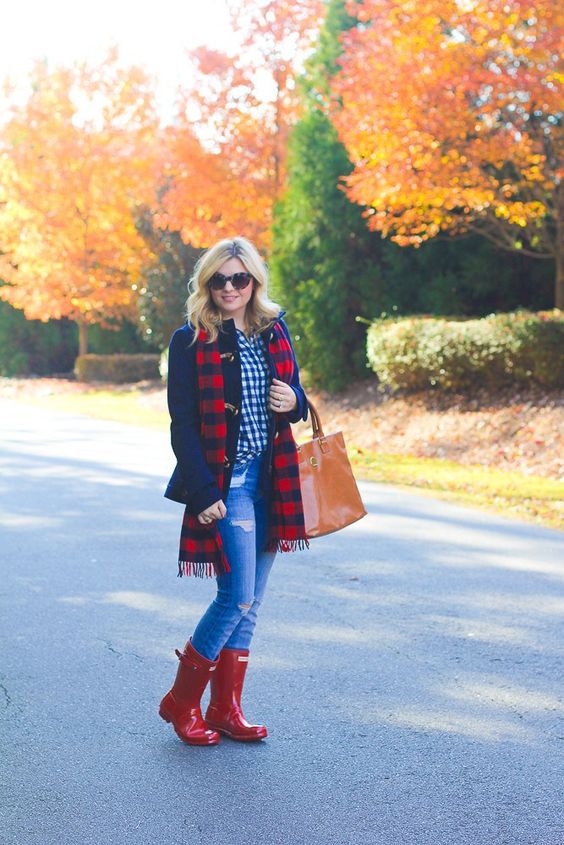 Buy Similar Here
Buy Similar Here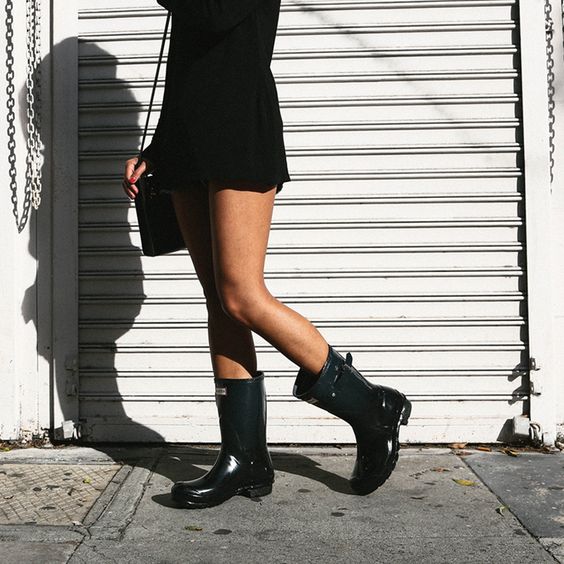 Buy Similar Here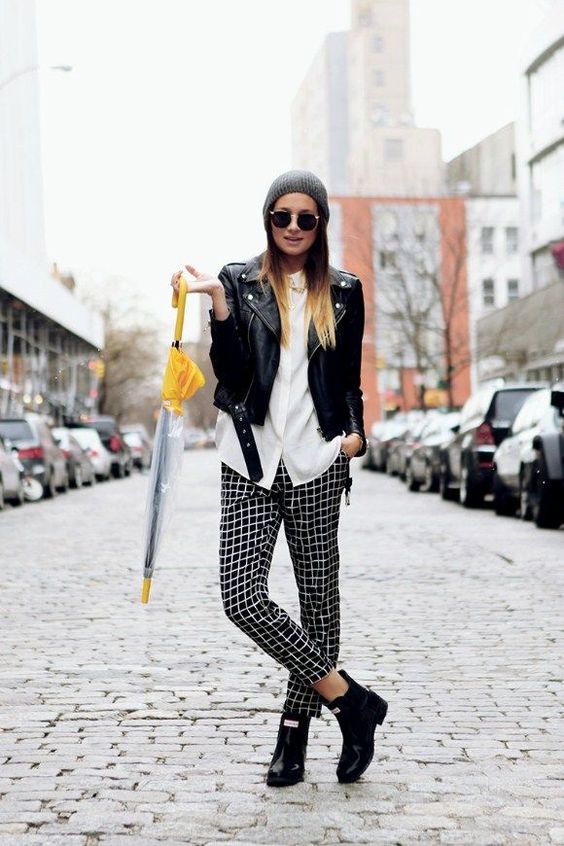 Buy Similar Here