Every woman should have at least one pair of plaid pants in her closet. Today's topic is about my favorite shoes to wear with plaid pants for women. We all love to see ladies who appear on the streets wearing plaid pants styled with chic shoes.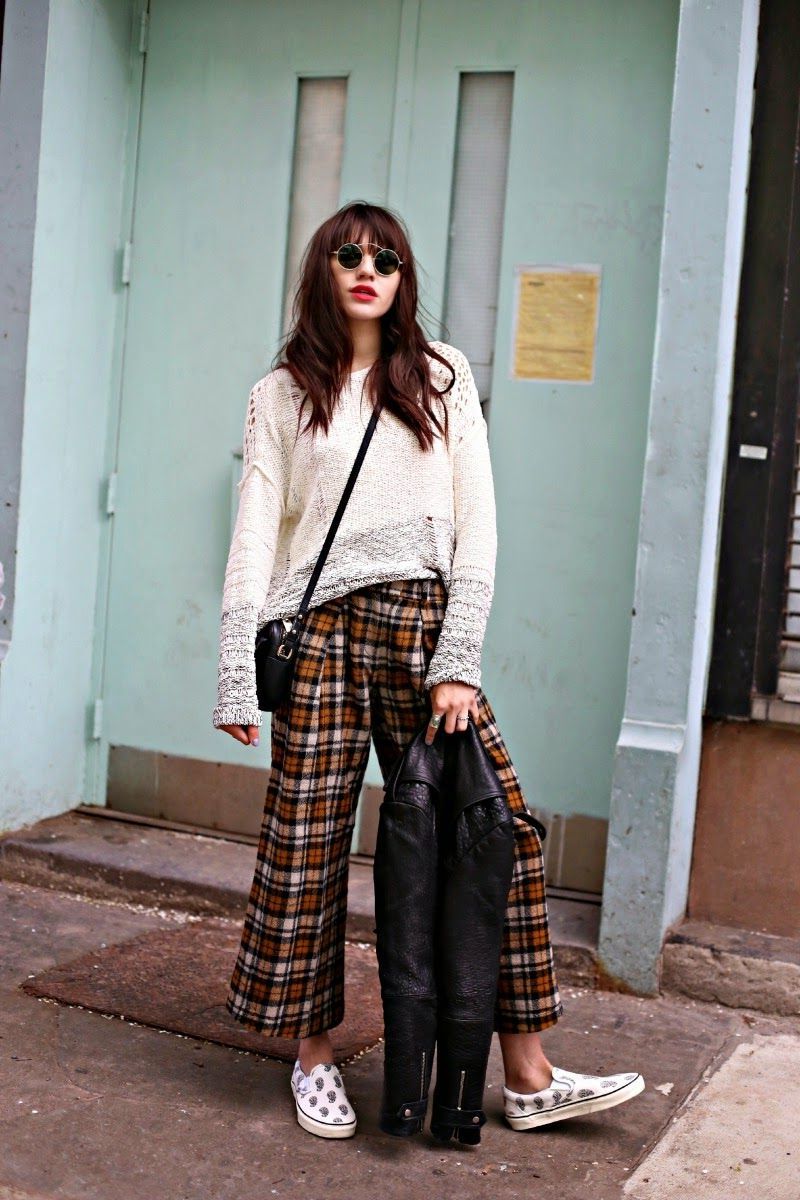 With What Shoes You Can Style Plaid Pants
Women's pants with a checkered print can be a practical choice. These bottoms are ideal for work, school, party, date, business dinner, etc. The plaid print adds expressiveness to the wearer. Anyway, let's see what shoes you can pair with these pants in real life.
With Black Platform Sandals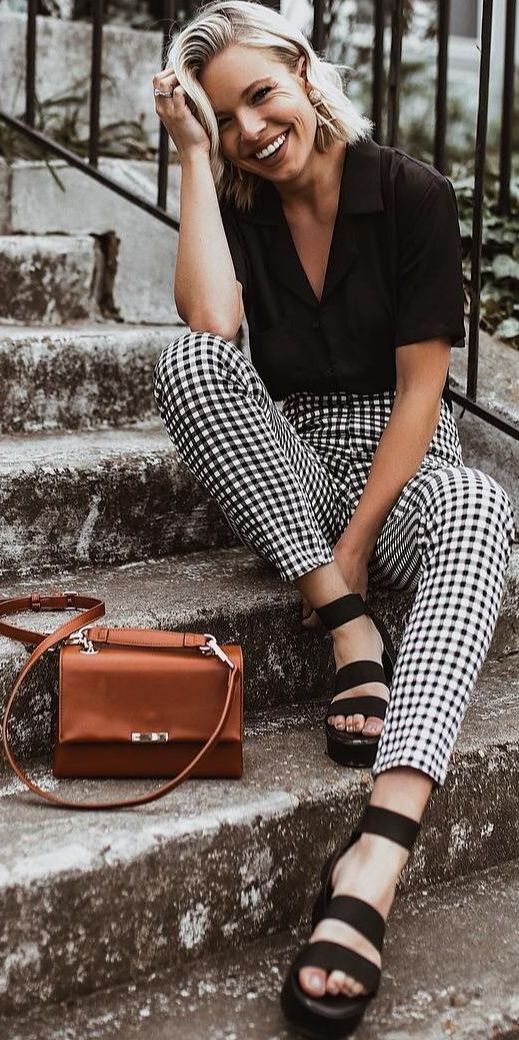 With Chunky White Sneakers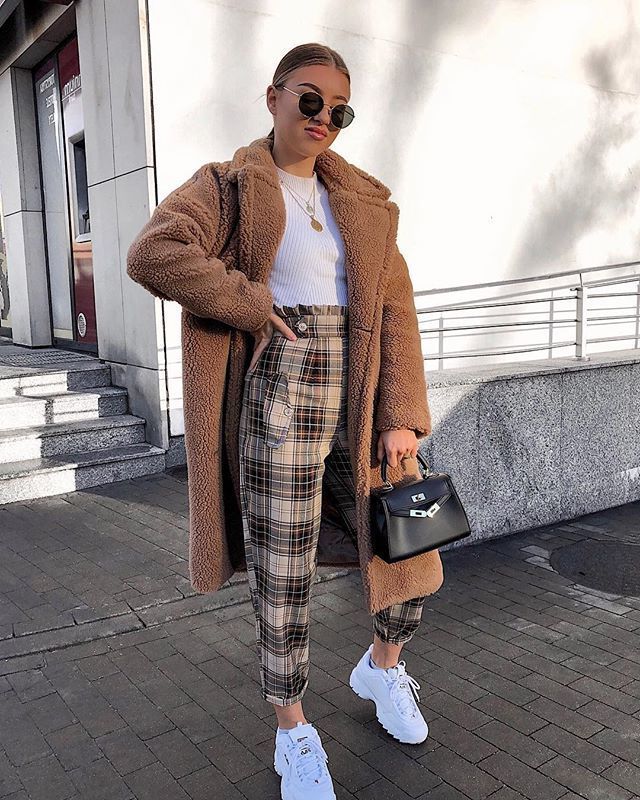 Shoes are an important component of any fashionable look. That's why plaid pants can be combined with a variety of shoe styles.
With Heeled Black Sandals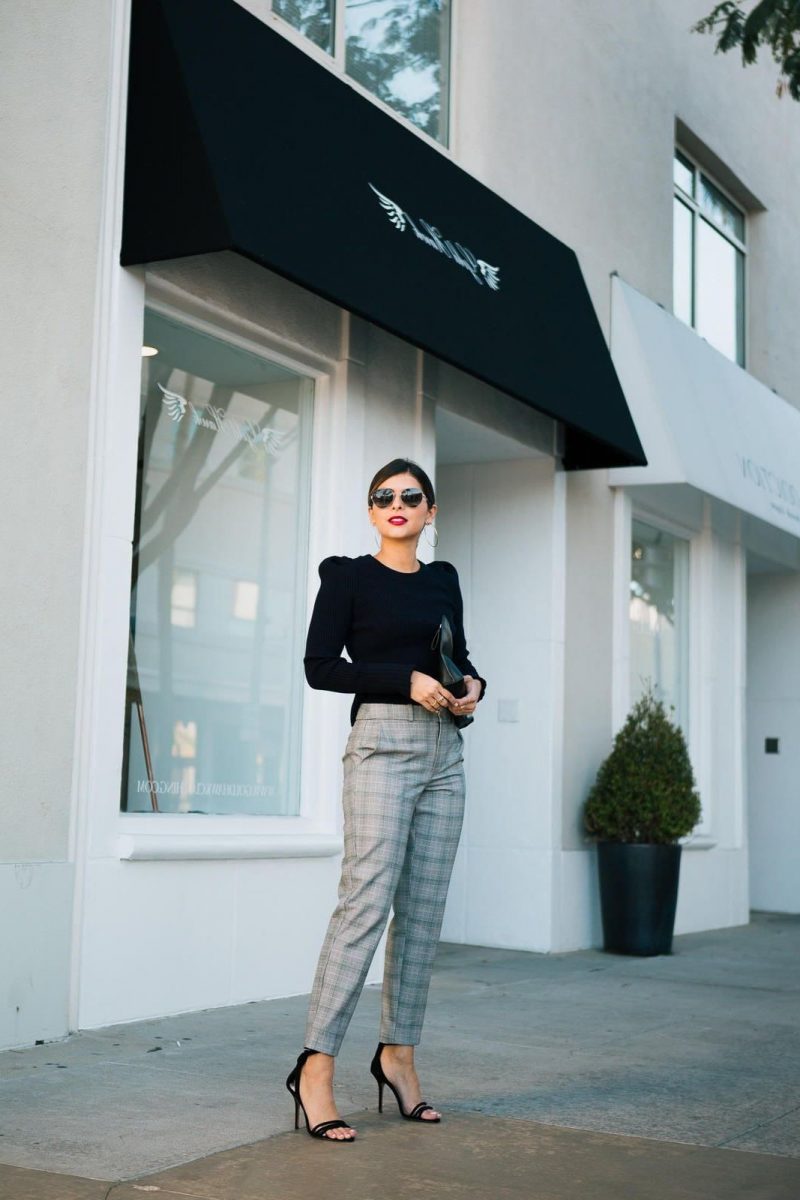 With Black Heeled Pumps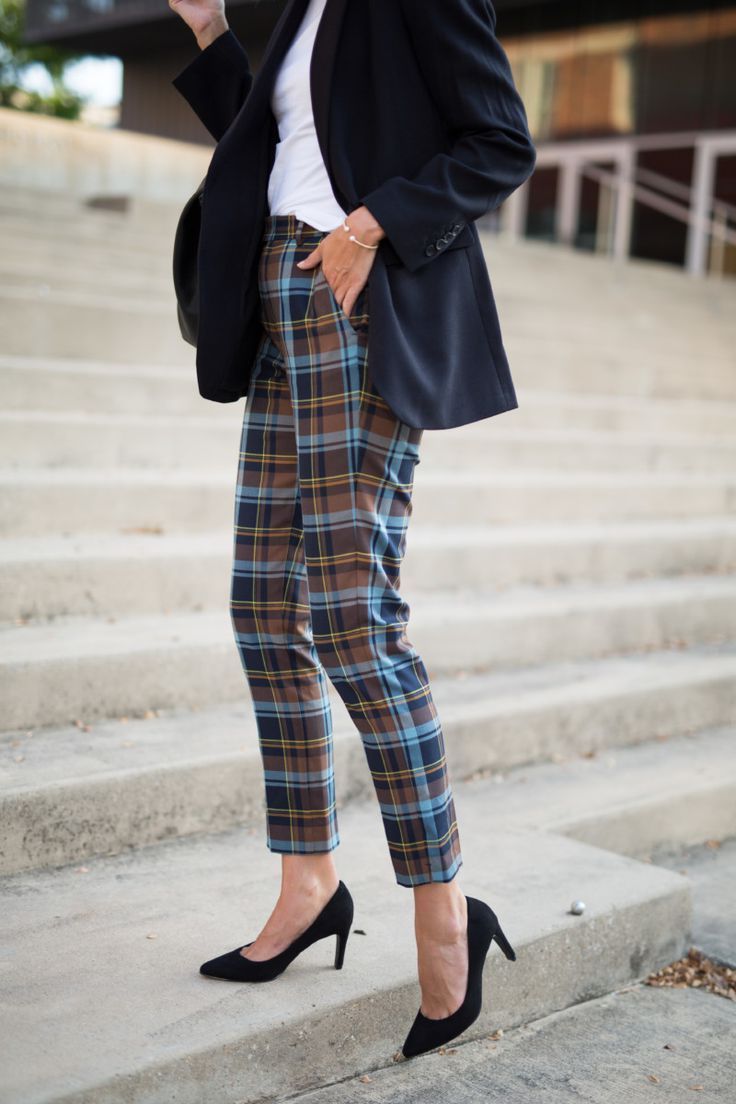 With Black Doc Martens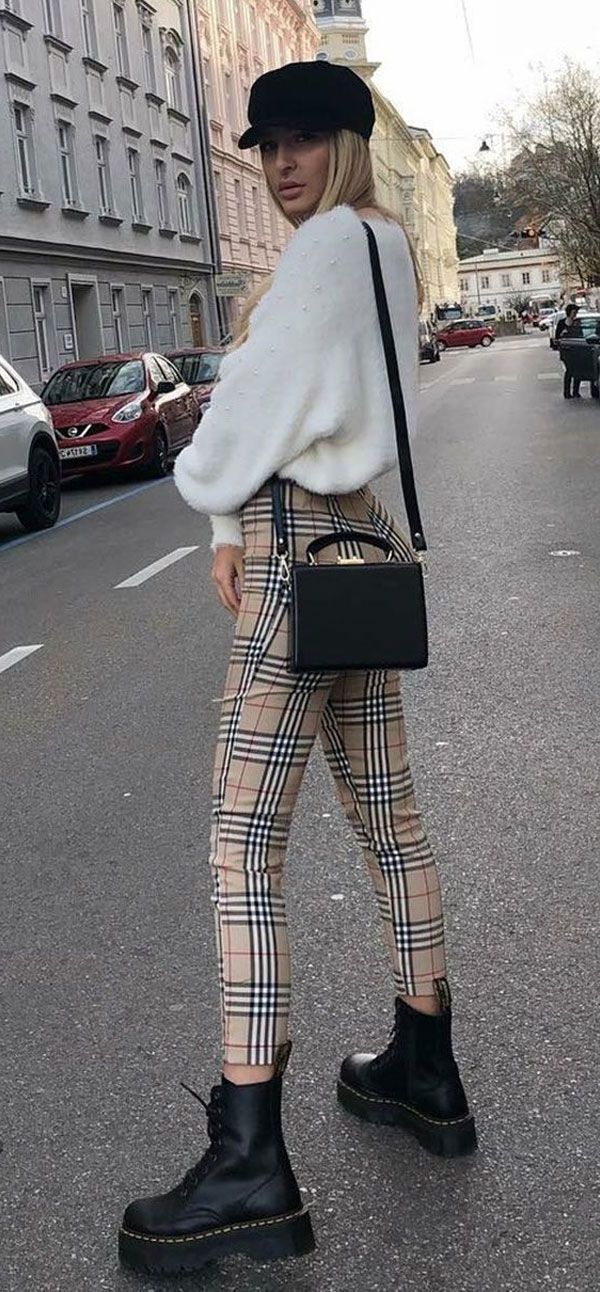 With Lace Up Black Ankle Boots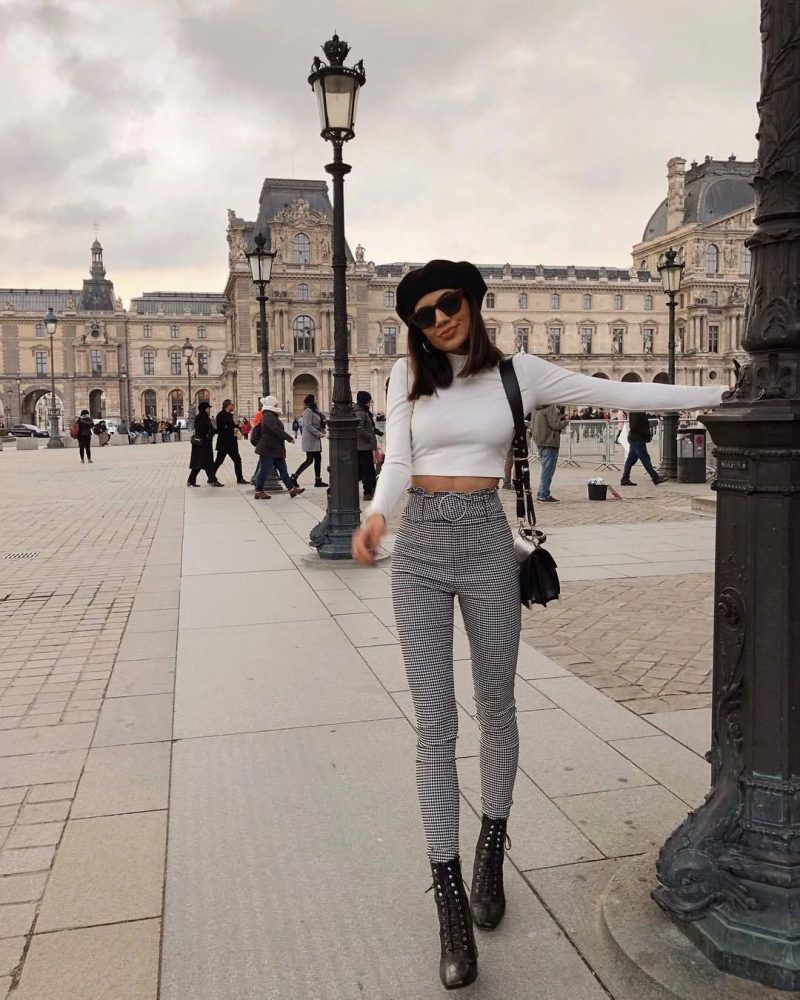 Heeled shoes look chic with narrowed and wide trousers. I do love classic, that's why I go for slim plaid pants teamed with neutral color heeled shoes.
With Brown Mules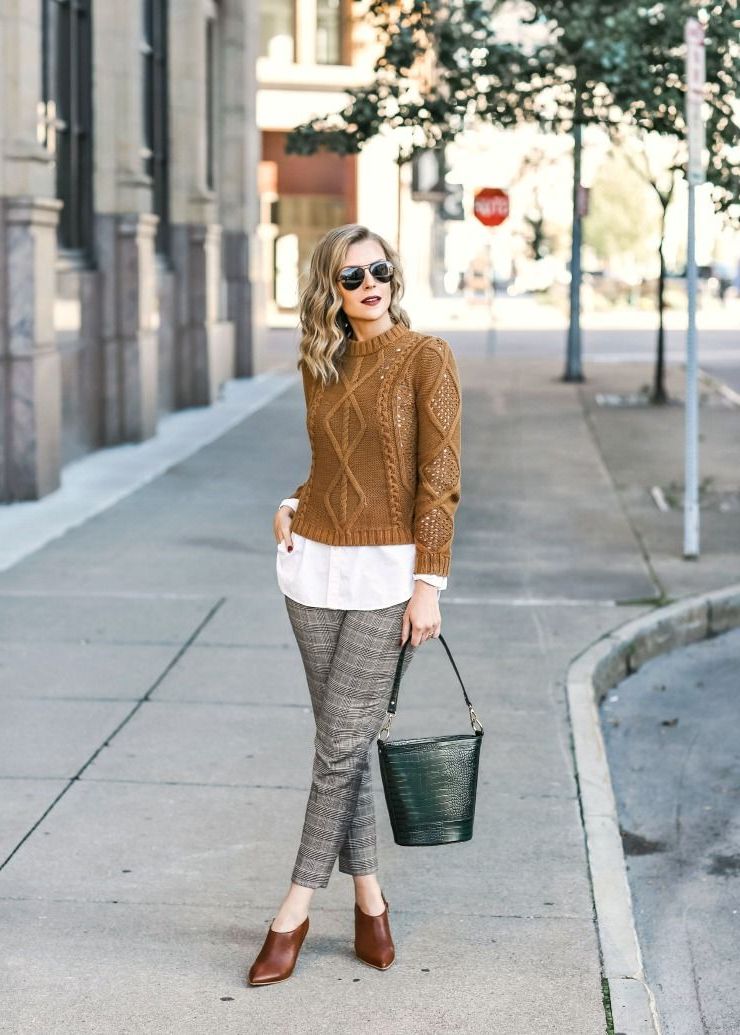 With White Oxfords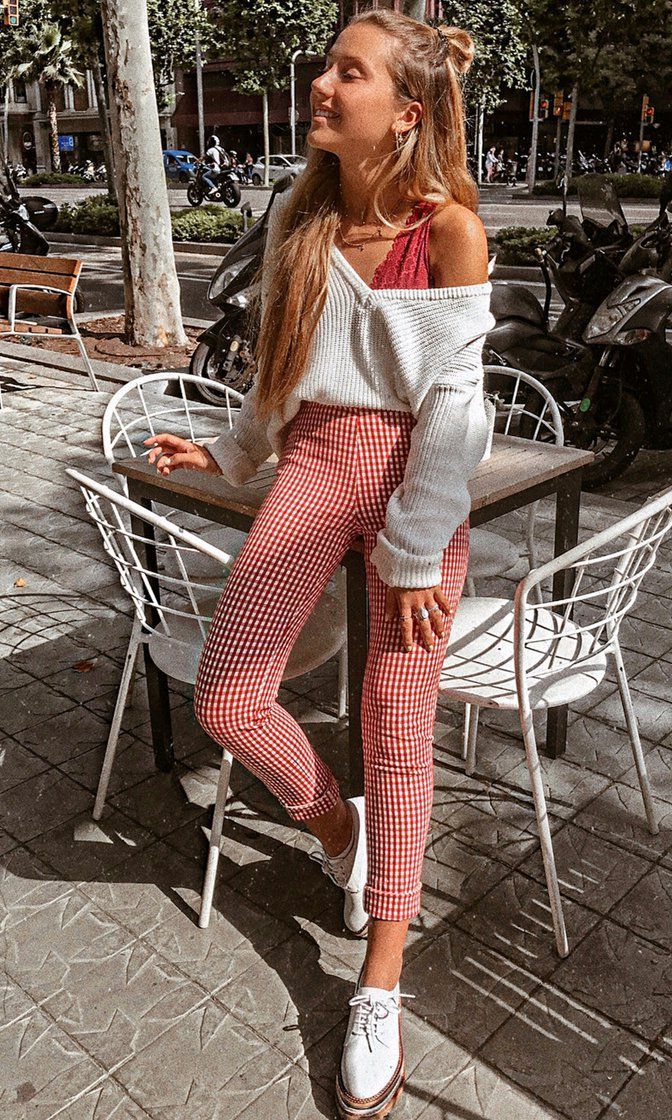 No heel shoes are perfect for active ladies who prefer to be always on the move. They can try on ballet flats or low-heeled shoes. If you are into athleisure style, then you can always update your style with some cool sneakers.
With Navy Sequined Loafers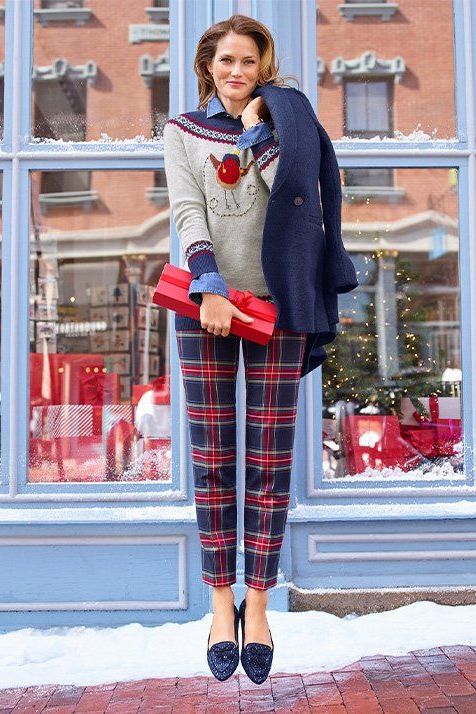 With Vans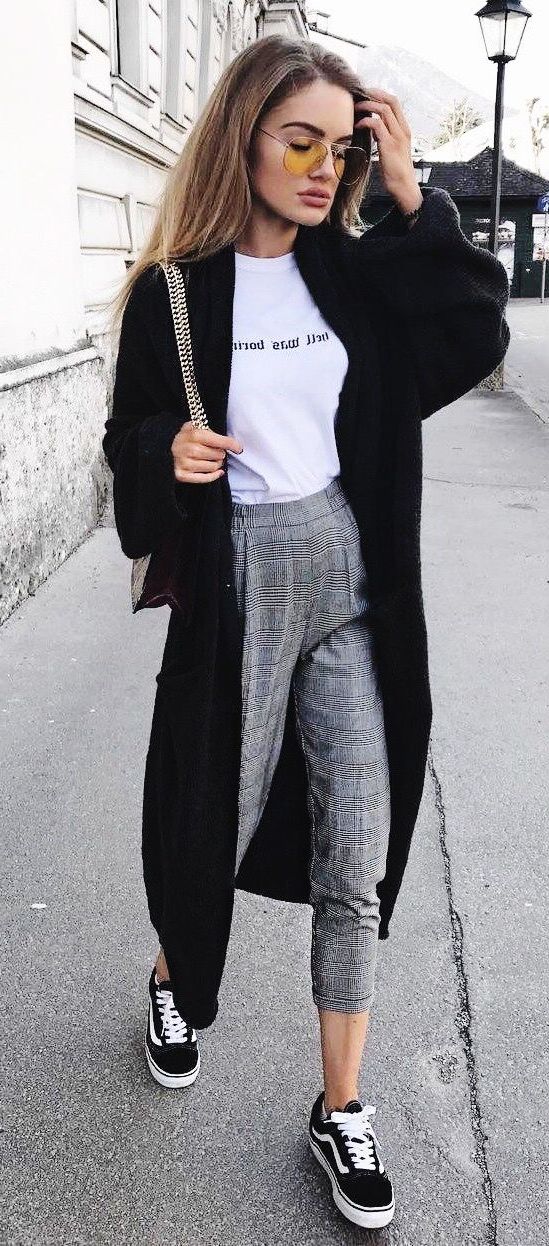 With Patent Front Zip Black Boots