We've got some good news for ladies over 50! You don't have to give up your favorite shoes just because of your age. As long as you wear a wide width shoe and you break the rule of wearing tights or socks with them, it will be totally okay.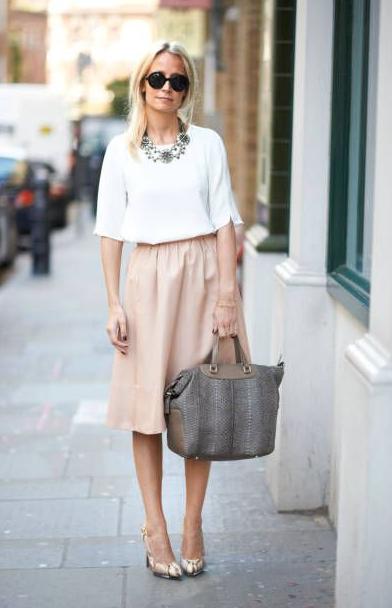 Buy Similar Here
But what about the colors? Do you have to have dull colors in order not to look older? Absolutely no! There are many great options for ladies over 50. But before we start looking through these images, I just wanted to say that I couldn't find old women wearing these classic pumps, but believe me, all the showcased outfit ideas are totally okay for wearing over 50.
Black pumps or black heels may look good with a lot of outfits. When wearing a midi skirt, go for a pair of shoes with a spiky heel. It is important to choose a closed toe shoe, as open-toed heels won't make your legs look thinner. When wearing pants or trousers, choose black suede pumps with an open toe and a small heel. With jeans, you can always wear classic pumps with mid heel of all kinds of prints starting from leopard print to zebra, stripes and even plaids.

Buy Similar Here

Buy Similar Here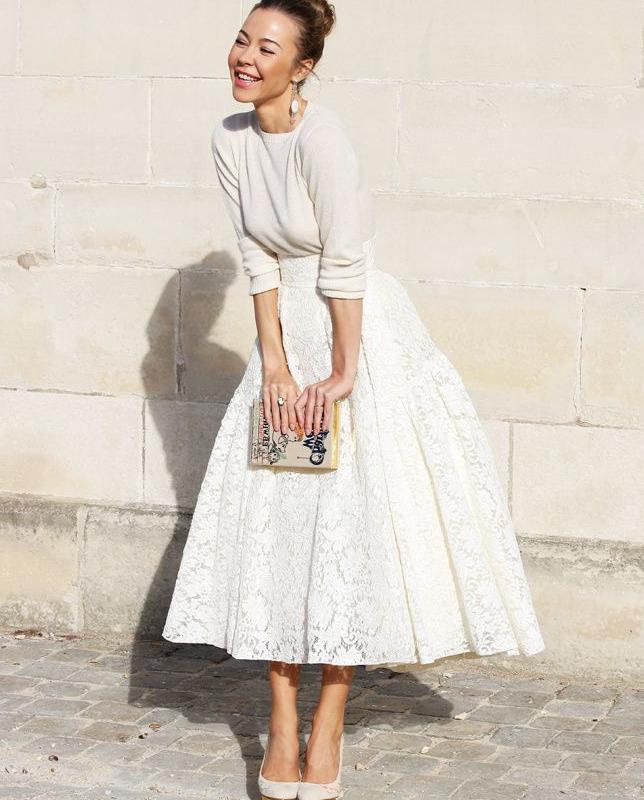 Buy Similar Here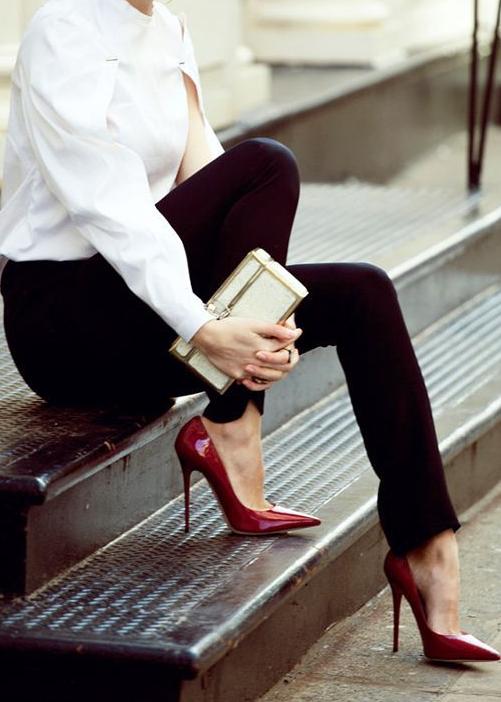 Buy Similar Here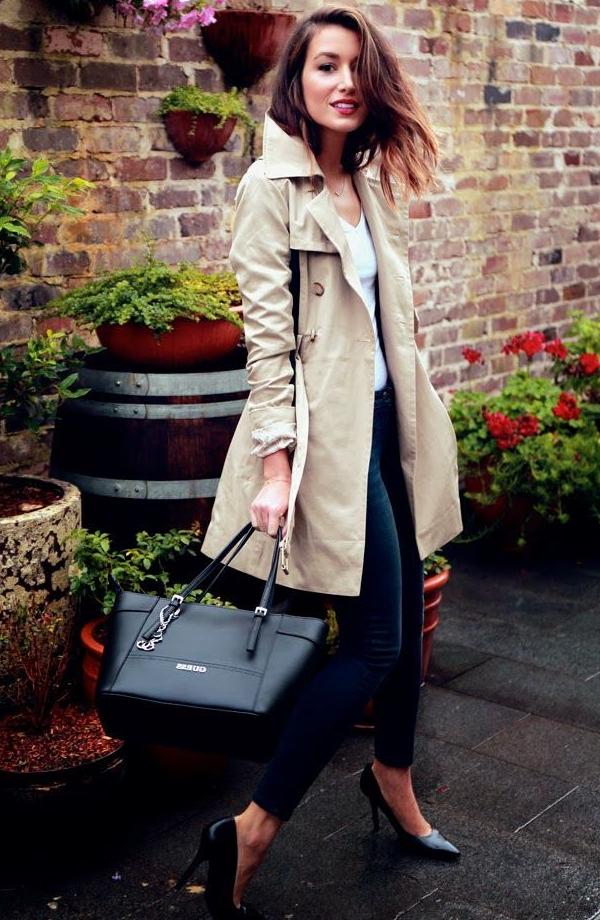 Buy Similar Here
Brown shoes may look good with any type of skirts, shorts or pants. Suede brown pumps are perfect for an office in autumn or spring. Wear them with a pair of skinny jeans and a blazer for casual Friday office hours. Forget about your age if you wear nude color pumps; go for a classic shape in nude and pale pink leather with pointed toes. These are the most comfortable heels from the list! The same rule applies to metallic shoes, these shiny silver pumps will make you stand out from all the crowd.
Blue shoes may look good with summer dresses, shorts, pants or your favorite denim skirts.
Off-white ones will look good with most of your outfits. White pumps are a great option with summer dresses. Choose a pair if you are going to a wedding or celebrating an anniversary.
Red pumps look good on all types of outfits. Choose a classic shape – with a shorter heel height with pointed toes – and add some color to your outfit.
Pink pumps are a great option for hot summer days. Choose not too bright ones instead go for pastel pink, baby pink or pale pink, while bolder ones are for girls. Choose closed shoes to avoid looking older than you actually are.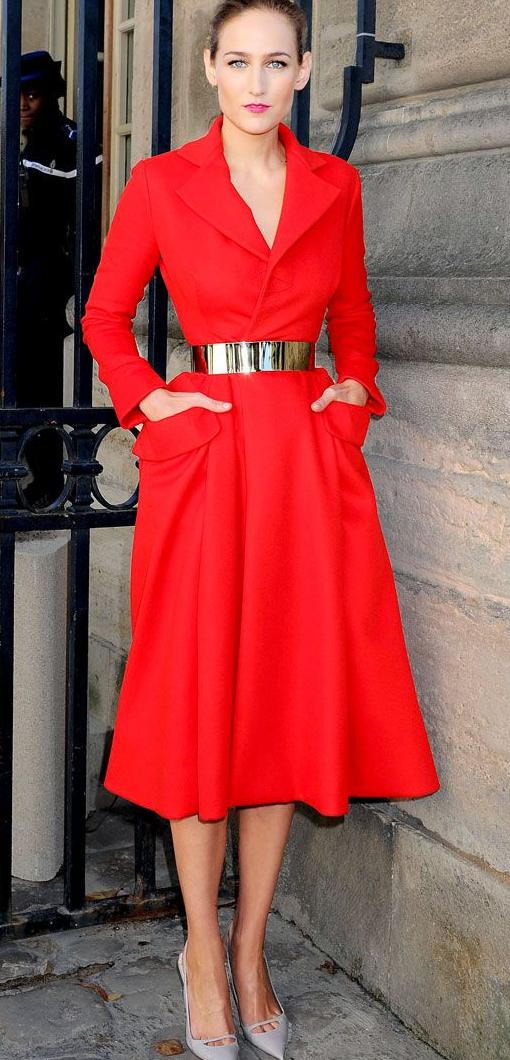 Buy Similar Here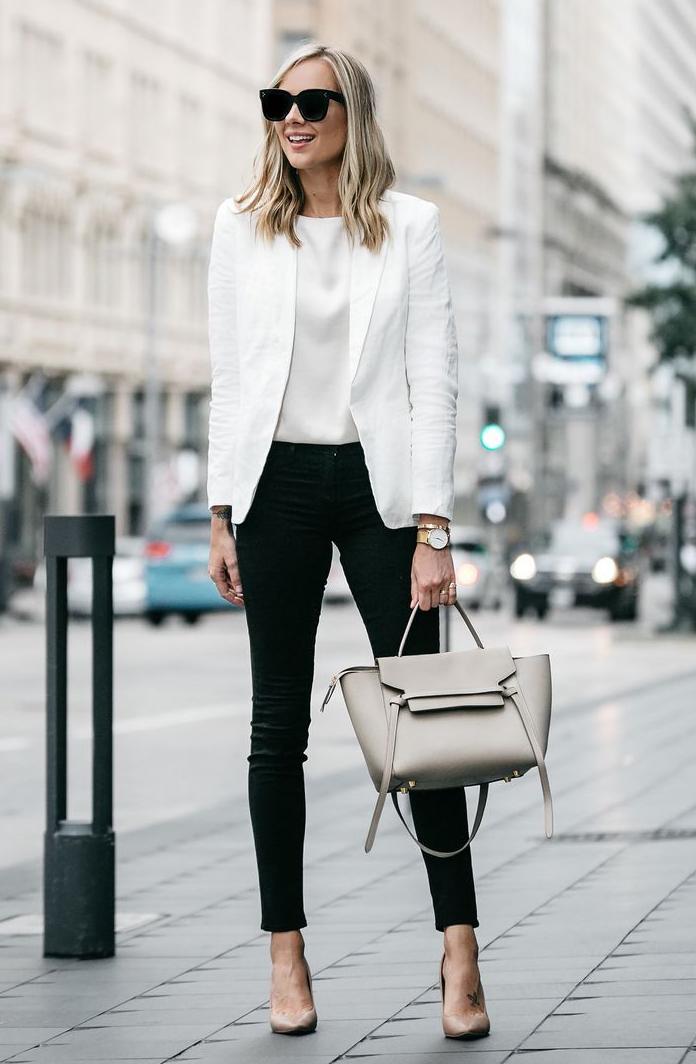 Buy Similar Here

Buy Similar Here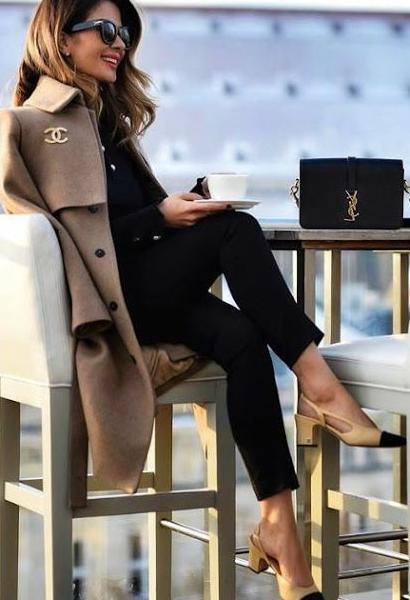 Buy Similar Here

Buy Similar Here
Yellow pumps can look great with any of your light outfits. Summer dresses or skirts will look awesome with these pumps if you pair them up with white, nude or black tops. Choose open-toe ones and go for a pointed toe shape.
I already mentioned nude ones. Nude shoes can be worn on all types of outfits if you choose classic shapes like the pointed-toe pump with a higher heel. Wear them with office or casual clothes.
Turquoise pumps may look good on an office outfit as well. Open-toed heels are always good to wear in spring and summer when you dress up more casual outfits. Choose an open toe pump with a heel height under 2 inches, while full-length pumps look good on those who wear longer skirts or dresses.
Red and orange pumps are a great summer option too. Choose pumps with open toe, pointed toe for any of your outfit needs.
Beautiful silver heels can be worn not only on wedding outfits but also on casual looks perfect for the office or a hot day in summer when you wear light skirts and dresses. Choose an open-toe pump with heel height under 2 inches.
Shiny gold heels can be a great option for the cocktail or even a wedding outfit. Choose a pointed toe pump that will look great on all types of outfits. They look great with neutral color blazer and pencil skirt in spring, summer dresses and longer skirts in autumn and winter.
Pale blue pumps will look great on an office or wedding outfit. Go for a pointed toe pumps, and choose a high heel height to emphasise your upper body when you wear long skirts or dresses.
Purple pumps are another great option for office days. Choose a classic closed toe pump in the right heel height and pair them up with other purple clothes to emphasize your style!
Green heels are always a good option for spring and summer outfits. They give you a bright update that can easily make you stand out from the crowd.

Buy Similar Here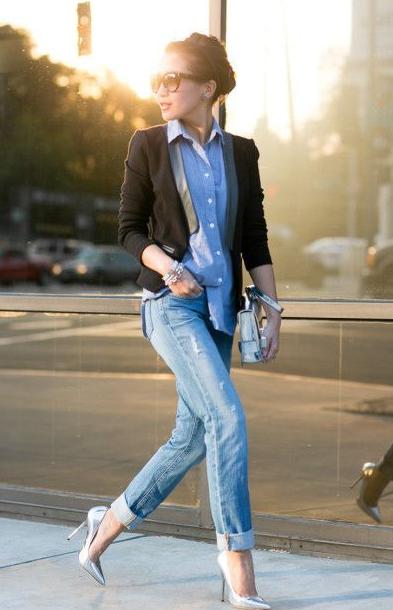 Buy Similar Here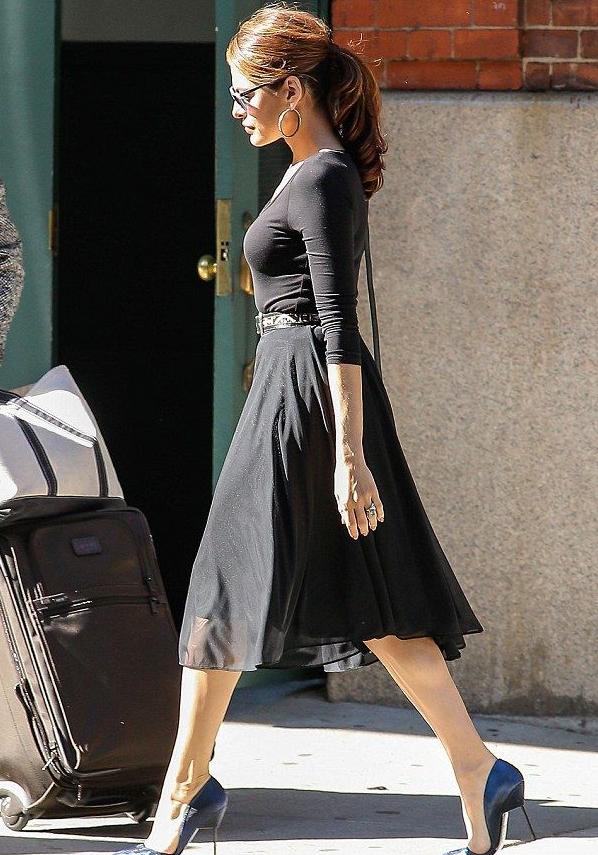 Buy Similar Here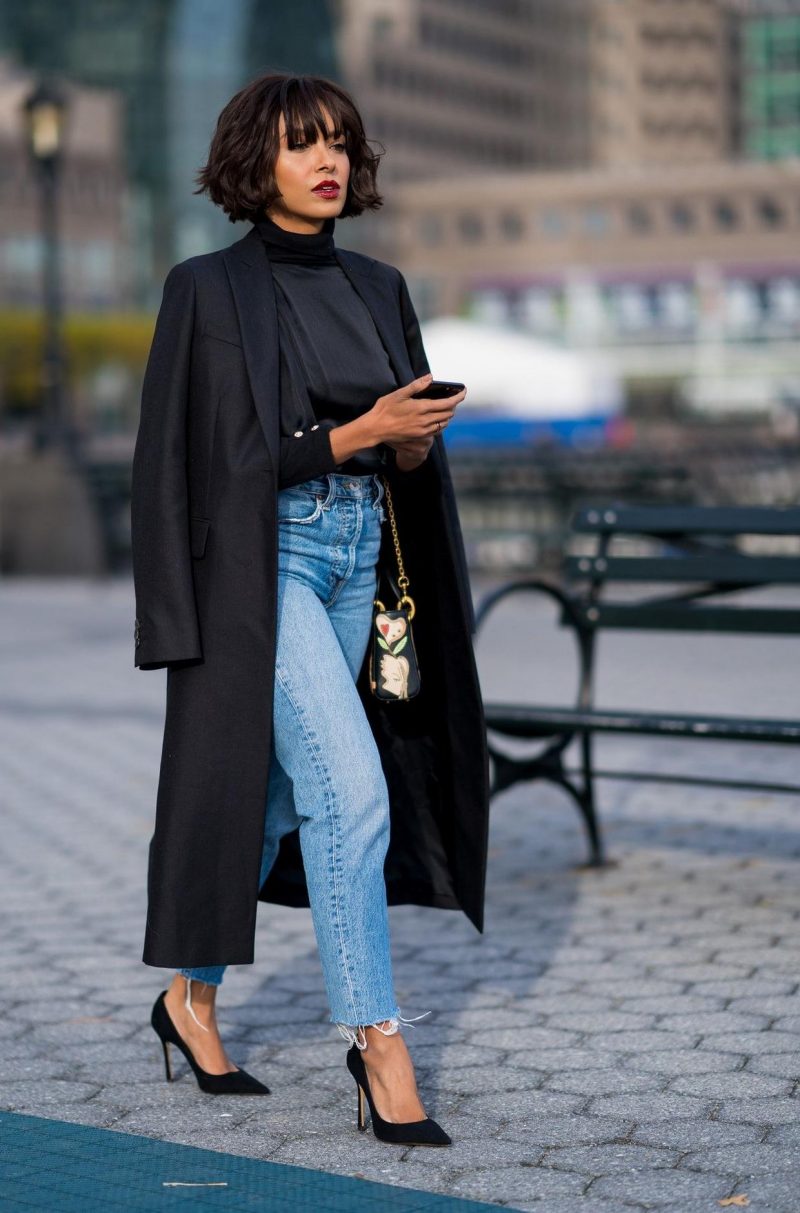 Buy Similar Here

Buy Similar Here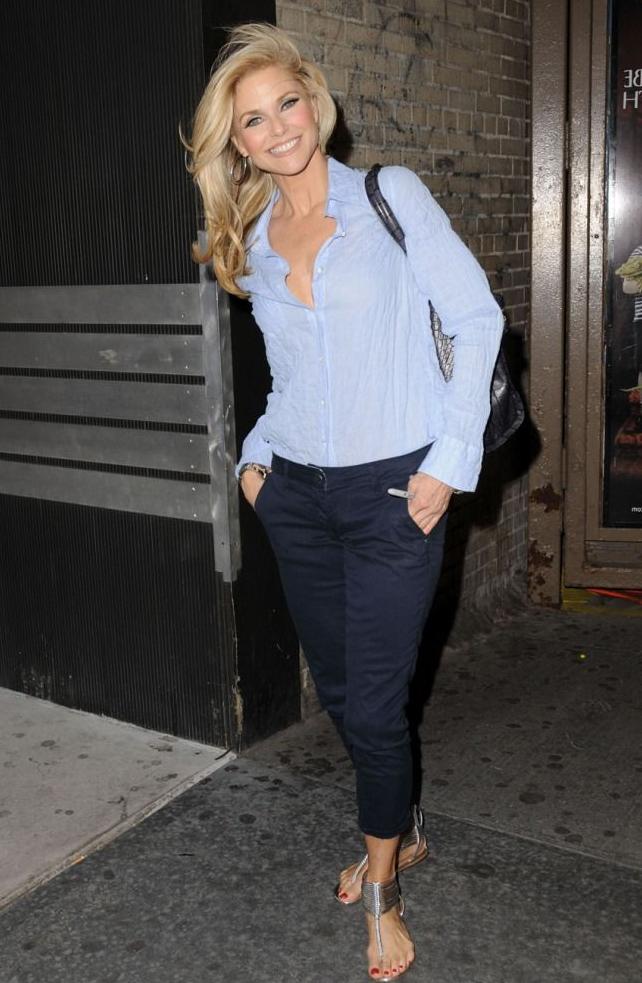 Buy Similar Here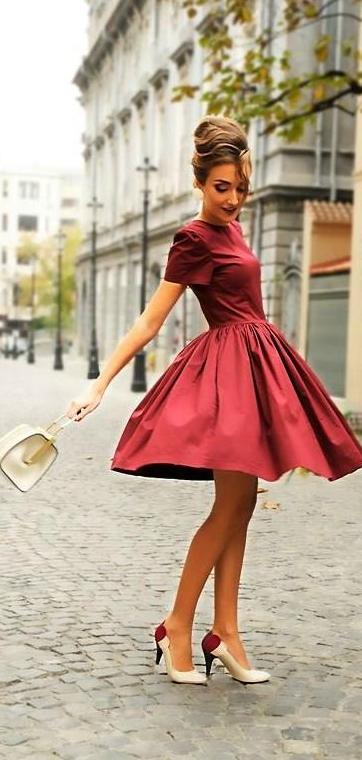 Buy Similar Here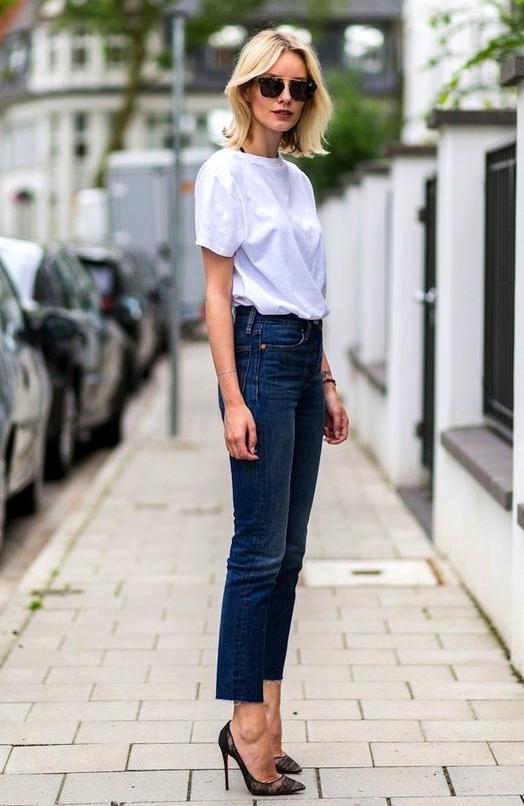 Buy Similar Here

Buy Similar Here

Buy Similar Here