Neutral color outfit ideas are nothing hard, but one thing that seems to be quite hard is picking which shoe can help you achieve the best outfit appearance. The good news are here, as we will give you best ideas on what shoes to wear with neutral-colored outfits.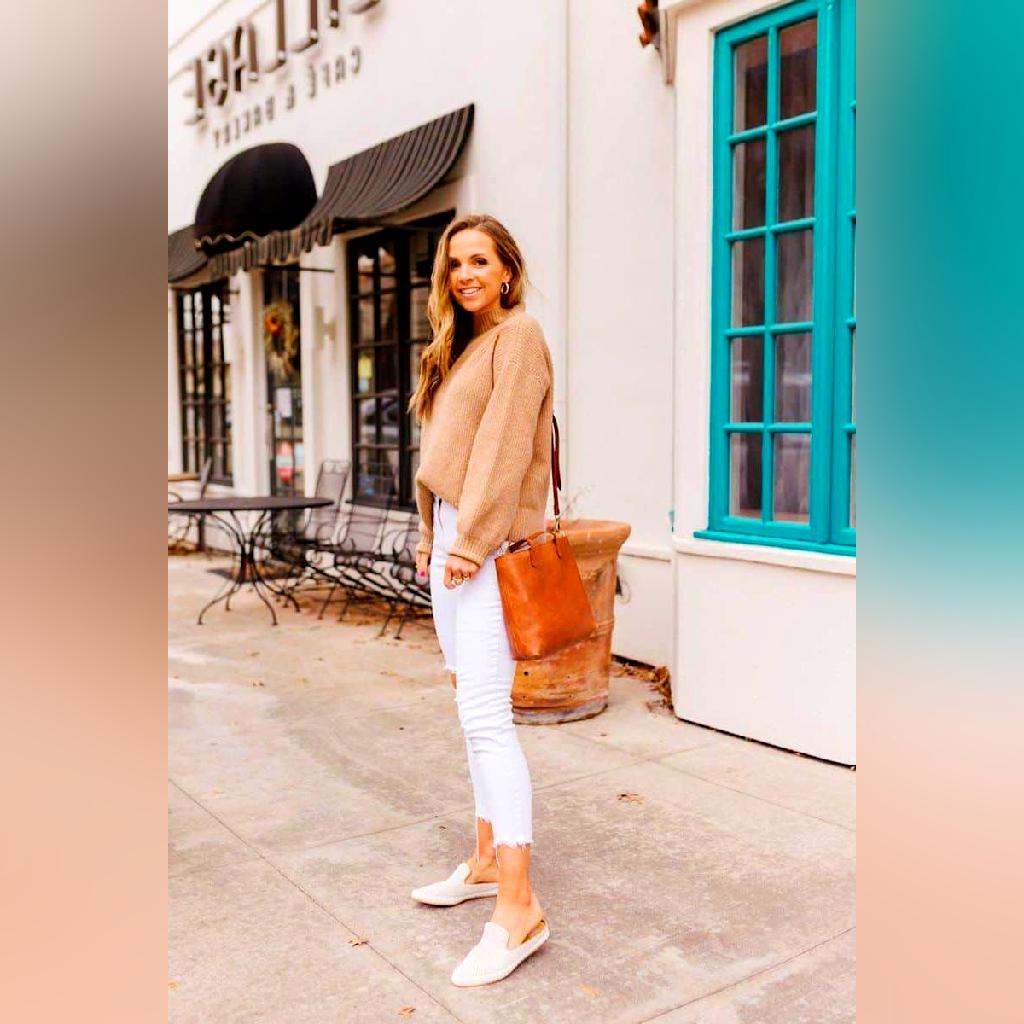 Buy Similar Here
Shoes are a big part of the fashion world, and form, more often than not, the most important part of any outfit. Just as there are certain things that you shouldn't wear with certain clothes (eg. denims or tights), some shoes should be paired with particular outfits.
When it comes to picking out shoes, neutral-colored ones are always a good idea; they help complete an outfit better than any other color in the spectrum. Some people even go so far as to say that neutral-colored shoes should constitute at least half of your collection.
Whether you are dressing for job interviews, even wedding season, or just going out for an evening on the town, it is important to choose the right pair of shoes to go with your outfit.
Here are ideas on what shoes to wear with neutral-colored outfits:
1. Boots and Heels: neutral-colored outfits can be worn with heels or boots, choosing which one to wear depends on your personal preference. Heels tend to look more elegant and formal while boots tend to look more casual and relaxed. But we would not recommend wearing boots with a neutral-colored outfit, especially if the meeting you have is for business or an important one, in these cases you should definitely choose heels as they can give you a powerful and confident appearance.
2. Sandals: choose from our vast array of sandals by selecting from casual flat sandals to dressy high-heeled peep-toe sandals. You can wear sandals to most occasions and events either for informal or formal ones. Casual outfits are amazingly awesome when worn with cute pair of strappy high-heeled sandals.
3. Get Creative: Go for any neutral-colored shoes with neutral-colored outfits such as a pair of black or brown shoe with a neutral-colored outfit. It also goes well with bright colors such as yellow, green, orange and red.
4. It all depends on your pants: If you are wearing plain colored pants, go for plain colored shoes like black or brown that go well with the color of your pants.
5. Dark Skirt- Dark Shoes: Combine a dark color skirt with dark color shoes to make it look more elegant and stylish. You may choose any color of your choice but the colors have to be in the same theme.
6. Brown loafers: Brown loafers are a great way to add some pizzazz to a simple outfit without having to go all out on pattern and color choices. If you find yourself in need of more shoes, try finding one with a bowtie or tassel detailing around the toe; this will make your look more formal and business-like.
7. Black wedges: Wedges are an excellent choice for any occasion. They dress up a simple pair of jeans and t-shirt, or can be paired with a smart suit to give you the extra height you previously lacked. Be sure to keep your outfit balanced by not wearing too many other pieces of black; it may make your outfit seem dull.
8. Ankle boots: Ankle boots are one of the most versatile items in any woman's shoe collection, as they look great with almost anything from dresses to skinny jeans to trousers. When choosing your ankle boots, be sure that they have buckles or other detailing on them; this will help them match more easily with off-the-shoulder or spaghetti strap clothing.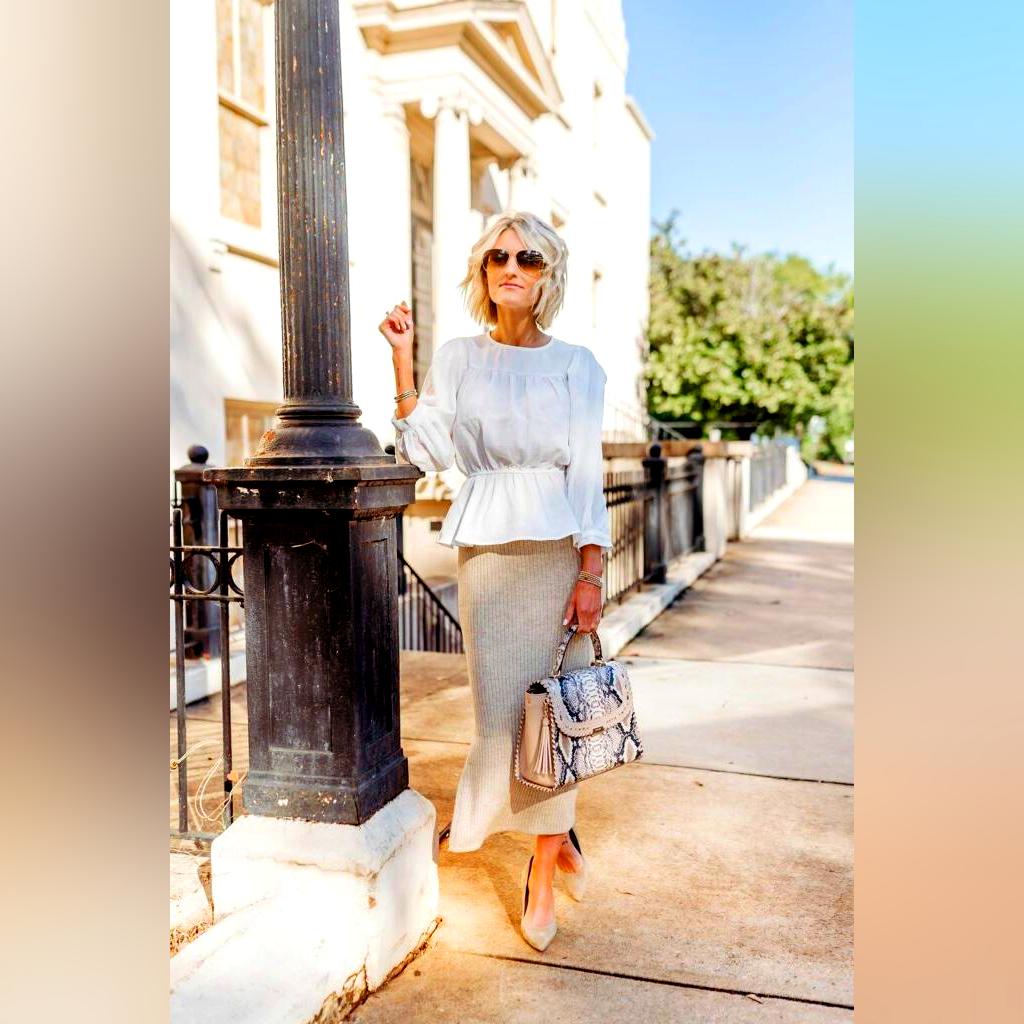 Buy Similar Here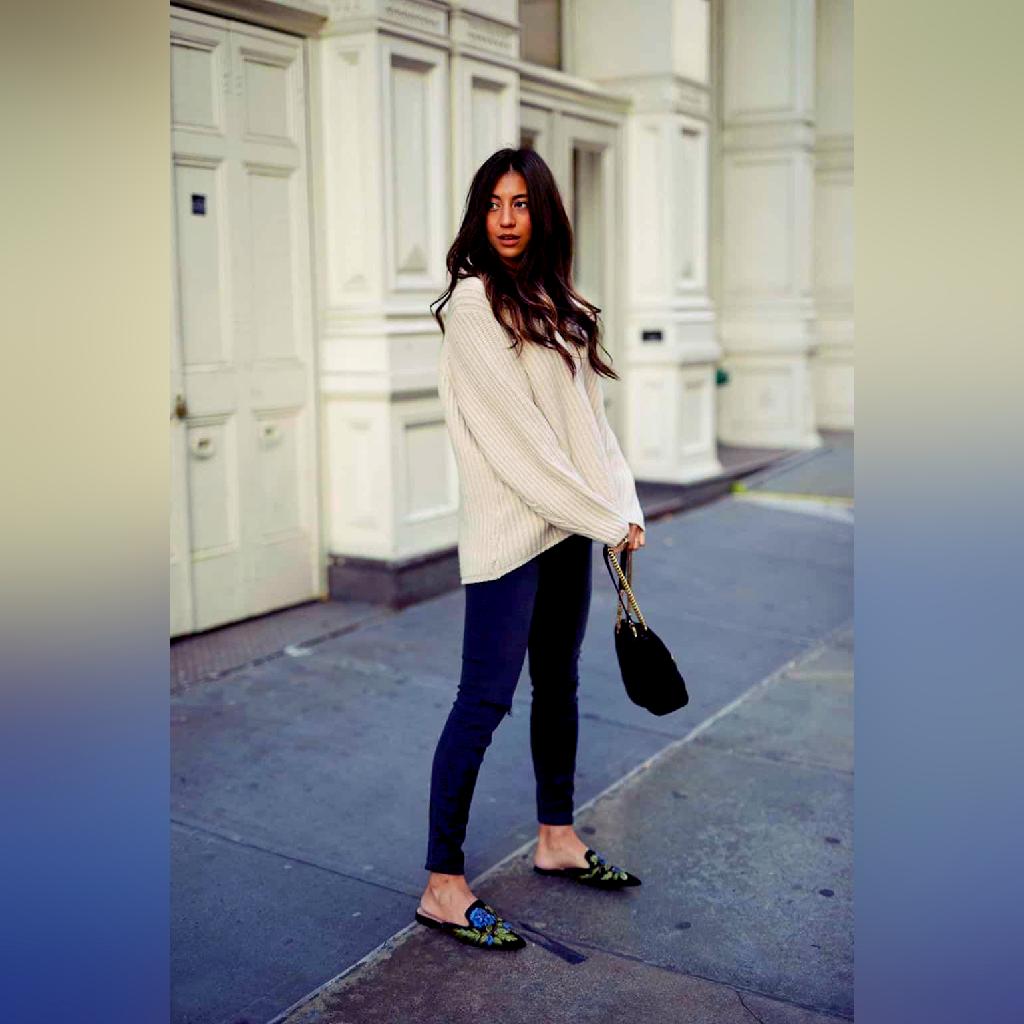 Buy Similar Here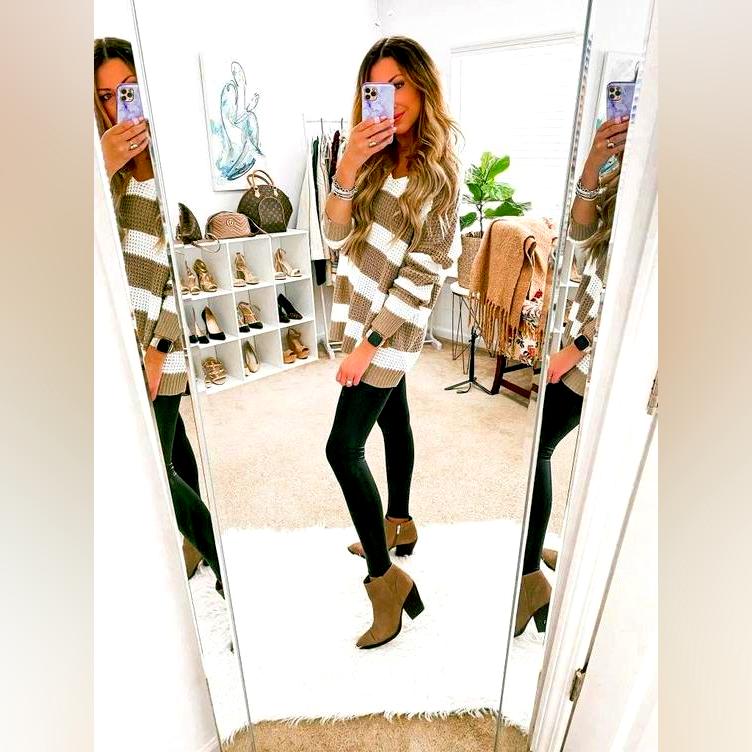 Buy Similar Here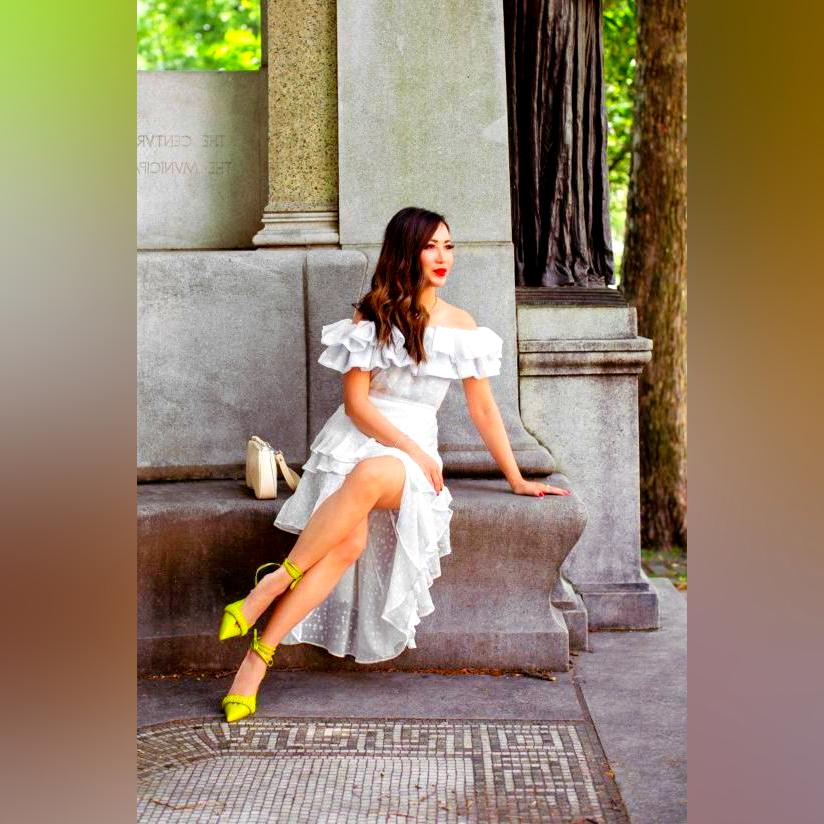 Buy Similar Here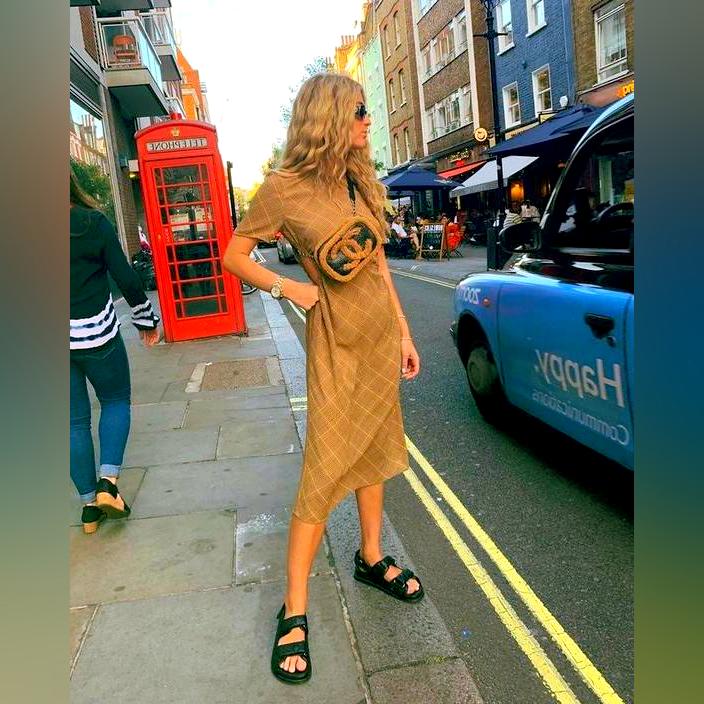 Buy Similar Here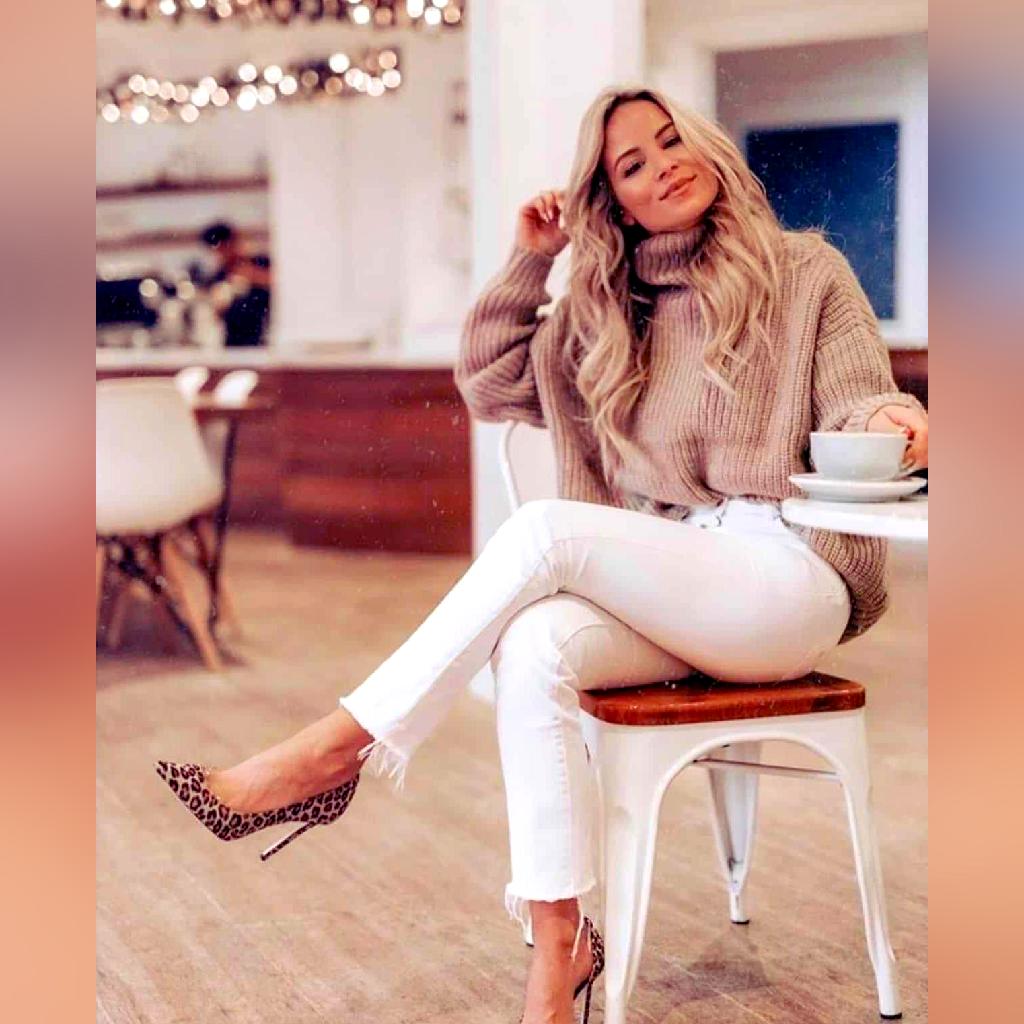 Buy Similar Here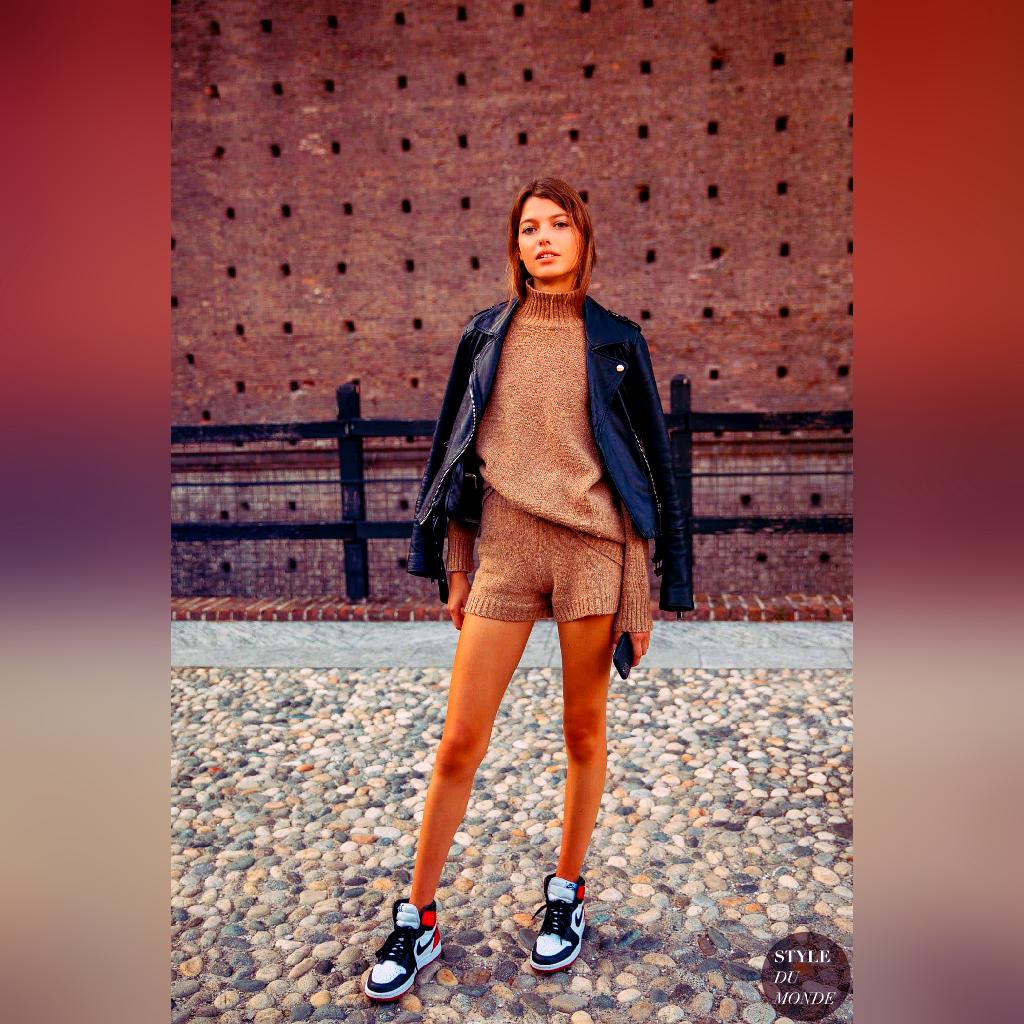 Buy Similar Here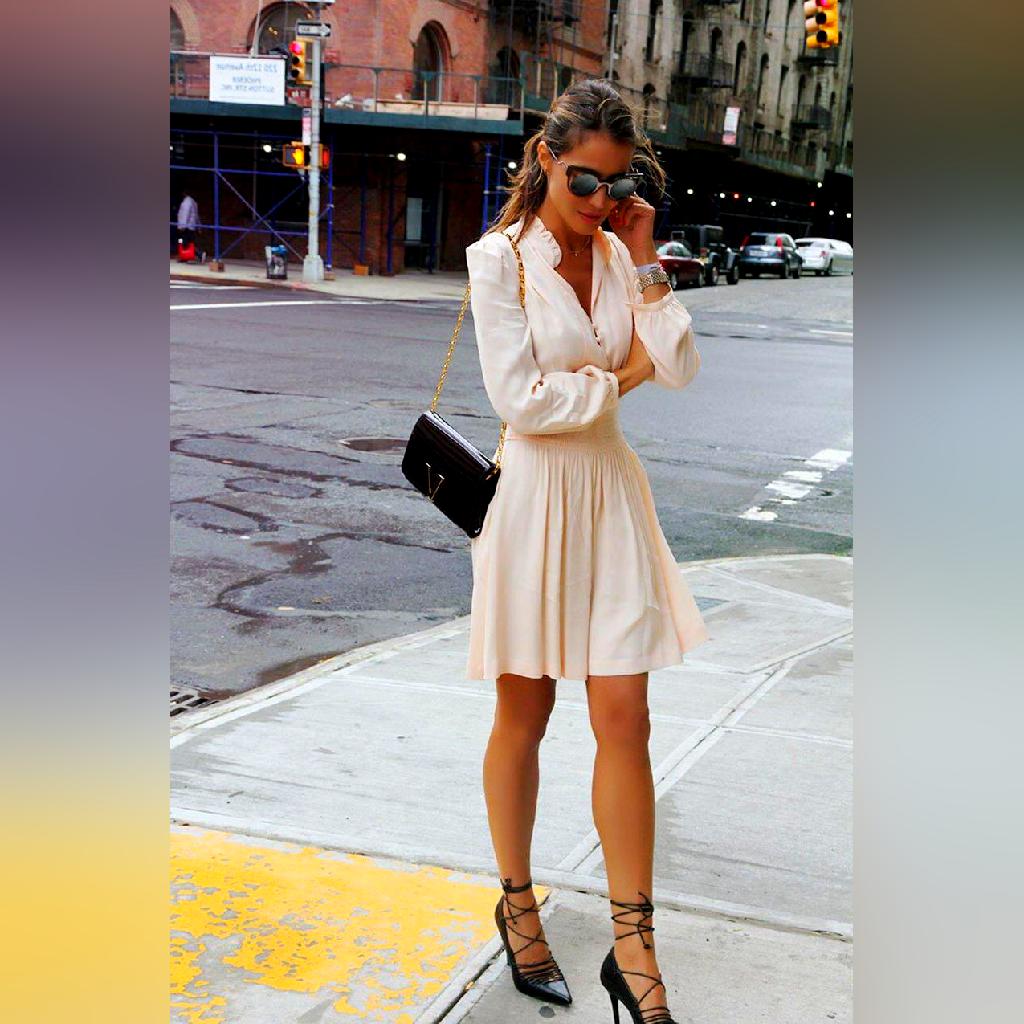 Buy Similar Here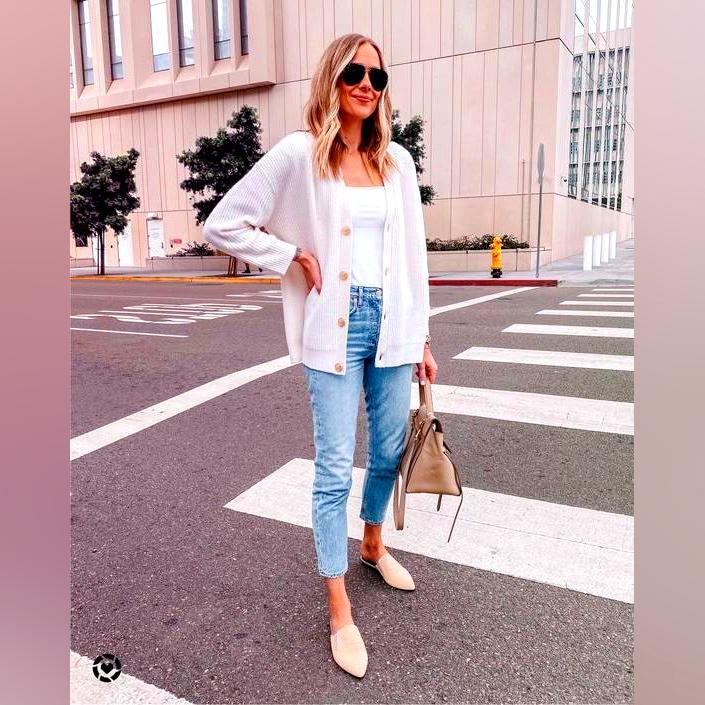 Buy Similar Here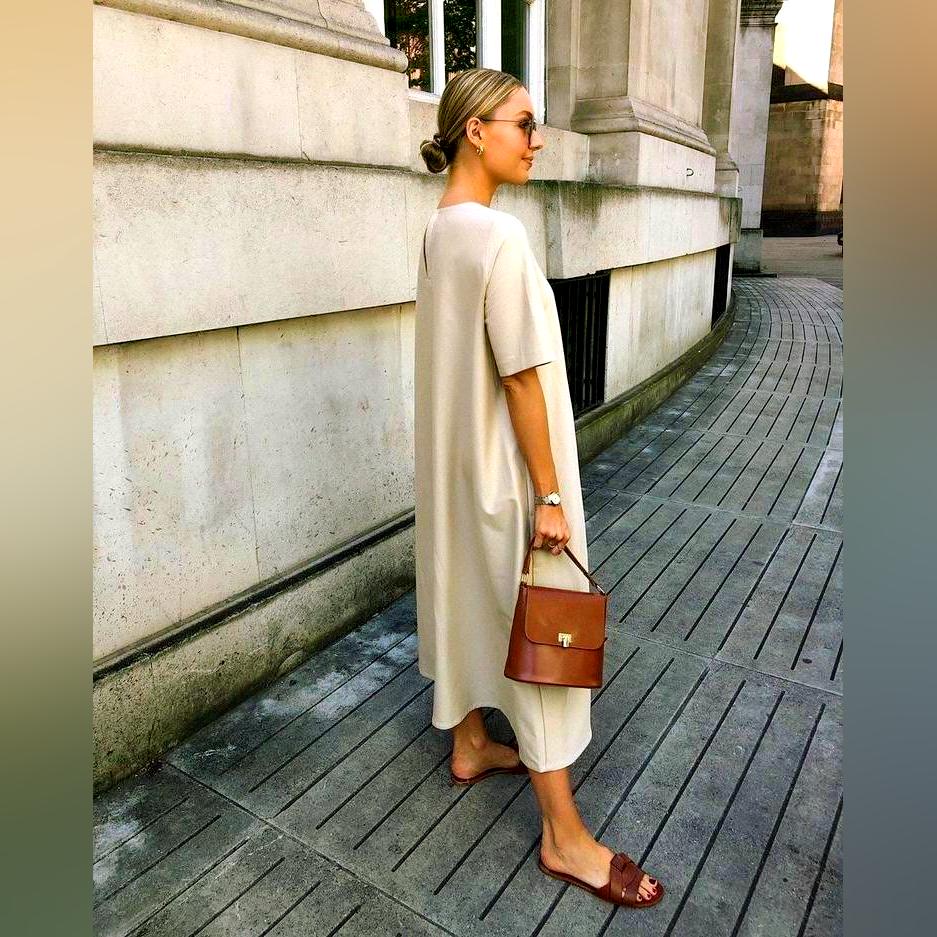 Buy Similar Here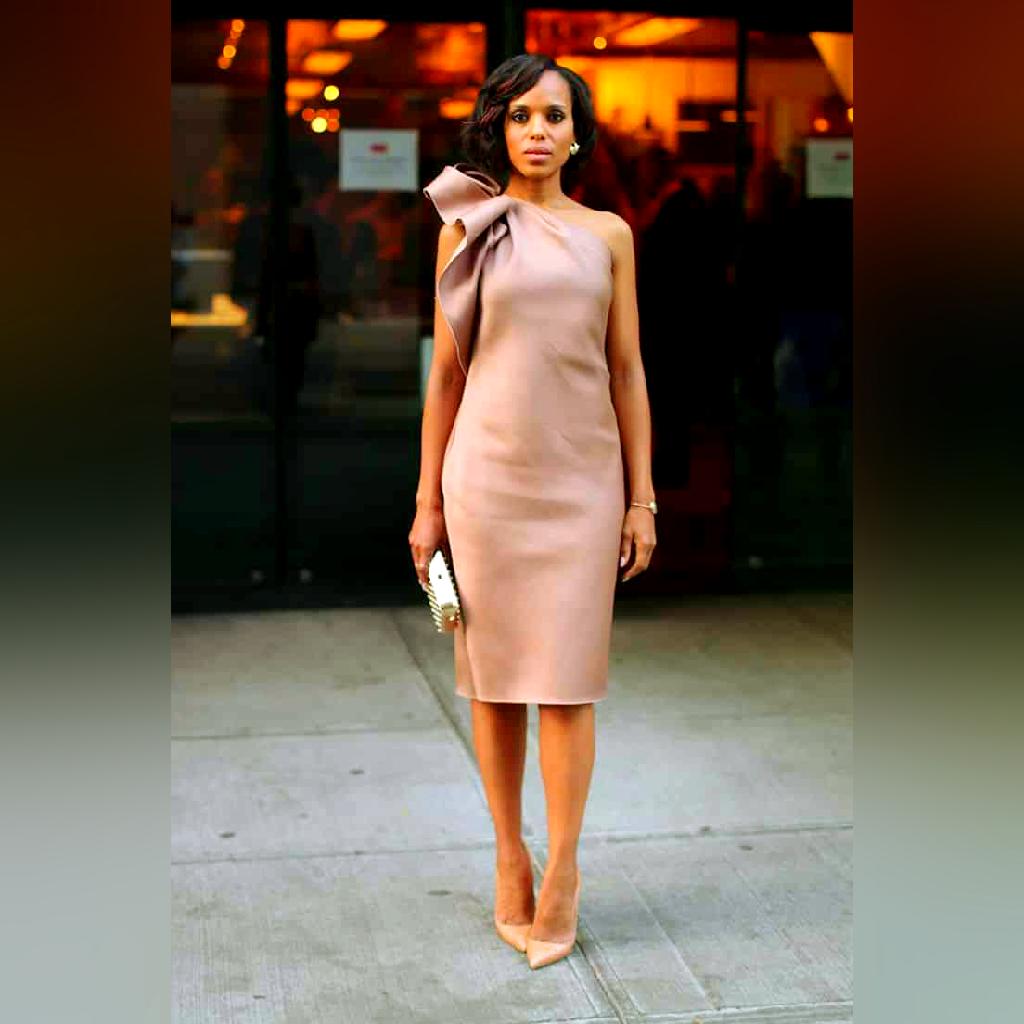 Buy Similar Here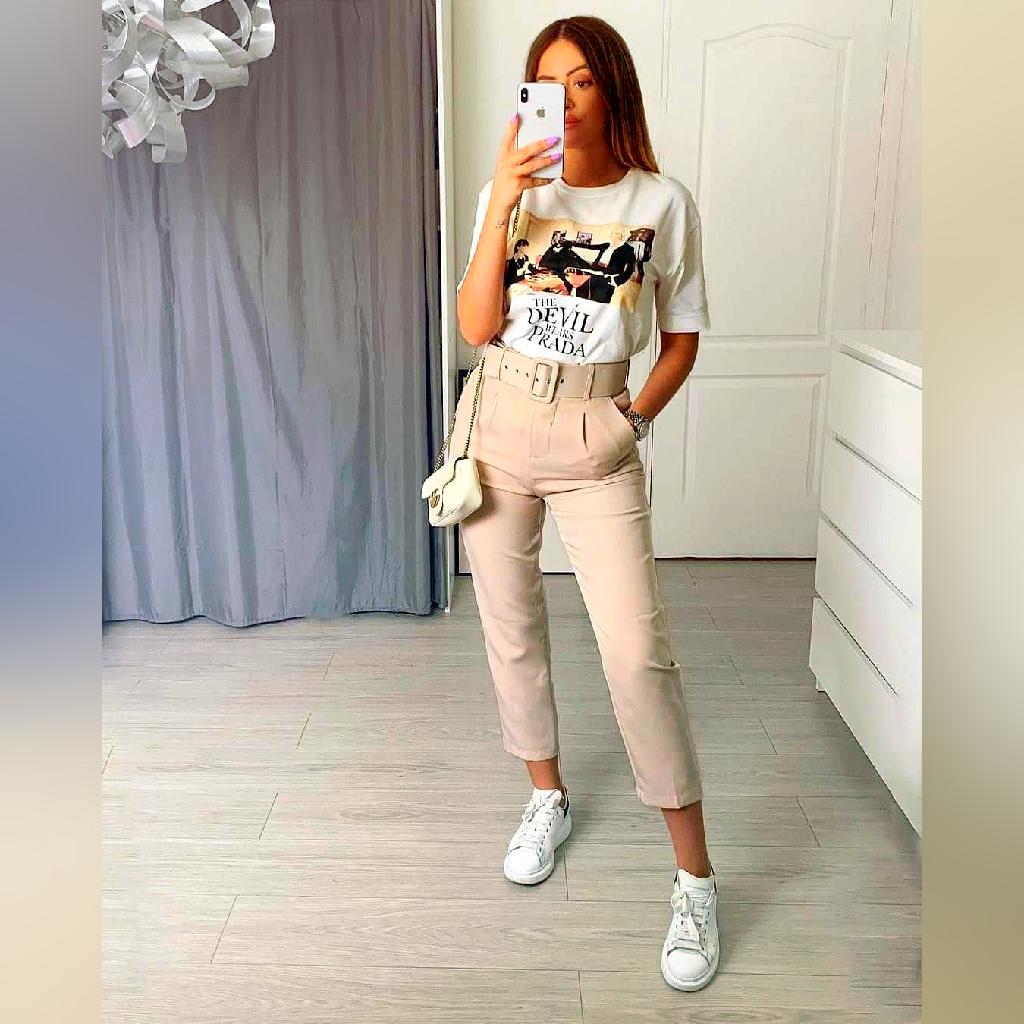 Buy Similar Here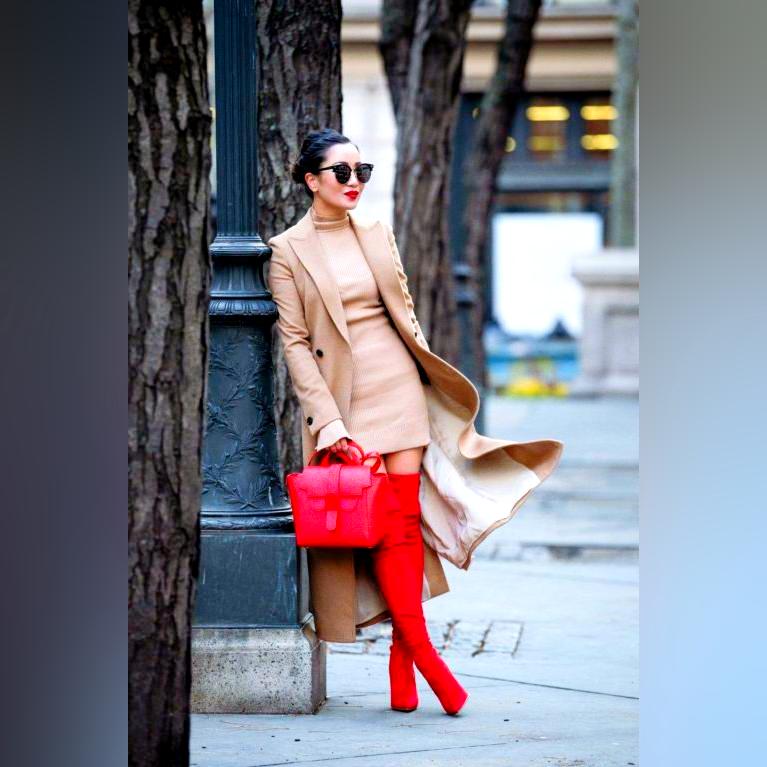 Buy Similar Here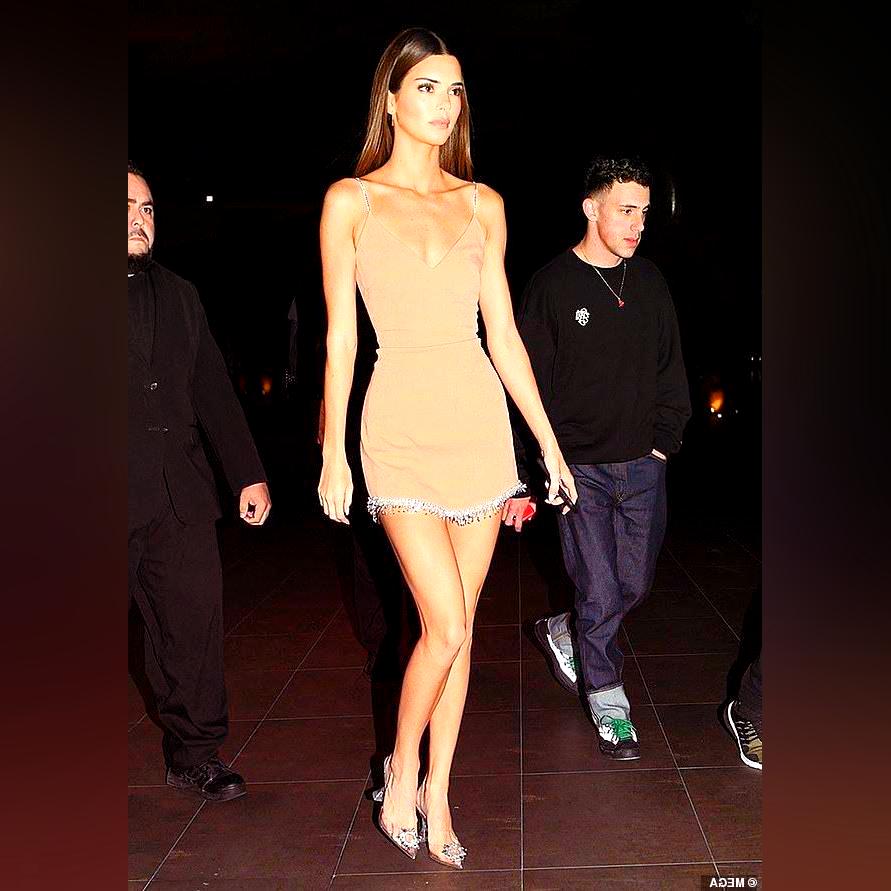 Buy Similar Here
Buy Similar Here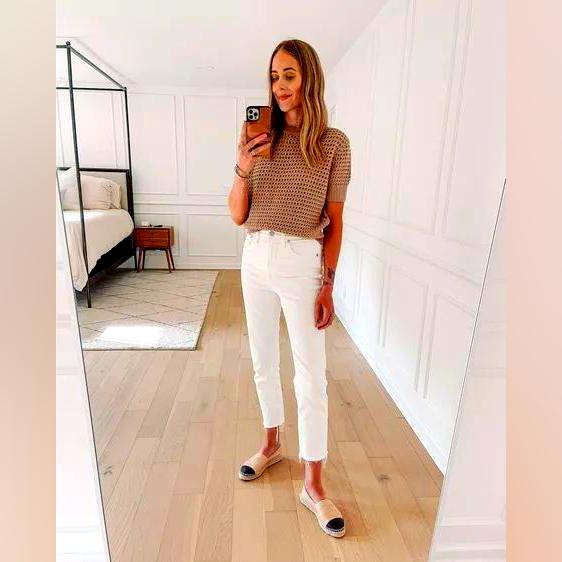 Buy Similar Here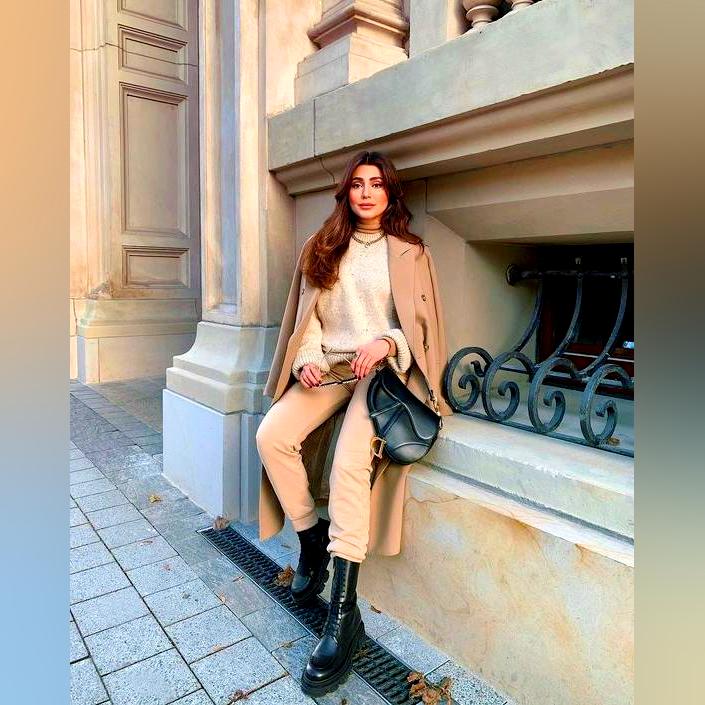 Buy Similar Here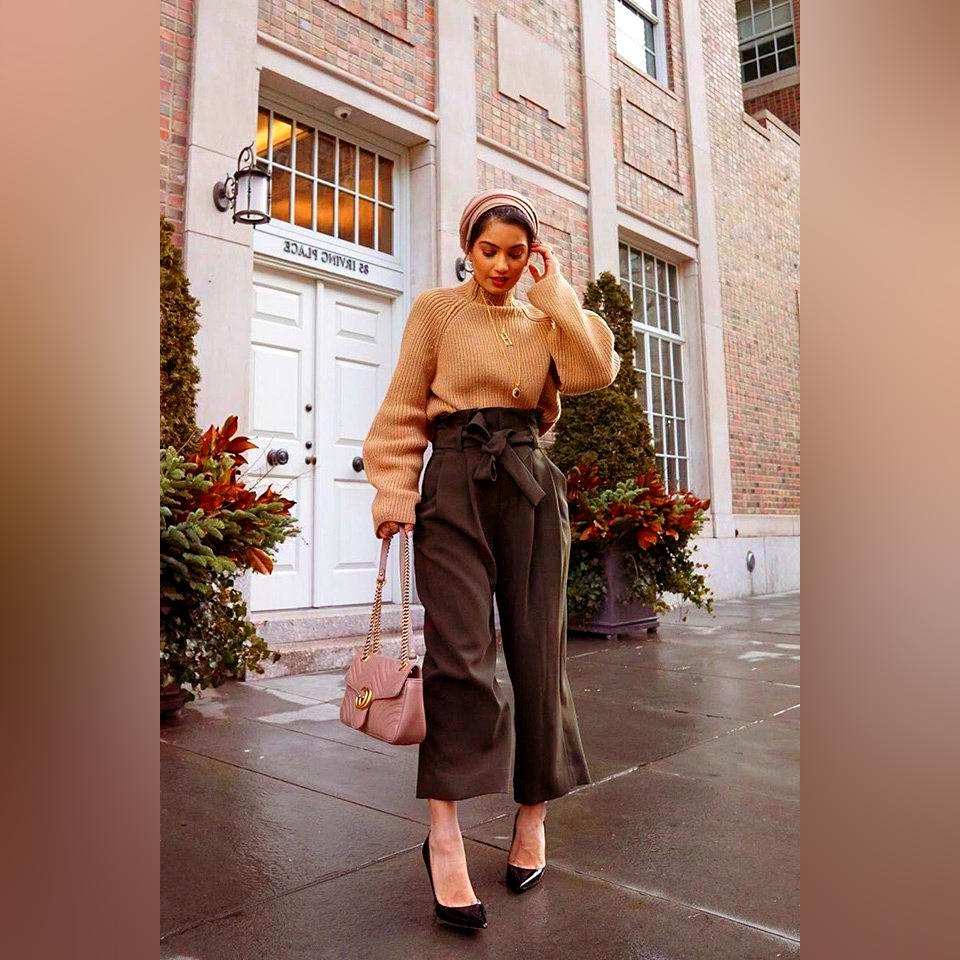 Buy Similar Here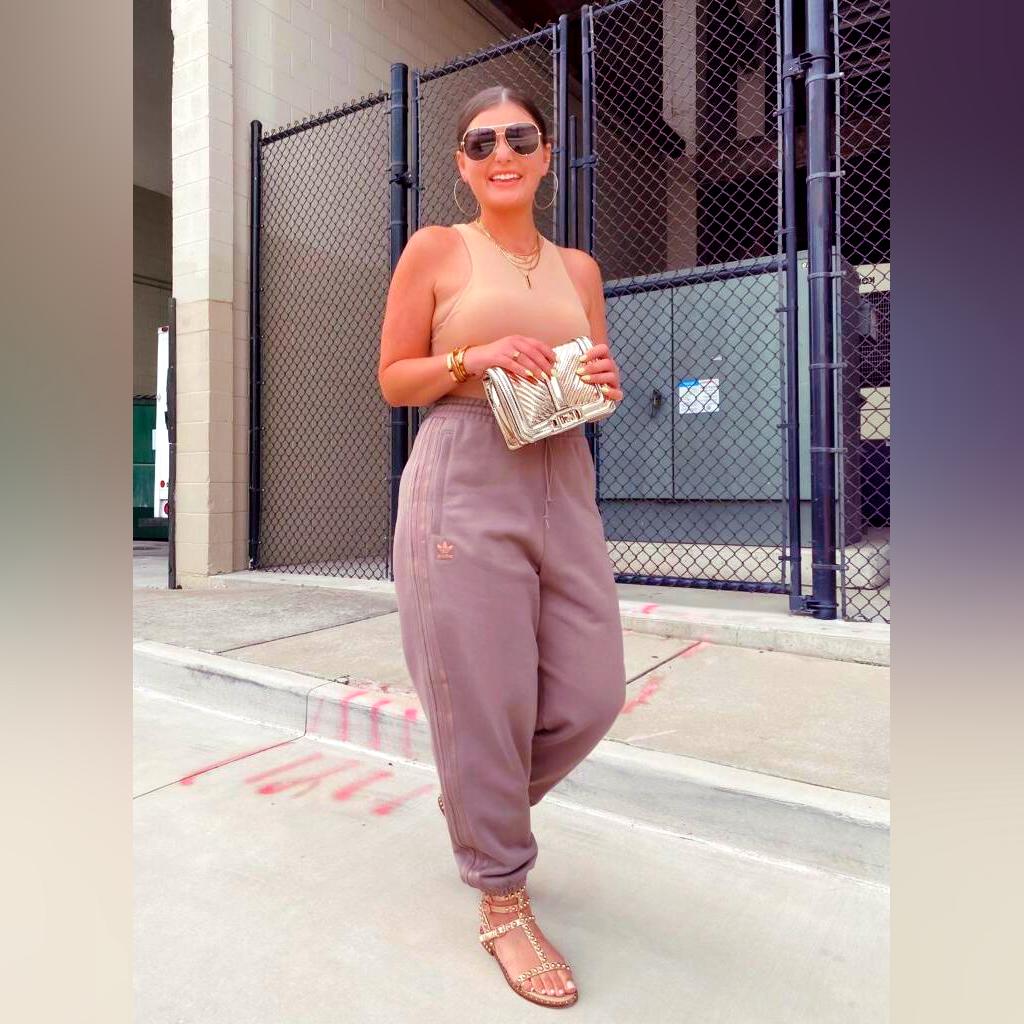 Buy Similar Here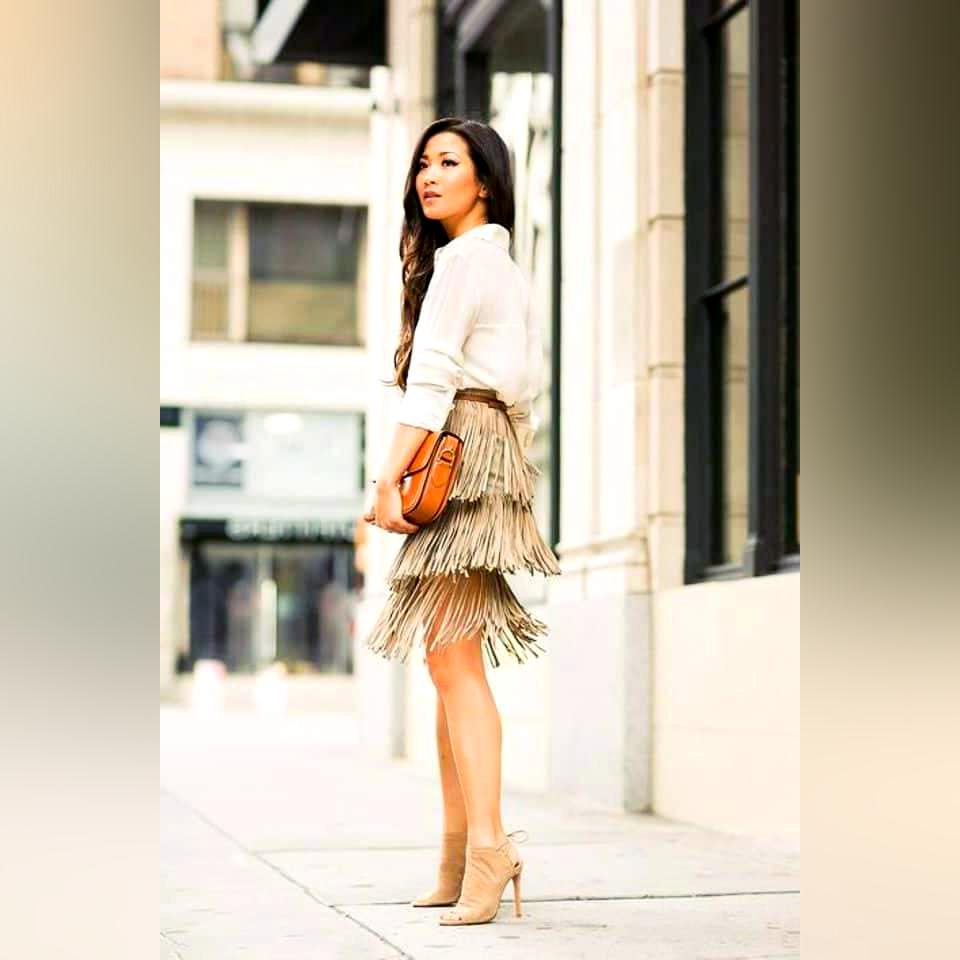 Buy Similar Here