Today's article is dedicated to ways how to wear cocktail dresses with boots. Many women find themselves in the middle of a dilemma when it comes to what kind of shoes to wear with their cocktail dress. One option is wearing heels to elongate the body. Heels are also a great way to make your legs look slimmer, and make your feet appear smaller. The downfalls of heels include that they can cause pain in the back or cause you to lose balance. Another downside is that sometimes the event can be set in a cold place, that's why you need something that feels warm.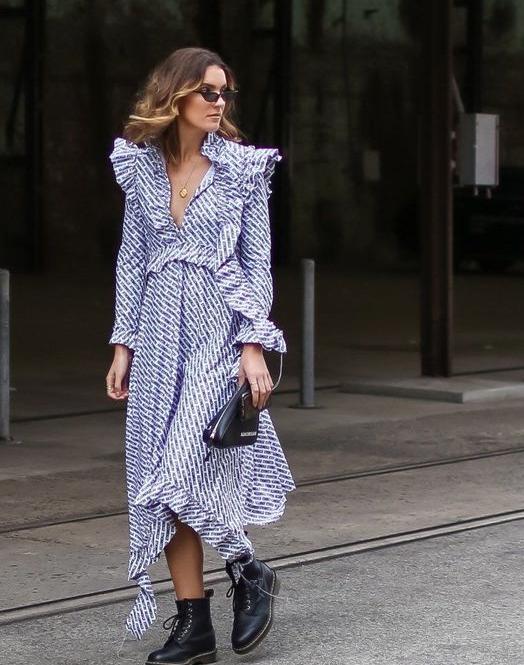 Buy Similar Here
Cocktail Dress With Boots
A nice option is to wear boots with your cocktail dress. This can give you the effect of elongated legs, and cover up any unwanted areas. Boots can also be a great addition to make a boring outfit more interesting.
When wearing boots with your cocktail dress, make sure that they fit properly. The heel should not be too high, but it also should not be too low. The last thing you want is to fall in front of everyone at your next event.
How you wear shoes can reveal a lot about your character. You can show your personality, attractiveness, and fashion sense by the way you dress. As women, we always want to look fashionable; however we worry about how to do this. Here are some bits of advice that will help you with your boots styling choices in combination with a cocktail dress:
Ladies like to have a stylish pair of boots that they can wear on a daily basis, as well as for cocktail parties. The boots come in many styles, and colors. Some of them may be neutral in color, but others feature bright colors and accents. These shoes are comfortable and will give you a chic down-to-earth look.
Even though pointy-toed boots are considered more feminine, you can still wear them with confidence and style. Just make sure they are high quality, and fit your feet properly. If they are made out of cheap leather, you will end up with a badly fitting shoe. That's why go for the qualitative pointed-toe boots and style them with a fancy cocktail dress. They are a great alternative for flats because they give you the illusion that your legs are longer than they actually are.
If you are going to wear heeled boots, make sure that you have properly fit heels that provide good stability and support. You don't want to risk because even the best-fitting shoes can be uncomfortable if they are not the right shape for your foot.
When picking out your boots, it is best to choose classic ones that will never go out of style. Otherwise, you will not be able to pair them with other accessories like bags and belts that you wear. Even though leopard print is very popular, it's not necessary for every shoe design. Choose a pair that matches your style; if you don't like leopard print, consider getting a pair in another pattern or color.
When buying a new pair of shoes, choose those that have a nice thick sole and will be durable for extensive walking or standing. This will allow your feet to remain comfortable and not cause pain or soreness when wearing the heels for long periods of time. If your feet feel pain when you walk, it's a sign that the shoes are not good for you. You should have better shoes to wear instead of those suffering from pain. You need to know what kind of comfort and support is needed for your feet if you want to wear heels all the time. It is important that the heels have plenty of open toe space so that your toes don't get cramped up.
Burnt Orange Style With Black Leather Ankle Boots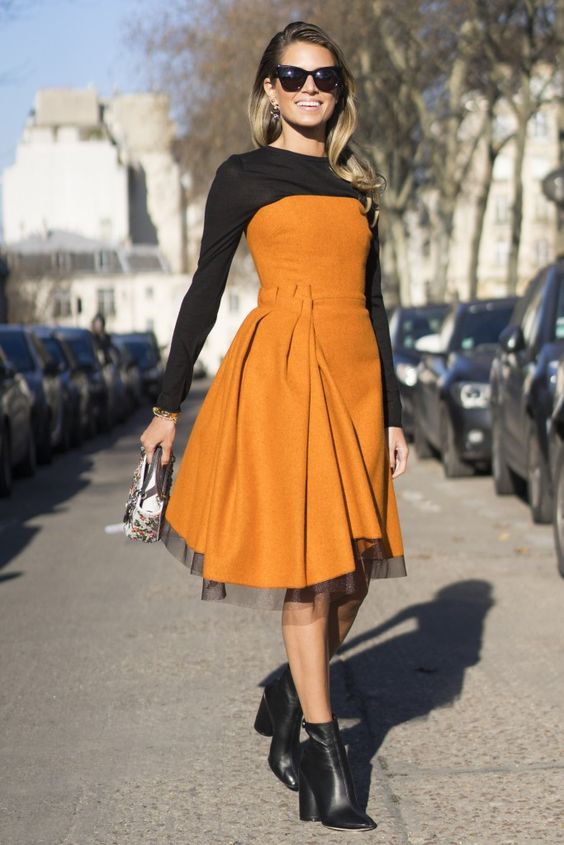 Buy Similar Here
Green Cocktail Dress With Black Leather OTK Boots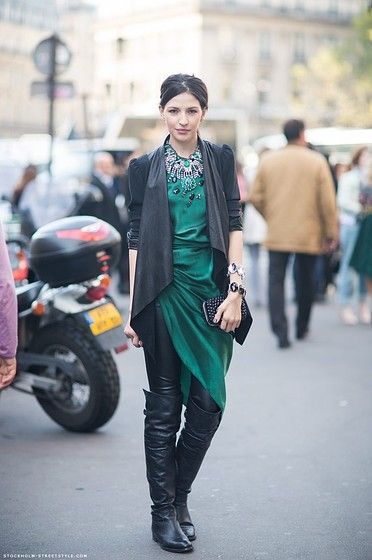 Buy Similar Here
Fuchsia Frock With White Tall Boots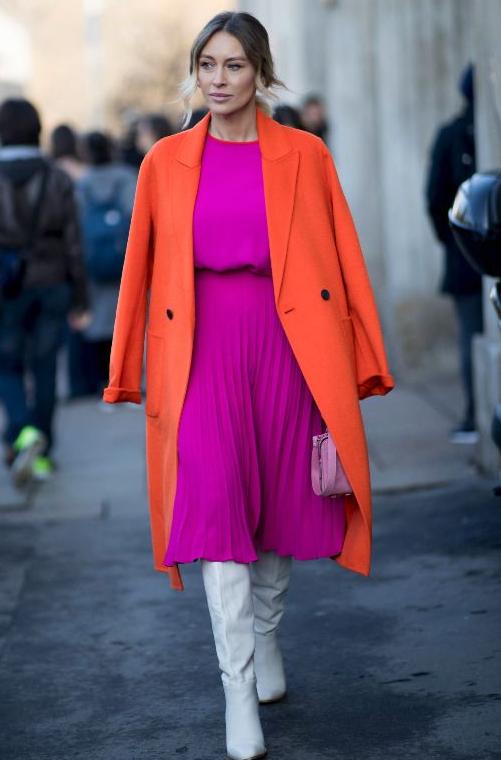 Buy Similar Here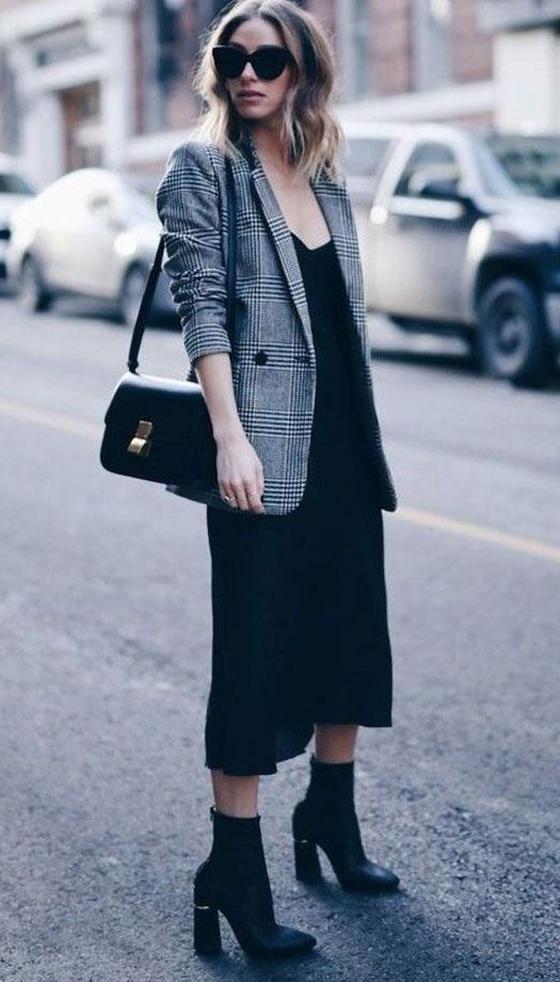 Buy Similar Here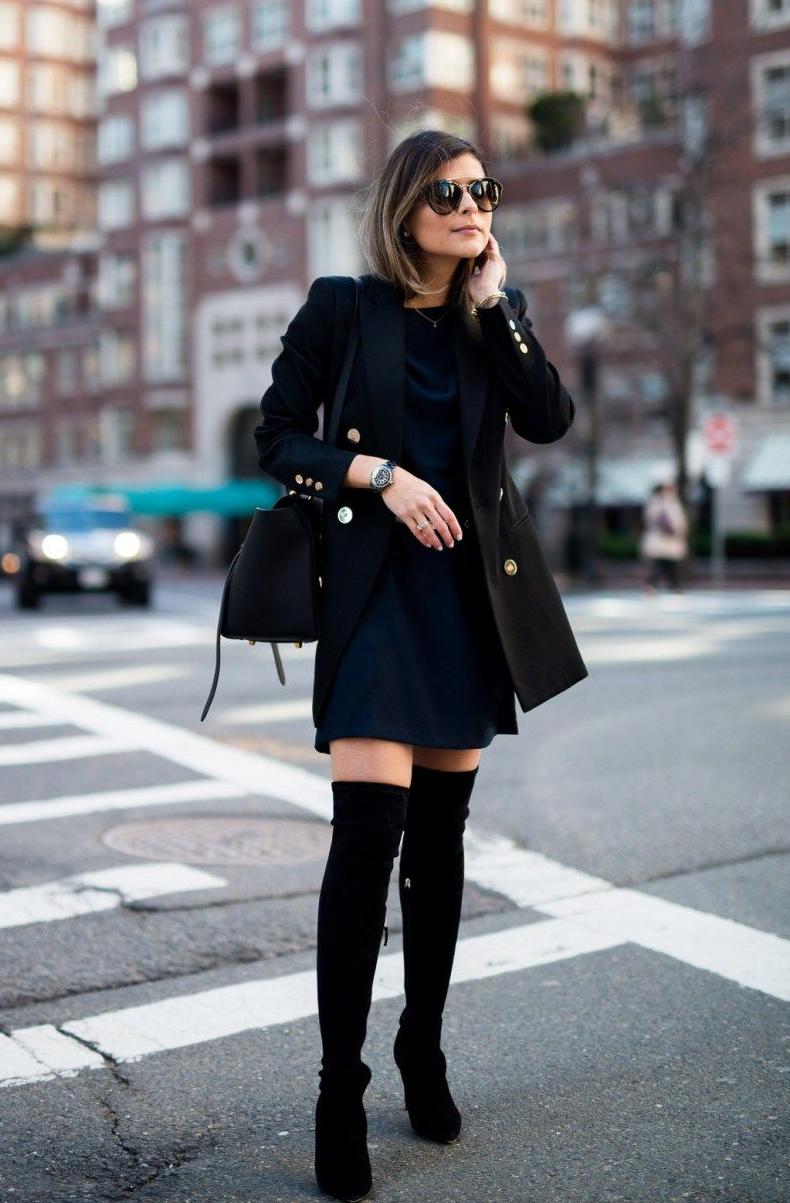 Buy Similar Here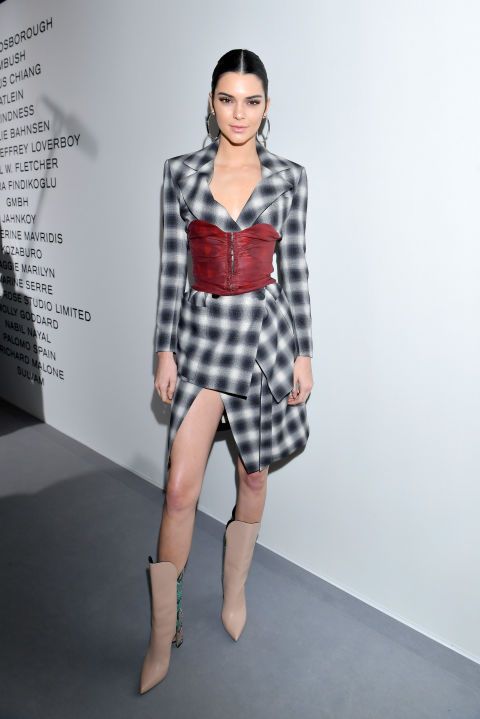 Buy Similar Here
Blush Frock With Light Grey OTK Boots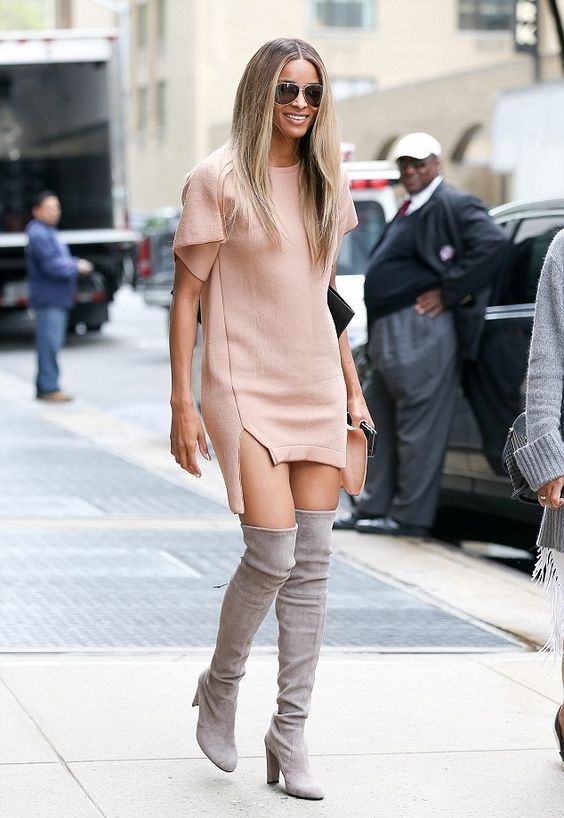 Buy Similar Here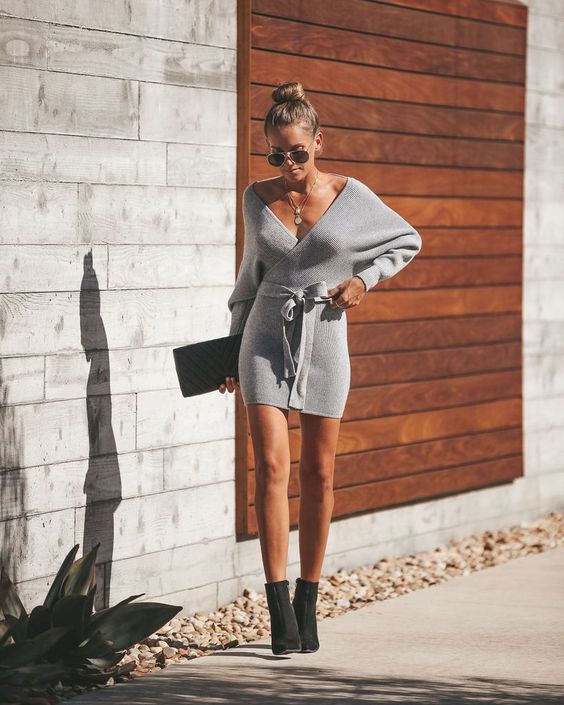 Buy Similar Here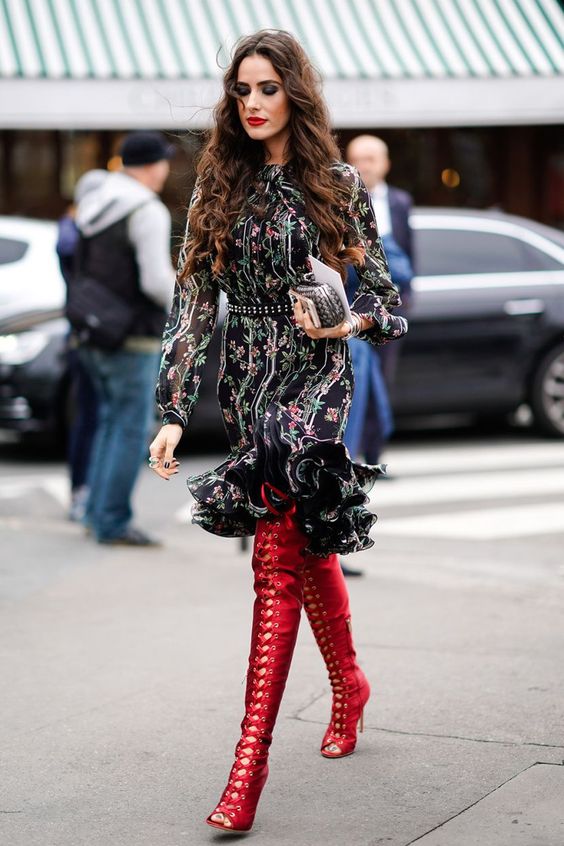 Buy Similar Here
Black Cocktail Frock With Timbs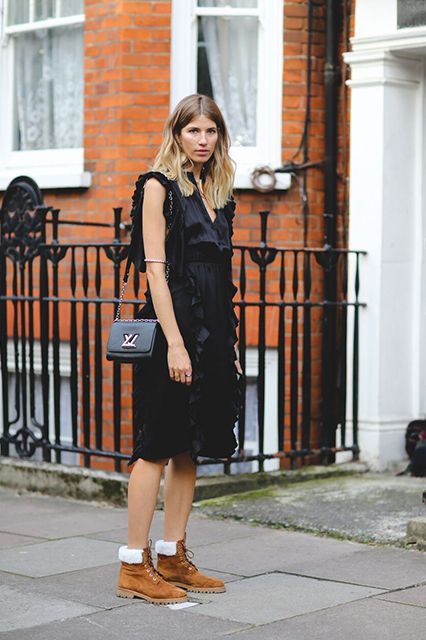 Buy Similar Here
Camouflage Midi Frock With Bright Green Ankle Boots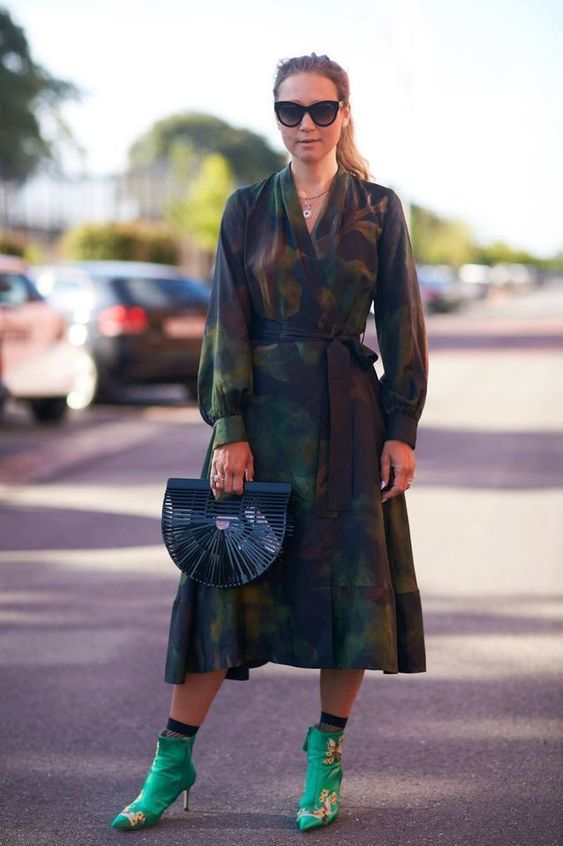 Buy Similar Here
Sheer Lace Dress In Black And Black Ankle Boots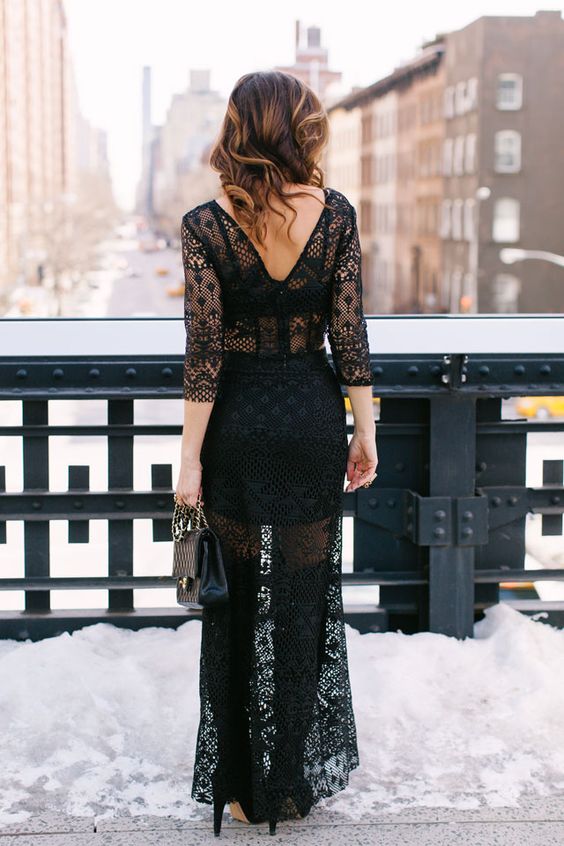 Buy Similar Here
Black Outfit: Biker Jacket, Fluffy Dress, And Combat Boots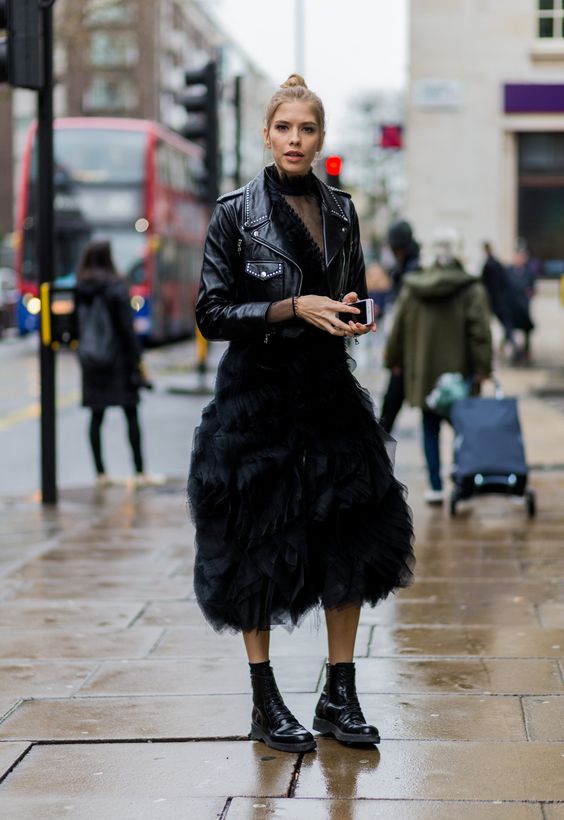 Buy Similar Here
Buckled Black Boots With Lace Red Dress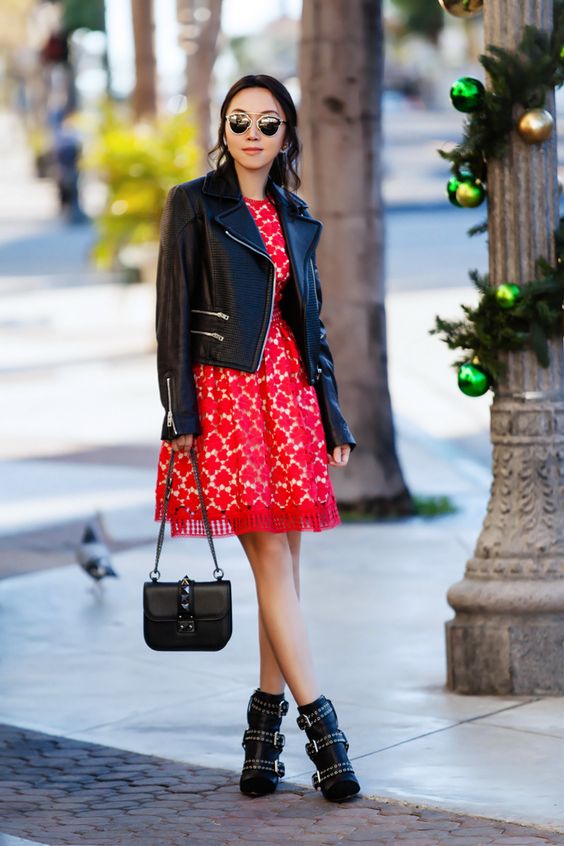 Buy Similar Here