Women's high tops are a popular choice for many women- especially ones that are active and on the go. If you like something a bit more bold and edgy, black high top sneakers with white accents are a great choice. If you don't own a pair of black high tops, make sure to invest in them. They are the ultimate fashion statement and will be perfect for your busy lifestyle where you need to coordinate your outfits quickly.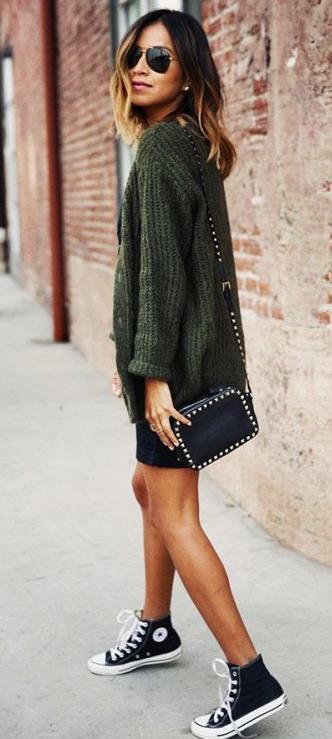 Buy Similar Here
Black high tops are great for the summertime since you can match them with many different outfit ensembles. The key to wearing black high top sneakers is to keep everything else harmonised. You want your outfit to look complete, not mismatched. Think about what you will be wearing them with, and decide if it is something that will look balanced with the black high tops- this will help avoid looking sloppy. To get many different ideas on how to coordinate these shoes, take a look at my street style ideas below so you can get some ideas on how other women have worn them or similar styles.
Allow your personality to shine through when you wear black high tops. Grab some accessories that reflect your style, like a cool necklace or colorful bracelets. If you want to be extra bold, try wearing knee-high socks for an extra feminine look.
Black High Tops with a Mini Skirt
When you think of matching your high tops with a mini skirt, you might be thinking that you will look too trashy. WRONG. The mini skirt can perfectly be matched with sleek black high tops and a neutral toned shirt. The outfit can be finished off with bold earrings and a slouchy hat. This is great for those who want to wear something fashionable but also have their own unique sense of style.
Black High Tops with a T-shirt and Jeans
If you would rather wear something a little more casual, match your black high tops with a t-shirt and jeans for an easy going look that's still super fashionable. This is the type of outfit that you will wear on a daily basis as you need to be able to easily coordinate your other outfits, so being casual will not be a problem. All you need is to choose cropped jeans.
Black High Tops with a Jogging Suit
If you want to wear black high tops with a jogging suit, remember to choose a color that coordinates well with this athletic footwear. A bright coloured jogging suit with black high tops, will be a great choice for you. You can feel comfortable and fashionable when you wear this outfit to work outs or casual errands.
Black High Tops with a Dress
When it comes to wearing dresses with black high tops, you need to keep in mind the style of dress that you choose. You want to avoid picking out something that is too feminine or frilly since this will clash with your shoes and draw too much attention to your feet. If you want to go for a short dress, try pairing it with a long cardigan so it isn't too short for comfort or style.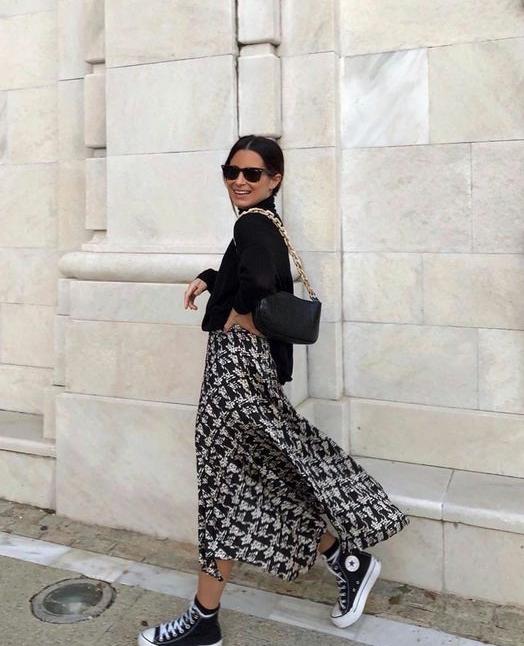 Buy Similar Here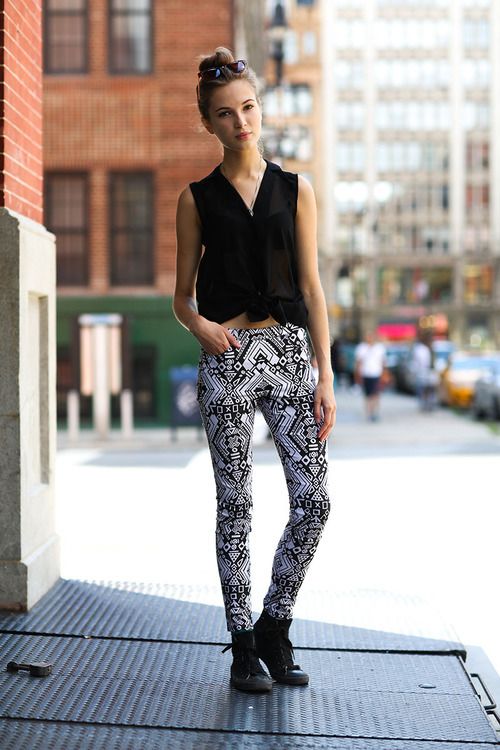 Buy Similar Here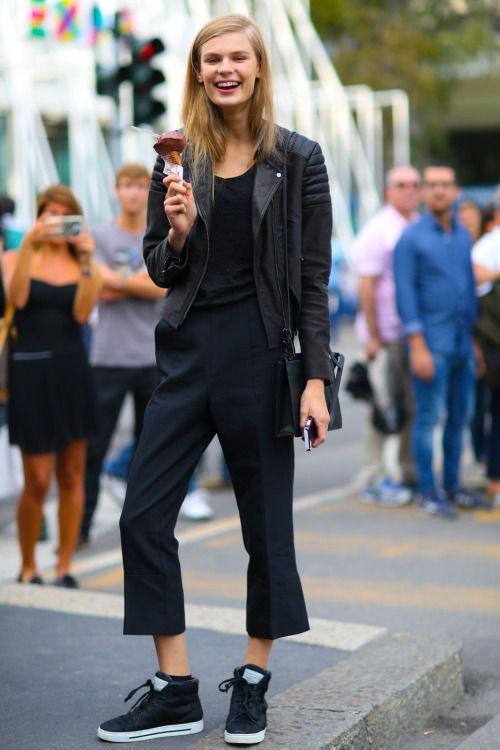 Buy Similar Here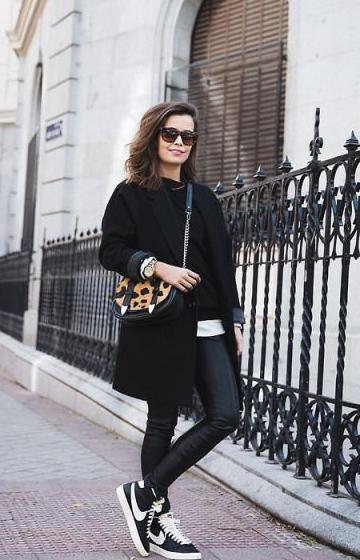 Buy Similar Here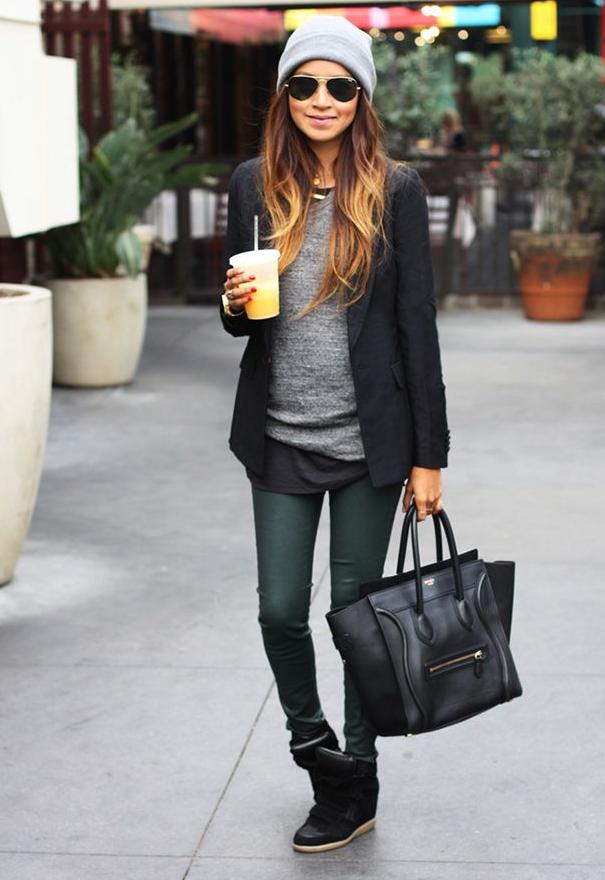 Buy Similar Here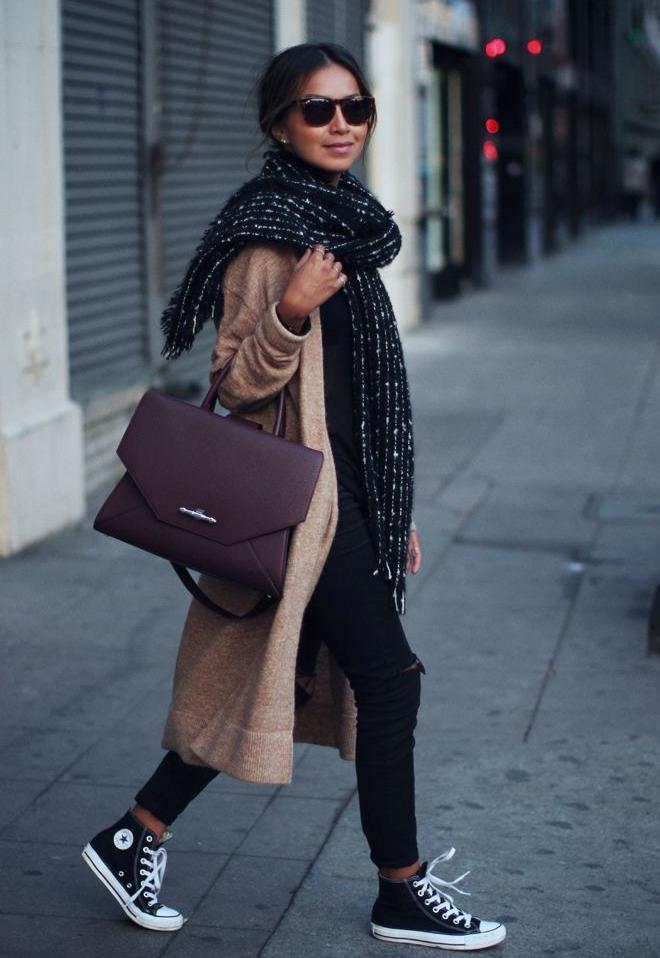 Buy Similar Here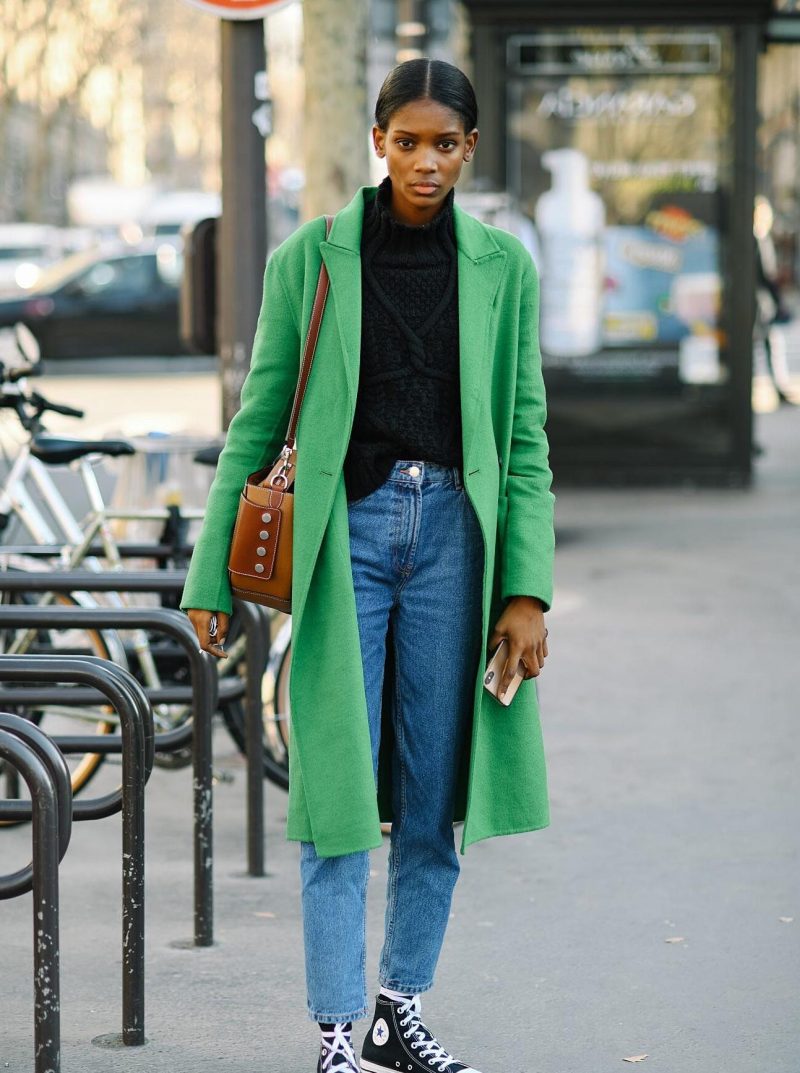 Buy Similar Here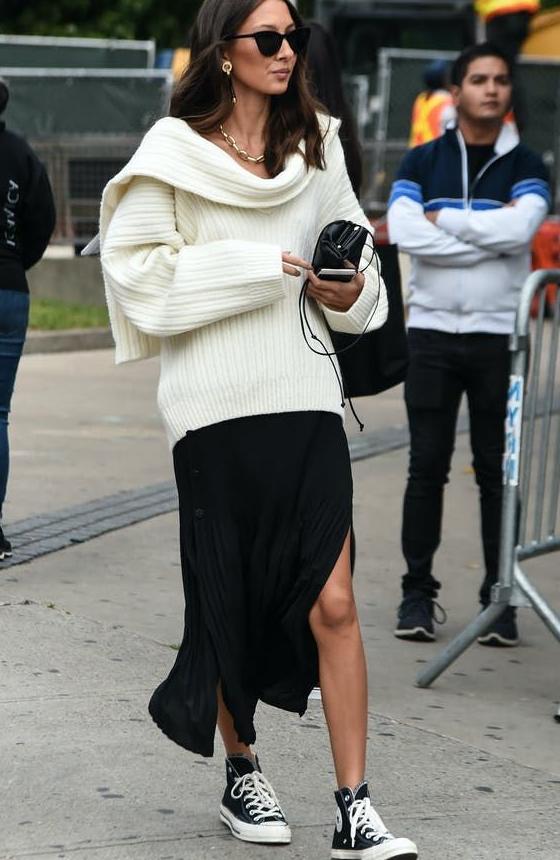 Buy Similar Here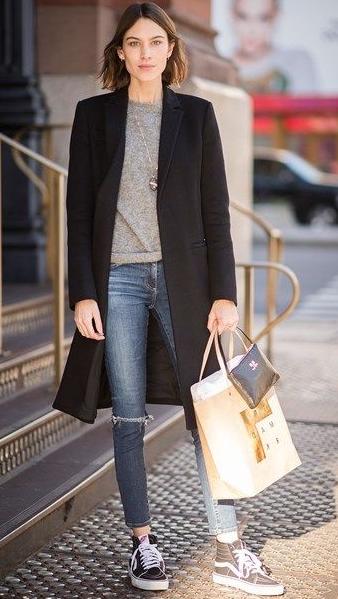 Buy Similar Here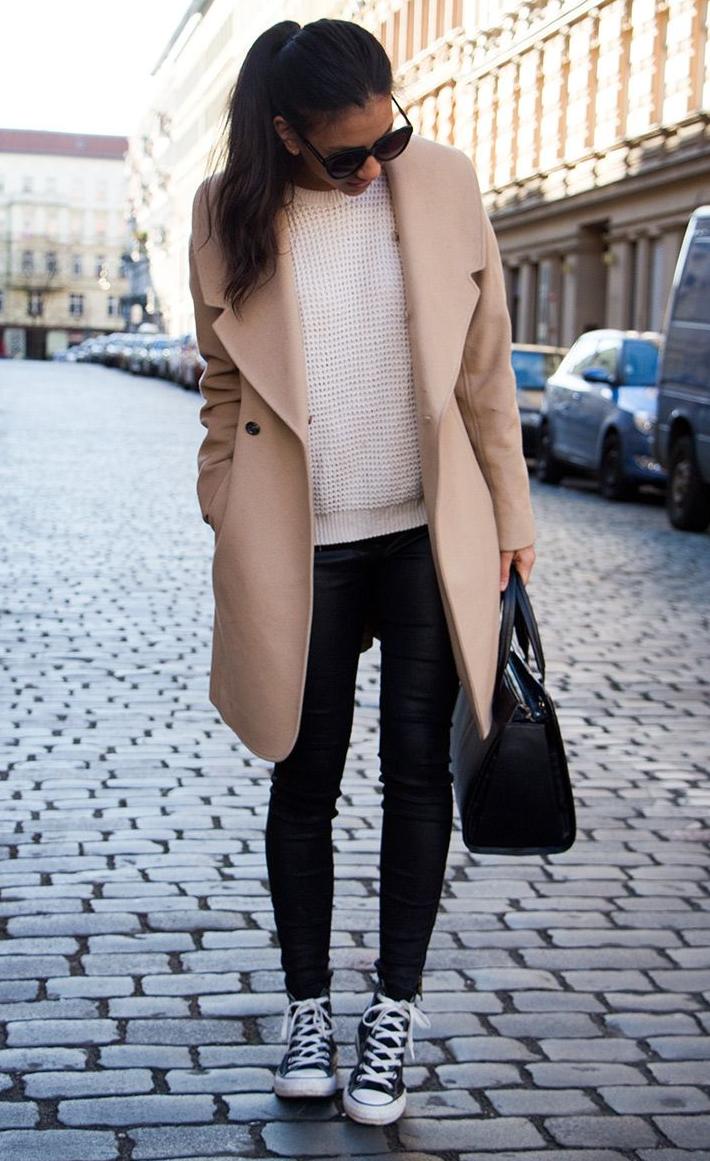 Buy Similar Here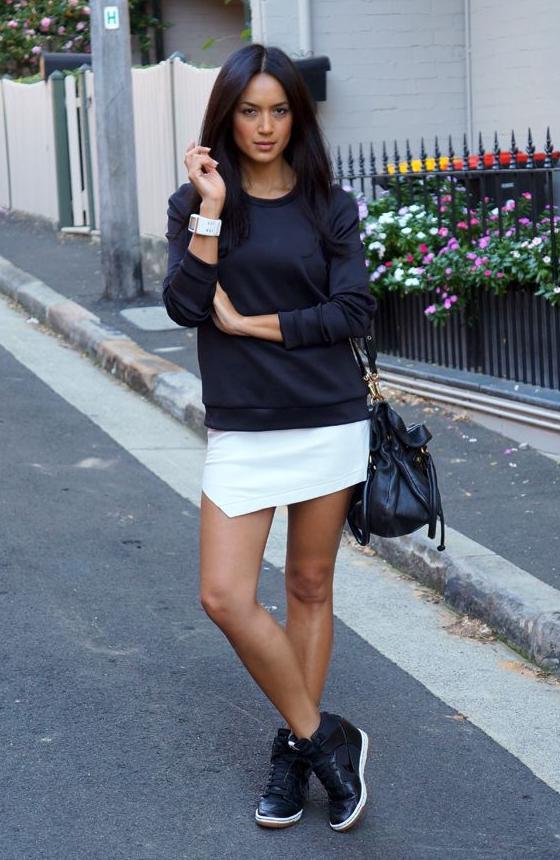 Buy Similar Here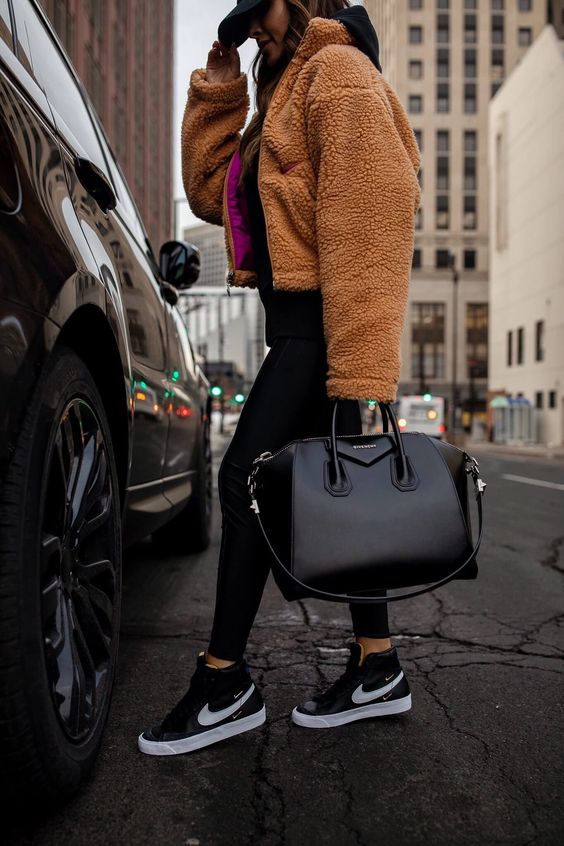 Buy Similar Here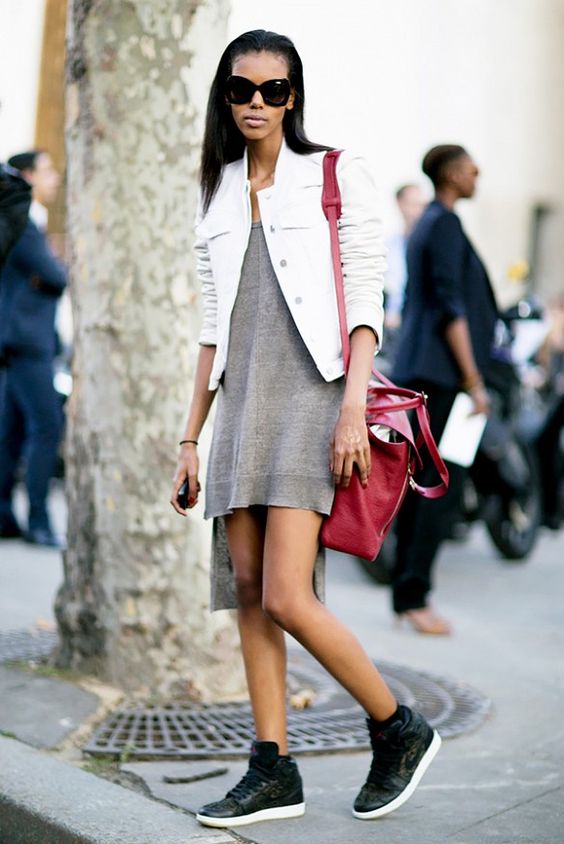 Buy Similar Here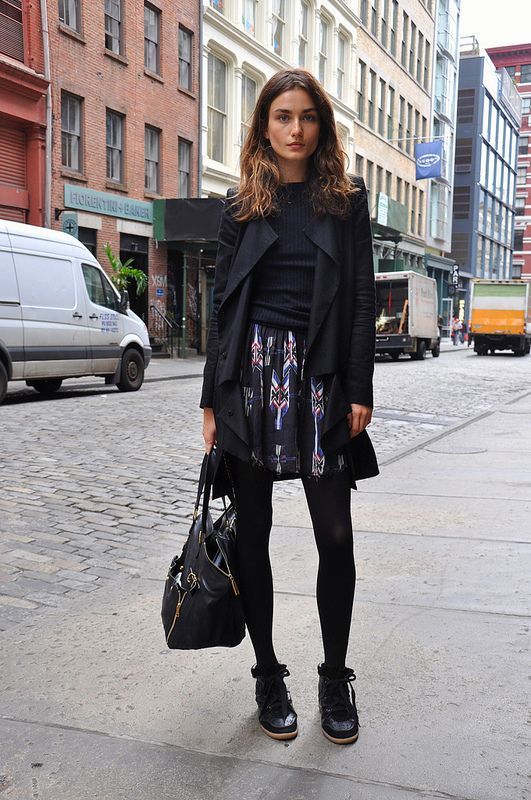 Buy Similar Here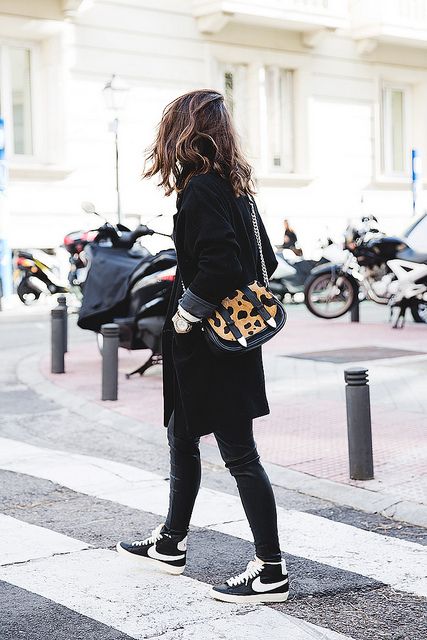 Buy Similar Here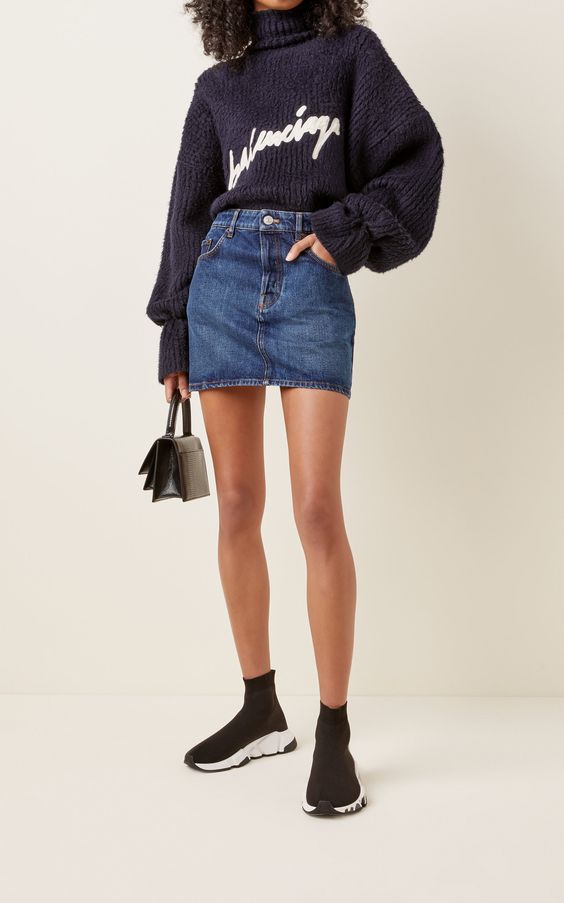 Buy Similar Here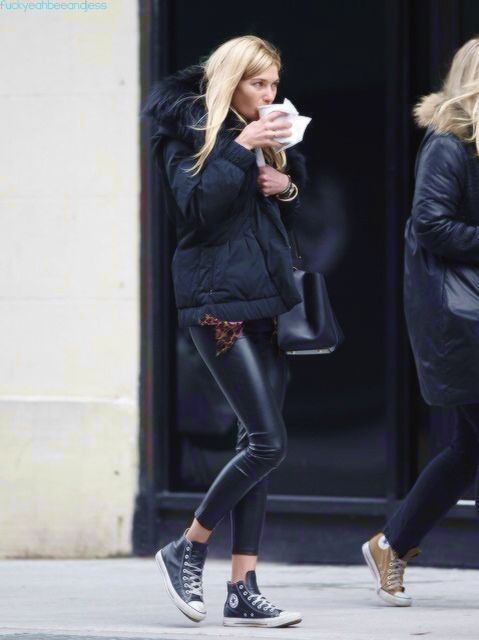 Buy Similar Here