Here are some tips for wearing the perfect pair of women's flat ankle boots with jeans. I will share with you my favorite ideas that feature skinnies, mom jeans, ripped jeans and other denim pants you can incorporate with flat ankle boots this year.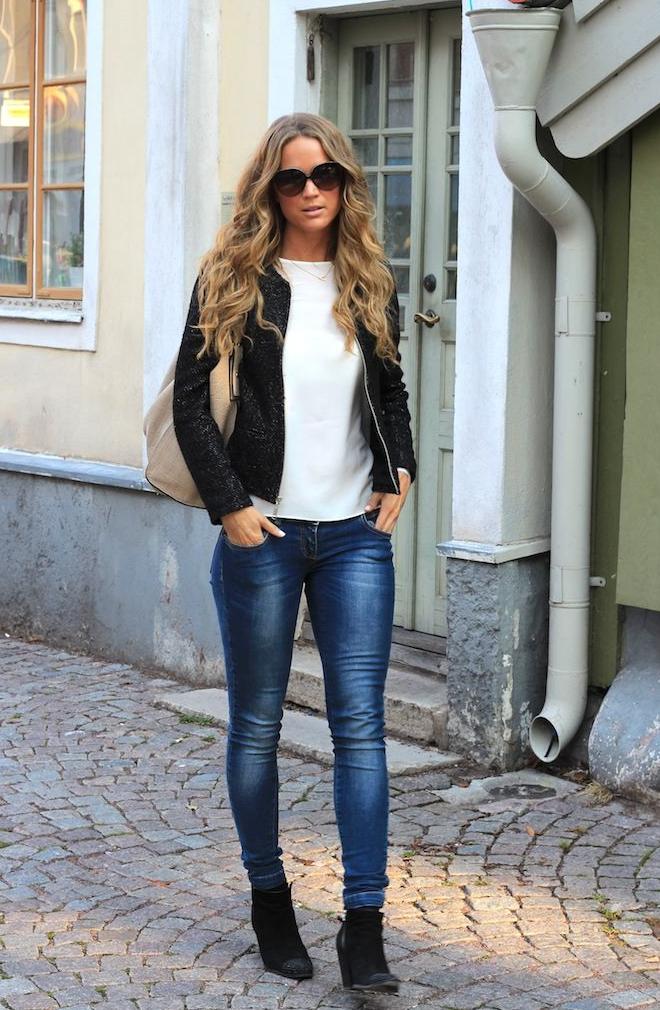 Buy Similar Here
Why you should wear flats over heels for work? For many of us, the thought of wearing heels is enough to make our hands reach for the nearest pair of flat shoes. Unfortunately, most women seem to be in a rush to the shoe closet each morning hoping to cram their feet in as many pairs as they can before rushing out the door. It's time to break away from this old habit. Why? Because flat shoes are not only chic but they are also extremely practical.
Flats, or low-heeled shoes have raised a lot of debate in the past few years. It is best to wear ankle boots with jeans instead of skirts or dresses. They will make your legs appear longer and slimmer. When wearing ankle boots, choose jeans that are slightly loose or form-fitting.
Number 1
Wear flat ankle boots with skinnies. There are so many ways to wear these fashion forward ankle boots, and I know it's hard to find the right way for you. First, make sure your jeans fit well, if you want to wear them with these fashion boots. If your skinnies are too small then it would be best to go up a size or two if they are loose then opt for a smaller size. The key is the fit and showing the boot off in a gorgeous way, all you need is to add a leather jacket.
Number 2
Nothing says comfort and style like wearing a pair of flat ankle boots with a pair of mom jeans this year. That's the beauty of the flat ankle boot, it looks equally as chic with a straight leg or boot cut jean as it does with a flare or skinny jean! The key is to coordinate all the details of this look so everything looks well together!
Number 3
Wear flat ankle boots with ripped jeans or boyfriends jeans. I feel it's very important to show off your ankle boots this season. I would go for ripped jeans and complete the look by adding a cool denim jacket or a loose-fit sweater, but you can go for boyfriend jeans and update the look by adding a cropped jacket.
Number 4
Wear flat ankle boots with bootcut jeans. If you are looking for a pair that is comfortable and trendy, then I would recommend pairing them with bootcut jeans and let the booties do the work in making your outfit look perfect!
Number 5
Wear flat ankle boots with flare jeans. I hope you have noticed in my blog that the biggest trend this fall is to wear flared jeans. I feel if you are trying to be on trend with your booties, flares are definitely the way to go!
Number 6
Wear flat ankle boots with straight leg jeans. I love wearing flat ankle boots with classic jeans, The outfit looks somewhat 1970 inspired, the same as with flared jeans, but you can add some modern touches to the look.
Number 7
With cuffed jeans. I would recommend finding a pair of straight leg jeans that fit you perfectly and make sure they are not too long. Once you find a pair that fits well, then make a perfect cuff at the bottom and add your favorite boots.
Number 8
With high-waisted jeans. For those who love wearing their high-waisted jeans or boyfriend jeans, I would definitely recommend trying out a new style this fall with some trendy flat ankle boots.
Buy Similar Here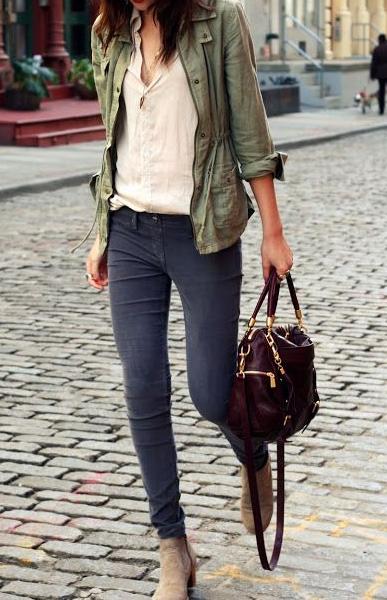 Buy Similar Here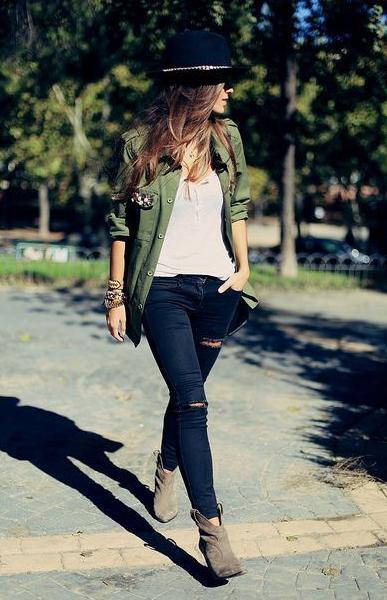 Buy Similar Here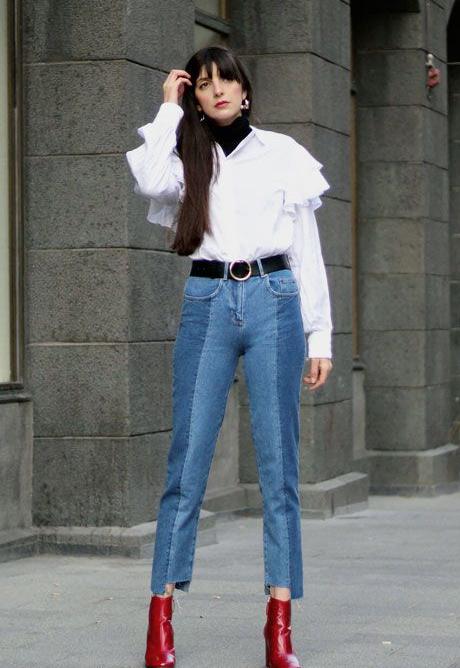 Buy Similar Here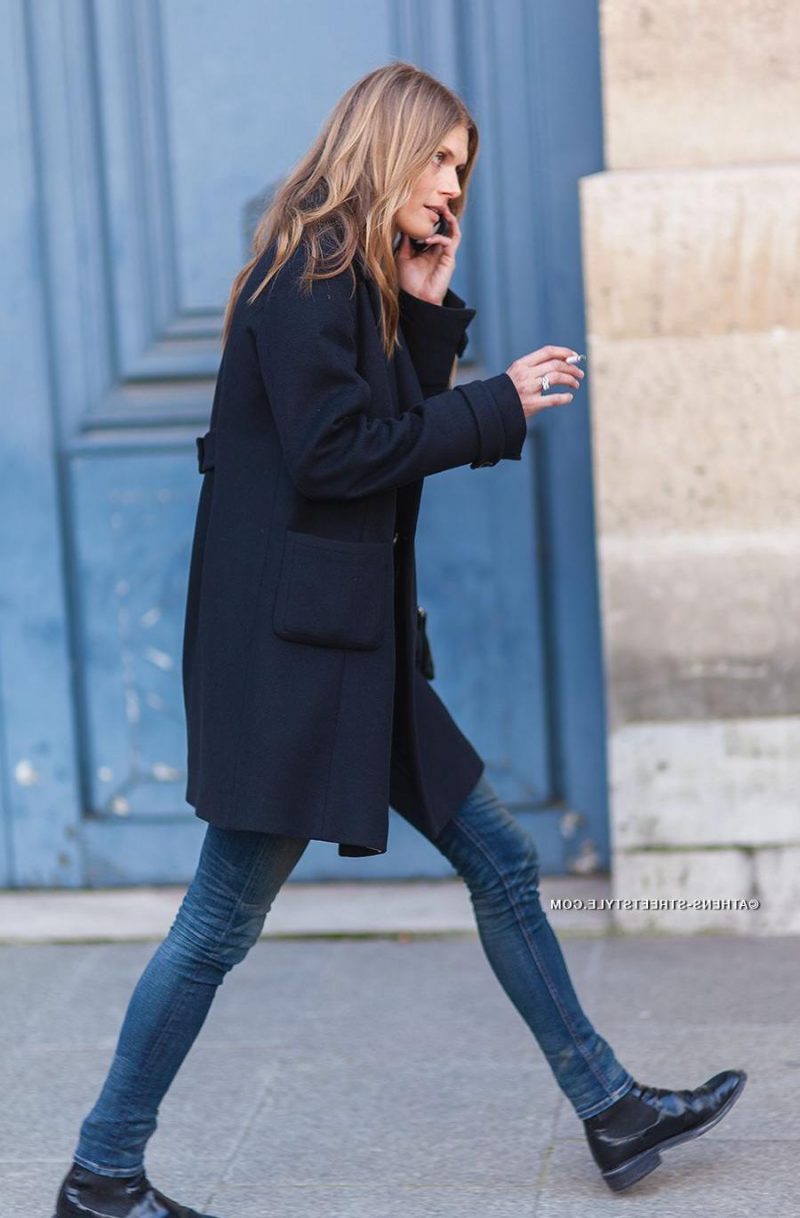 Buy Similar Here
Buy Similar Here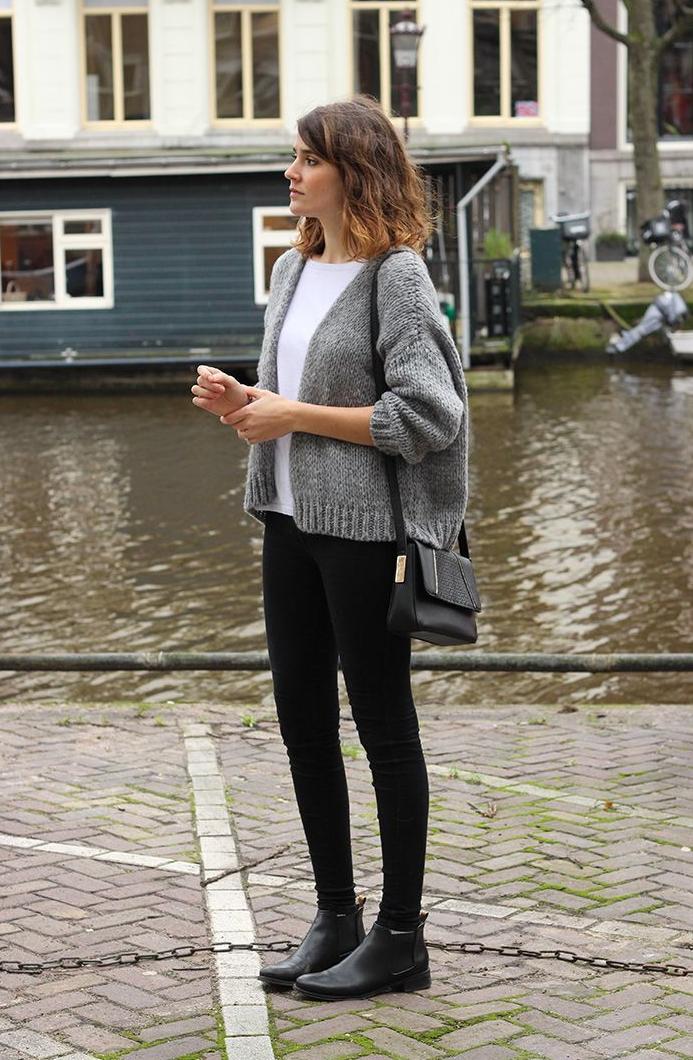 Buy Similar Here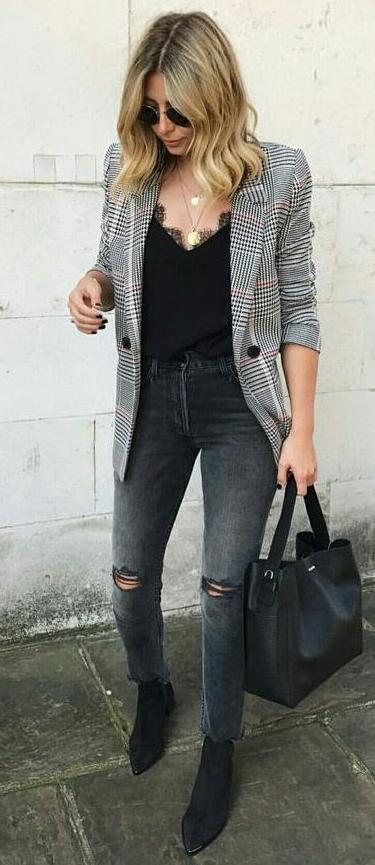 Buy Similar Here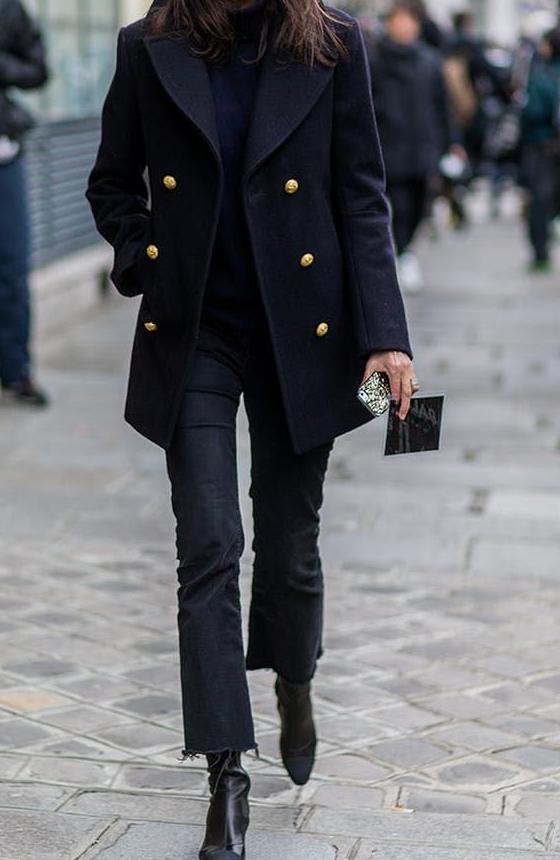 Buy Similar Here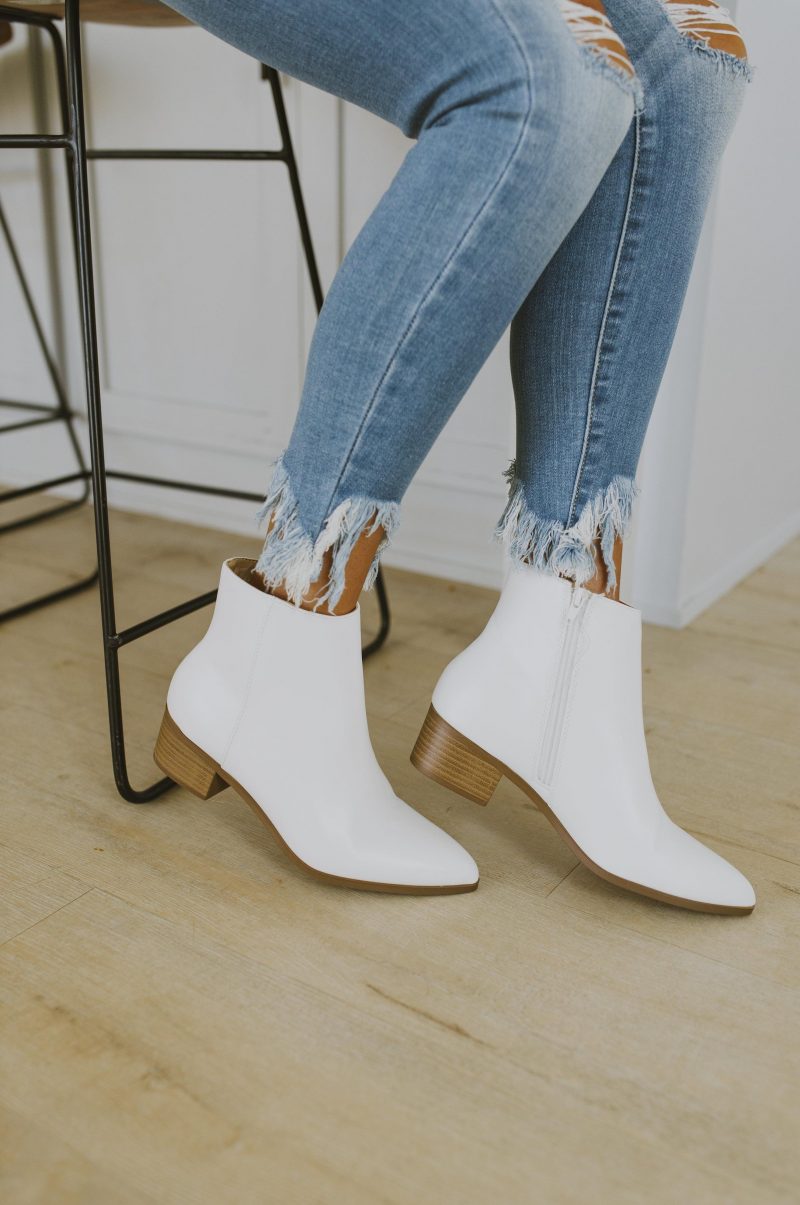 Buy Similar Here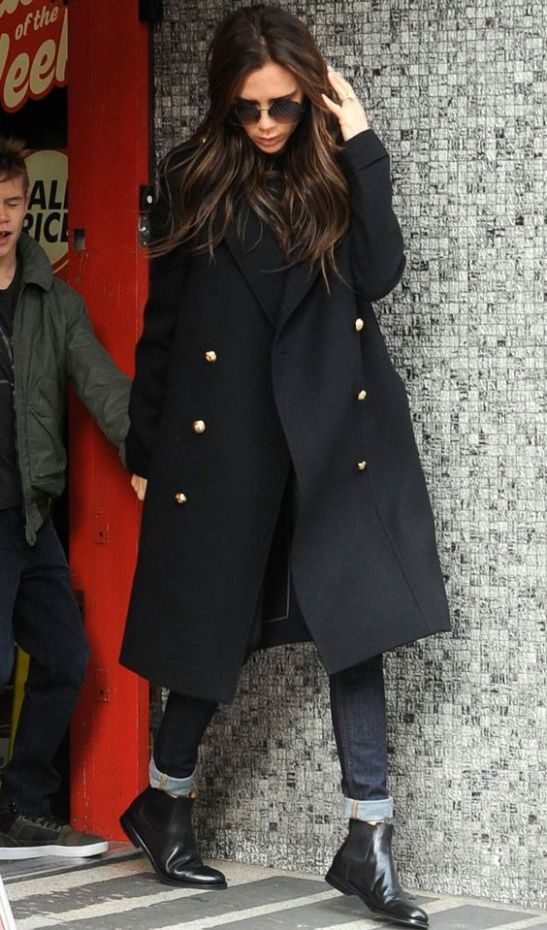 Buy Similar Here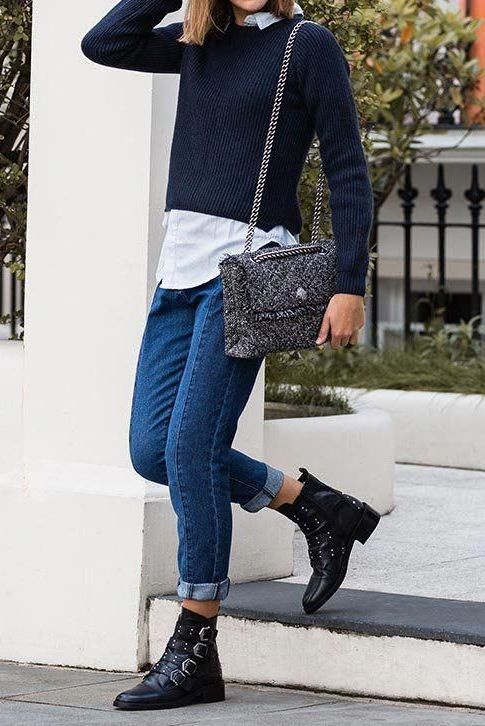 Buy Similar Here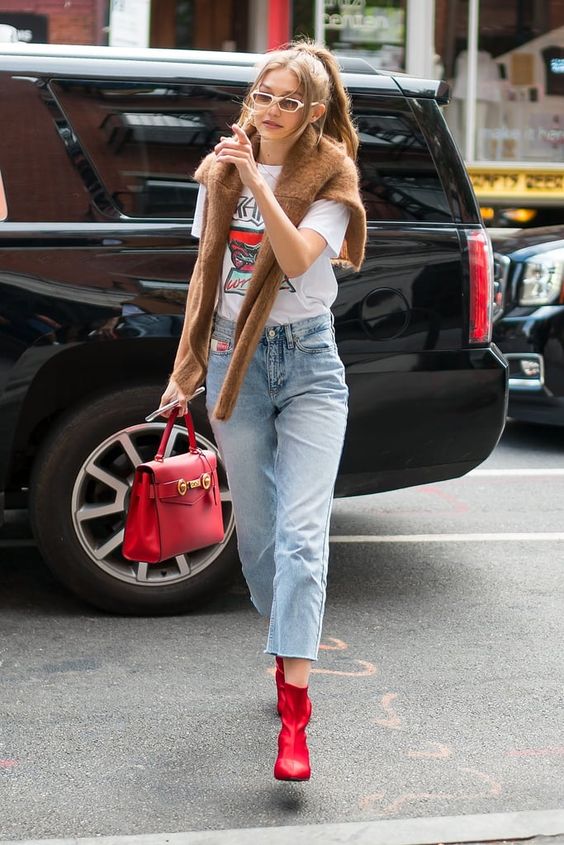 Buy Similar Here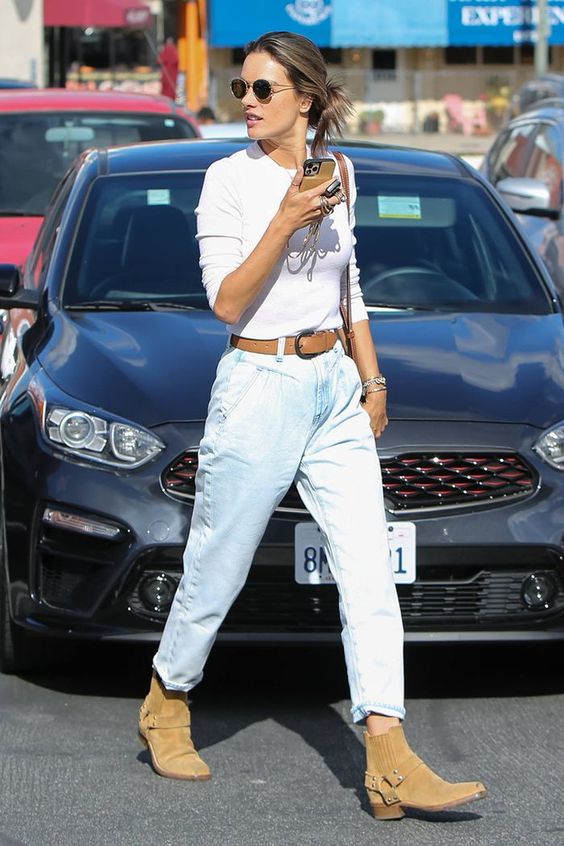 Buy Similar Here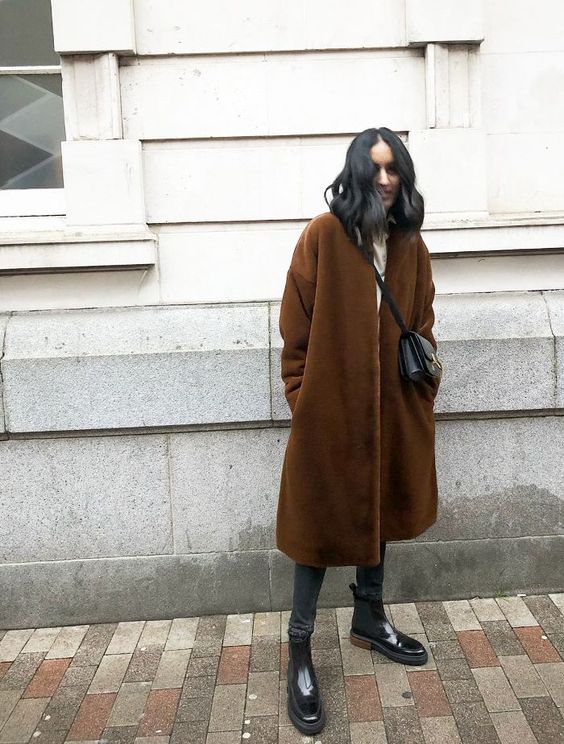 Buy Similar Here