Today I am here to share with you some of the best ideas on how to wear Chelsea boots for women during the winter months. You gonna see stunning street style ideas that can make any lady stand out from the crowd.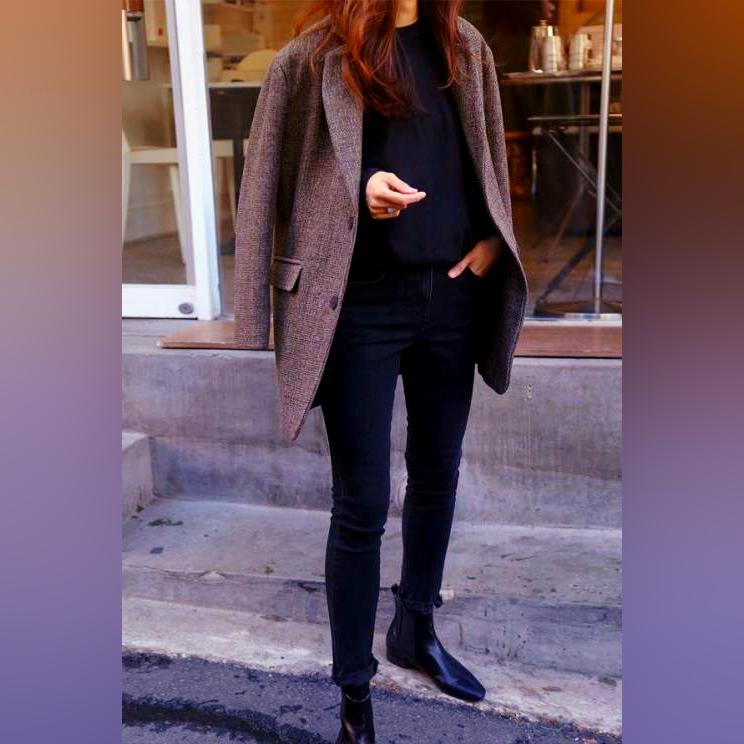 Buy Similar Here
These boots are chic and can be worn with just about anything. You can wear any type of bottom, but I'd suggest choosing a pair of black or dark blue jeans or pants. Well, the good thing about Chelsea boots is that you can wear them with jeans and they'd still look stylish. This is both a smart-casual look and a modern one so you can wear whatever you want on top. A plain t-shirt would be a nice option since it's easy to match with the boots while any sweater, cardigan or plain shirt will work as well. For the bottom, I chose a pair of medium blue chelsea boots but dark blue jeans will go well too.
Chelsea Boots and Chinos
The classic look is to wear Chelsea boots with chinos, mixing different shades and textures. The Chelsea boots add a nice contrast to the chinos, they make the outfit more stylish and yet not as formal as other options.
Chelsea Boots and Turtlenecks
Turtlenecks are a great option for winter outfits, especially when the weather is colder, but still doable in spring or fall if there's little rain and winds. They're warm and still easy to combine. To complete your outfit, the perfect match would be with a nice winter scarf, cozy jacket and skinny jeans.
Chelsea Boots and Blazers
This combination is a more formal look, but still casual and easy to wear with the Chelsea Boots. Just add a nice scarf to complete the outfit. This can be considered a smart-casual look but it's also very modern and easy to combine. You can choose the color of your scarf based on the color of your shoes and about glasses, you can choose between clear or sunglasses for this one. Blazers go great with the Chelsea Boots and as you can see in the picture below, the lady is wearing one with a long pink shirt that goes great with it. You can wear a necklace to complete your look.
Chelsea Boots with Blouses
While dresses are great in warm weather, blouses or tops are not only good for spring/fall but for winter as well, especially if you match them with a sweater or cardigan as you can see in the picture below. You can choose any color you like, but I'd suggest to wear a scarf as well.
Chelsea Boots with Jeans
This is the perfect outfit for a walk at the park when it's autumn or winter. You can wear any type of jeans that you want here, just make sure they are not too short and show off your ankle. For this outfit, I chose black jeans but you can easily wear white or blue ones too in order to match the chelsea boots, just make sure they fit perfectly otherwise they will look out of place. The same goes for tops. You can wear any type of t-shirt and plain colored jeans, it doesn't have to be a dress or anything. It is easy to achieve a casual yet stylish look with this one.
Chelsea Boots and Shorts
Who would've thought? Shorts are not only for the summer. You can wear them in spring and fall if there's little rain or wind but in winter as well, if you combine them with a sweater.
Chelsea Boots and Dresses
Dresses with long sleeves are a great option for winter if you need to cover your arms but still want to wear something elegant and stylish. When wearing dresses, make sure your boots do not compete or contrast too much to the clothes, because then it will make the outfit too formal. I personally chose a pretty white dress here but if you don't have anything like that, any long sleeve top (pastel colors are nice) would go great with them here.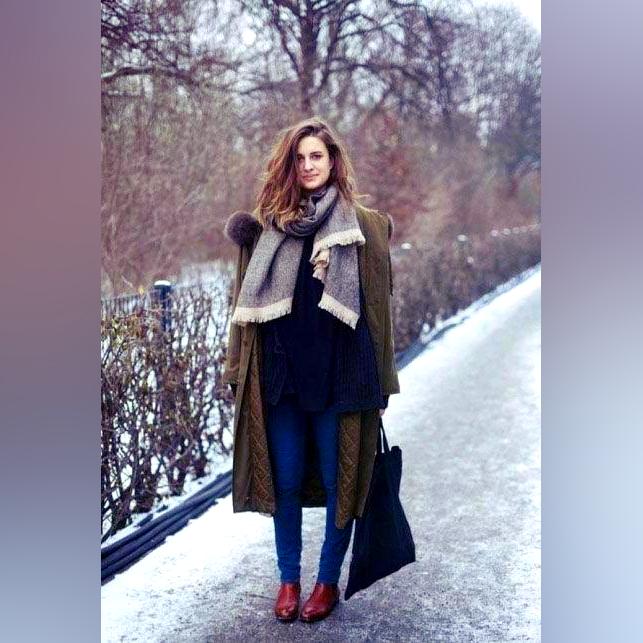 Buy Similar Here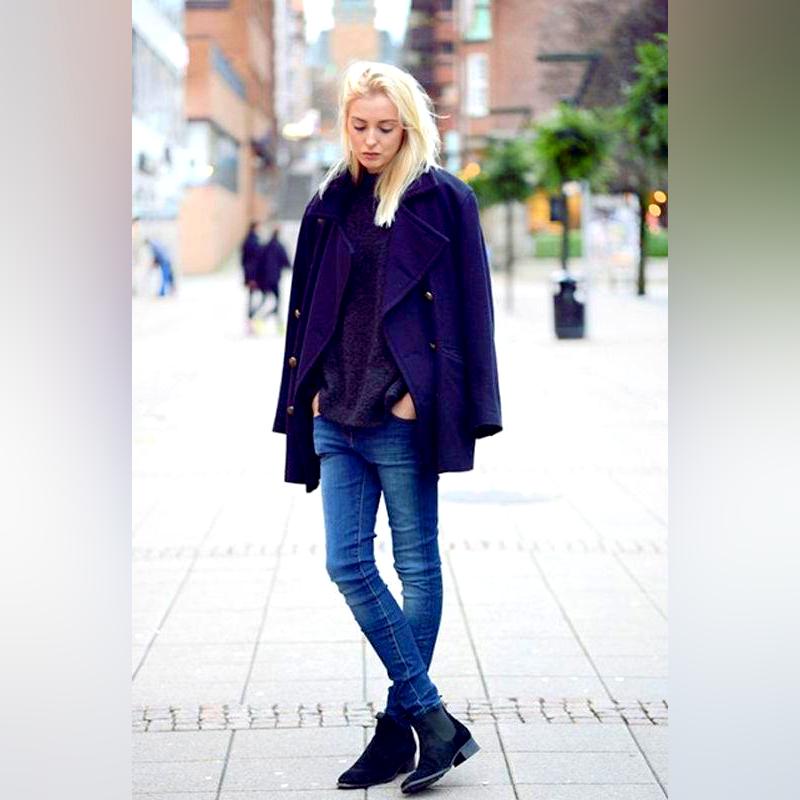 Buy Similar Here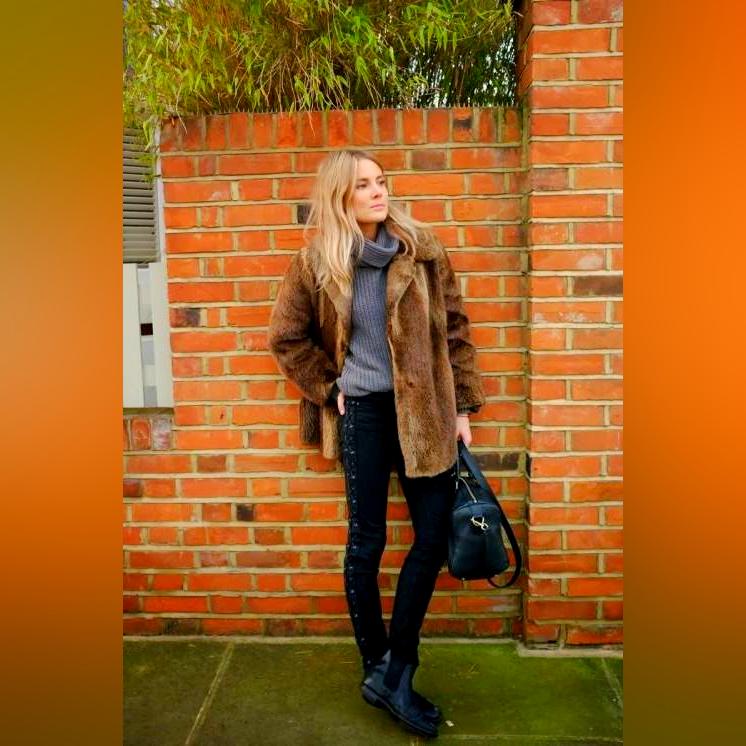 Buy Similar Here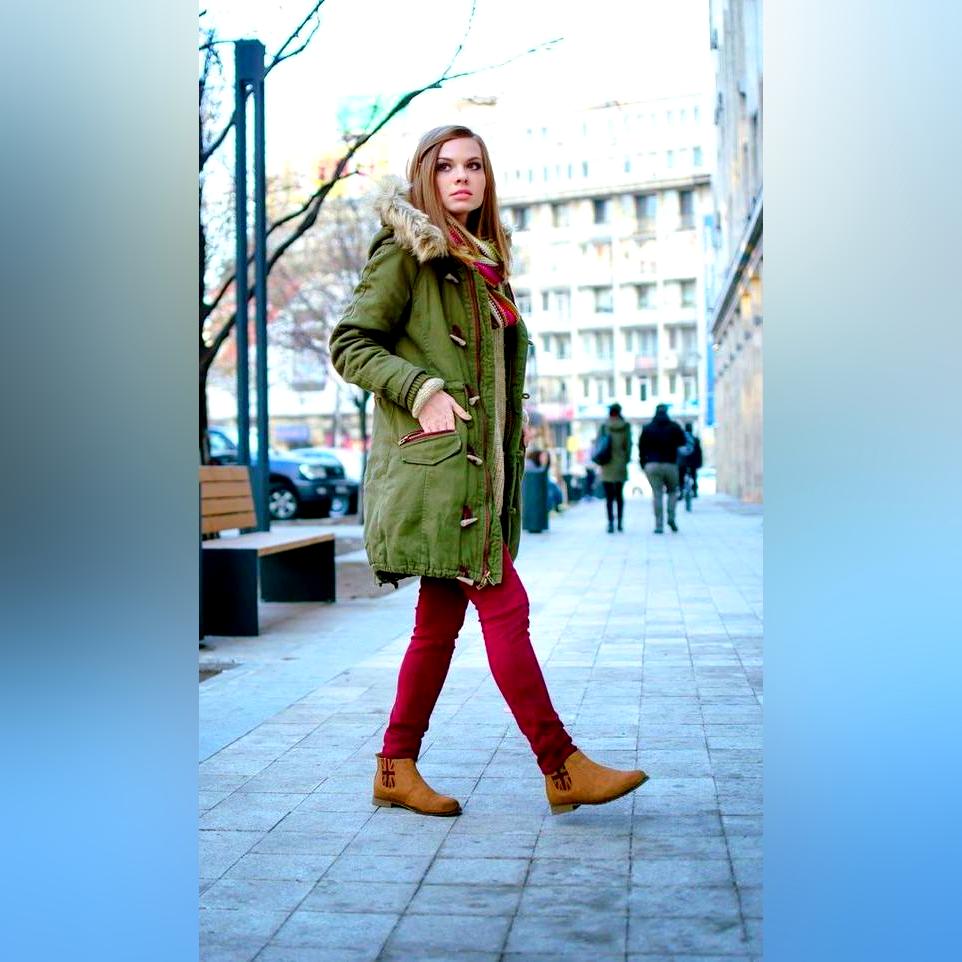 Buy Similar Here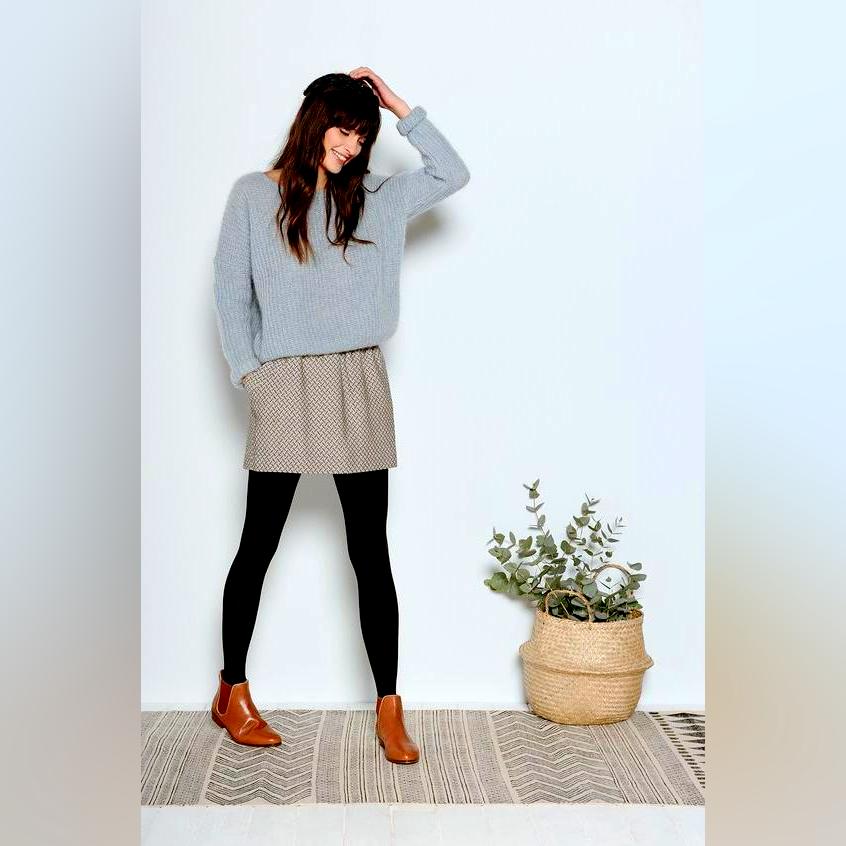 Buy Similar Here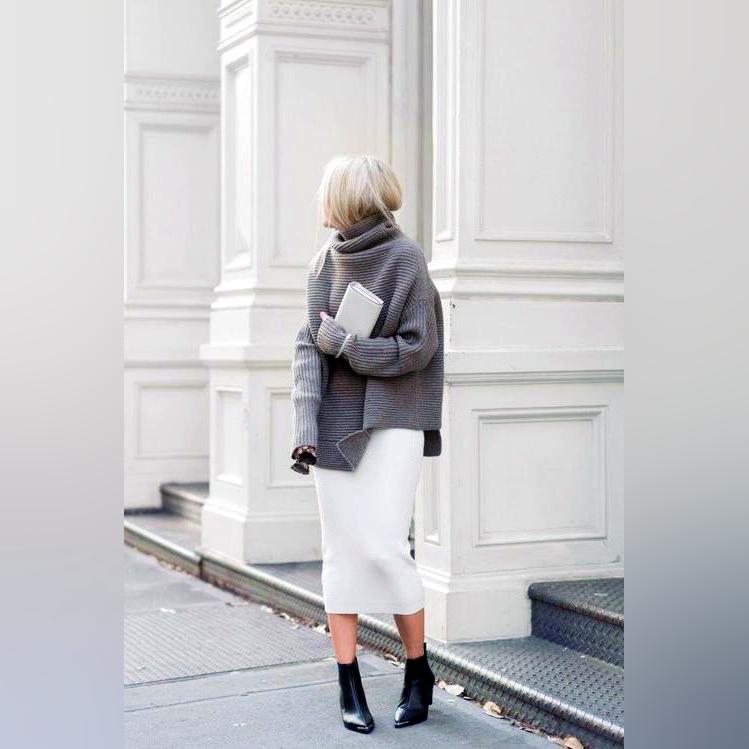 Buy Similar Here
Buy Similar Here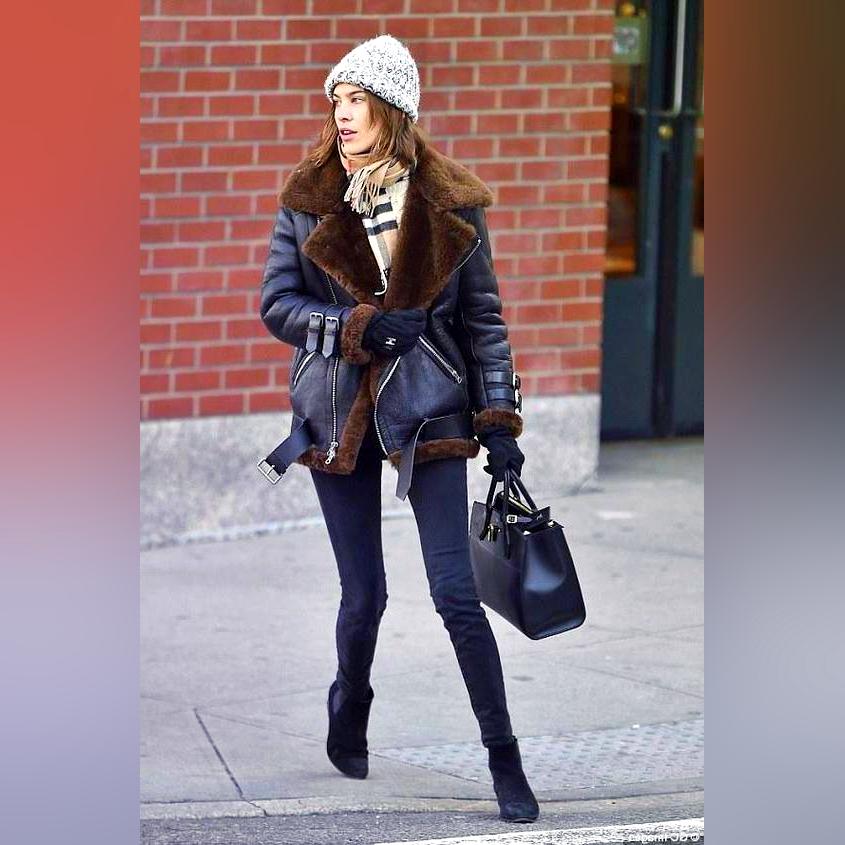 Buy Similar Here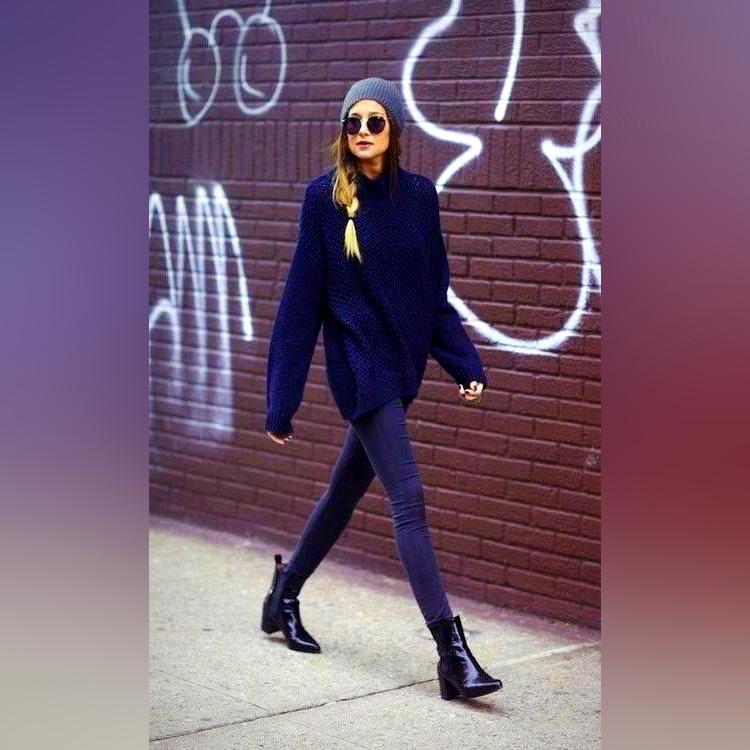 Buy Similar Here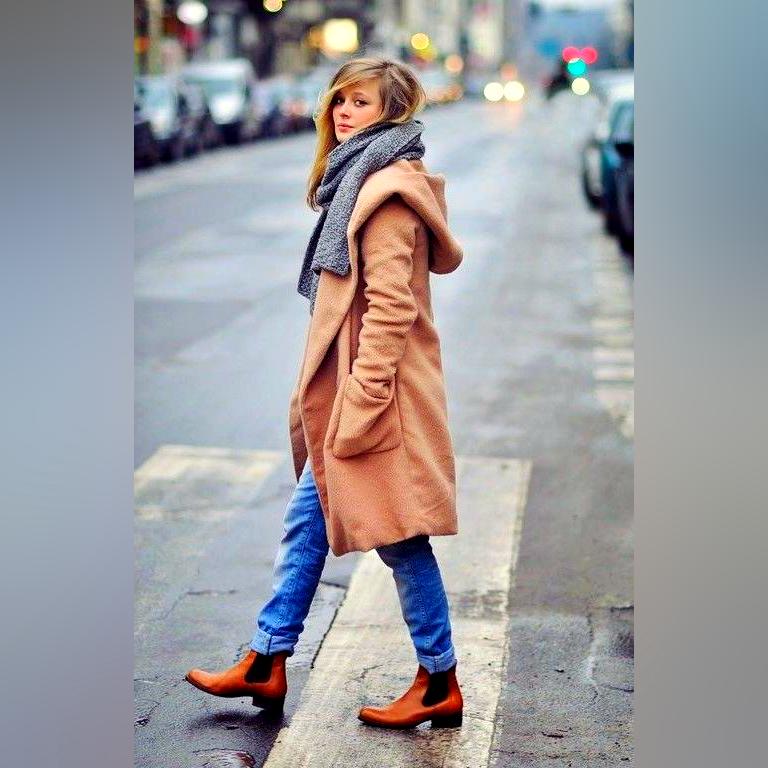 Buy Similar Here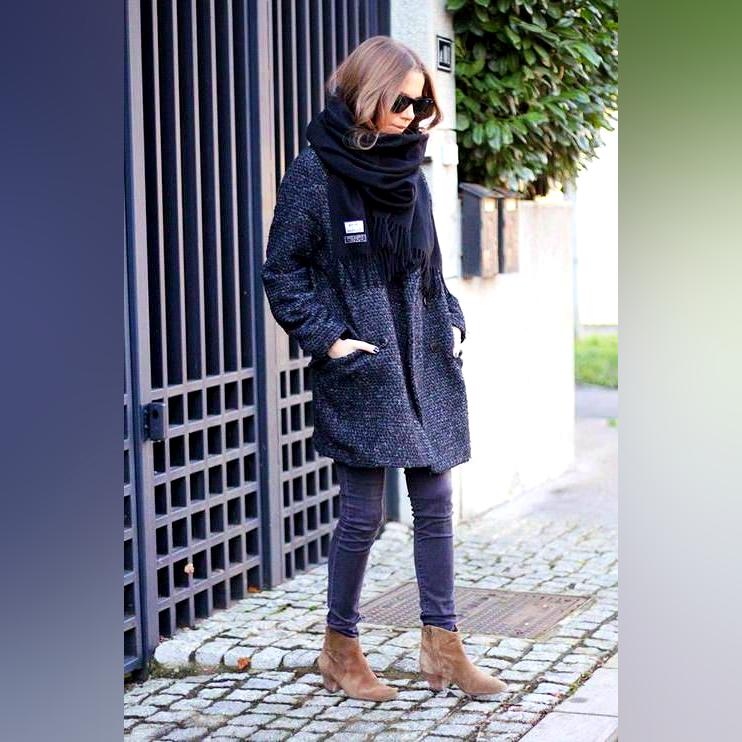 Buy Similar Here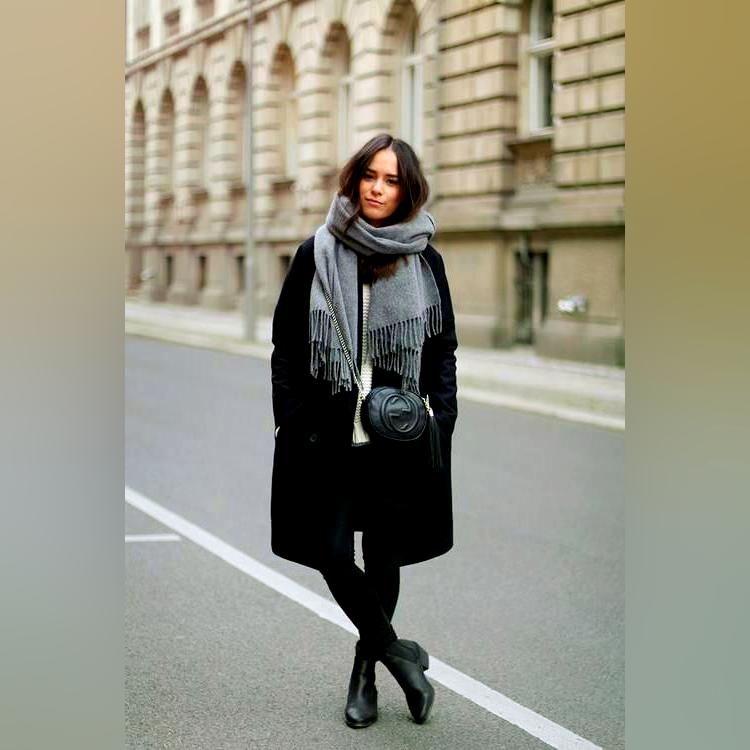 Buy Similar Here
Buy Similar Here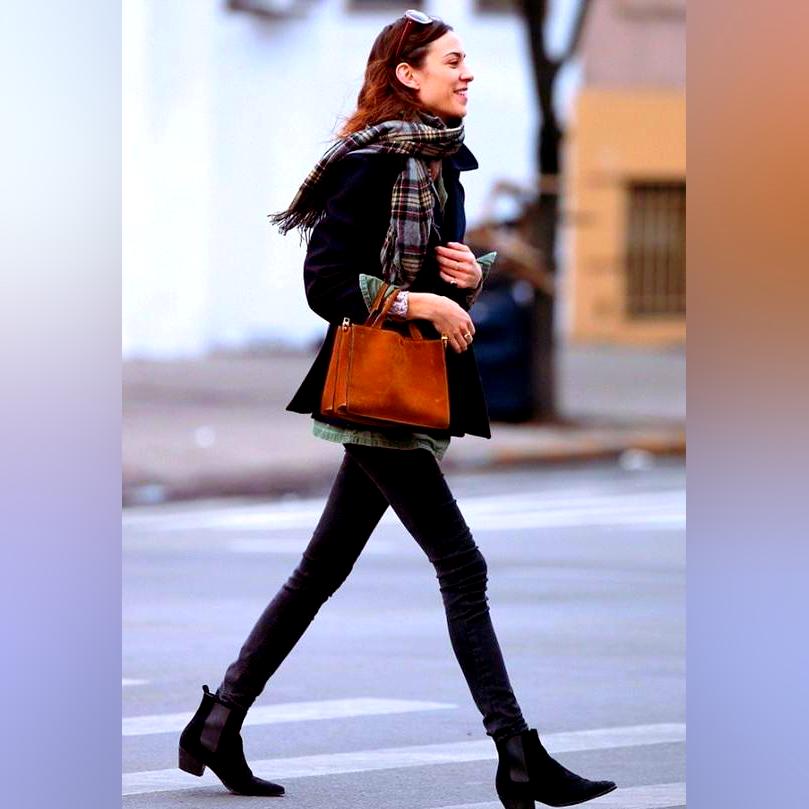 Buy Similar Here