The fall season is approaching fast, which means it's time to think about changing up your wardrobe. If you are looking for some new ideas when it comes to outfits, take a peek below for some fashion inspiration. Here are some stylish outfit ideas with one of the hottest trends in footwear – platform boots!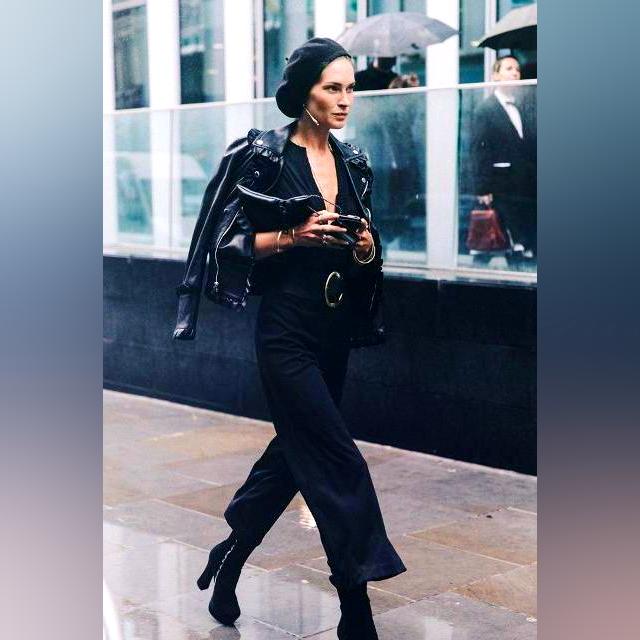 Buy Similar Here
Whether you want to dress things up or dress them down, these outfits will help you with style this fall and winter. Whether they're knee-high or thigh-high, cowboy or city chic, these outfits will have your feet stay comfy with an extra lift.
Considering casual outfits, you can mix things up in this way: wear black or navy blue mid-calf platform boots with ripped jeans, a white T-shirt, and a green bomber jacket. Grab your brown leather purse and make sure you've got a lot of time to spend outside (perfect for fall and winter days).
For more official looks, as you know, try wearing black high-heeled platform boots with a classic pencil skirt and some other garments that I've mentioned above, just pick up those that are more suitable for more official looks. For example, you can wear them with a blouse or a nice sweater. To spice things up, even more, wear a necklace (you can go for gold or silver items if you're into that), a scarf, and some elegant-looking earrings.
For weekend looks, you can also do this: go for single-tone mid-calf platform boots with dark blue jeans or skinny jeans and a red blouse, or black ankle platform boots with ripped jeans. Just make sure that you keep your hairstyle simple so it will be better adapted to the boots.
For warmer weather cases, wear these leopard mid-calf platform boots with short sleeves t-shirt and some casual blazer. Don't forget about a cute bracelet and a purse.
For the cold months, wear high-heeled knee boots with your red or blue skinny jeans and black tank top, or go for brown ankle boots with your coat, scarf, and some layers. Don't forget about some accessories such as a necklace, earrings and a wristwatch. If you need something warmer, go for these chunky ankle boots with short sleeves t-shirt and sweater.
As you see all options I have mentioned above are great for wearing in any season. As for color, it's all depending on what you have. You can make sure that you have some warm enough clothing so that you can wear this item. But if summer is still going for a while, forget about these boots and use something else that will be better to wear in these days.
While platform boots have been worn by men in the past, they have only gained popularity in recent years among women. Platform boots can be worn with a variety of different outfits, and they can be combined with trendy shoes and accessories. To pick a pair of platform boots that will fit your unique style, consider these tips for choosing platform boots
Selecting Accessories. The right pair of platform boots will complement any woman's accessories. If a woman is wearing a sweater and skirt ensemble, she can wear platform boots that are color coordinated with the outfit. For example, she can wear a pair of black boots that have black heels.
The Right Heel Height- Women should ensure that their boots have heels that are no higher than 5 inches. They should also select a heel height that is appropriate for the season. For example, women may want to wear platform boots during the summer, but they should avoid wearing them in the winter because of their cold shoes are not comfortable.
The Proper Length and Width – Women should choose boots that are long enough to comfortably fit over their arch and wide enough to provide a secure fit around their feet. Boots that are too narrow or are too short will make women's feet appear big, and they may even cause foot discomfort.
The Proper Style – Women can choose a wide variety of styles when choosing platform boots. For example, they can choose boots with platforms, knee-high socks or thigh-high socks. They can also select lace-up boots, zip-up boots, or pull-on shoes.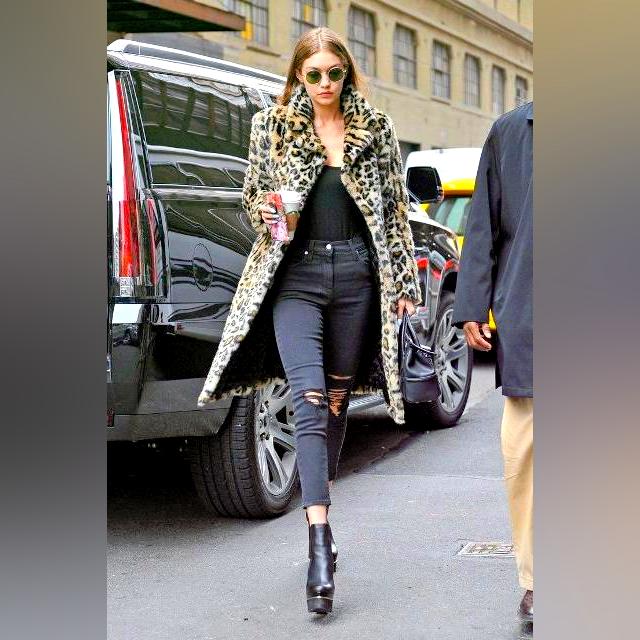 Buy Similar Here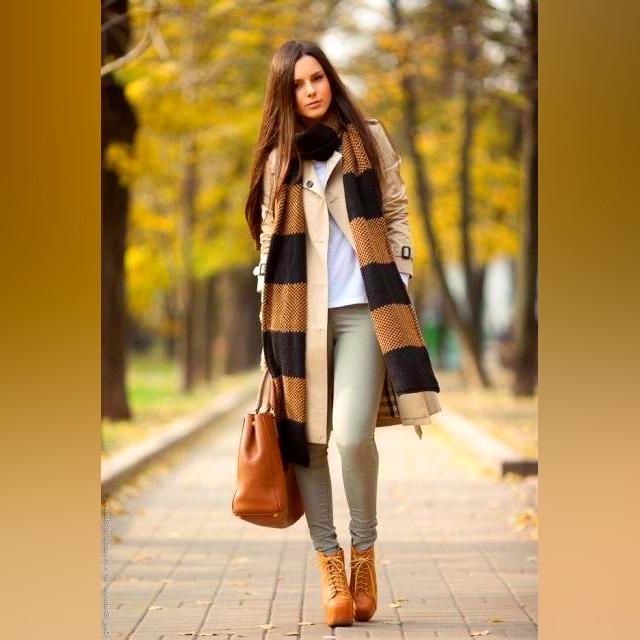 Buy Similar Here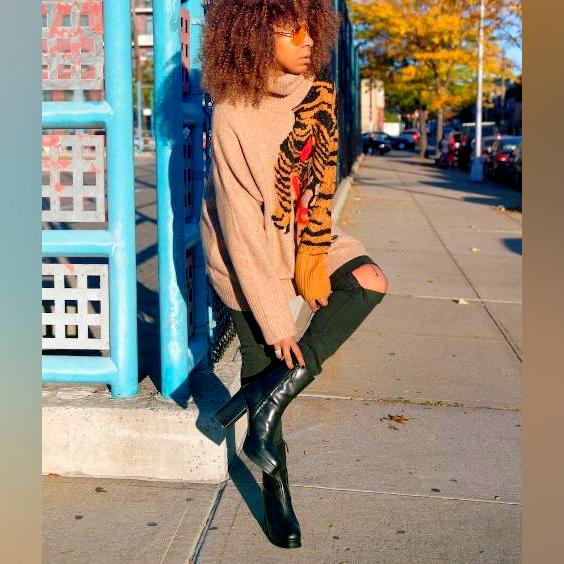 Buy Similar Here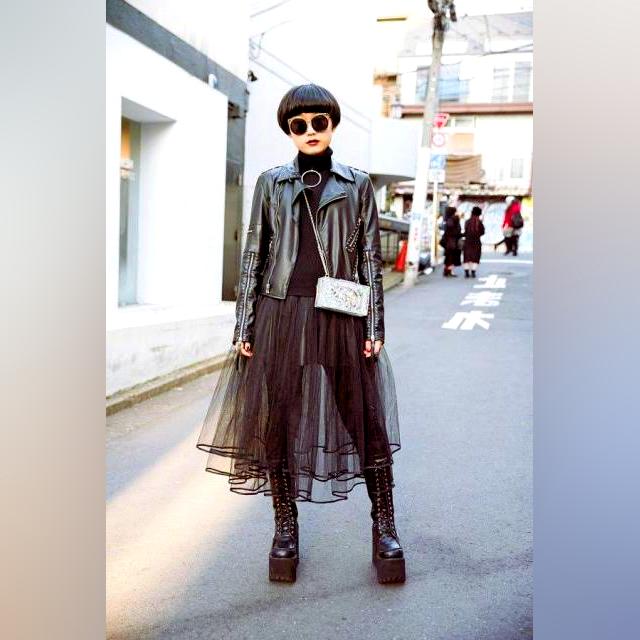 Buy Similar Here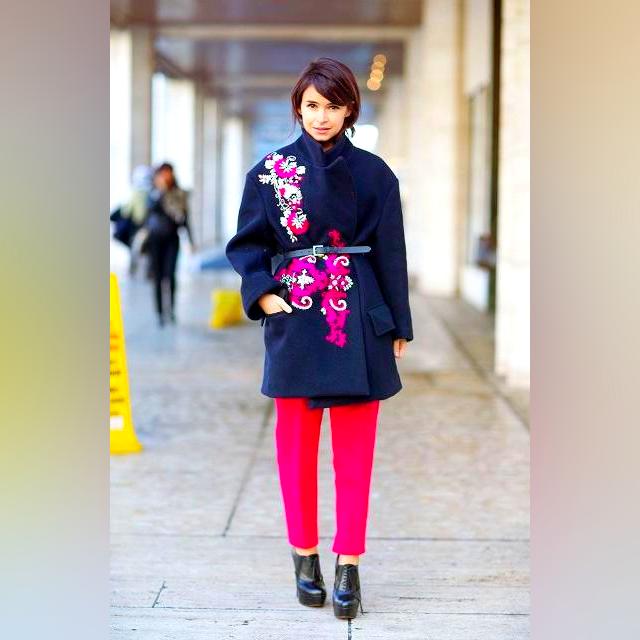 Buy Similar Here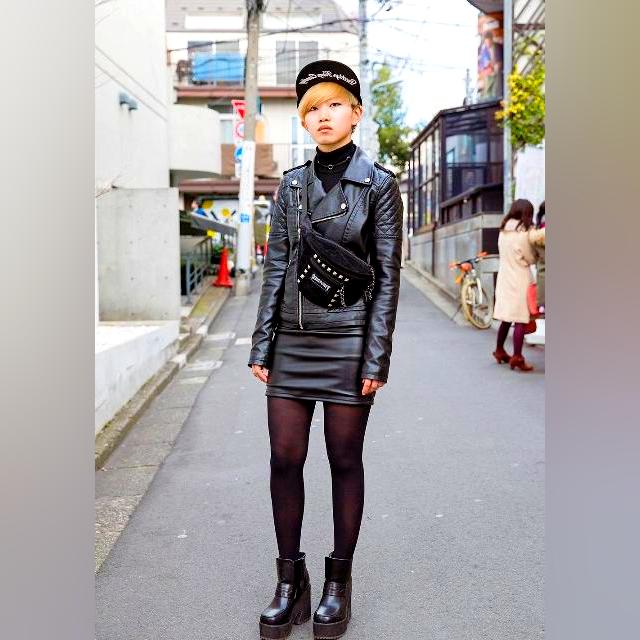 Buy Similar Here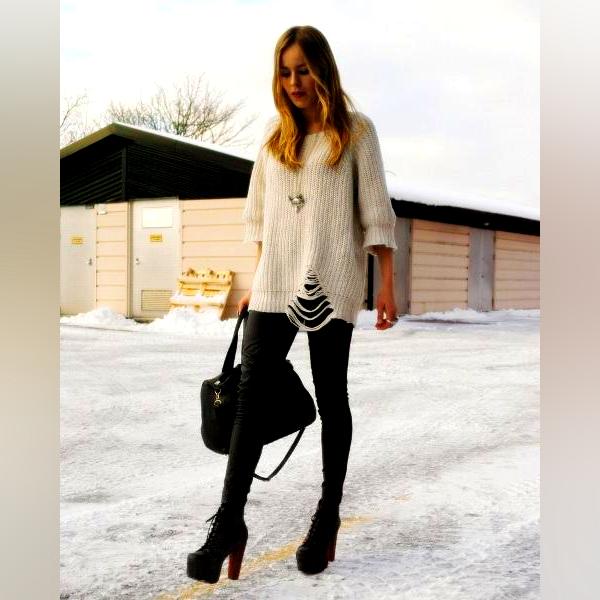 Buy Similar Here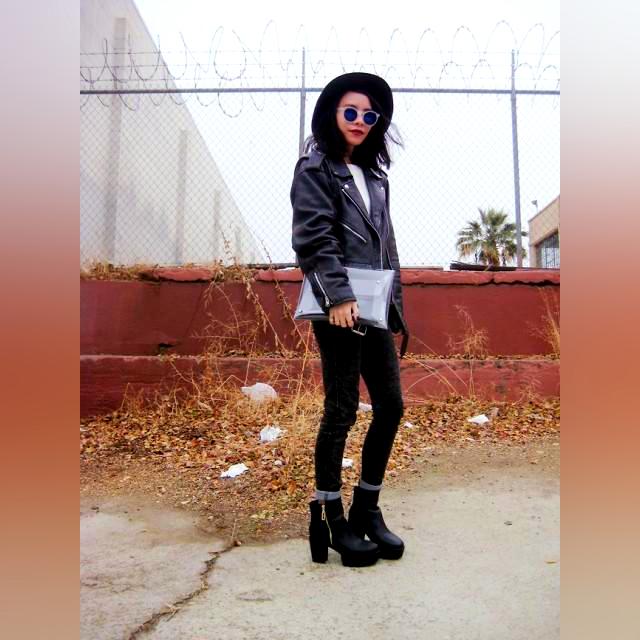 Buy Similar Here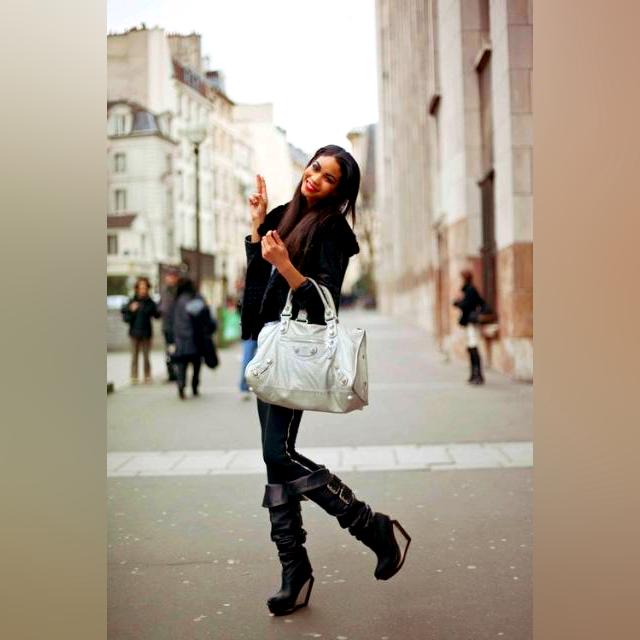 Buy Similar Here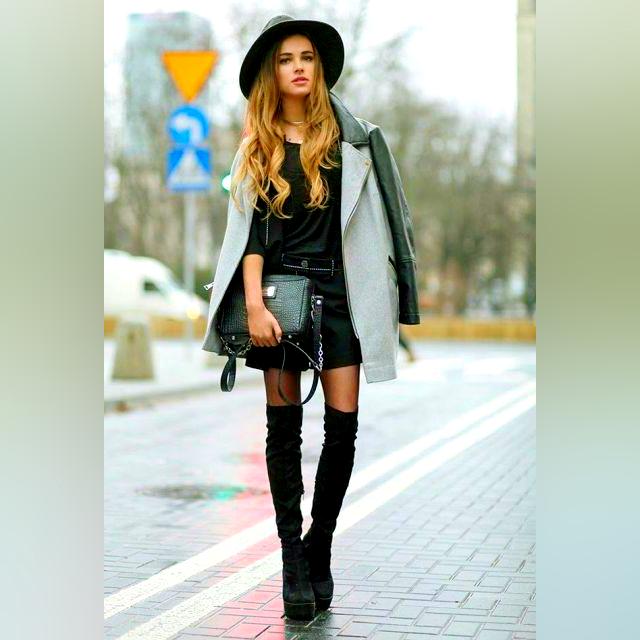 Buy Similar Here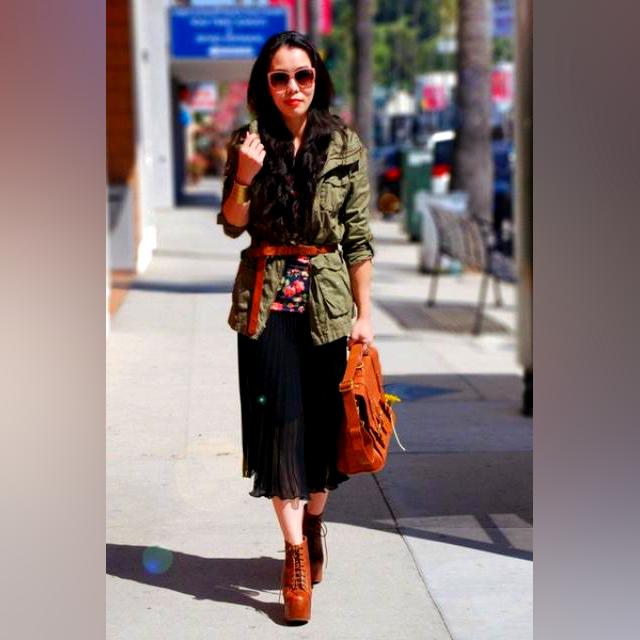 Buy Similar Here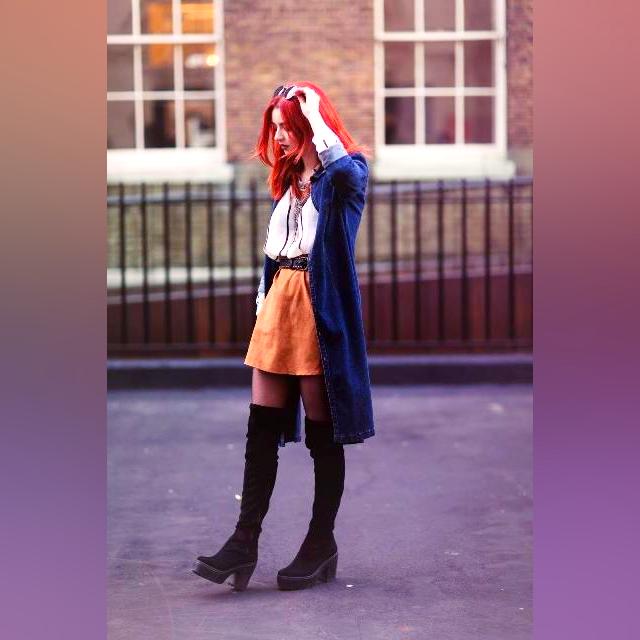 Buy Similar Here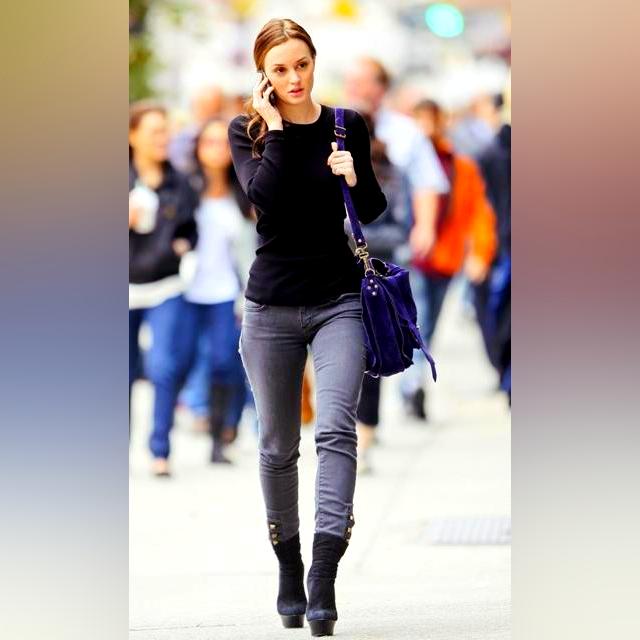 Buy Similar Here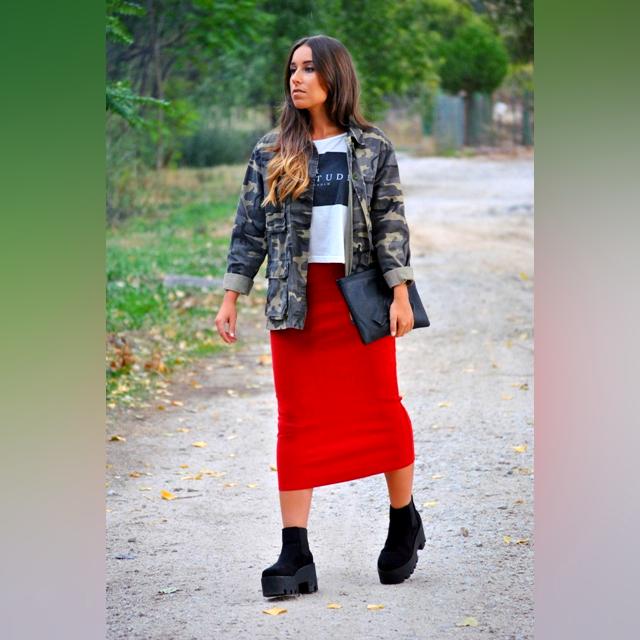 Buy Similar Here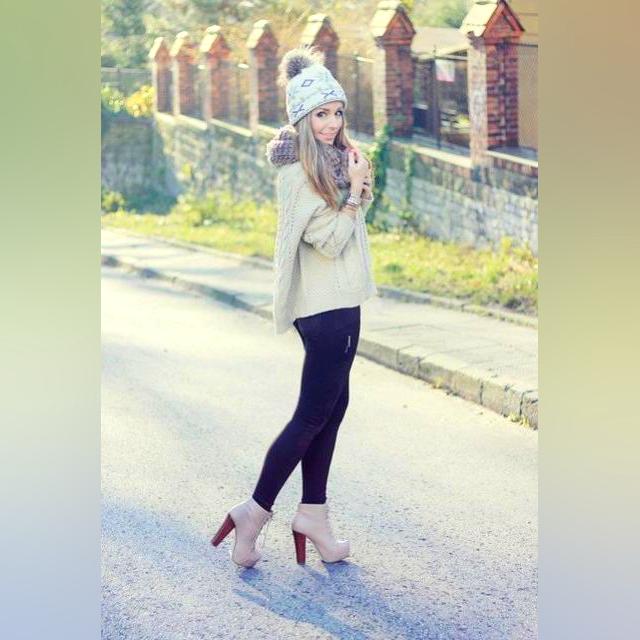 Buy Similar Here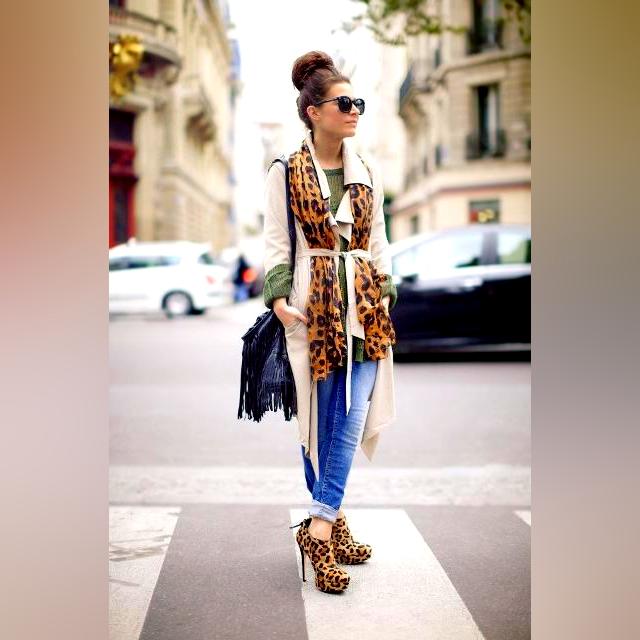 Buy Similar Here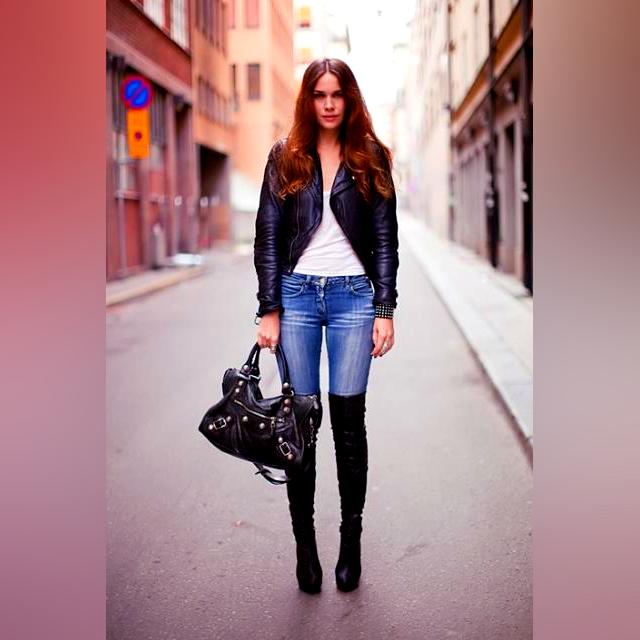 Buy Similar Here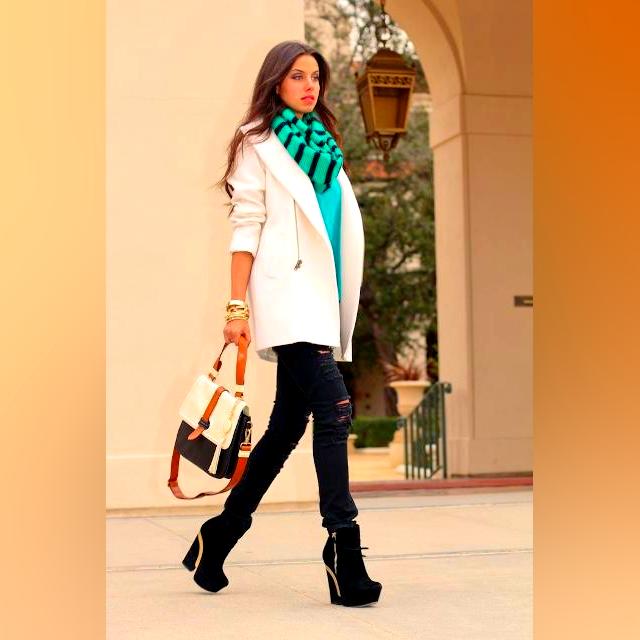 Buy Similar Here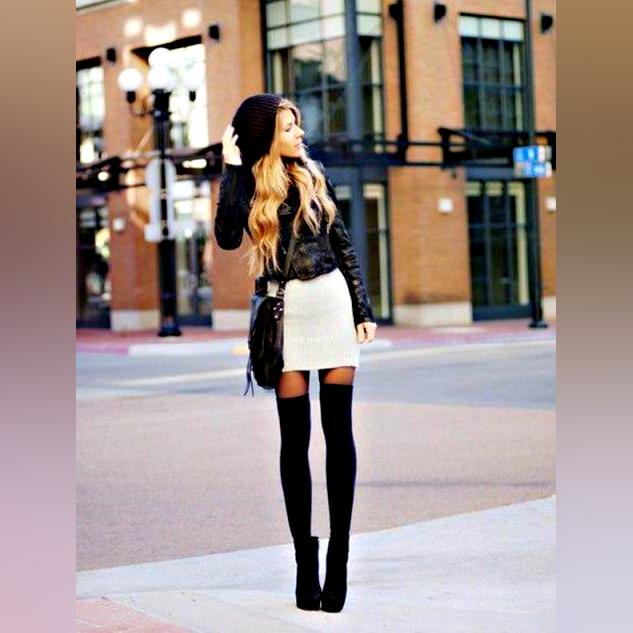 Buy Similar Here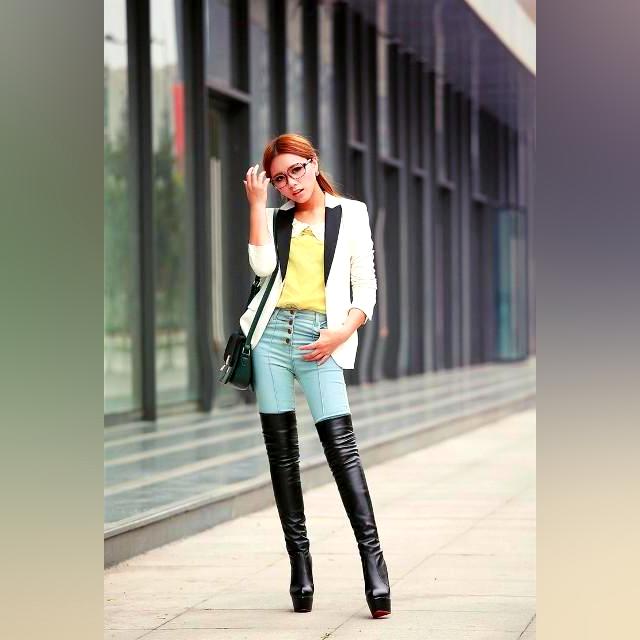 Buy Similar Here