Today's topic is dedicated to my favorite shoes that can be styled with mom jeans this fall. Like the ancient wisdom says: everything new is well-forgotten old. It's true when we see cycling fashion all around us. Mom jeans are back in fashion and you should definitely give this denim a try.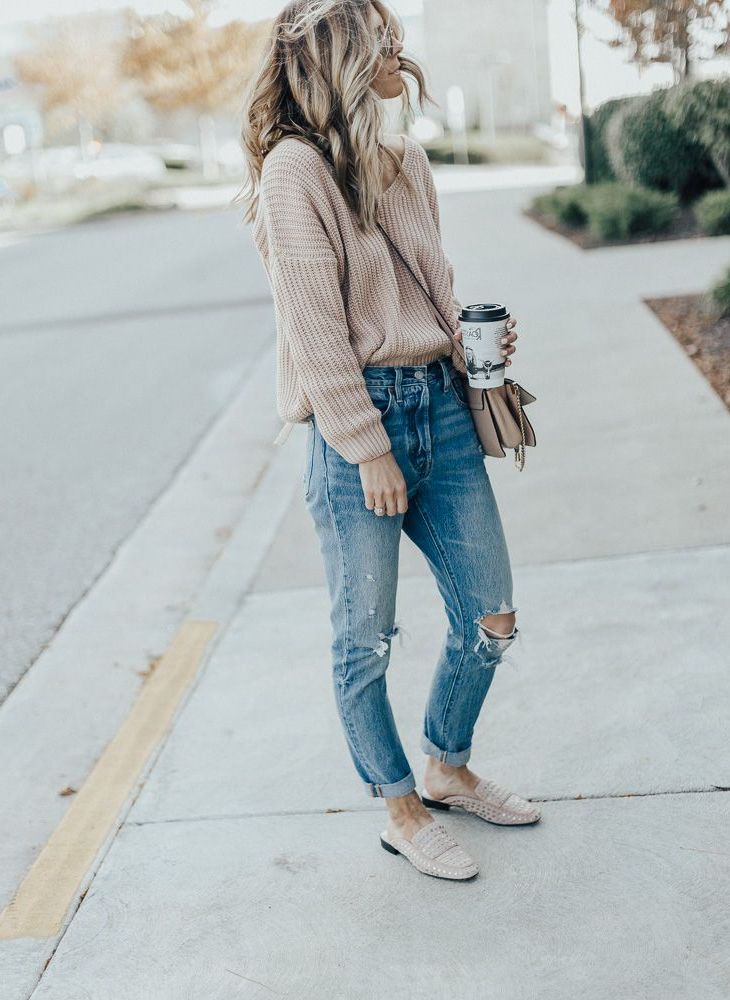 We see loafer slides in cream-grey worn with ripped jeans and a slouchy sweater in cream-beige color.
With What Shoes You Can Wear Mom Jeans This Fall
It's time to figure out which shoes are the best ones to wear with these jeans during Fall season months.
With Combat Boots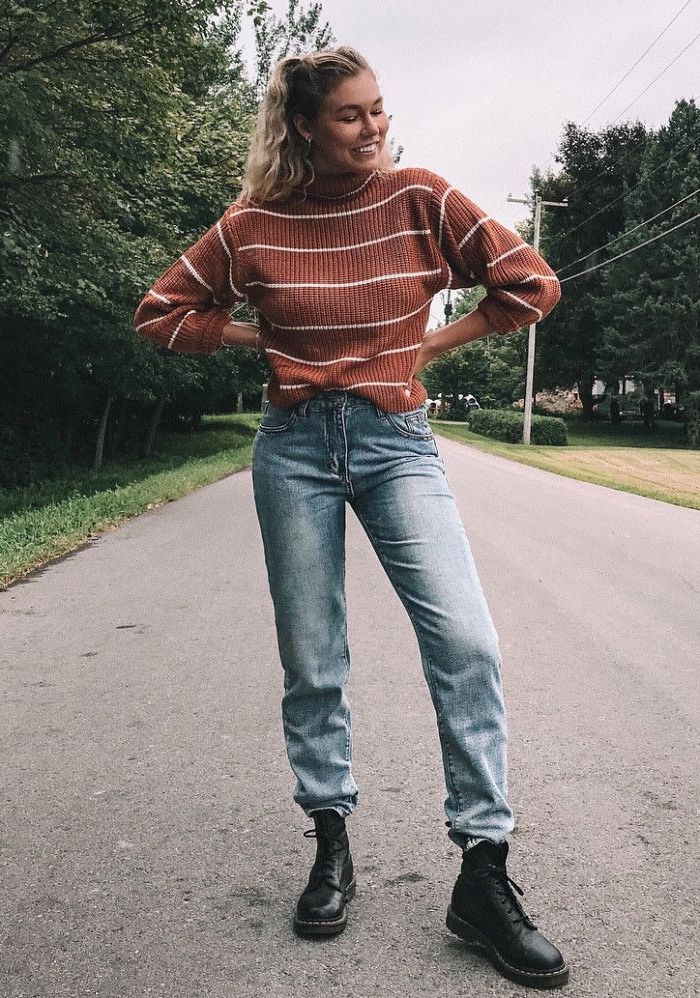 With Square Toe Boots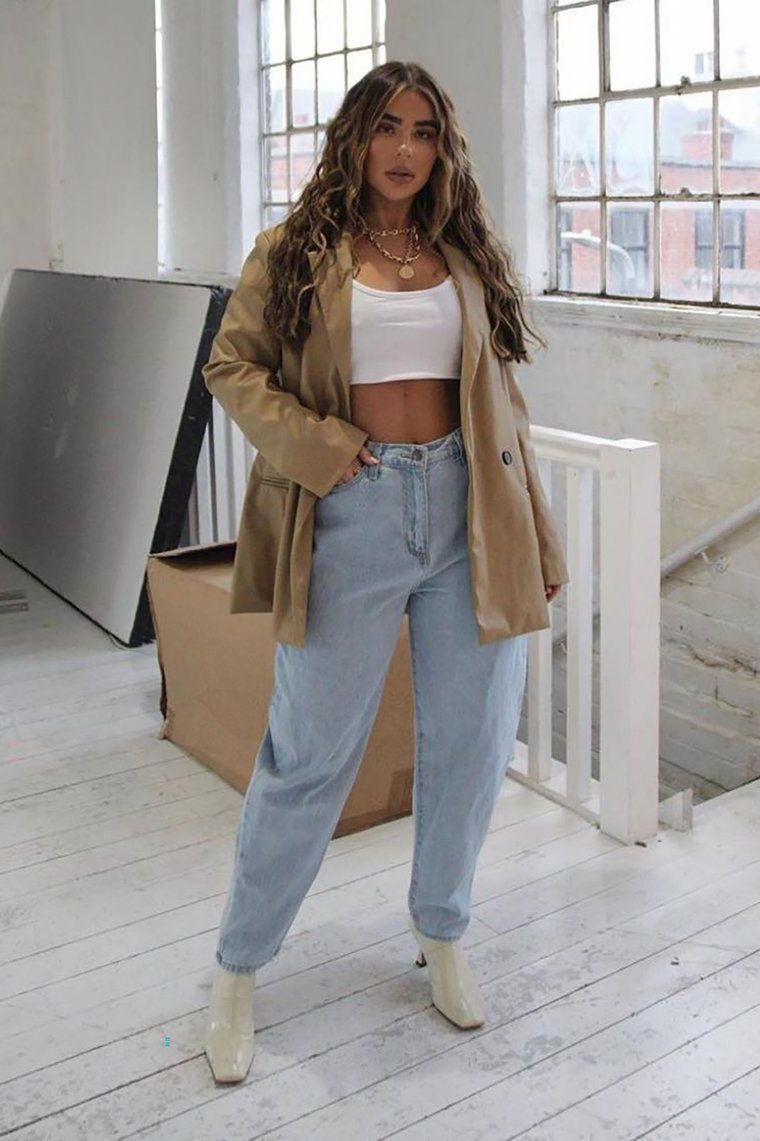 With Black Open Back Loafers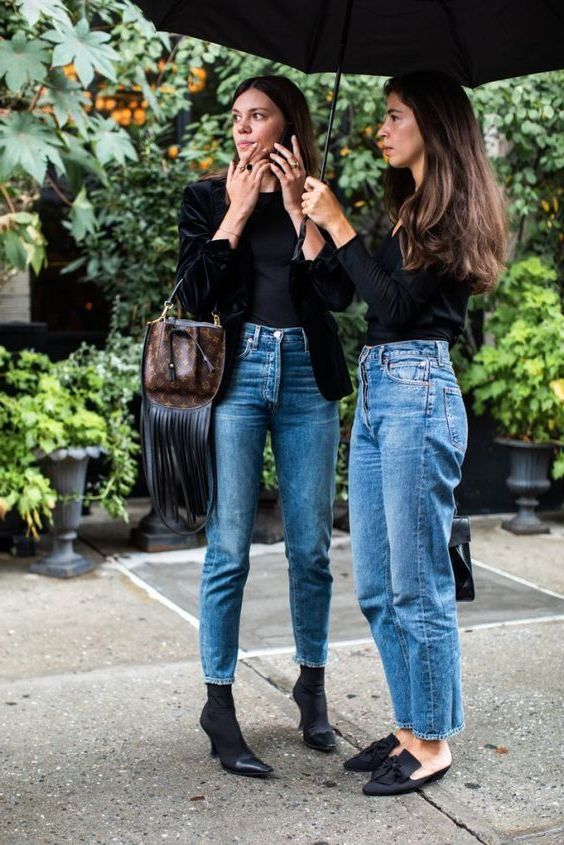 With Platform Doc Martens
When choosing boots, I recommend never tucking mom jeans inside them. What you can do is to cuff jeans up and show off some skin.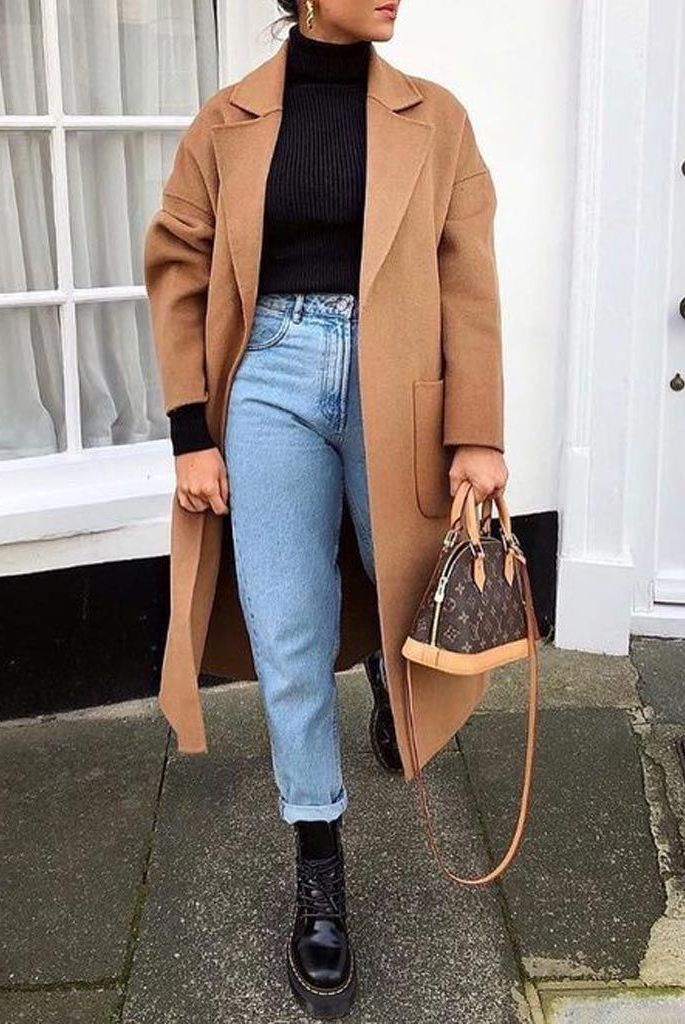 With Snakeskin Boots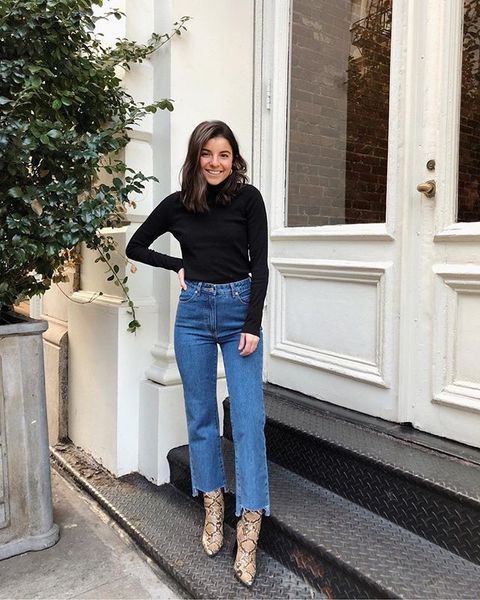 With White Sneakers
If you want to create a casual look, then go for sports shoes. I do recommend trying on sneakers. They will create a lovely athleisure touch to your outfit.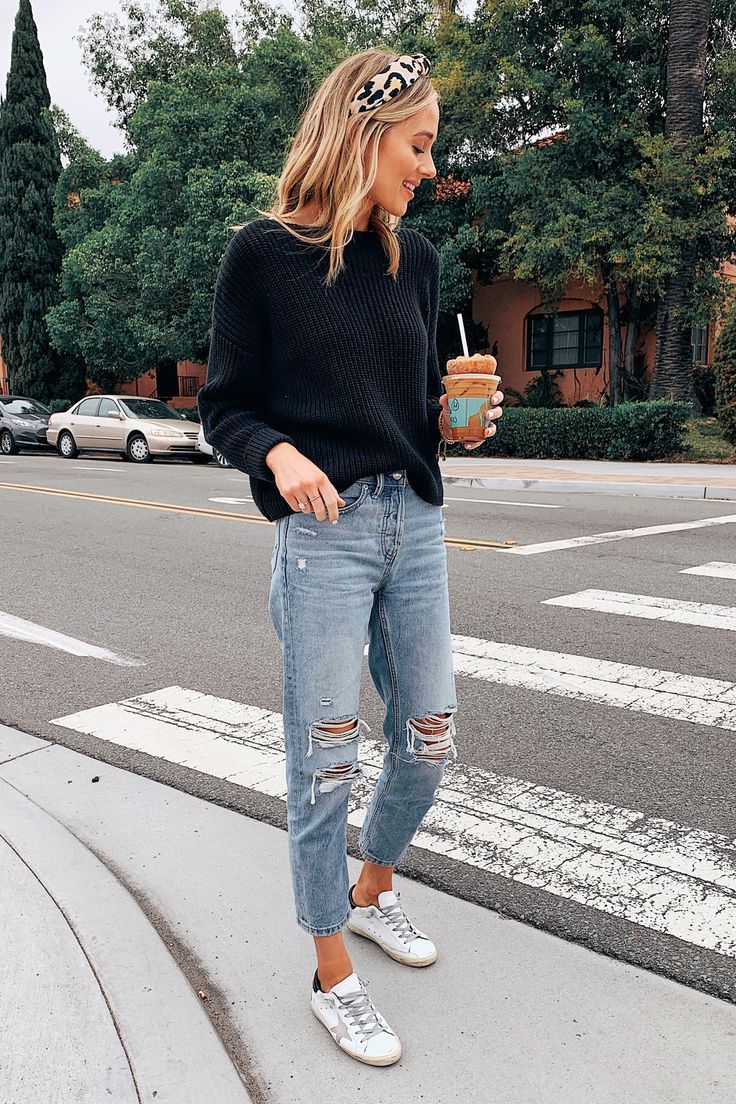 With Brown Leather Boots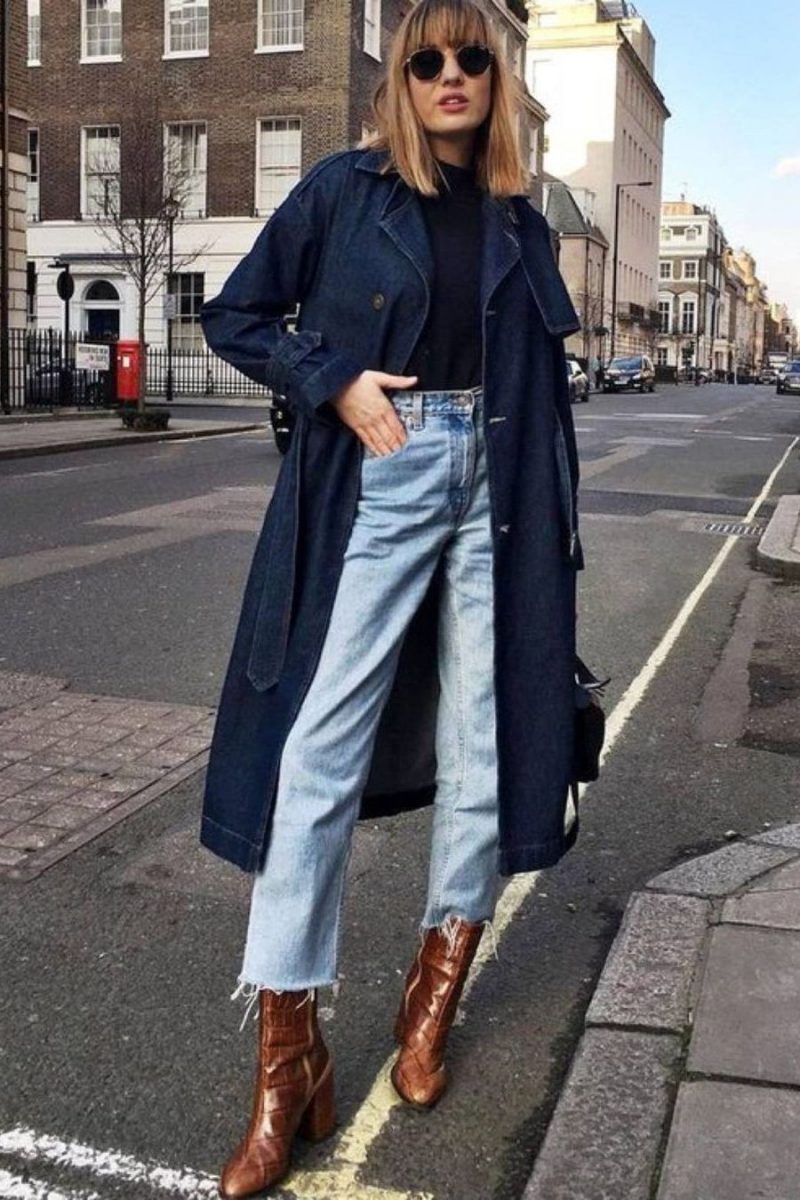 With Pointed Toe Mules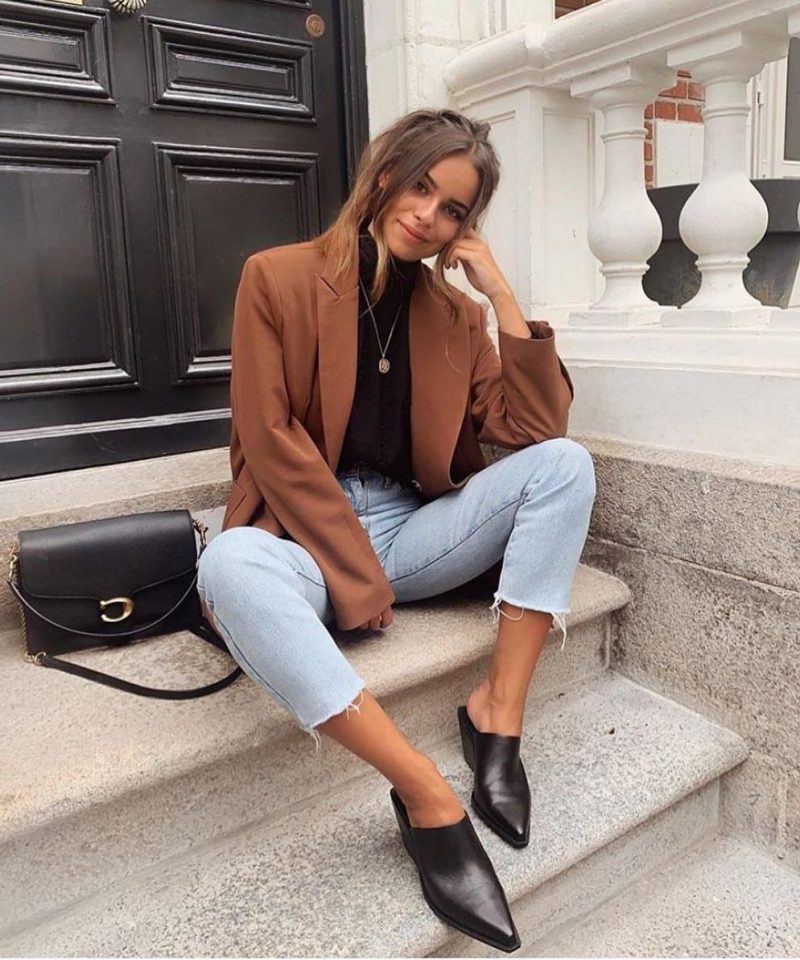 With Hiking Boots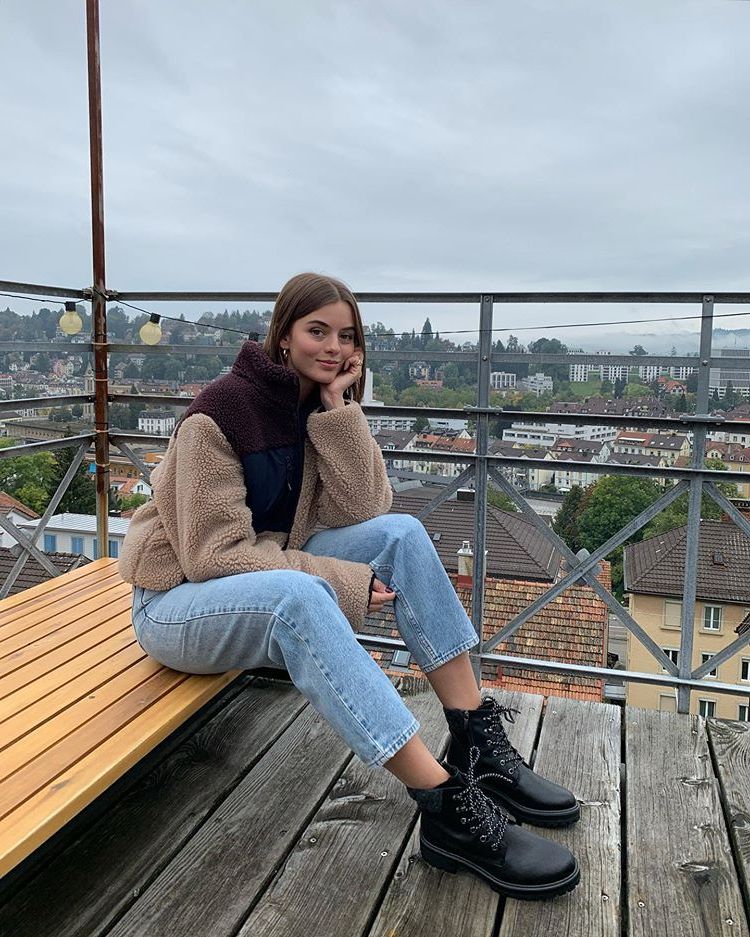 With Pointed Toe Heels
This will be a perfect combination of mom jeans. A pointed toe combined with that denim undoubtedly feminine approach. It makes women look sophisticated and somewhere even elegant.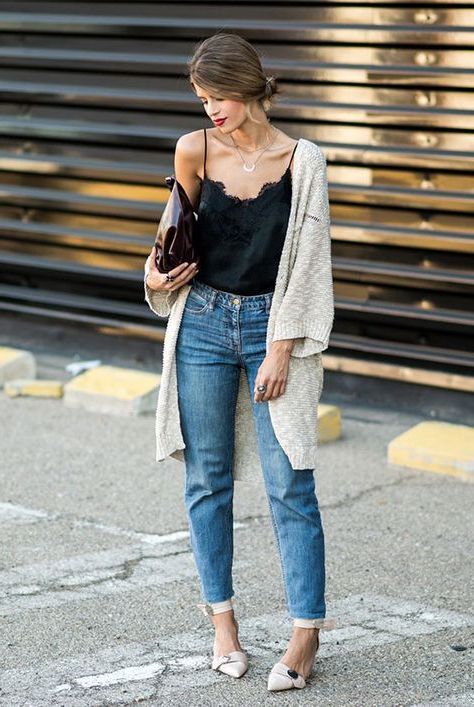 With Black Trainers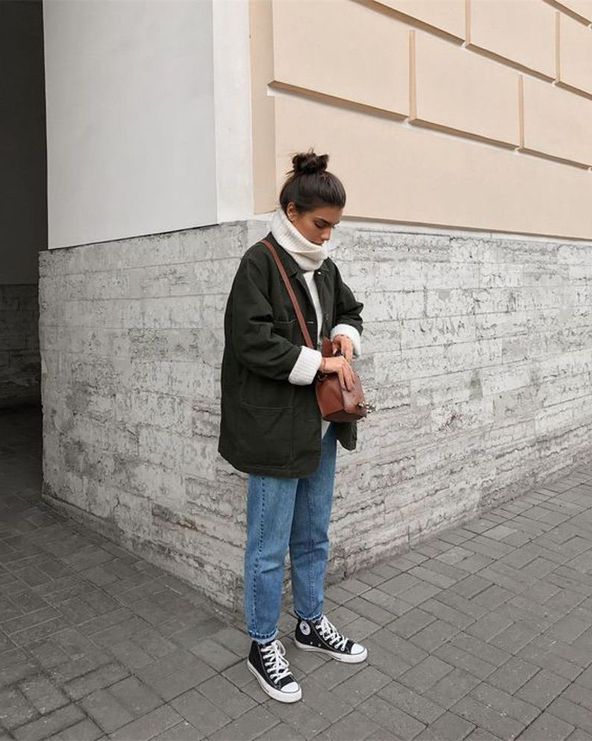 With White Chunky Sneakers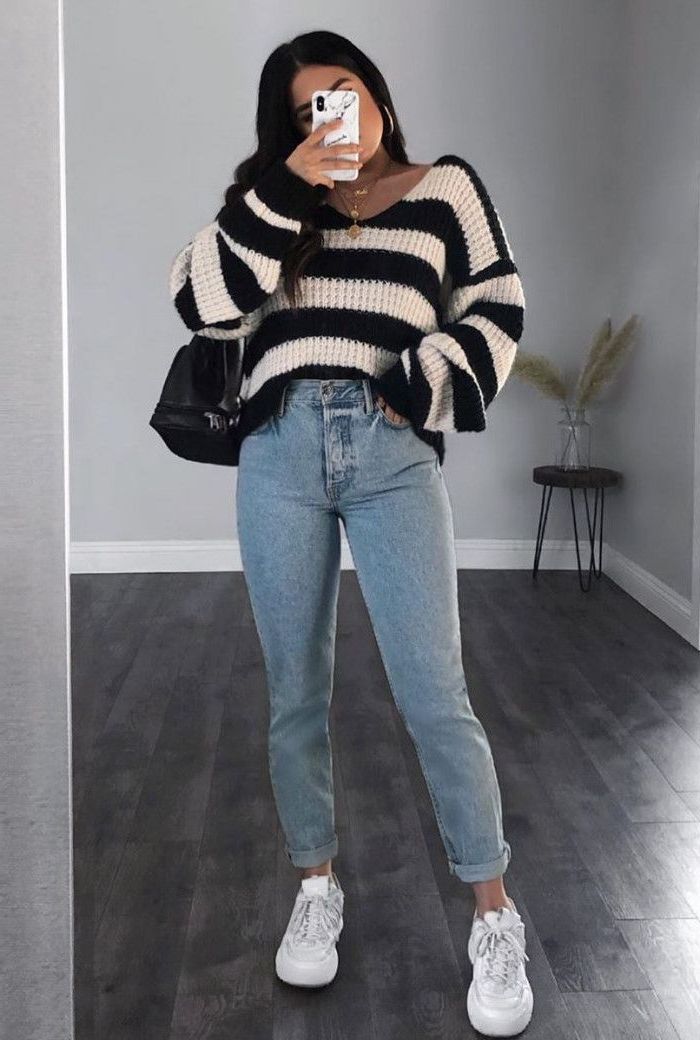 With Heeled Chelsea Boots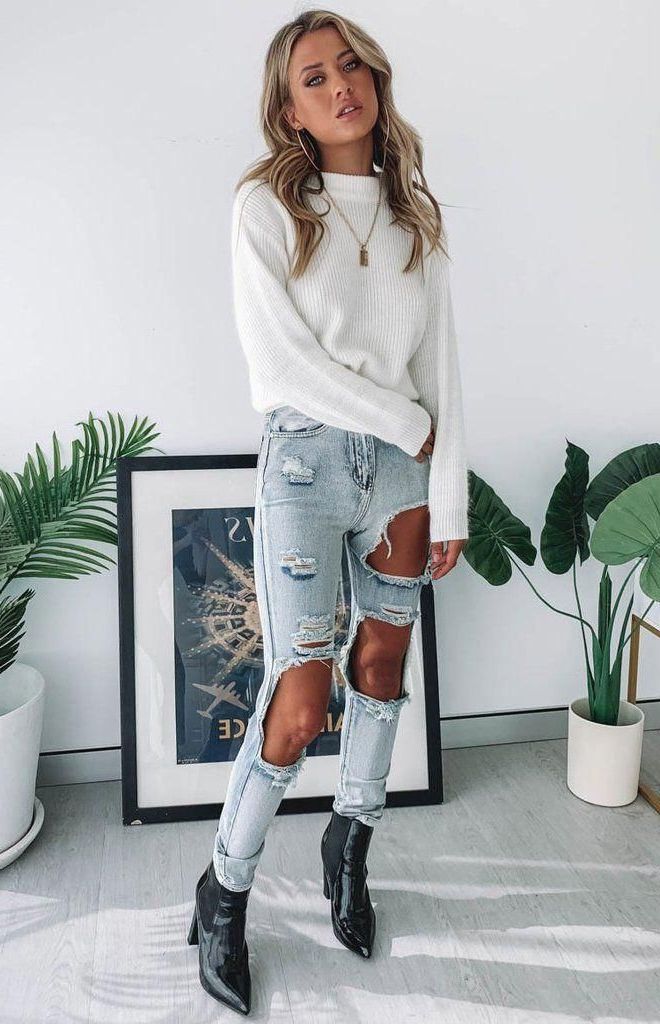 With Black Sneakers