Can I wear flat ankle boots to an interview? Good question, as I would say it depends. Today I want to show you my favorite looks completed with flat ankle boots you can wear to job interview and even after successful interview to work.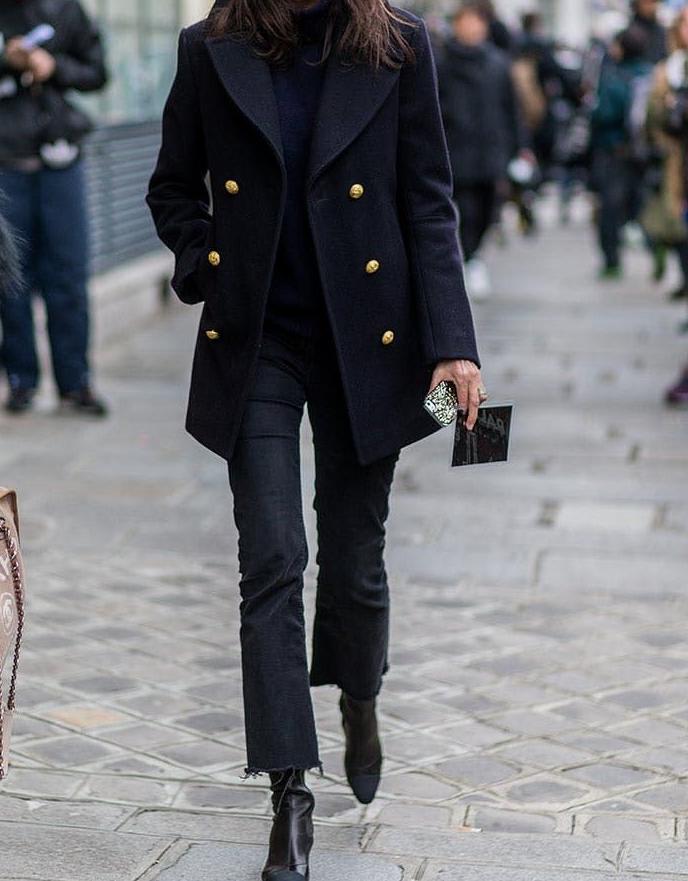 Buy Similar Here
Flat ankle boots have always been in fashion, but this year they really seem to be making a statement. They come in a wide variety of styles and colors and are now the shoe that everyone should consider getting if you're an individual who wears flats for the most part. They are stylish and can keep you looking good even if you are wearing jeans. They also go great with dresses and skirts.
Yes, flat ankle boots are perfect for interviews and you can wear them with a variety of different outfits and yes, they look great. They have a sophisticated yet casual style to them that is perfect for semi-formal interviews. They are also more comfortable to wear since you don't have to worry about getting blisters or sore feet from wearing heels. Flat ankle boots can be worn for long periods of time without causing any discomfort and this is another great plus, as some interviews may last for a pretty long time.
You should be able to find the perfect pair of flat ankle boots for you at any local store or online shop that sells shoes. The styles are endless and you should be able to find something that fits your style and dress code perfectly. Most of these boots are made of a variety of different materials, such as leather, suede or faux leather. Sometimes they are made with feathers or fur on the top of them which helps to create a playful look and feel to the boots, but be careful with all those extra creativity as it may be misplaced for interviews.
Many flat ankle boots have straps across the top that fasten tightly around your ankles, while others have buckles on them to tighten them in place. Some of these boots have buttons or zippers around the ankles to ensure that they are securely fastened. Choose wisely, as I have already mentioned all depends on your future work space and dress code.
Because these boots are flat, they are an attractive option for people who do not like high heels or do not feel comfortable in them. They are great for any type of event or occasion and look stylish with any type of outfit. They are perfect for the autumn when the weather starts to change quickly and you are uncomfortable wearing heels.
Before going to the interview, make sure what is the most appropriate look for your upcoming job. Flat ankle boots can be worn in a variety of different ways to make them look more appealing. You can wear them with jeans, leggings and tights and a sweater. They can also be worn with skirts, dresses and shorts. A flat ankle boot that is made out of leather is going to look more elegant than one that is made out of other materials. Leather flat ankle boots are classic and go with every outfit you put on.
You can get stylish, fashionable, comfortable and functional flat ankle boots at most shoe stores or online shopping sites. All in all, there is no reason why you should not be wearing these types of boots to the interview.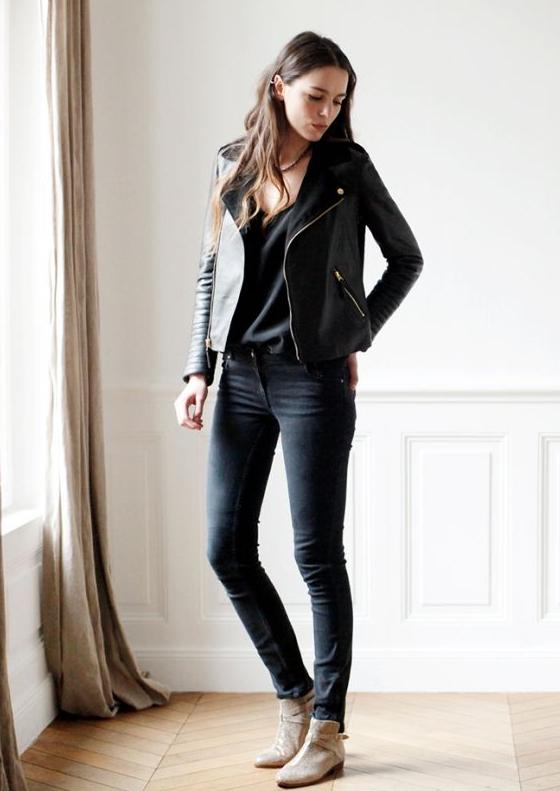 Buy Similar Here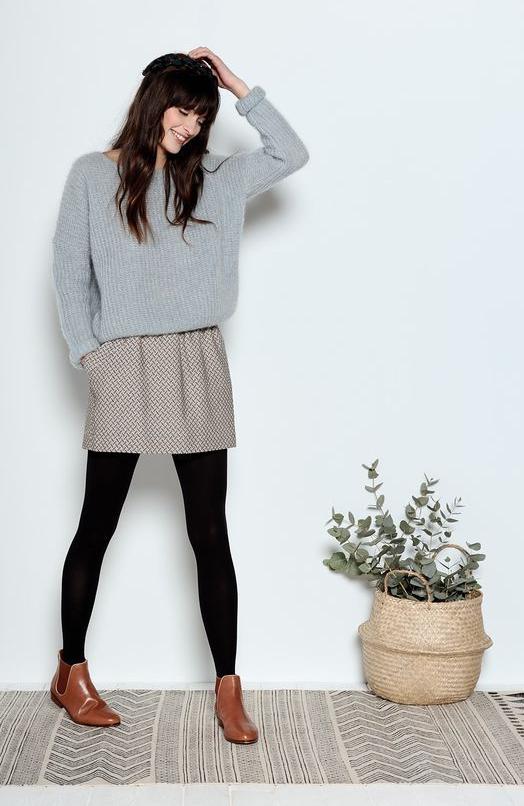 Buy Similar Here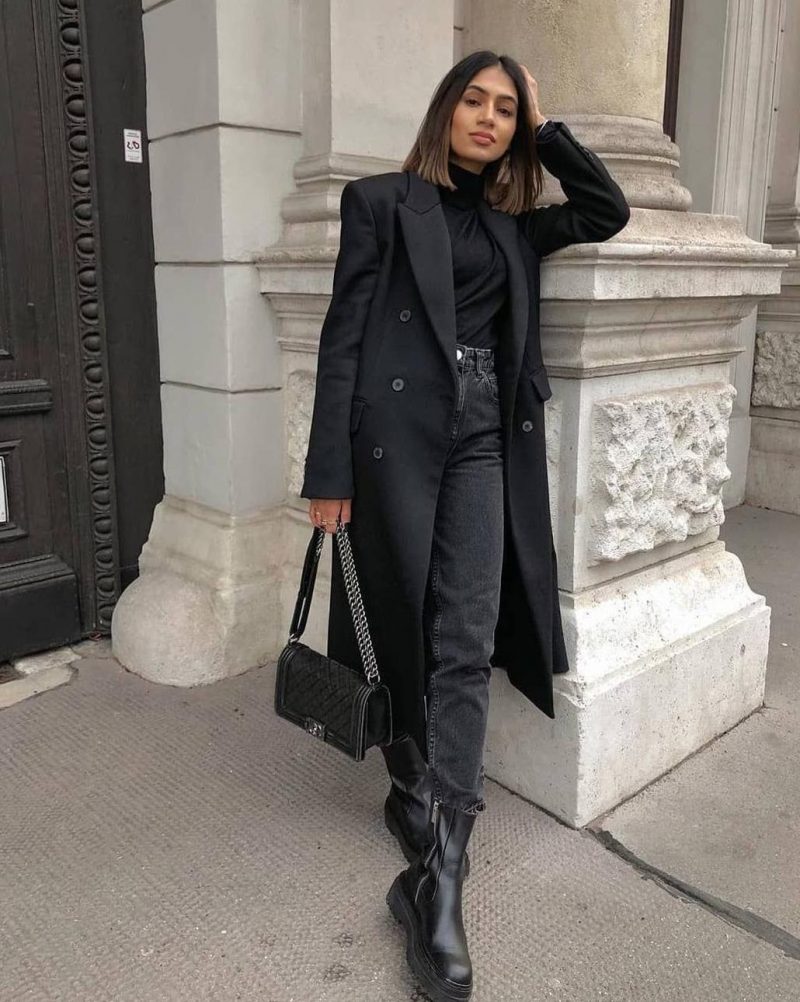 Buy Similar Here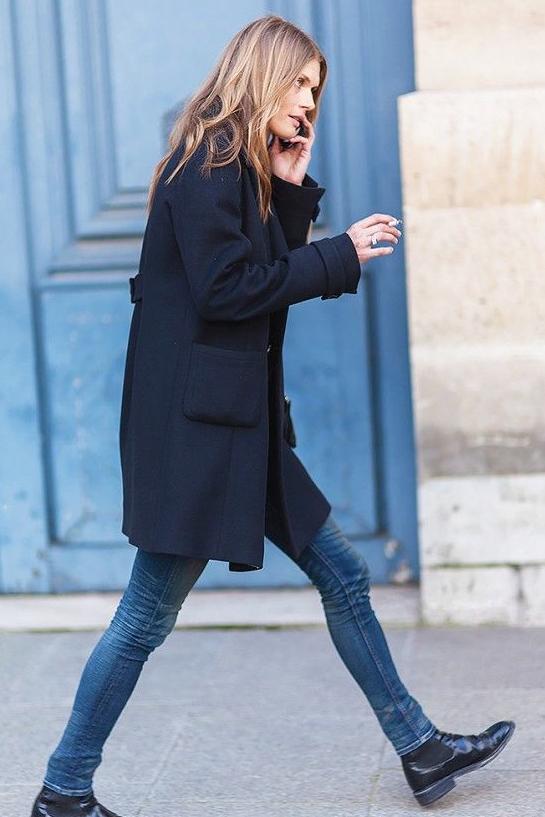 Buy Similar Here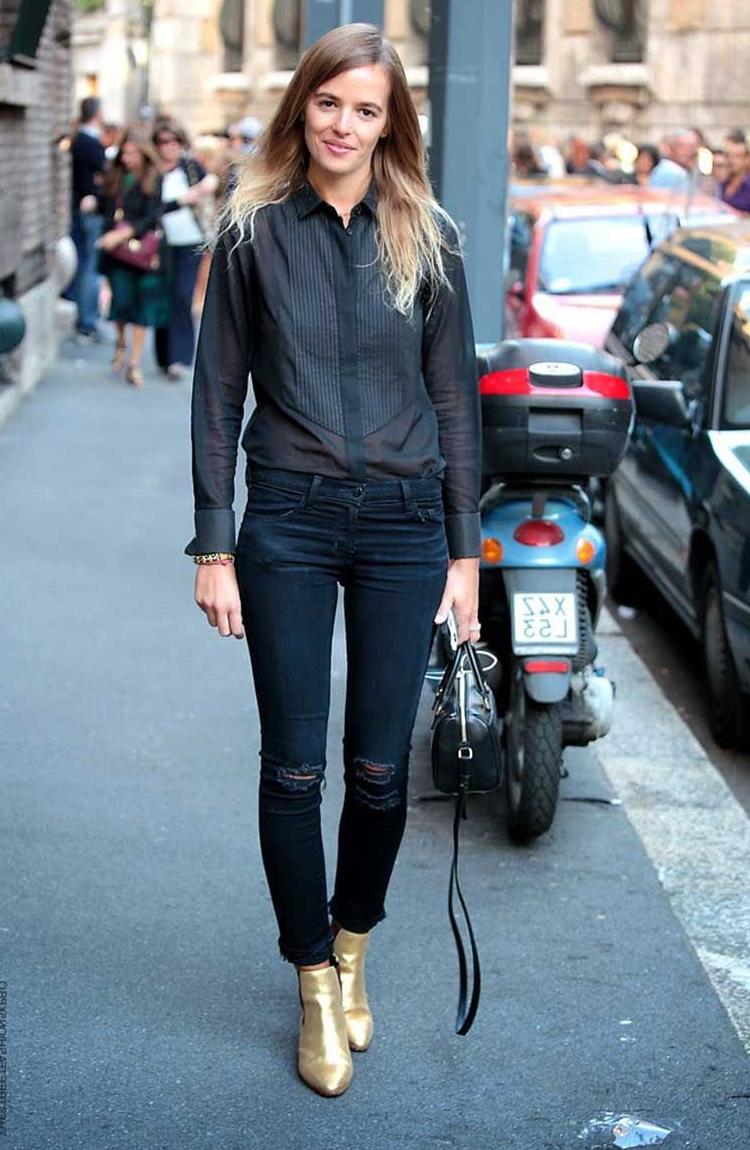 Buy Similar Here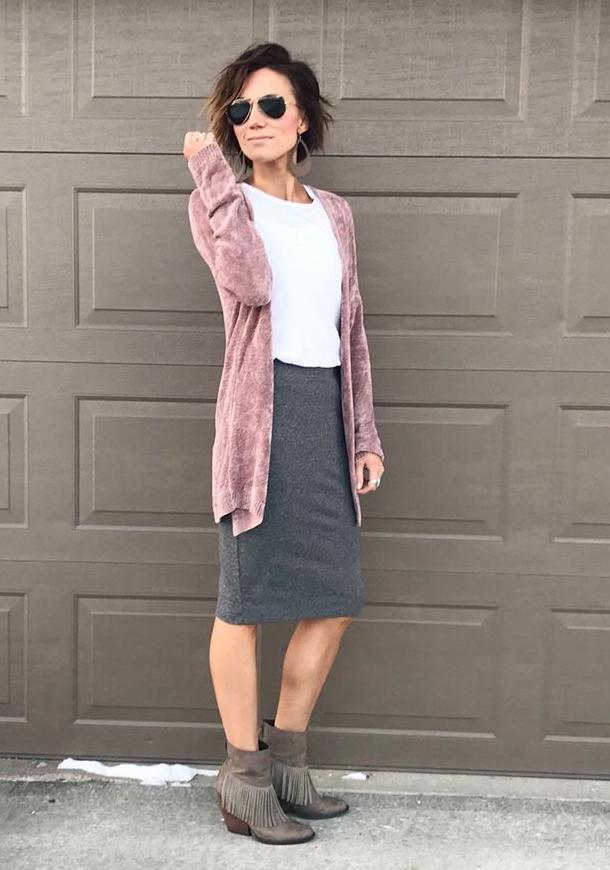 Buy Similar Here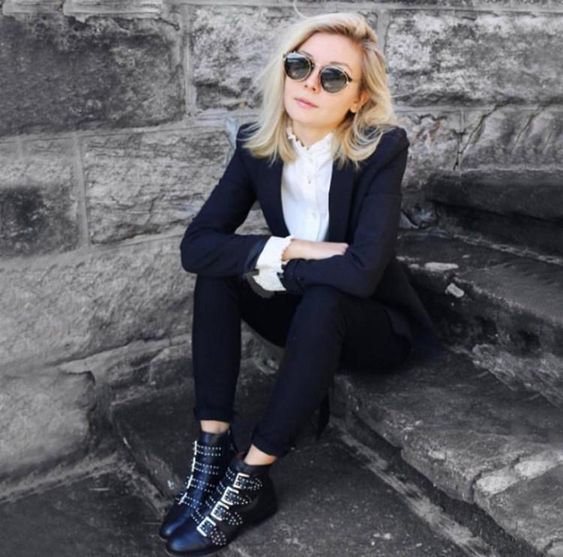 Buy Similar Here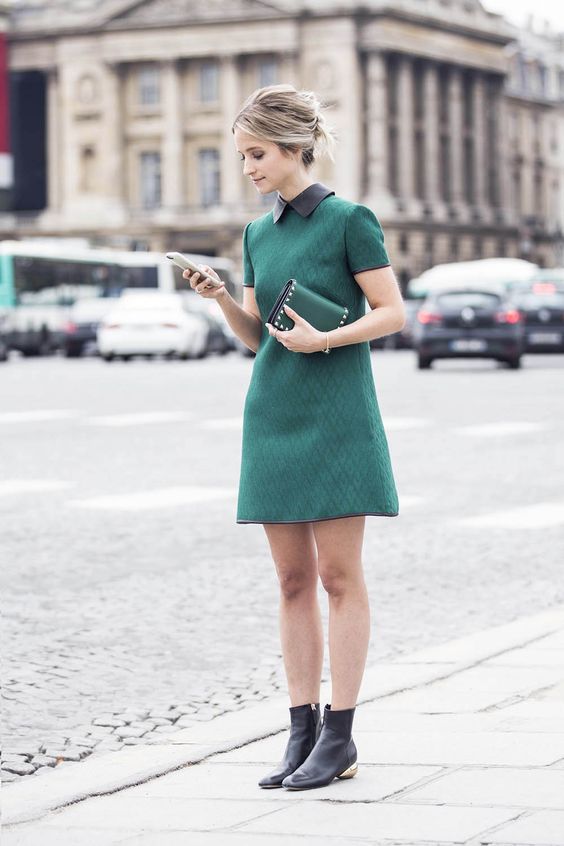 Buy Similar Here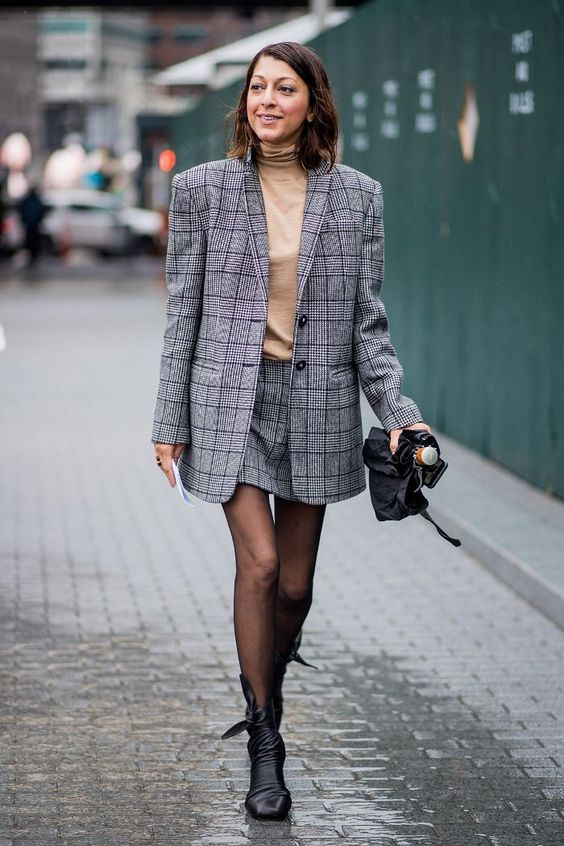 Buy Similar Here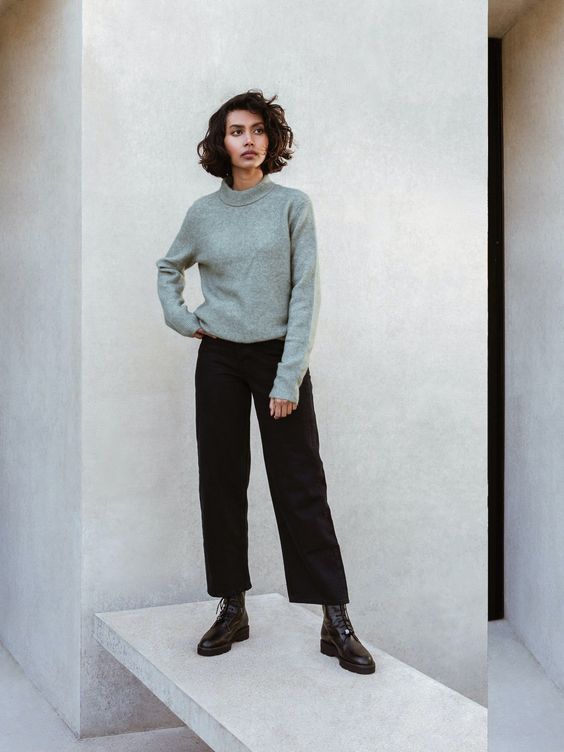 Buy Similar Here