For many fashion-forward women, flat ankle boots have long been a staple in their wardrobe. However, for some ladies, it can be quite difficult to decide if a dress and flat ankle boots look good together.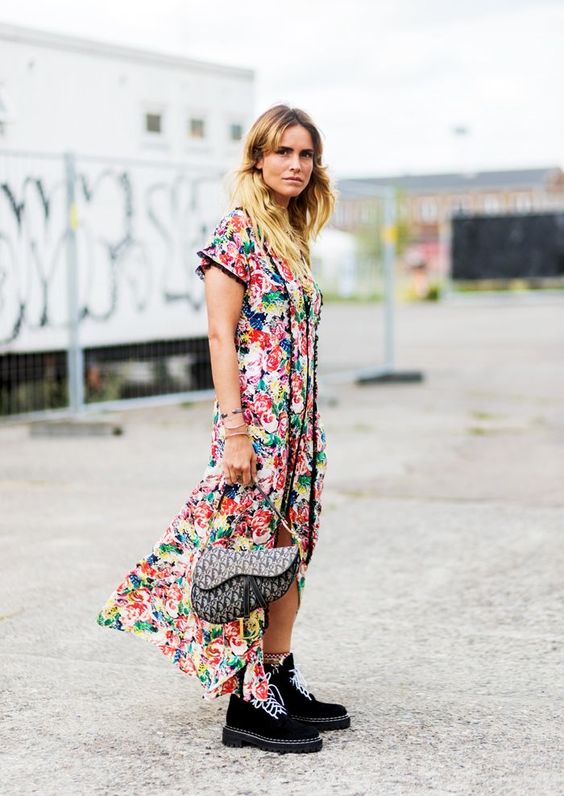 Buy Similar Here
Although some people may agree that it is acceptable to wear flat ankle boots with a dress, others argue that this combination goes against the rules of dressing chic and feminine. To settle this dispute, here is a simple guide on how to wear these lovely combination.
Can you wear flat ankle boots and dresses? Ankle boots and dresses are not always compatible. For example, if the dress is very short, then it is better to add heeled ankle boots, so you visually look taller. But of course it is possible to wear flat ankle boots with dresses, just you need the right combination and style. Similarly, if the dress is very long, then it will need heels to create an illusion of length.
Flat ankle boots can be worn with dresses, however make sure it is appropriate to wear the flat ankle boots with the type of dress you chose. Flat ankle boots usually look too casual to be worn with dresses. If you want to achieve this complicated balance of fashion and comfort, choose flat ankle boots that can come in a more classic look. Some boots are shiny, some are simple, and some have a nice height. You can choose from any different style out there that fits your personality best.
For women who are not comfortable wearing heels, they can wear flats instead. This is especially true for ladies who want to look more stylish and sophisticated. Many women wear flat boots for an office look.
In case you are wondering why some ladies choose flat ankle boots? Simply because they are very versatile and comfortable to wear. In addition, they are quite stylish especially in neutral colors. These days, many stores offer a wide variety of flat ankle boots that are cute and comfortable to wear.
Flat ankle boots are a great look if you want to be fashionable and casual, however usually its hard to find the right style that works for work. You can choose from any different style out there, whatever fits your personality. A great tip would be to find an outfit that matches your personality. If you like people pleasing, you can dress more professionally like a business suit. If you like creative and fun, go with casual clothes.
Ways to Wear Flat Ankle Boots with a Dress
When it comes to footwear, ladies must always remember that a flat ankle boot can be worn with almost any type of dress. There are different ways to do it depending on the occasion and your personal preferences. If you want a smart casual look, you can choose your flat ankle boots in neutral colors such as black or brown. This can also be done for more formal occasions.
You can also wear your flat ankle boots with a formal dress especially when you are attending a wedding or other formal events like banquets. Women who want to look their best should choose their flat ankle boots in classic designs so they look timelessly fresh and elegant.
There is also a trend among fashion-forward women to add some edgy feel, as they pair buckled ankle flat boots with classy dresses. For example, this combination can be done for women who want to look a bit more edgy and fashionable.
It is also important to consider your personal preferences when choosing between flats and heels. For instance, some women will look great wearing flats with mid calf dresses while others look good only when wearing heels with mid calf dresses. They help women look stylish yet comfortable at the same time. It is always best to be honest about your taste in shoes and then allow yourself to explore new styles and trends. Remember that the right pair of shoes can definitely make a world of difference in how you feel about yourself and how others perceive you.
Flat ankle boots are very popular among women and girls. They are comfortable, affordable, stylish, and above all, practical. But these days with so many boot styles to choose from how do you pick the right one? If you aren't exactly sure what flat ankle boots to wear, here is a list of different styles that flatter every figure and will keep you looking chic:
1. Skinny ankle boots: Skinny ankle boots are extremely popular and come in a variety of styles. They can be worn with everything from skinny jeans to dresses and skirts. Keep your outfit simple and keep details to a minimum.
2. Biker flat ankle boots: With a wide leather buckle over the foot, these ankle boots have a unique and striking appearance. They are stylish and sexy and create an edgy look for any outfit. Motorcycle boots can be very versatile, as they can be worn with casual clothes such as shorts as well as formal wear, such as dresses and skirts.
3. Flat ankle combat boots: Flat ankle combat boots are perfect for a casual, laid back look. Not to mention that they have a great retro vibe!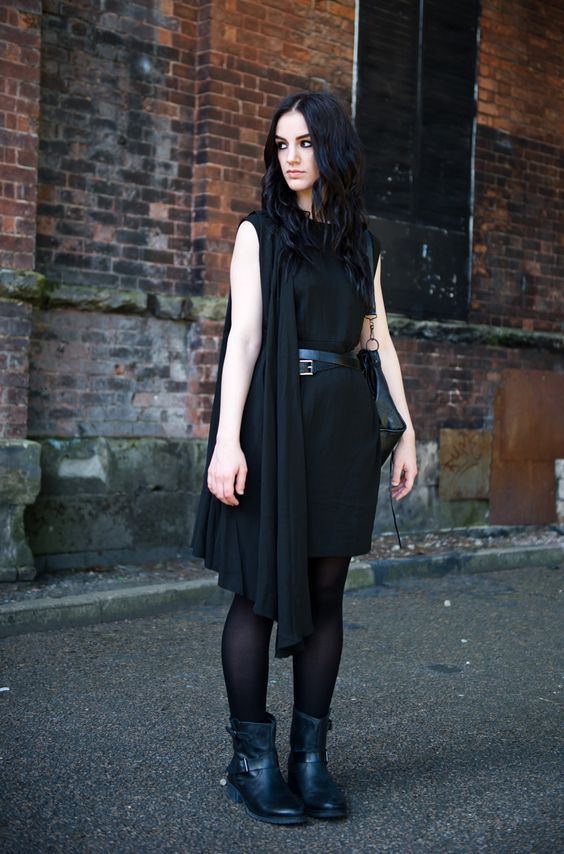 Buy Similar Here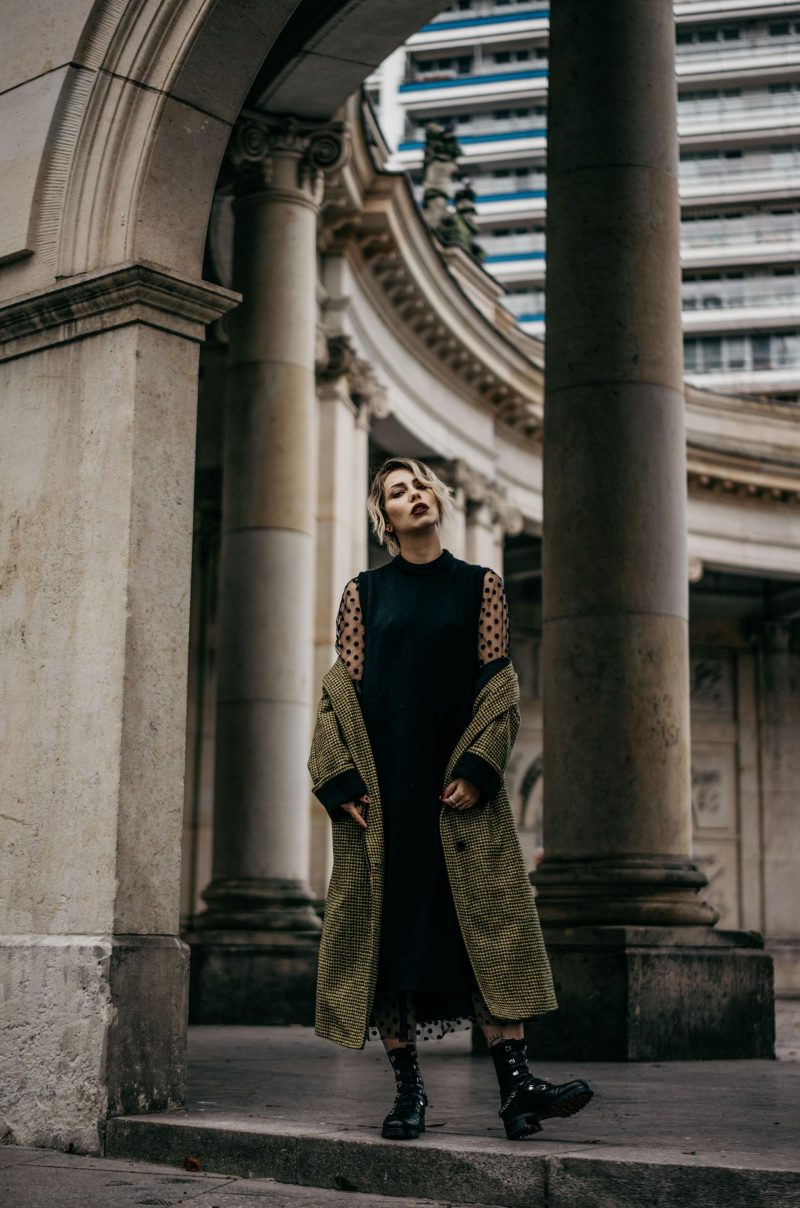 Buy Similar Here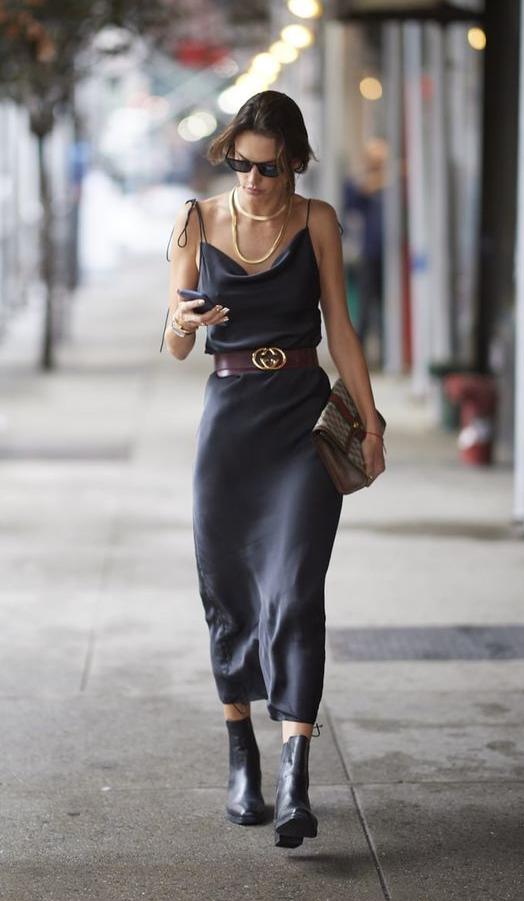 Buy Similar Here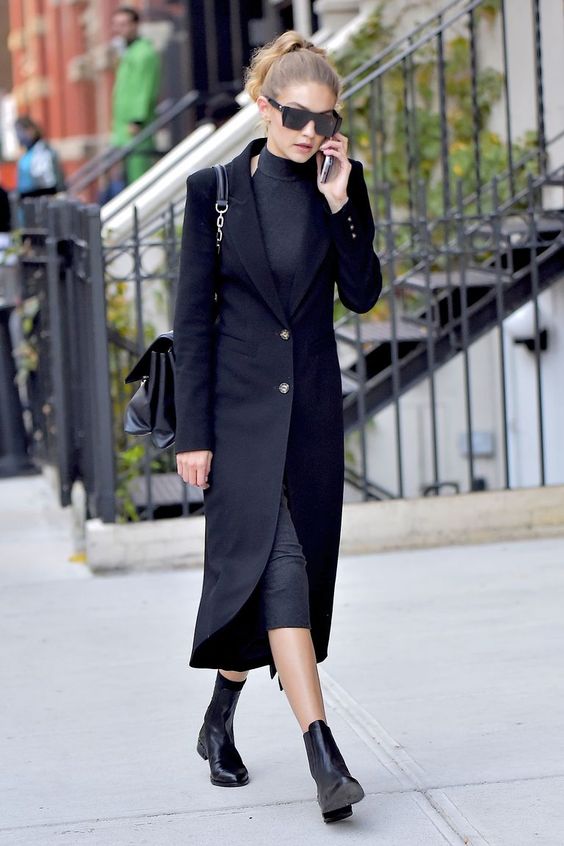 Buy Similar Here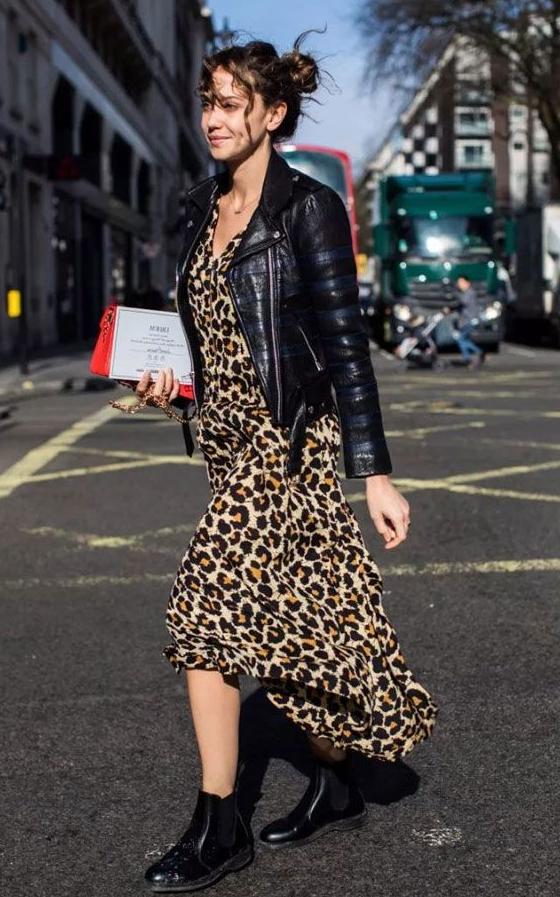 Buy Similar Here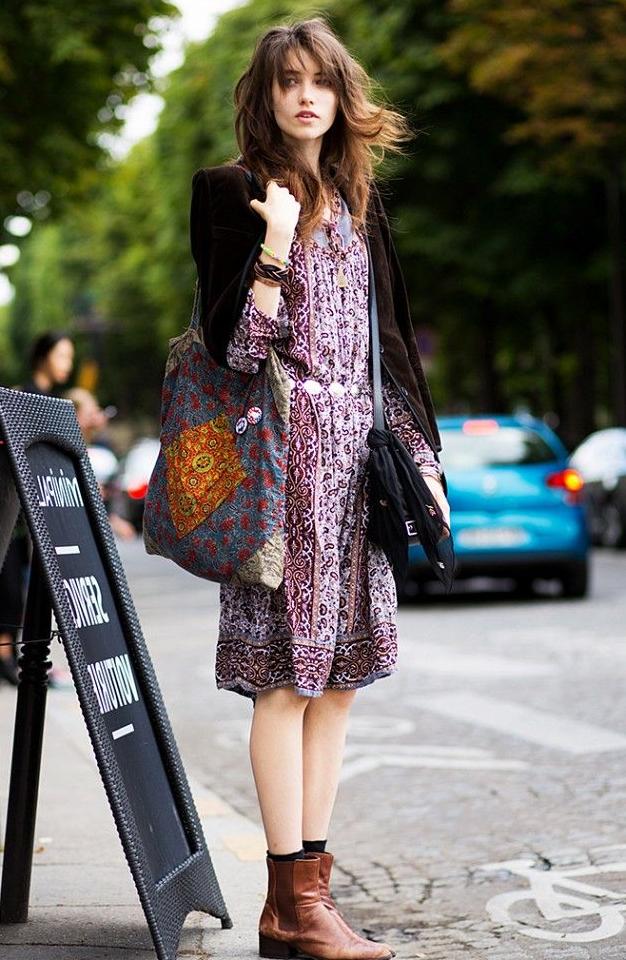 Buy Similar Here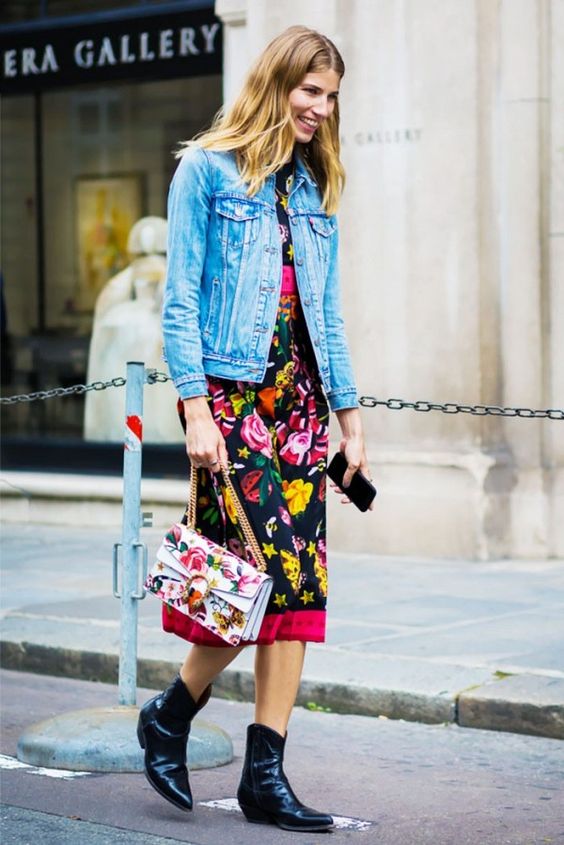 Buy Similar Here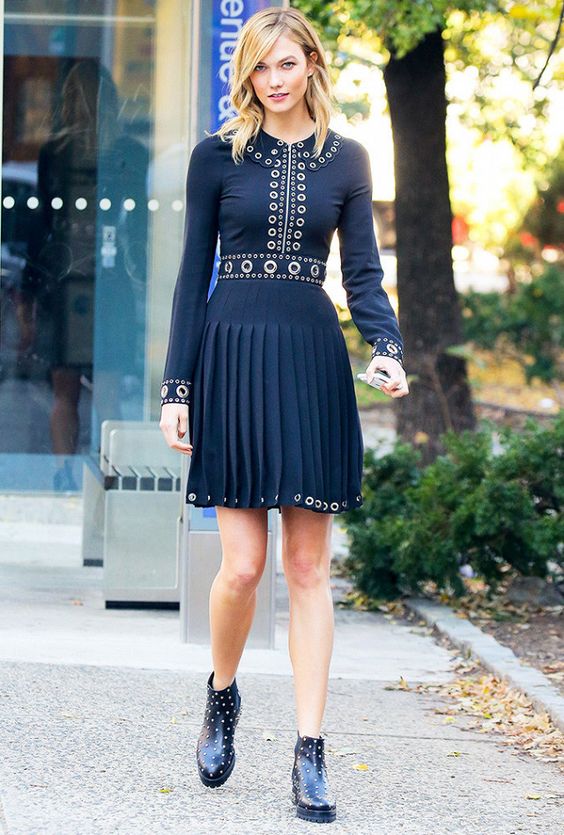 Buy Similar Here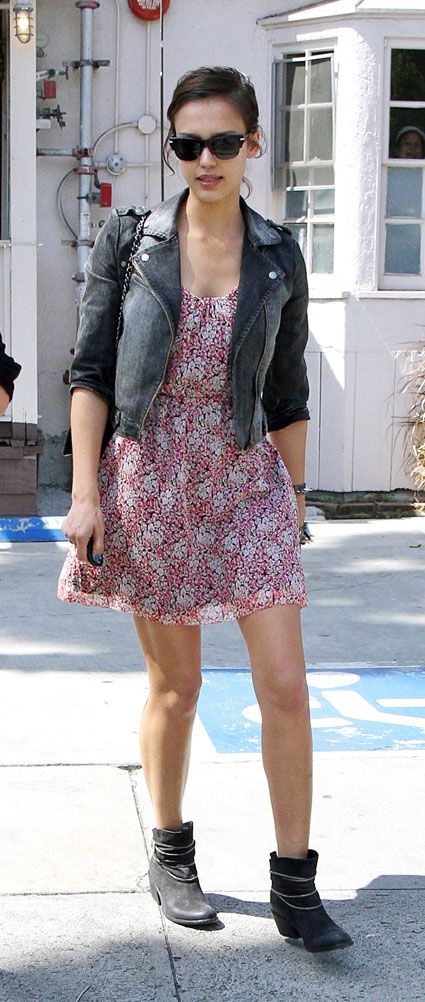 Buy Similar Here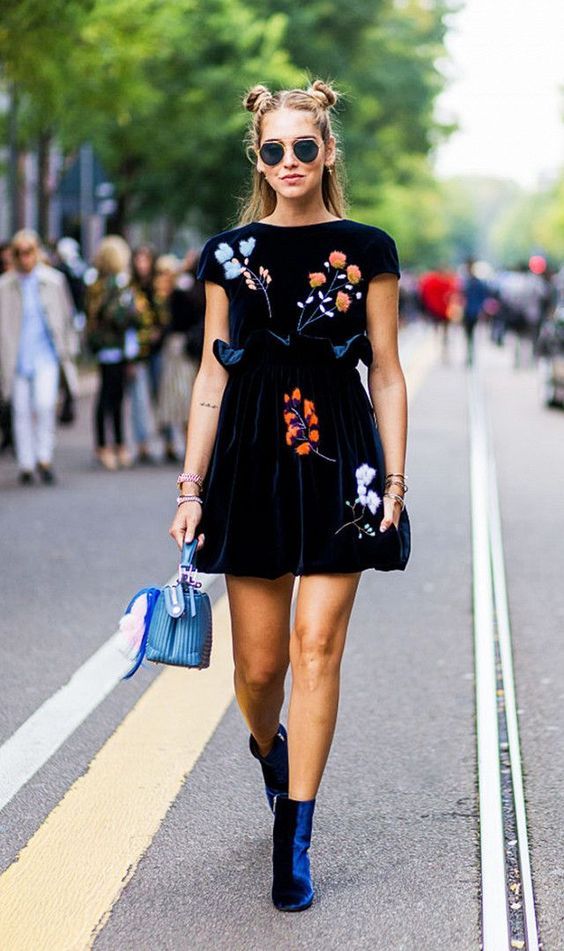 Buy Similar Here
To make the ankle boots and dresses match, they need to be coordinated. To do this, decide how you want your ankle boots and dresses to look when they are worn together. You can pair them with similar colors, textures or patterns for a more balanced look. It is also important that the ankle boots and dresses are of a similar length.
Choose shoes that fit well. For example, if your flat boots have a low heel height, then your dress can be short. A good ankle boot should be comfortable on the feet. It should fit well and be of good quality. If the quality is poor, then you can expect the ankle boot to wear out faster than expected.
Buy flat ones that are appropriate to wear with your dress. For example, do not wear tall heels with short dresses, and do not wear flat shoes with long dresses. The same principle applies when choosing a pair of flat boots for jeans and skirts or even shorts.
Simply put, if they look weird for the outfit. If you want to wear flat ankle boots with dresses, slide on something like tall or mid shaft styles or the ones that look similar to them. Flat shoes should be used to complement the shape of your body and your hip line needs to be visible in all outfits. If you are wearing flat booties, choose a pair that is very light and comfortable. Avoid buying shoes that are uncomfortable to wear. Your feet should be able to breathe. You can choose a pair of flats that are one or two inches high and they need to be wide and stretchy.
Flat tight sock-like boots that are not too high or low and not too tight should be appropriate for any length of dress. To ensure that your flat footwear will not look weird with your outfit.
Choose boots that suit you. For example, if you happen to have short legs, then don't try to wear flat ankle boots with a short dress.
In the current market, there are new trends such as flat ankle boots and dresses combination. These two trends have become a hit in the industry of women's fashion. Flat ankle boots can be worn for casual events, work events or even formal events. However, flat ankle boots should not be worn with all kinds of dresses because this can change your outfit appearance from being classy to tacky. Flat boots should be worn with dresses that are short in length.
On the other hand, women's shoes in the current market are made from soft materials such as suede or leather. These types of shoes are excellent for wearing during all day events such as work, school or leisure activities such as shopping malls. They are also great for wearing during moderate climate such as chilly spring or rainy autumn. They usually give their women a unique look and make them stand out in a crowds.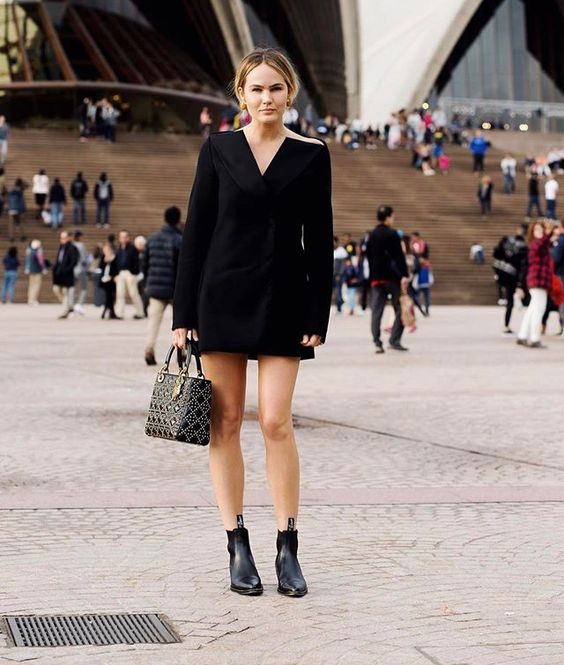 Buy Similar Here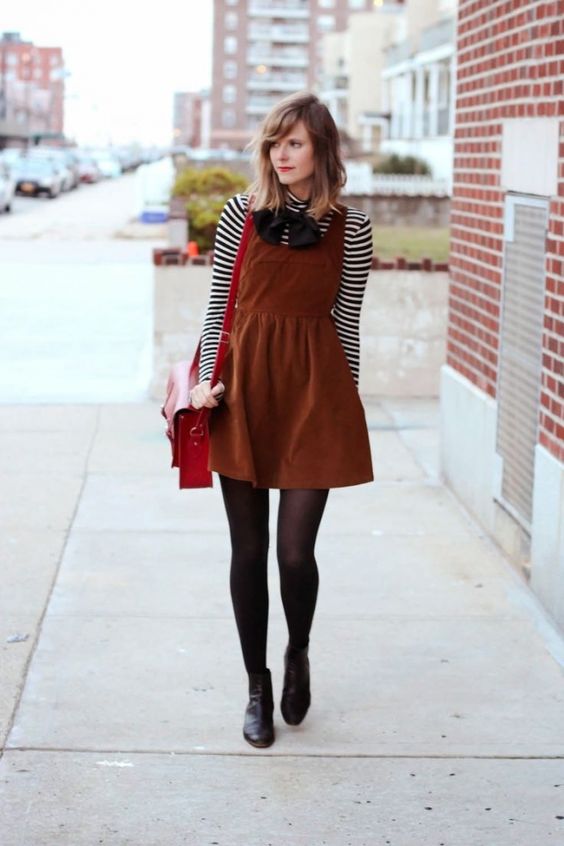 Buy Similar Here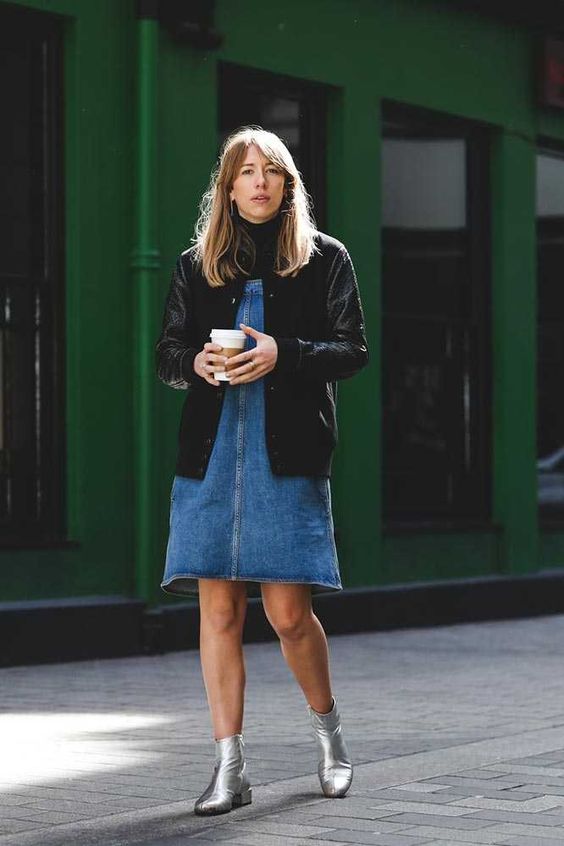 Buy Similar Here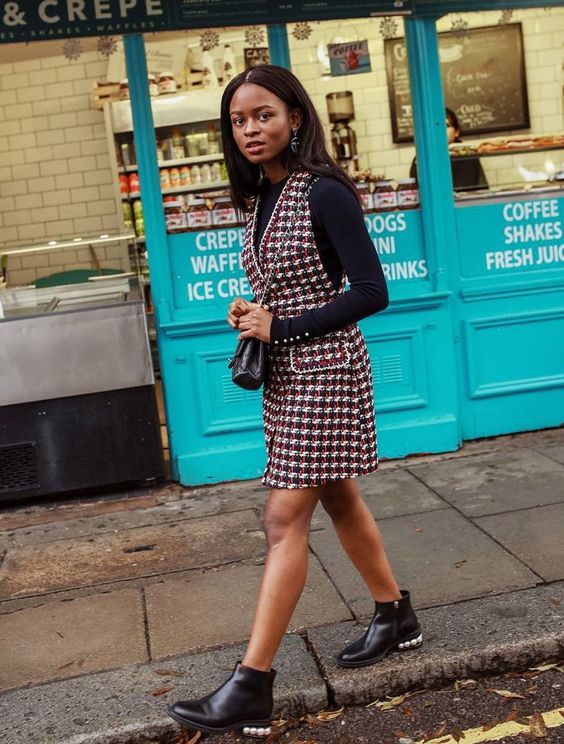 Buy Similar Here