Most women are in love with high heels, why? These shoes make them look taller and give them a real confidence. When it comes to colors, there are lots of ways to wear these shades. You can wear pink, green, lavender or blue high heels. Though the color pink is such a popular one for shoes because it's bright and fun to accessorize with, it doesn't have to just be reserved for days when you're feeling emotional. Of course, you can always dress your outfit up with a flashy pair of glossed-pink pumps if that's what you're going for in the moment. In this blog post I will show you simple and easy ways how to make pink high heels your best friends!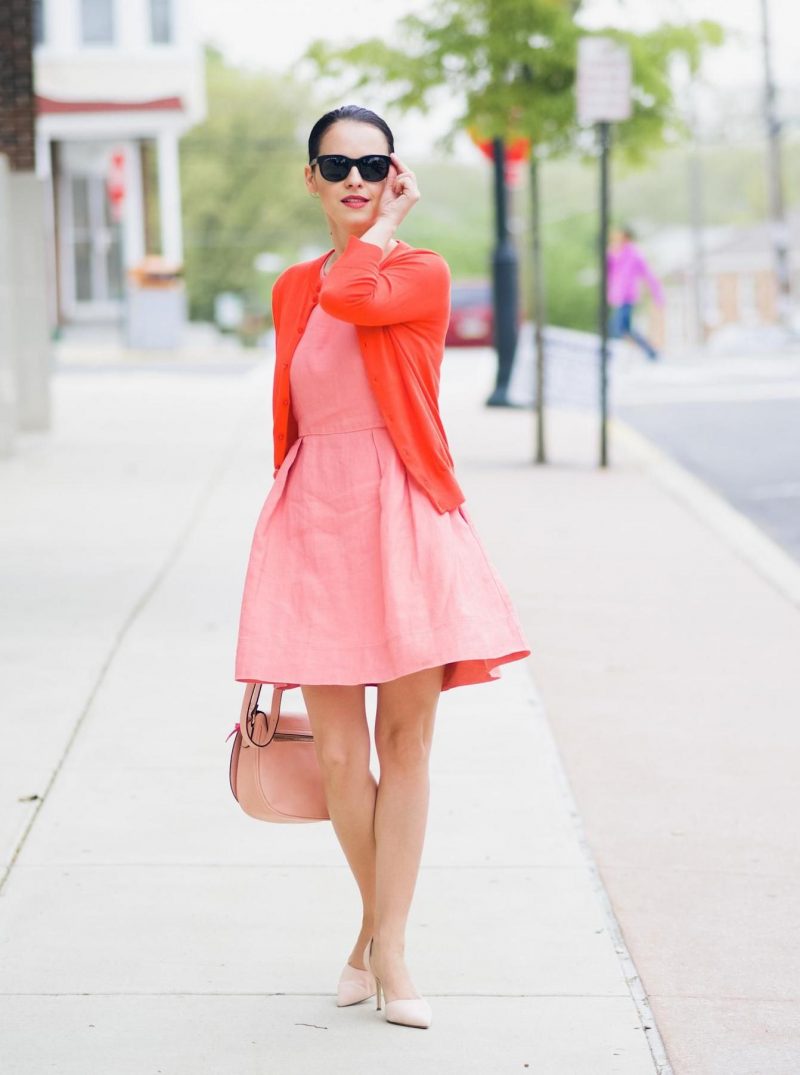 Buy Similar Here
High heels in general have been very popular for years because it makes women look elegant and more mature, yes, pink nowadays is associated with elegance not with Barbie girls. It's a quintessential element of fashion and its form has changed over time, but some styles remain the same.
Before buying any high heel, make sure you walk around the store in them. Make sure the shoe feels real comfortable and you aren't having to deal with too much pain. If it's hard to walk, don't buy them.
If you're feeling a bit more on the down-to-earth side, you can opt for a pair of blush-colored heels. Pair with a slouchy top that accentuates your curves to pick up the vibes. Or if you plan to start an evening with dinner and drinks, consider wearing pink heeled sandals, read my post on pink sandals, there are some cool ideas you might like.
There are also other ways to wear pink high heels. You can pair your outfit from head to toe with all shades of the color or just add it as an accessory.
Never wear pink high heels with black clothing. This color combination will make you look old and dull, or at least it is not very flattering for you. But if you are over 35, then you can easily go for it!
Wearing pink high heels with skirts is very casual and suited for young women, but never for older women. This combination may make you look much younger than your actual age! If you want to keep it casual yet fashionable then you should go for capri pants or Bermuda shorts-style shorts that come up above the knees which are perfect for spring and summer time!
If you want to look more formal then you should use pink high heels with a pair of nice slim or regular pants. You can also wear it with any dress, be sure it's not short, better go for midi length dress. You should combine your outfit with good jewelry and accessories.
Always remember that bright colors look much more fashionable in shoes than in clothing. But to wear them with clothes, it is better to choose bright, lighter shades of pink high heels.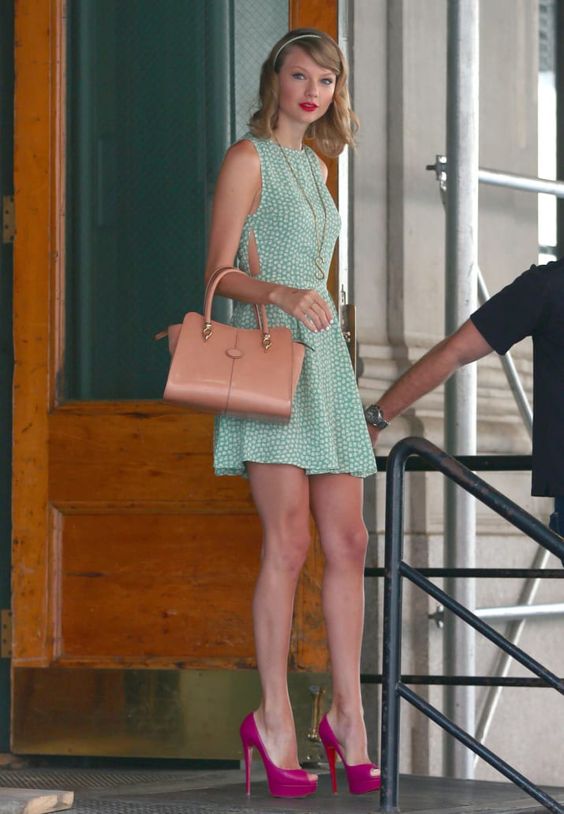 Buy Similar Here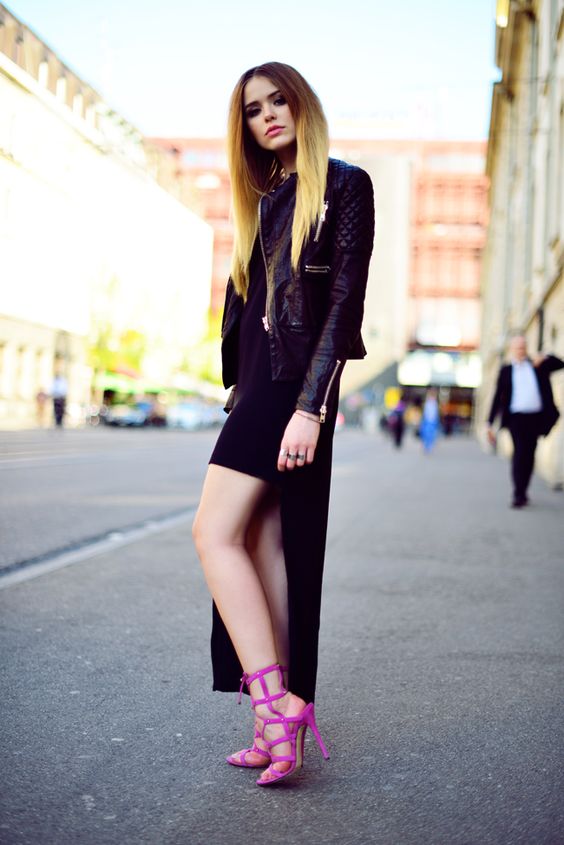 Buy Similar Here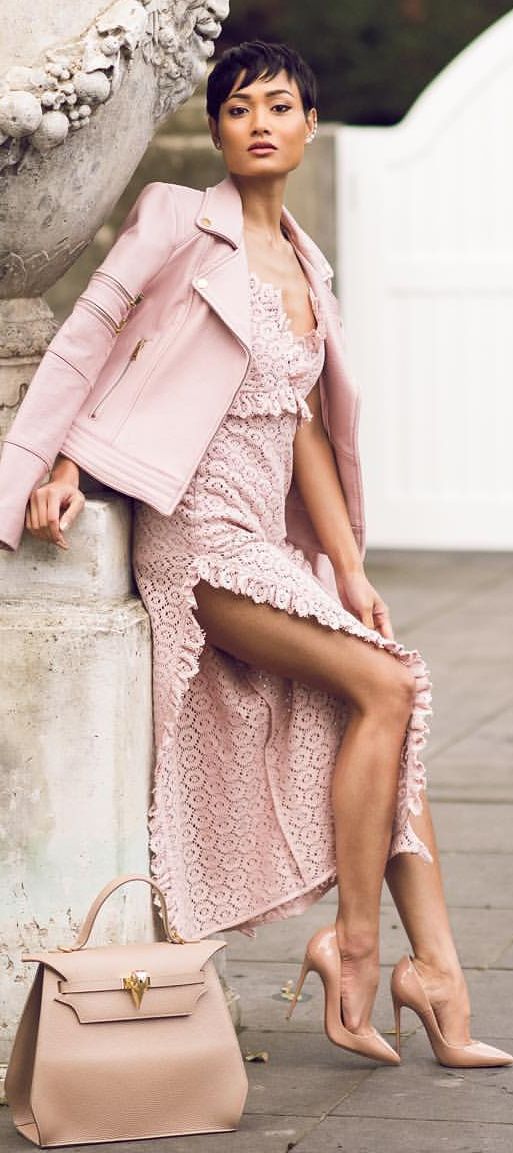 Buy Similar Here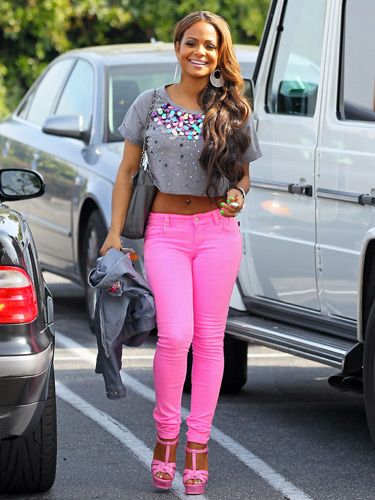 Buy Similar Here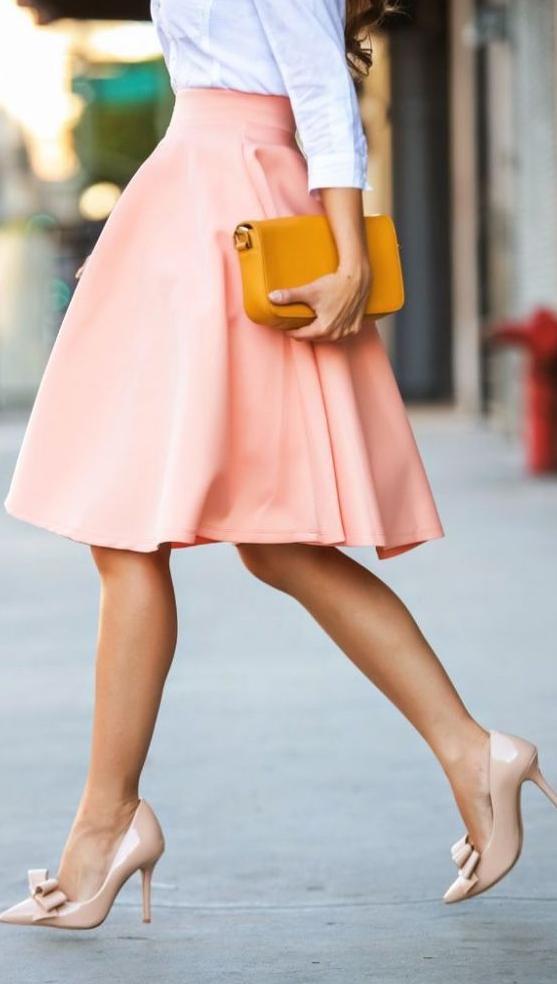 Buy Similar Here

Buy Similar Here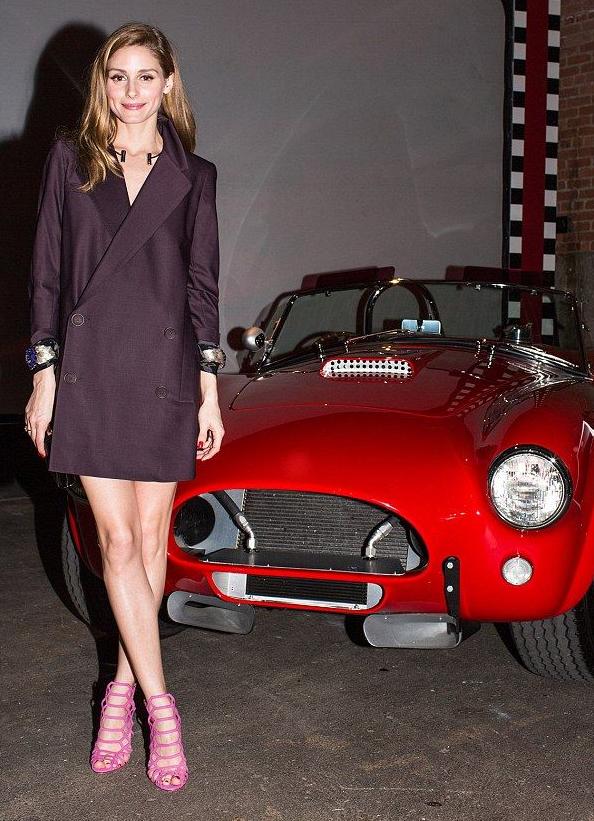 Buy Similar Here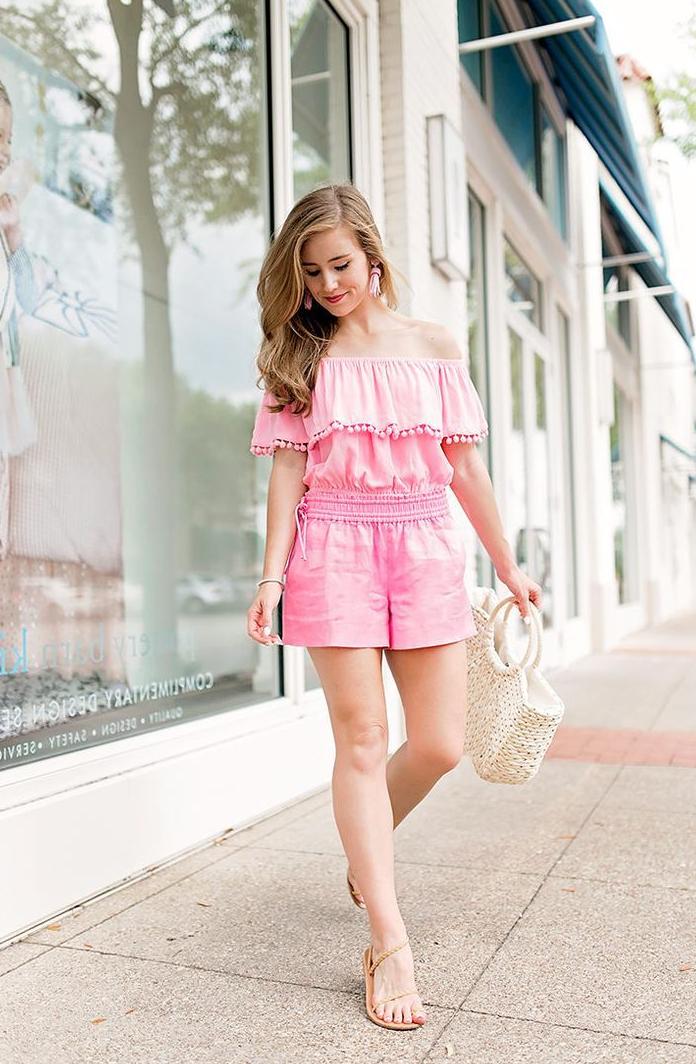 Buy Similar Here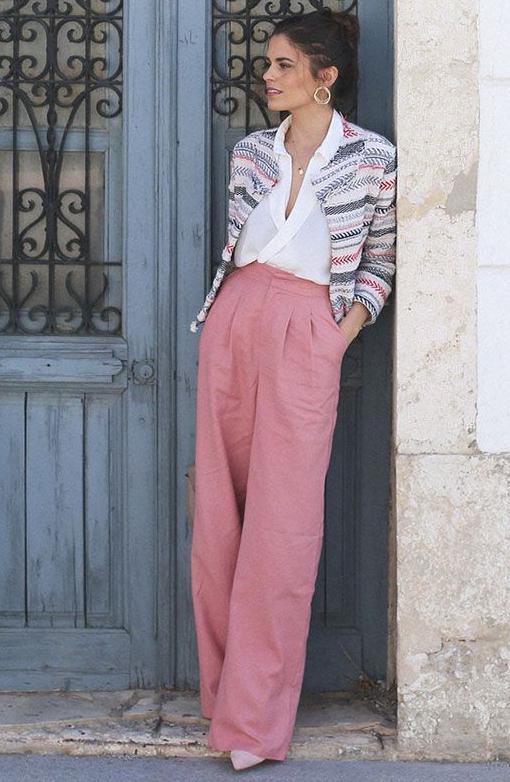 Buy Similar Here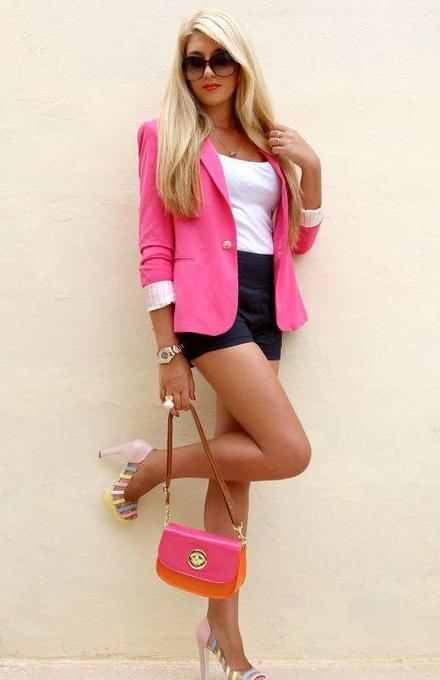 Buy Similar Here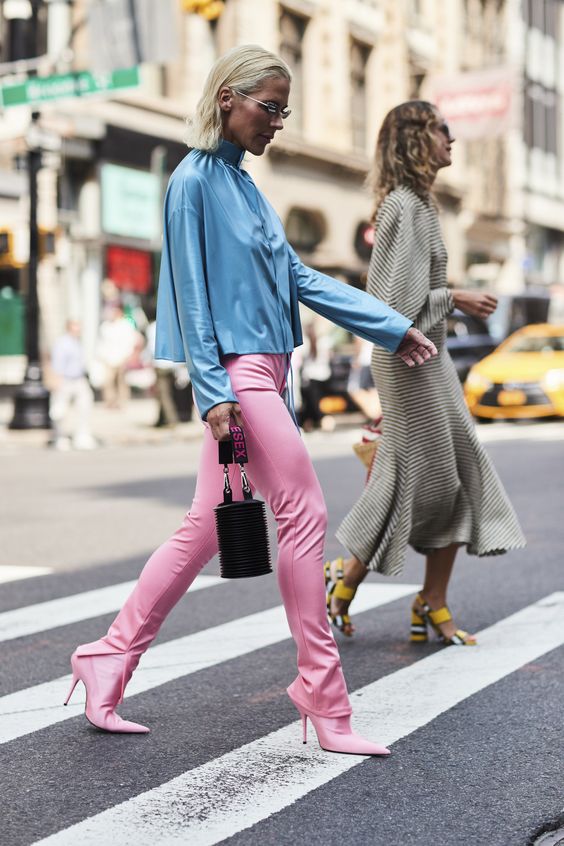 Buy Similar Here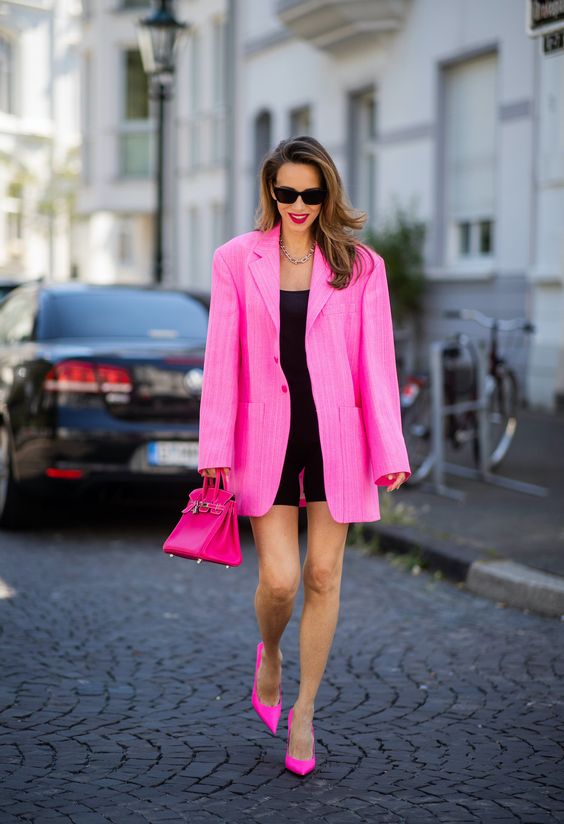 Buy Similar Here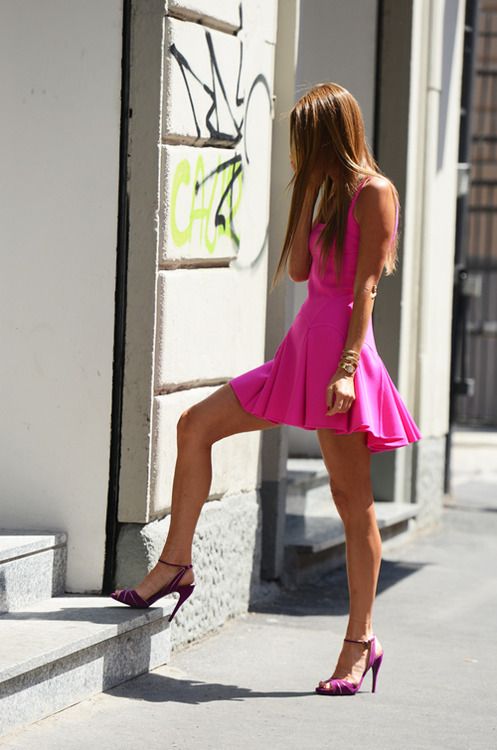 Buy Similar Here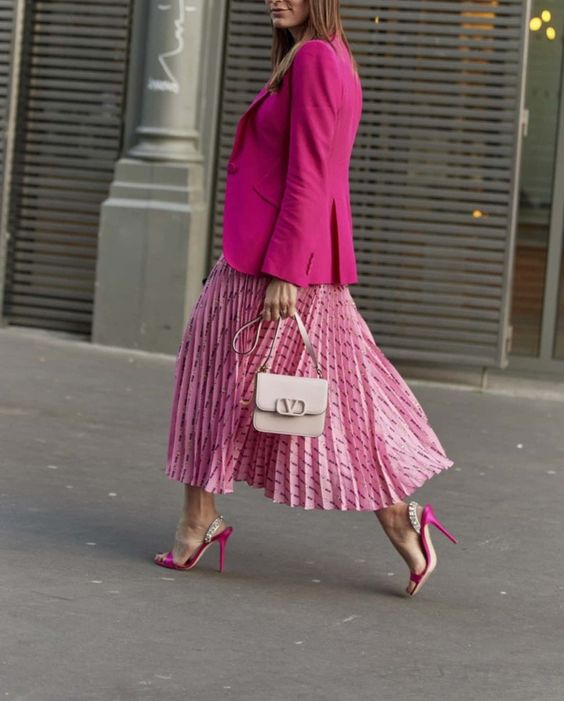 Buy Similar Here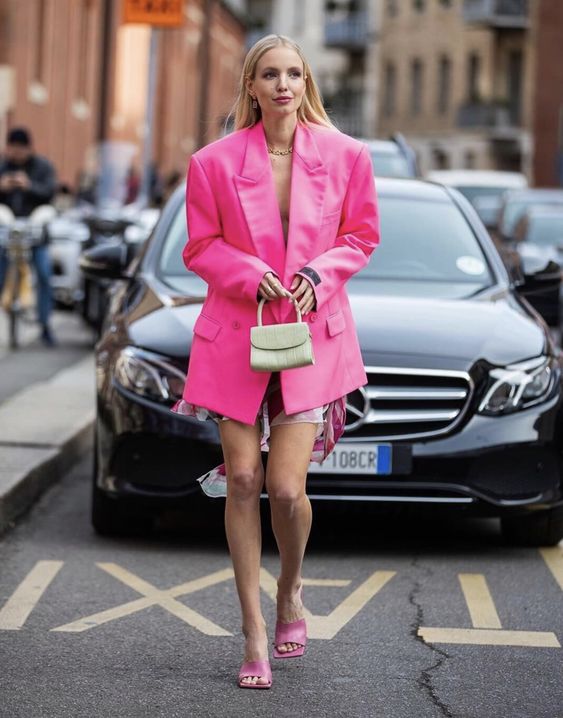 Buy Similar Here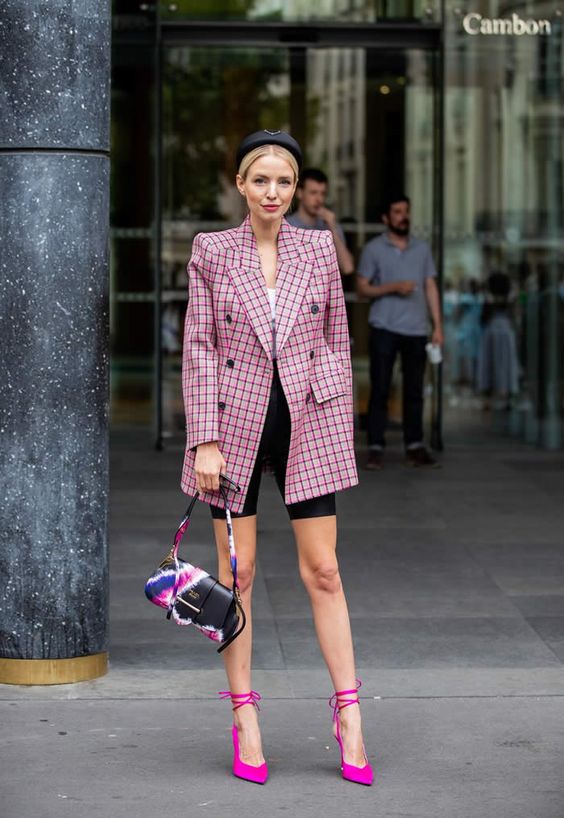 Buy Similar Here
Buy Similar Here