It's no secret, every company, government institution and large corporations have internal dress codes that require from workers have a specific type of clothing and footwear. In today's blog post I am going to share with you my favorite shoes that can be easily combined with almost any office outfit.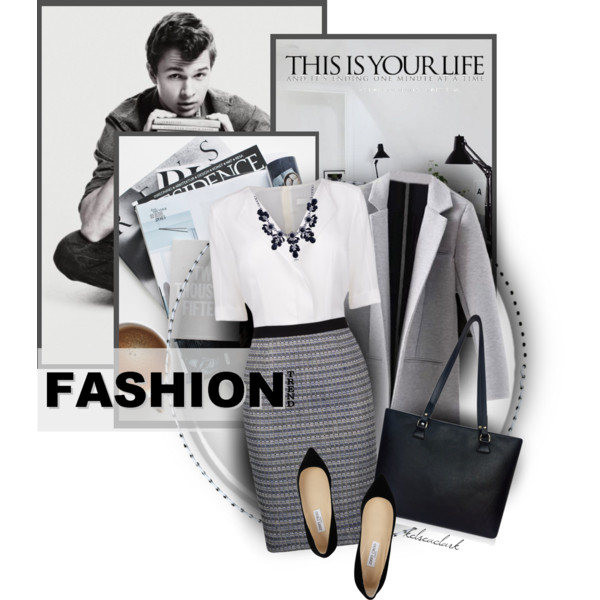 Buy Similar Here
First of all, let's see the questions and answers to FAQ:
1. What shoes are appropriate for the office? Depends on your company dress code, but in most cases, these are classic black mid-heel pumps, low or without heel neutral color shoes.
2. What shoes you should not wear to the office? I guess number one is stiletto and skyscraper heeled shoes, next are thigh-high boots and any other type of shoes that are either brightly printed or have crazy embroideries.
3. Why are open-toed shoes unprofessional? This type of footwear is considered to be unprofessional because they are more into a casual type of shoes. The pantyhose look weird with open-toe shoes.
4. Are slingback shoes professional? In most cases, yes, plus they are perfect if you work at the computer desk, you simply dress them off.
5. Are mules office appropriate? Depends on the model, if it's closed-toe design, then you can give them a try.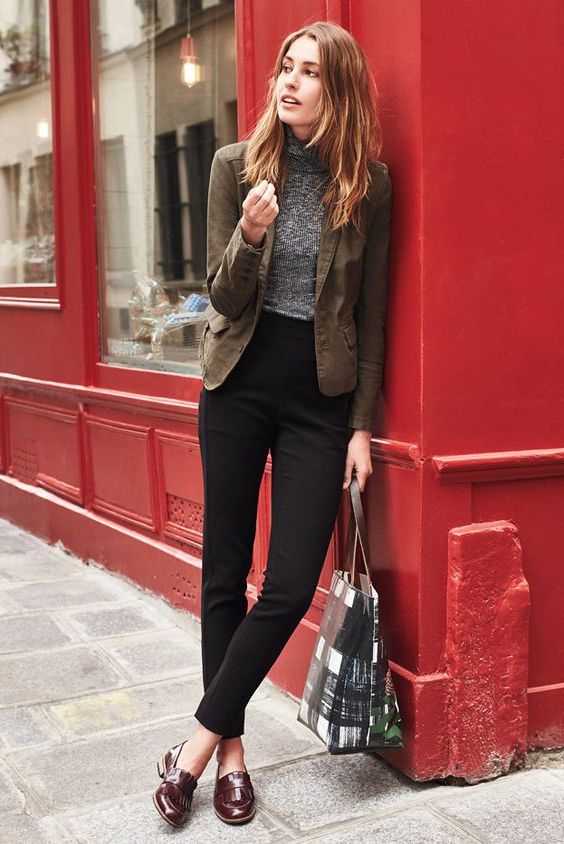 Buy Similar Here
The main requirements for office shoes are the complete absence of pins, ornaments in the form of ribbons, bows, and rhinestones. To work in the office, you need comfortable and stable shoes with medium heels with no decorative embellishments.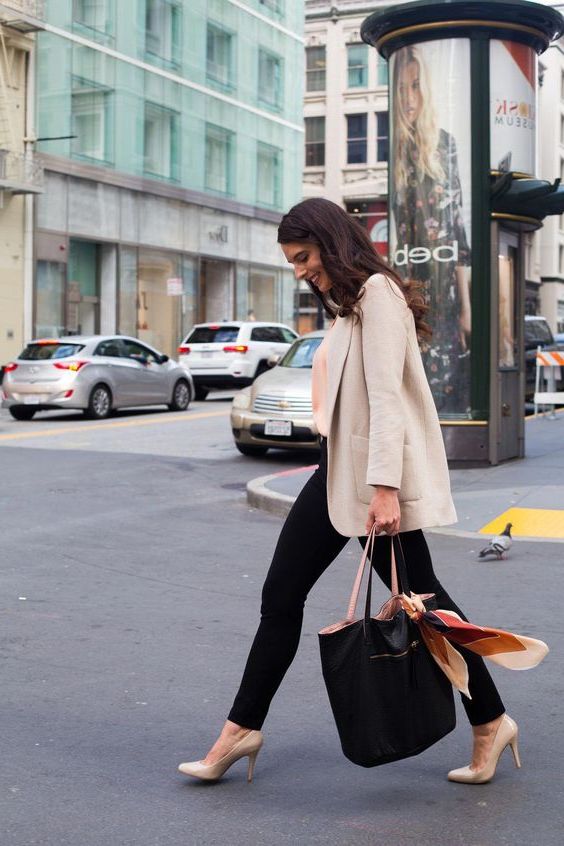 Buy Similar Here
When buying business shoes, you need to consider several nuances. Since you are going to be on your feet for more than two hours a day, then you need something that feels good on your skin and allows you to walk a long distance.
Basic rules for choosing classic office shoes:
– Preference should be given to dark shades of shoes for office work that will fit any business suit. Bright, flashy colors are unacceptable in respectable institutions.
– Regardless of the season, the toe must be closed. Sandals are not a business type of footwear.
– Upper material can be made of genuine leather in matte shades. In some cases, a lacquer surface is allowed.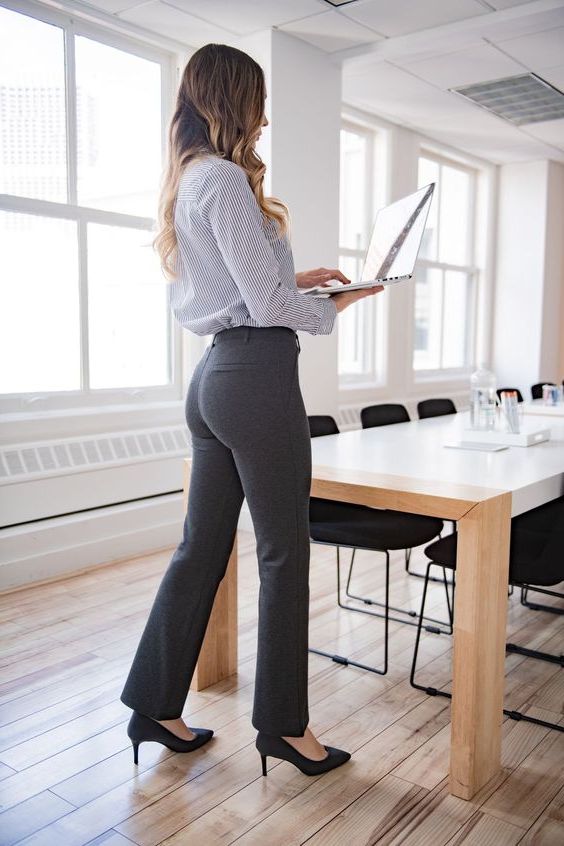 Buy Similar Here
Special attention is paid to the height of the heel. The recommended maximum height is 7 cm (2.7 inches) these might look like sexy shoes for office work women. The average heel height is 4-5 cm (1.5-1.9 inches). They will be suitable for employees who have different heights. Low-heeled shoes, such as ballet flats, are not accepted in the business environment. Petite girls should better choose heel height between 3-4 cm (1.5 inches), this heel height will look pretty much harmonious.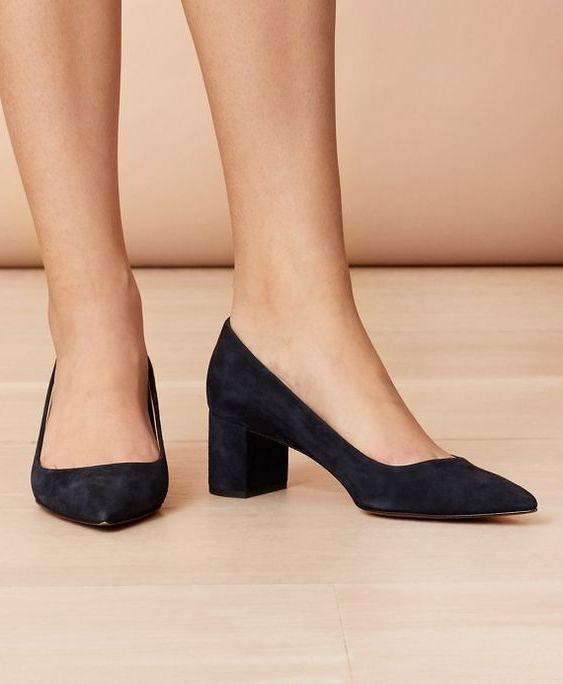 Buy Similar Here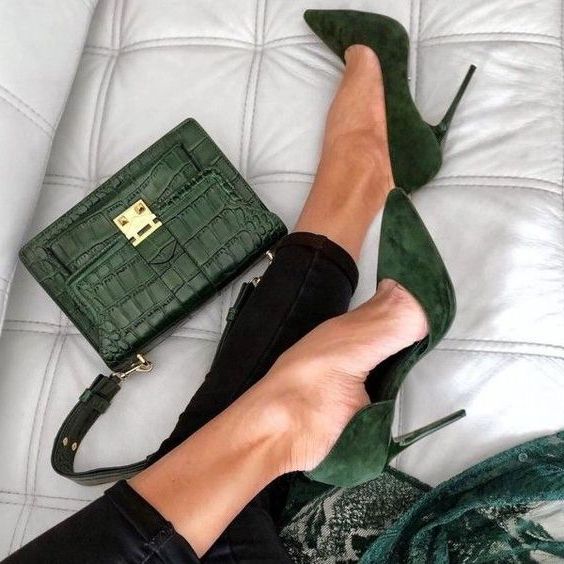 Buy Similar Here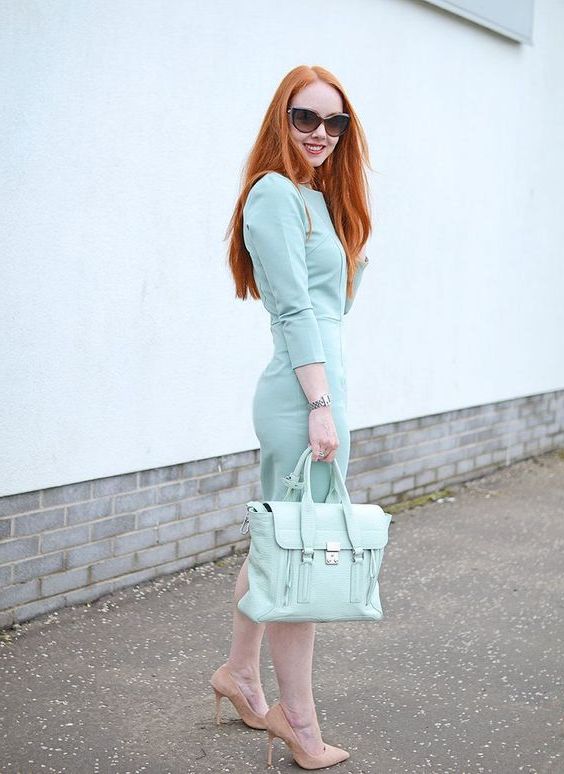 Buy Similar Here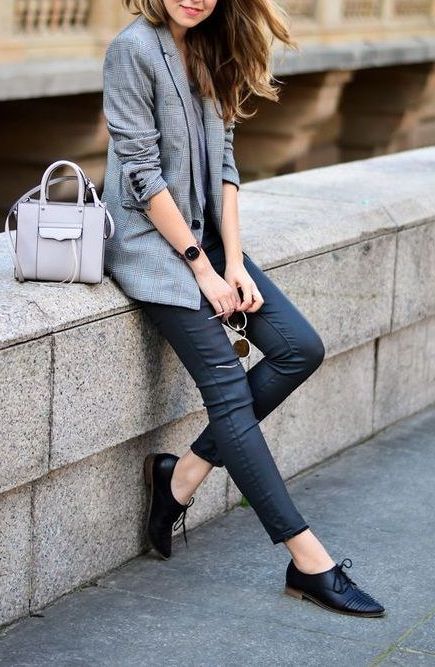 Buy Similar Here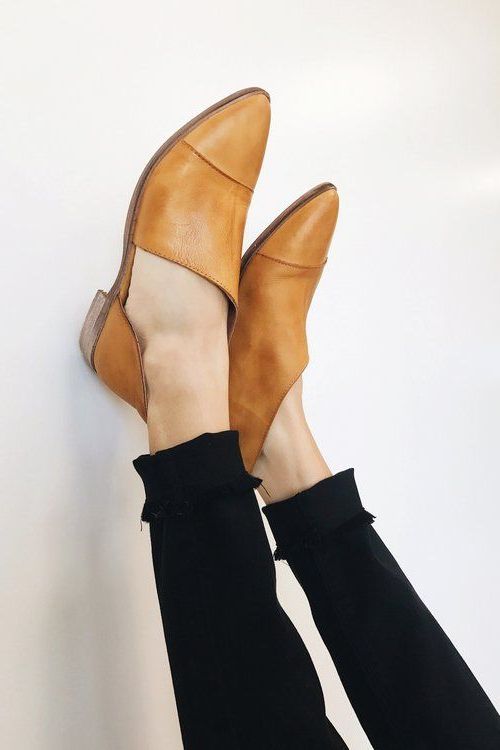 Buy Similar Here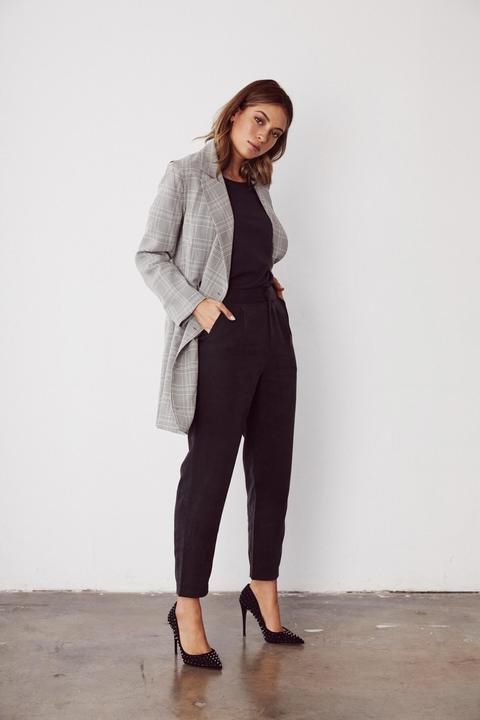 Buy Similar Here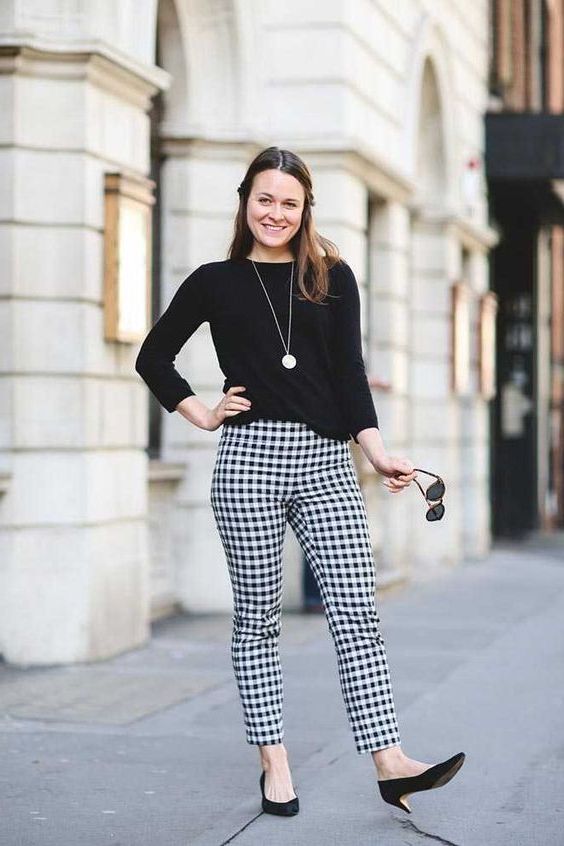 Buy Similar Here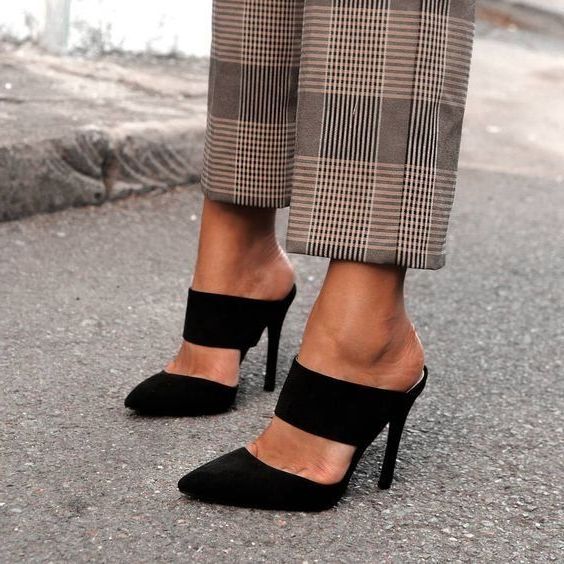 Buy Similar Here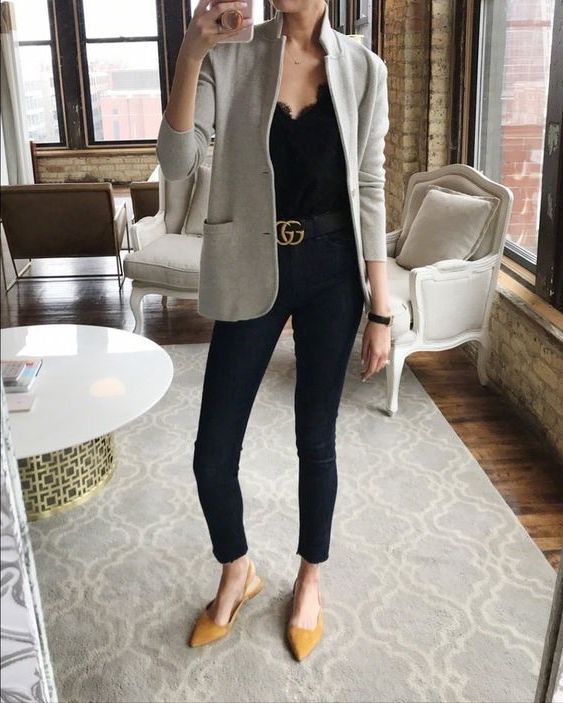 Buy Similar Here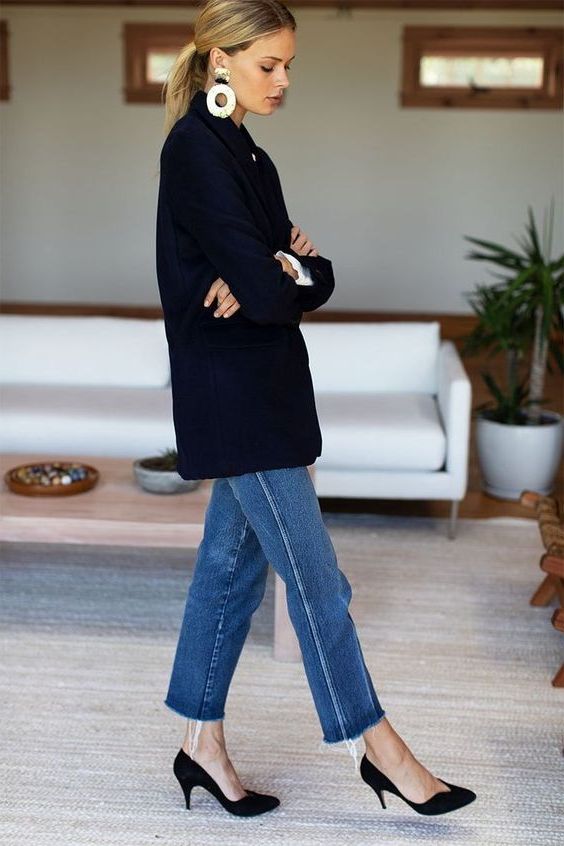 Buy Similar Here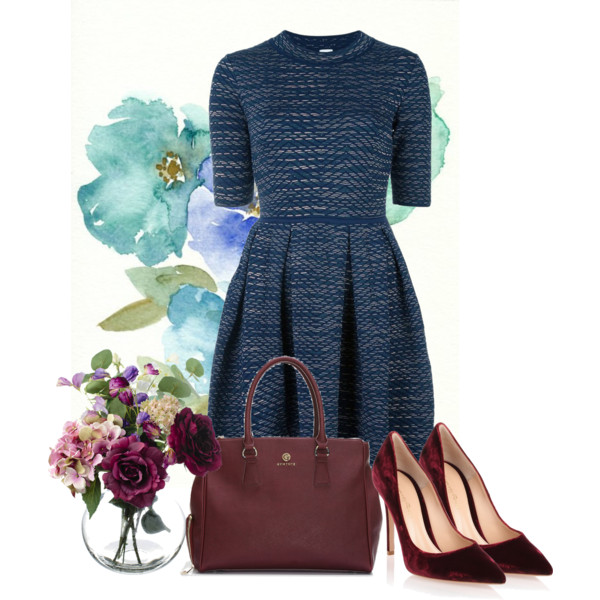 Buy Similar Here
Buy Similar Here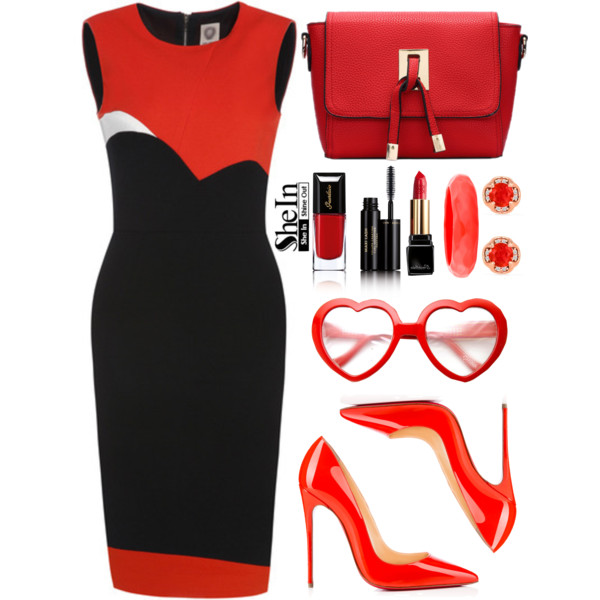 Buy Similar Here
Buy Similar Here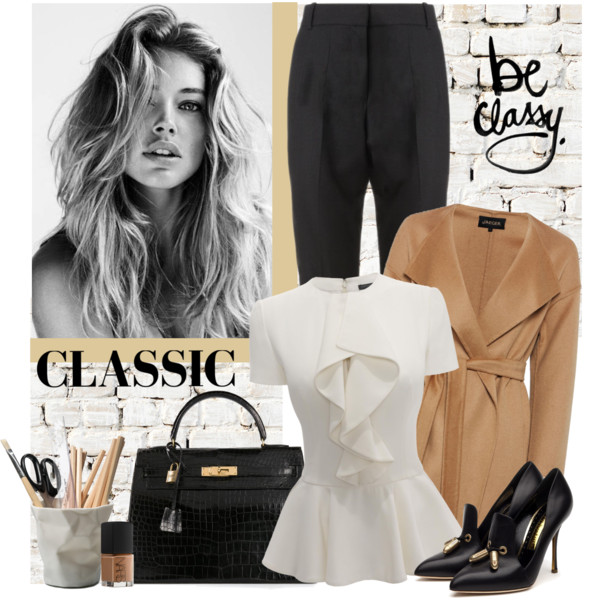 Buy Similar Here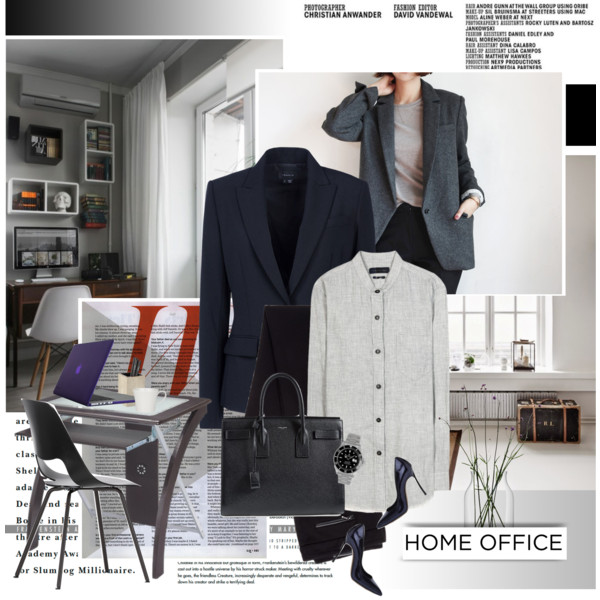 Buy Similar Here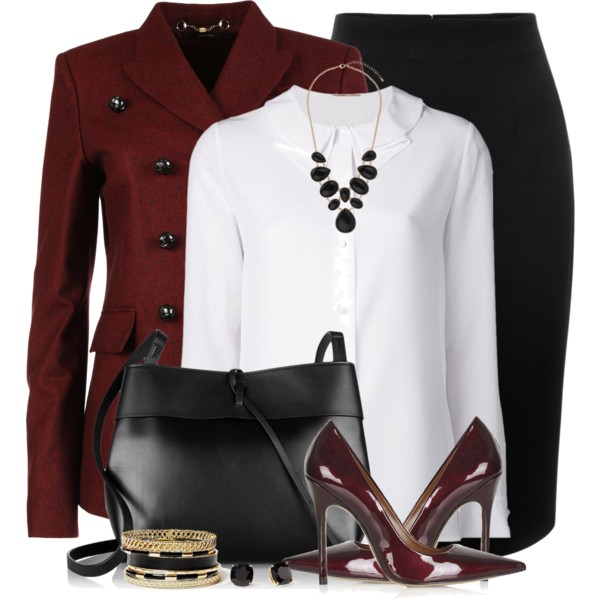 Buy Similar Here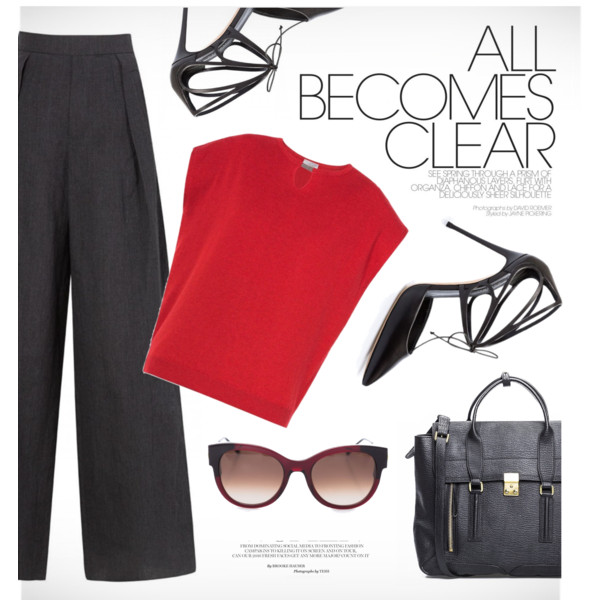 Buy Similar Here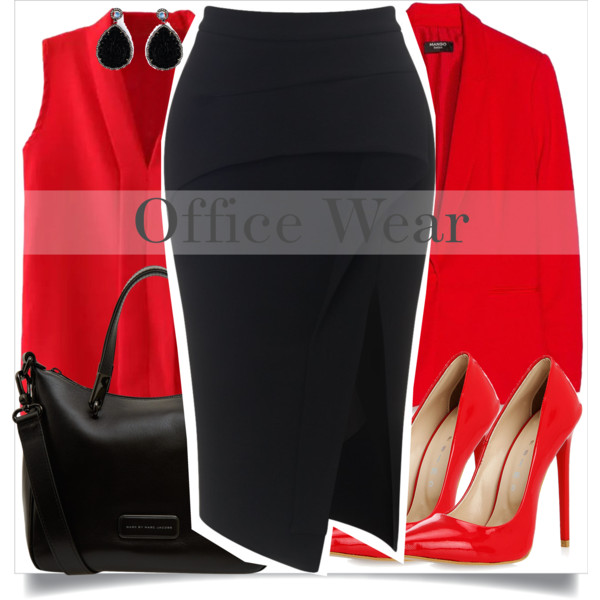 Buy Similar Here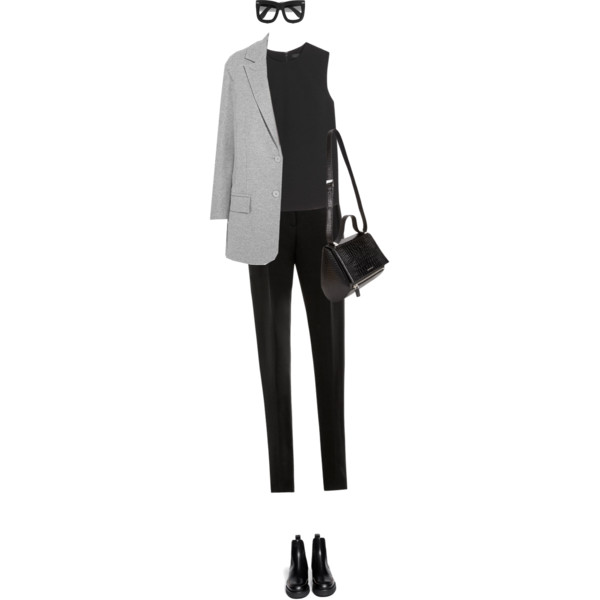 Buy Similar Here
Buy Similar Here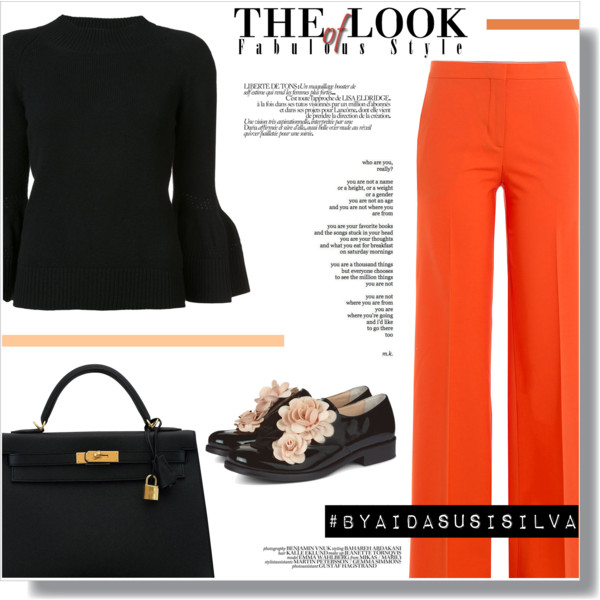 Buy Similar Here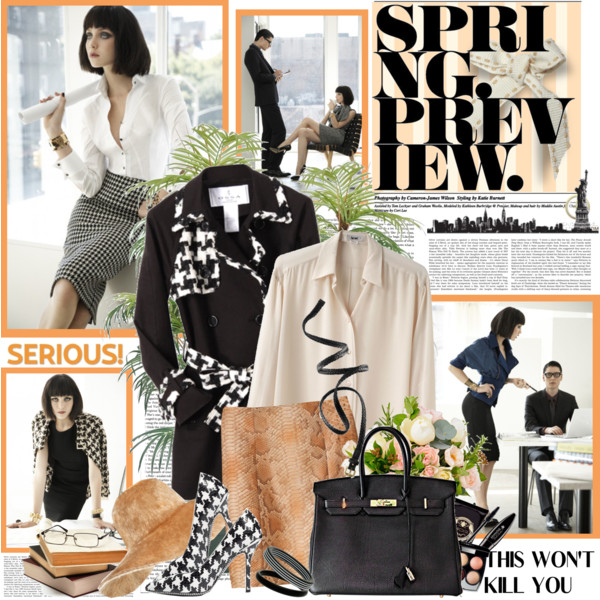 Buy Similar Here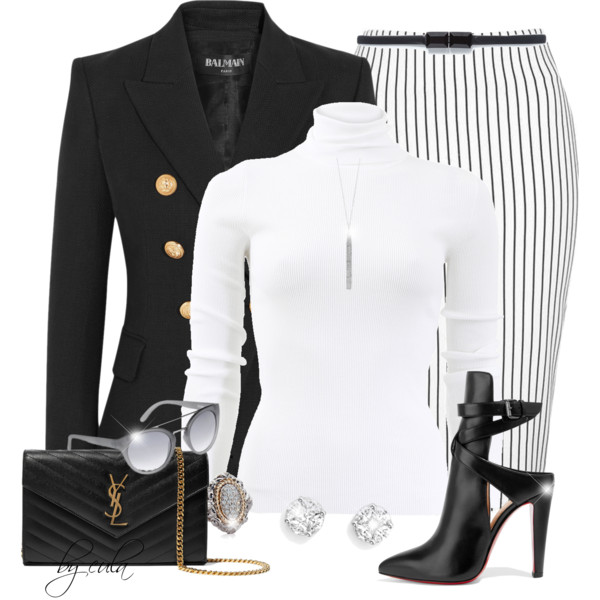 Buy Similar Here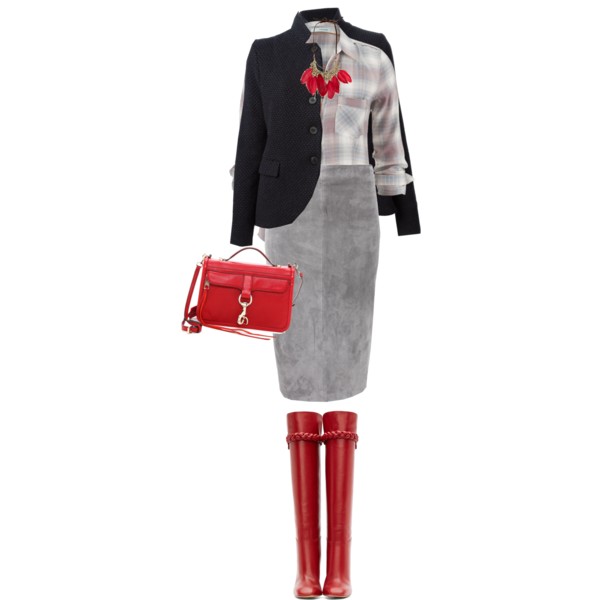 Buy Similar Here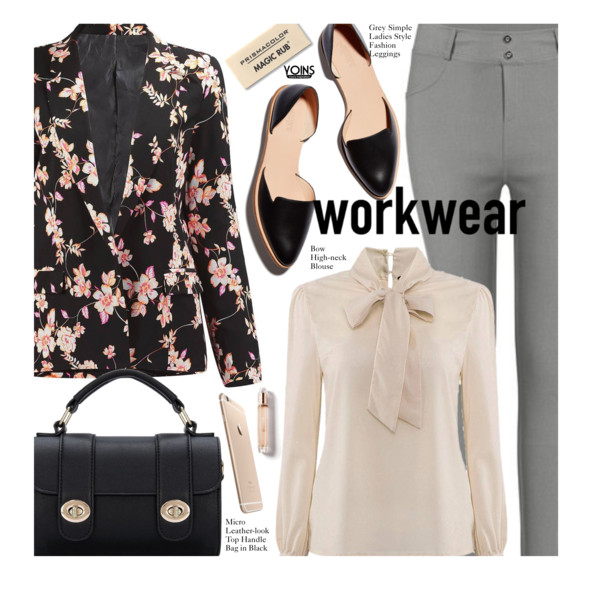 Buy Similar Here