Wearing black ballet flats is a perfect way to look chic and professional. They are also an excellent solution for those of you who are not comfortable in heels. Black ballet flats work well with just about any outfit. Below we will be discussing how you can wear black ballet flats in a variety of ways whether it being going from day to night or dressing up your look for work.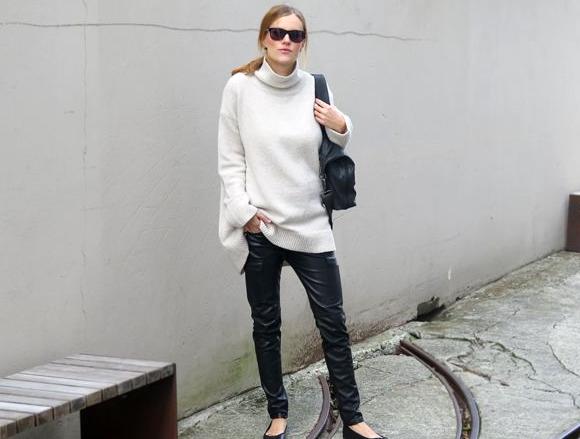 Buy Similar Here
There are many different ways you can wear black ballet flats. You can pair them with a basic outfit or dress them up for the evening. These shoes make a great addition to any wardrobe, and there is no need to worry about not wearing them at all.
Since these shoes are so versatile, they can be worn both casually and professionally. For example, if you wanted to wear your black ballet flats out for brunch with friends, you could do so without worrying about looking misplaced. You also have the option of wearing them with jeans, skirts, and dresses. You can also wear these shoes to a job interview or to an event where you will need to stand most of the times, or if you are going to an event in which you expect to be moving around a lot.
You want to make sure that you are wearing shoes that will work with the rest of your outfit. This means choosing styles that go along with your casual or formal clothes.
You will need to find the right pair for the situation. For example, if you are wearing jeans and a t-shirt, then a more casual shoe may be best for you. The same goes for if you are going to work and running around all day long. If so this is a time when you might want to wear something with some cushion in it to help absorb some of the shock.
One of the first thing that you can do is pair it with a pair of jeans. Jeans are the easiest way to look put together on days when you are running around doing errands. Any pair of jeans will work whether it is a more fitted pair or some boyfriend jeans if that is what you are comfortable in. You can either cuff your jeans so you show off the black ballet flats or leave them classy depending on how much you like to show off your shoes. The most important thing is that you keep your outfit looking clean and simple.
Another way that you can wear black ballet flats is by teaming them with flared skirts. Flared skirts are not only in style right now but they are extremely comfortable. You can pair your flats with a solid color skirt and a slim shirt and you will be ready for a night out.
My next favorite way of wearing black ballet flats is by teaming them with dresses. We like wearing them under long dresses such as maxi dresses and sheath dresses. It keeps the look clean and chic while still keeping us comfortable when we walk around throughout the day.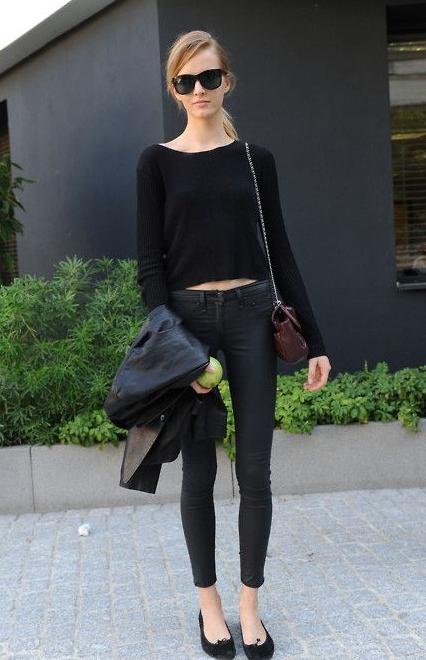 Buy Similar Here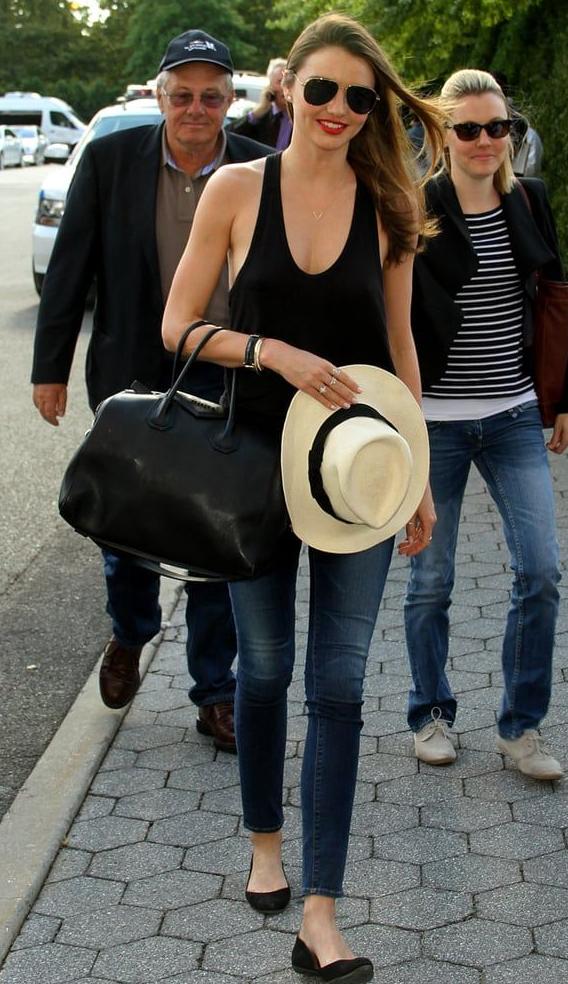 Buy Similar Here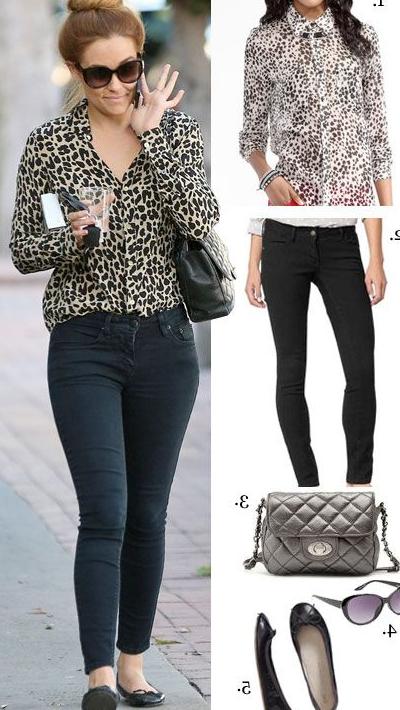 Buy Similar Here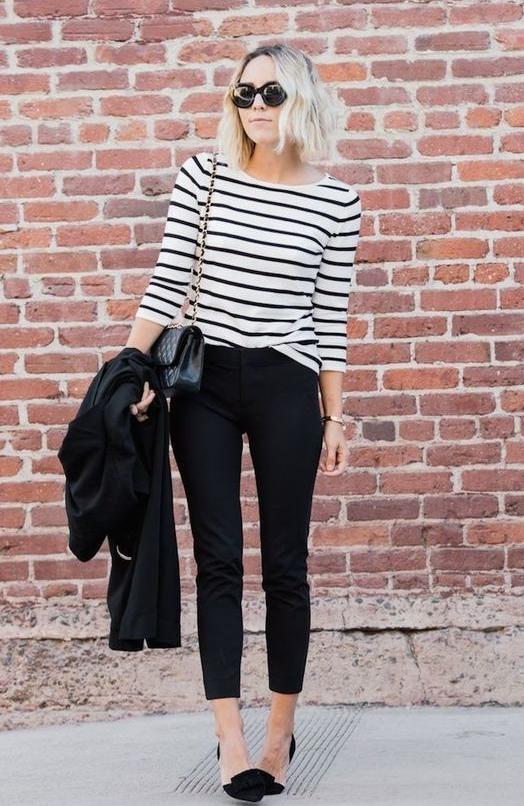 Buy Similar Here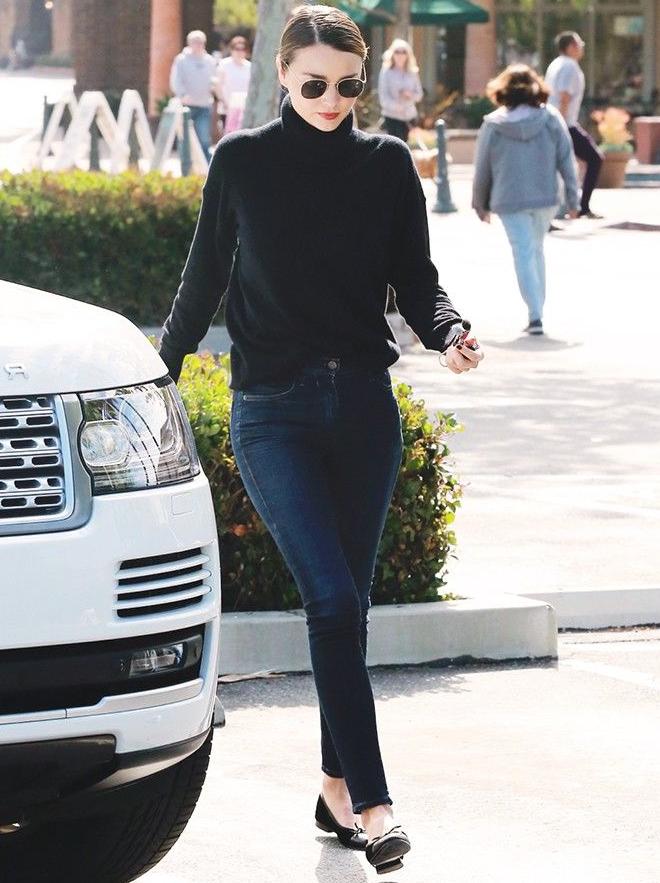 Buy Similar Here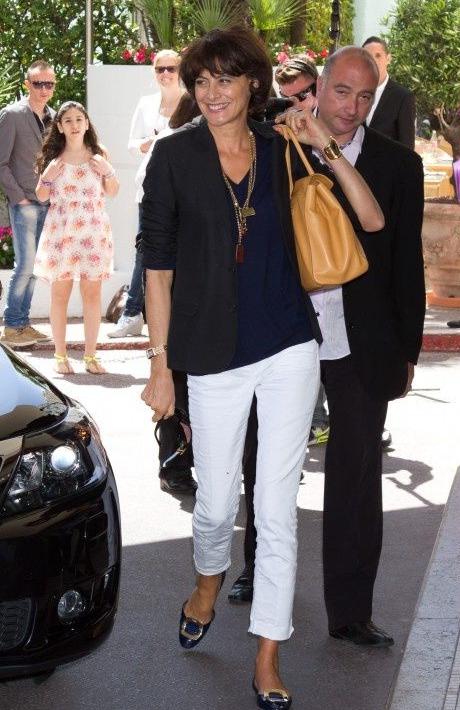 Buy Similar Here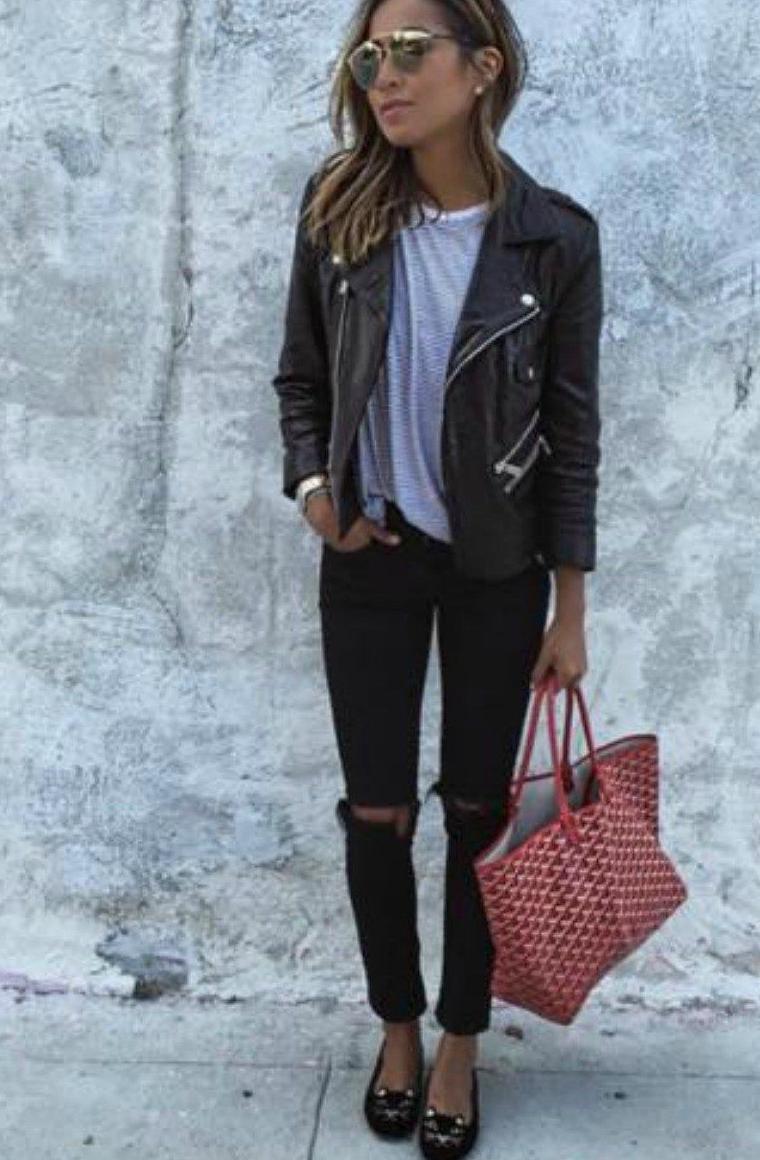 Buy Similar Here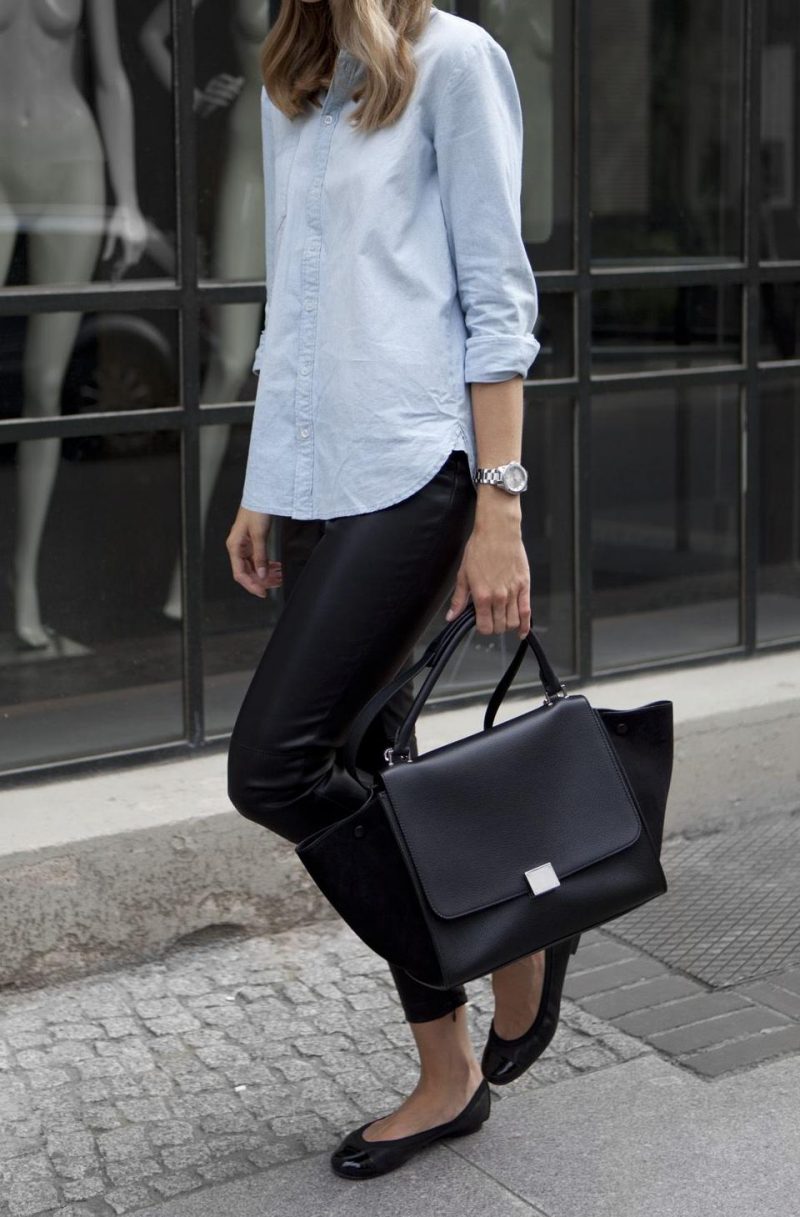 Buy Similar Here
Buy Similar Here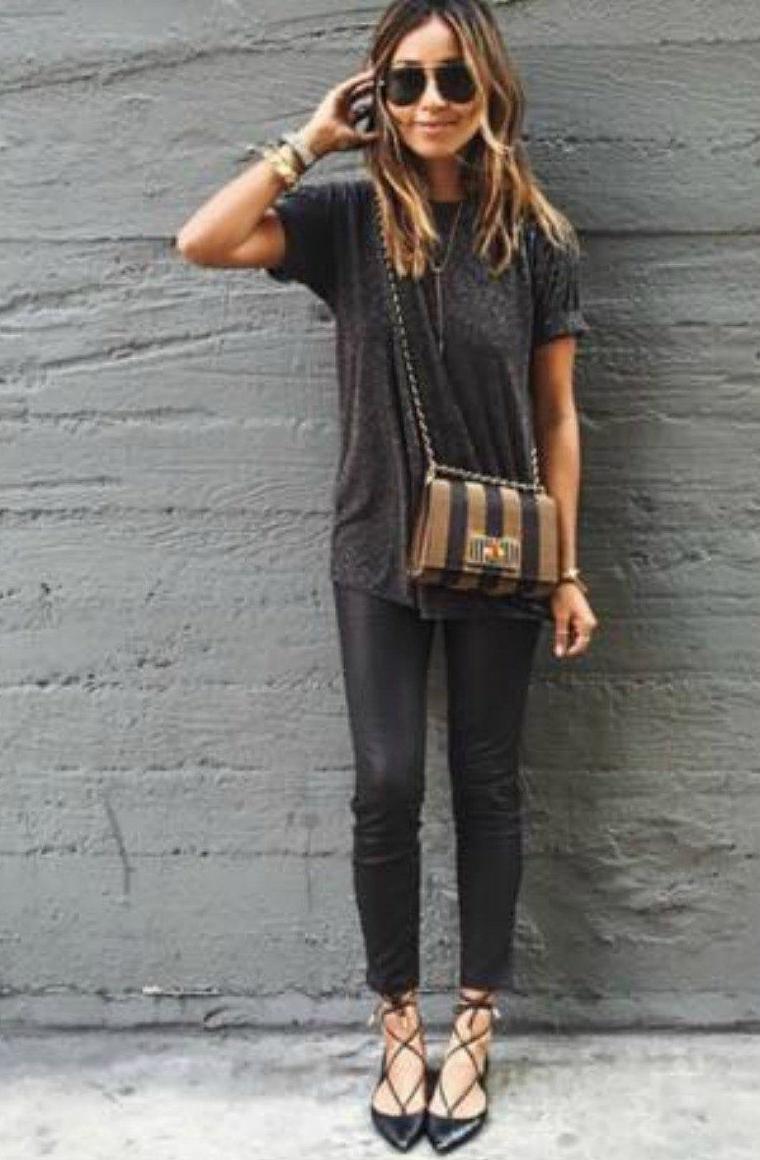 Buy Similar Here

Buy Similar Here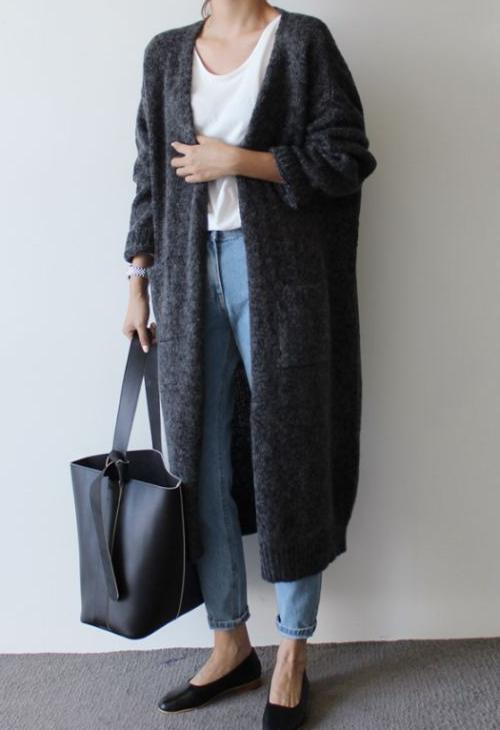 Buy Similar Here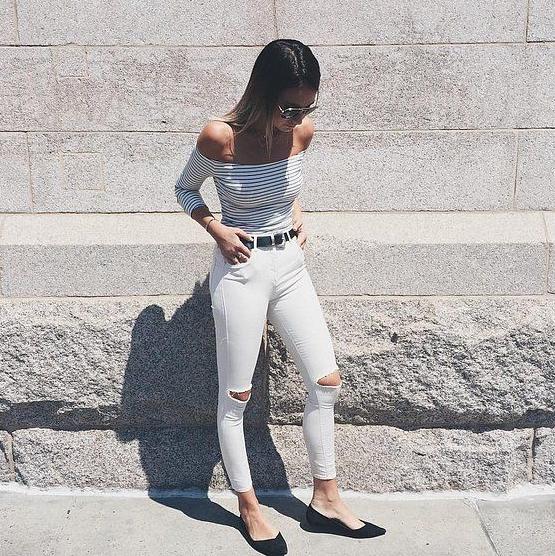 Buy Similar Here
Buy Similar Here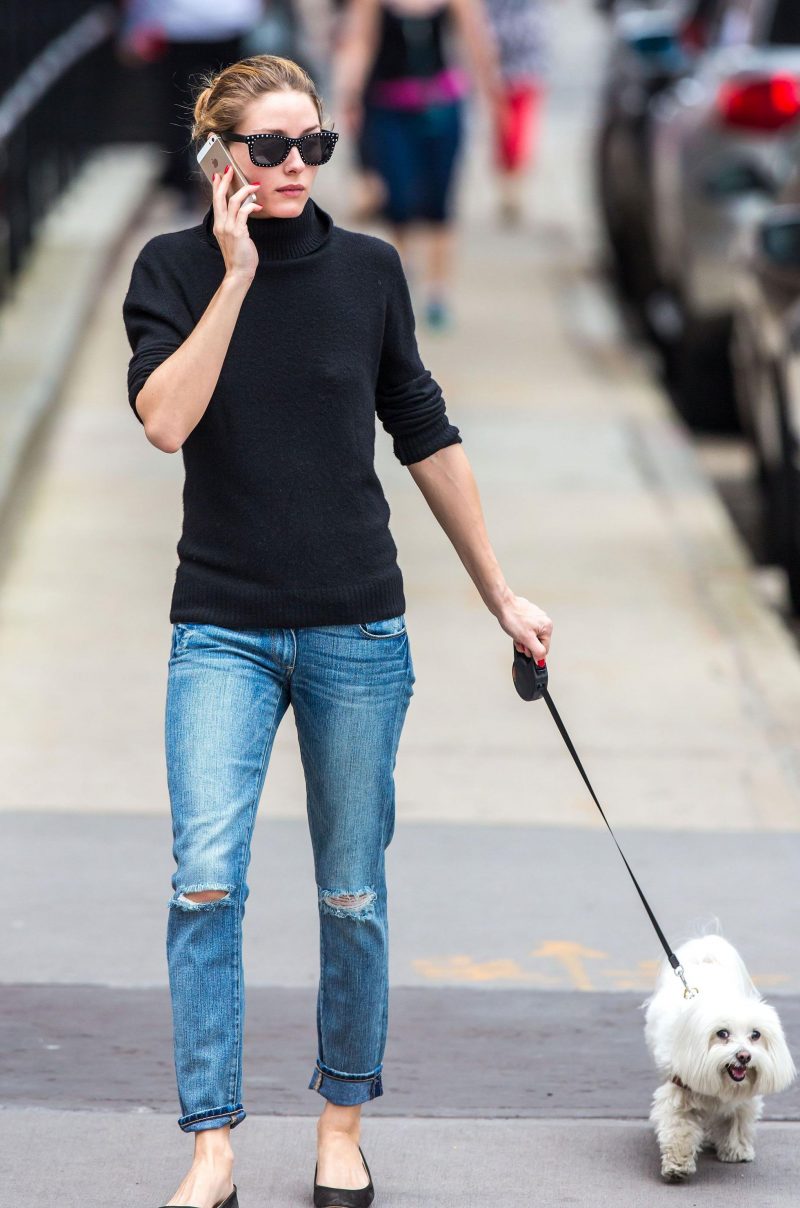 Buy Similar Here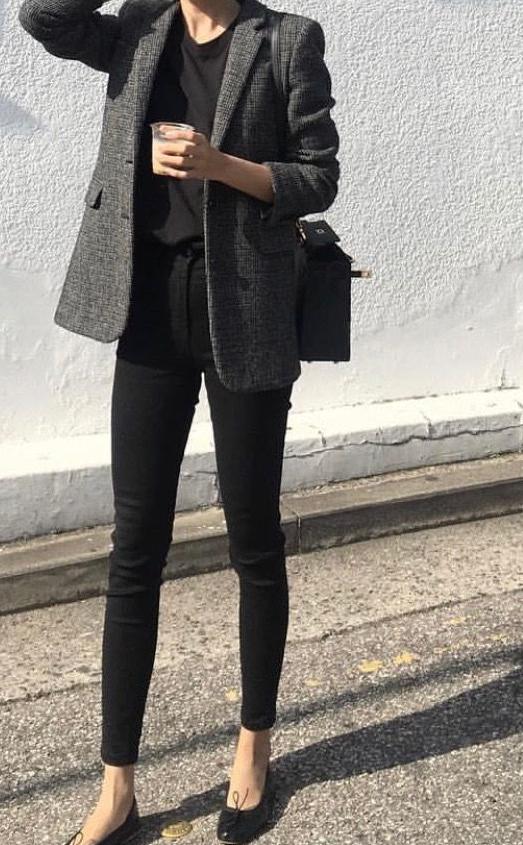 Buy Similar Here