We are here to show you my favorite outfit ideas you can create with chain loafers. Sneakers are cool, but not every woman wants to wear them. They can be too ordinary and some people feel they're not feminine. You want to wear something different that suits your personality and style, not just the latest trend. There are a lot of great options when it comes to women's shoes once you go past the traditional sneaker market. Yes, chain loafers are here to stay for a long time and today I bring you a fabulous collection of chain loafer street style ideas.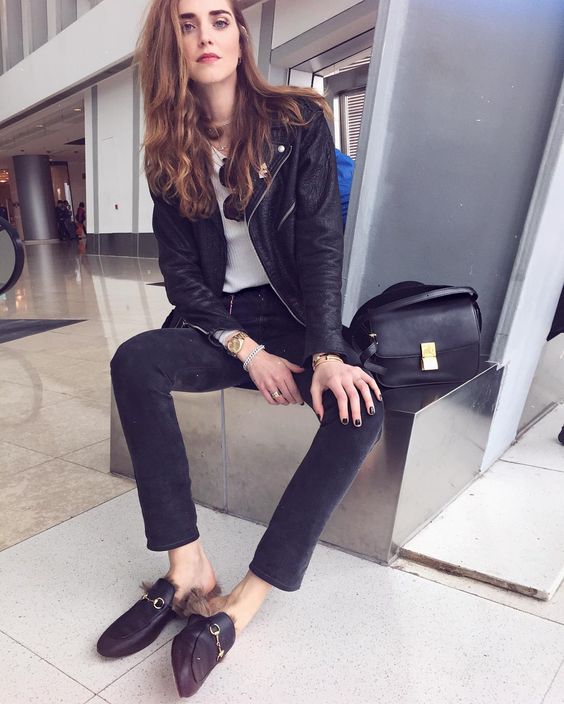 Buy Similar Here
Some people are worried that chain loafers are a fashion fad, that will eventually go out of style. The thing to remember though is that the classic loafer has been around for over 100 years. When you compare them to some other shoes in the market today, they're pretty timeless. You can find them in all different colors, and even in styles of shoes that none of us have ever seen before. They're all very stylish and can be worn with anything that you're already wearing. Chain loafers are perfect for the summertime, especially if you wear them with skirts or slacks.
How to wear chain loafers is an easy question that requires an easy answer: Wear them with anything and everything. More specifically, loafer shoes are so versatile that they can be worn with a pair of dark jeans, a ripped-at-the-knees cropped top and a sweater for a day look, and then with a maxi dress paired with metallic jewelry for an evening look. You can't go wrong. So, loafers can be worn casual, yet sexy, from office to parties.
When you wear them with your jeans or skirts, please remember to pick up matching color. It is obvious that black matches everything. But if you want to match red, you can try burgundy-brown which is the best color for this fall season. When it comes to accessories, you can do many choices based on your preference.
You can also go for casual style donning them with shorts, jeans and a t-shirt. stack them with your other accessories like handbags, belts and sunglasses etc…Need to dress up? mix it up with your other work wear outfits like pencil skirt and blazer, or pant suits. make sure you wear one color only in the entire outfit, whether its the belt or heels. Funky weekend? go for a pair of jeans and a white tee. make sure you accessorize it with your belts and bags, then wear a pair of sunglasses.
Anyway, here are my favorite outfit ideas to try out this year:
1) Loafers with a dress and blazer
This outfit is perfect for the office. Add the blazer over your pretty dress in order to give it more structure and professionalism. This is a great way to wear it in the summer when you want to stay fresh, but not too casual. Pair this look with some gold accessories for an all-together feminine appearance. Enjoy your new loafer look!
2) Black chain loafers with jeans
This is also an office outfit option. You can match this look with a simple shirt for a more refined look. Add black flats to your outfit, but pair them with high waisted jeans so you don't have to worry about showing too much of your legs.
3) Chain loafers with cropped jeans and a blazer
This is another simple office outfit idea. You can wear that blazer open or button it under the collar depending on the occasion. Pair it with flat chain loafers in order to give your outfit a feminine touch. The arch on the back is what makes this shoe so different from the classic ones. That's why they are so popular in street style right now.
4) White chain loafers with denim pants
This outfit is perfect for a casual dinner out with friends. Add some very light accessories to your look in order to keep it simple and classy. You can choose high or low top chain loafers depending on how you want to look. I love the contrast between the black jeans and white shoes here, but you can also wear mid-top chain loafers with shorts or skirts, for instance.
5) Flat loafers with a tee dress
This is an easy and casual look that includes flat loafer shoes. It's perfect for summer and you can wear it on any occasion. Add some cute earrings and any accessories you like depending on the event you're going to (an interview, a party etc). You want to make sure you dress for the occasion, not just look cool. That's important if you want to be taken seriously. Part of looking good is looking appropriate as well.
6) Loafers with a short dress and a sweater
This is an effortless look you can create with the flat loafers. The point of this outfit is to not get too fancy by adding too much. You show some leg, so pair the loafer shoes with a cool sweater and layer it over a cute dress for a more feminine look. It's also a great idea to wear this outfit in the summer when you want to stay cool, but not too casual.
7) Loafers with shorts and a tee shirt
This outfit is perfect for the summer season. Layer your clothes in order to stay cool, but take off the layers when it gets too hot. Add some flat loafer shoes and you're ready to go. You can add a blazer over the tee shirt or just leave it open depending on your style. It's such an easy outfit to wear and you can create it in a couple of minutes. You only need a few well chosen accessories if you want to make this look even more interesting. So, choose wisely! That's what I love about this look: simplicity is always a good thing no matter if you're going for a formal or informal occasion.
8) Grey chain loafers with skinny jeans
This outfit is perfect for the office. You can wear it in any style you like, but if you want something more casual, make sure you wear the right jeans. I suggest high waisted ones because they don't show too much of your legs. That's what will make this outfit look sophisticated and stylish. Pair the outfit with some simple accessories (watch, earrings etc) and you're ready for anything!
9) Loafers with a denim skirt
I absolutely adore this look! It's feminine yet fun and trendy at the same time. You can wear this outfit for a casual dinner at home or going to the beach. It's a great idea to have a casual summer outfit that's not too complicated, but you still look good enough to fit in with the locals.
10) Flat loafers with a skirt and a tee shirt
This is an interesting combination of two simple things: loafer shoes and a plain tee shirt. You can create this outfit in any style you want. It's such an easy look if you focus on one main piece and stick with it throughout your look.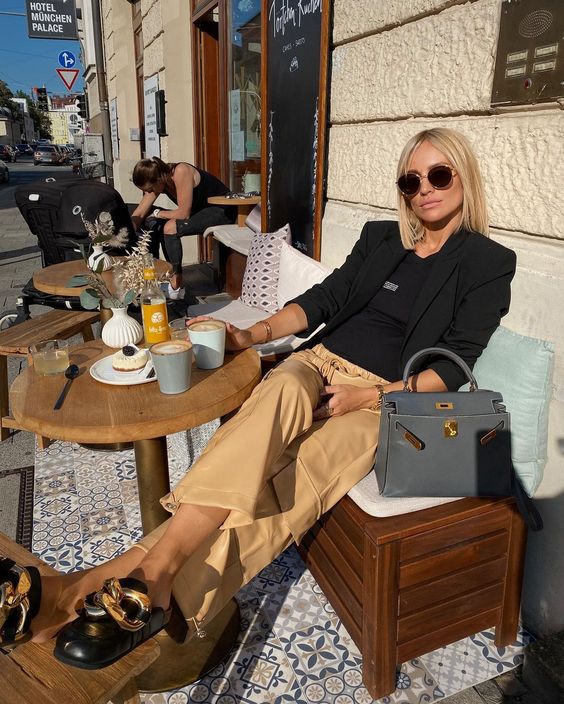 Buy Similar Here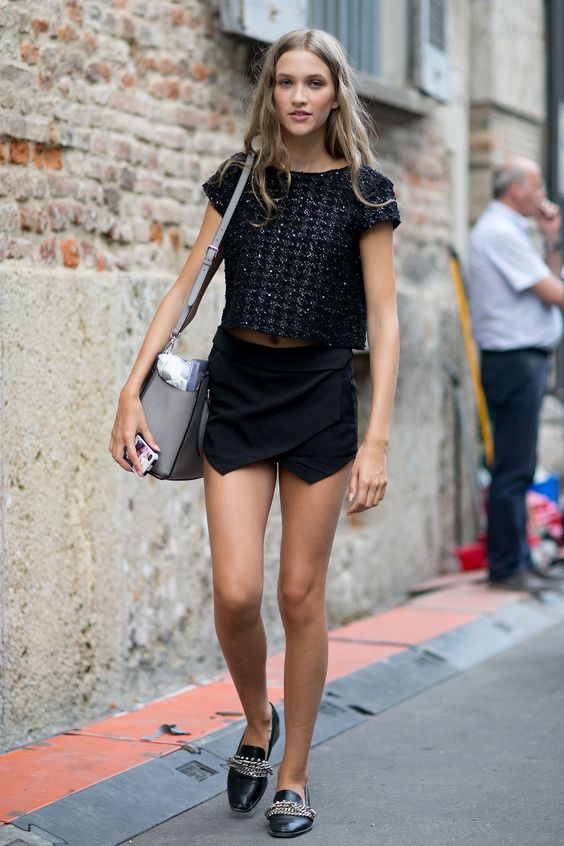 Buy Similar Here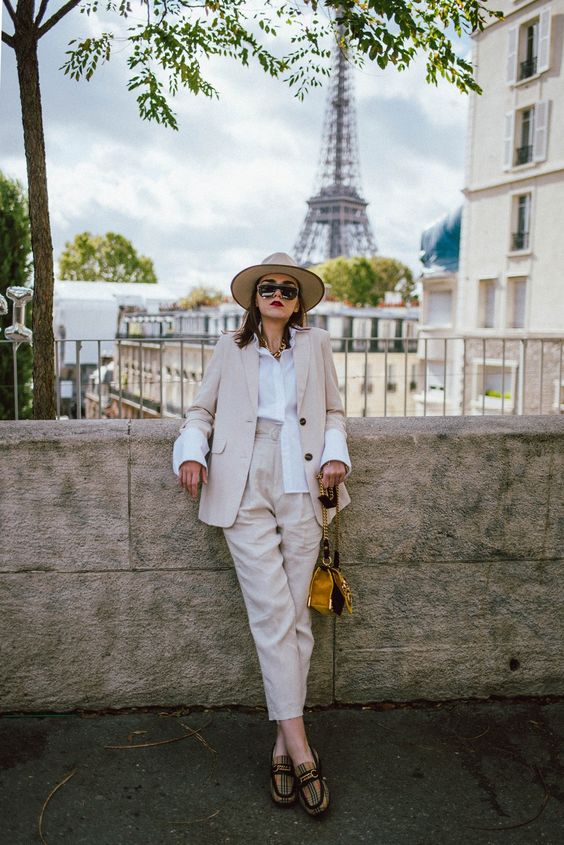 Buy Similar Here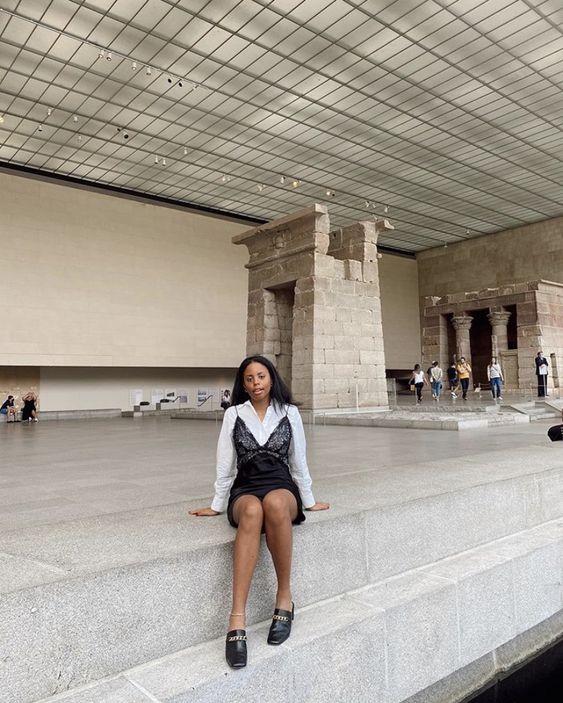 Buy Similar Here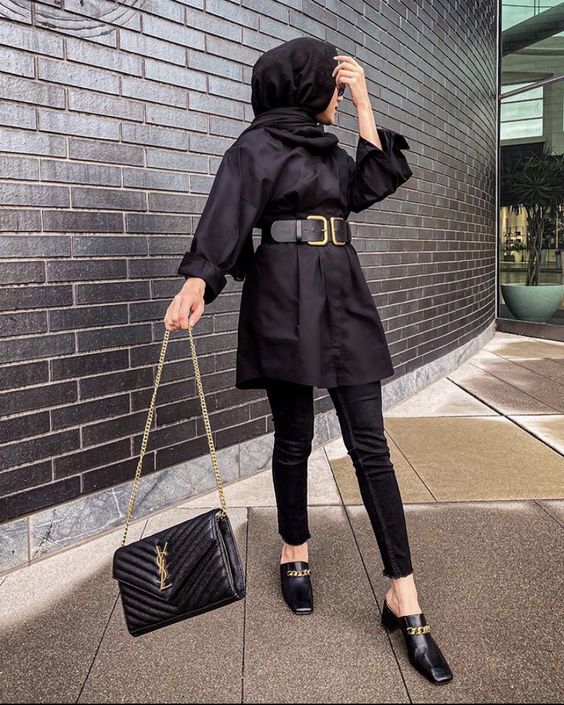 Buy Similar Here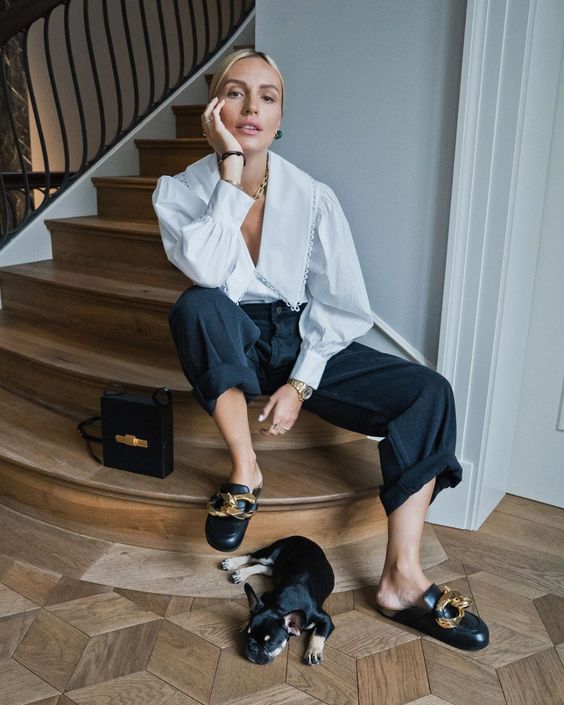 Buy Similar Here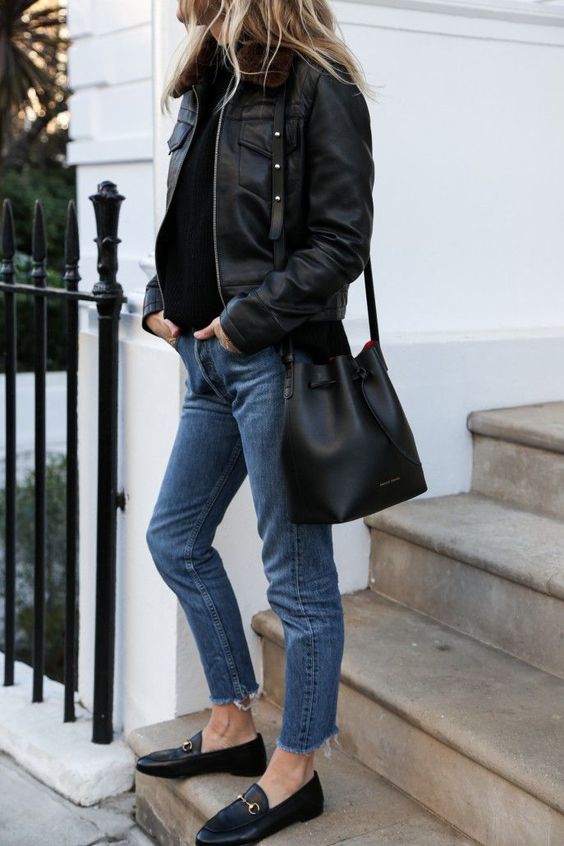 Buy Similar Here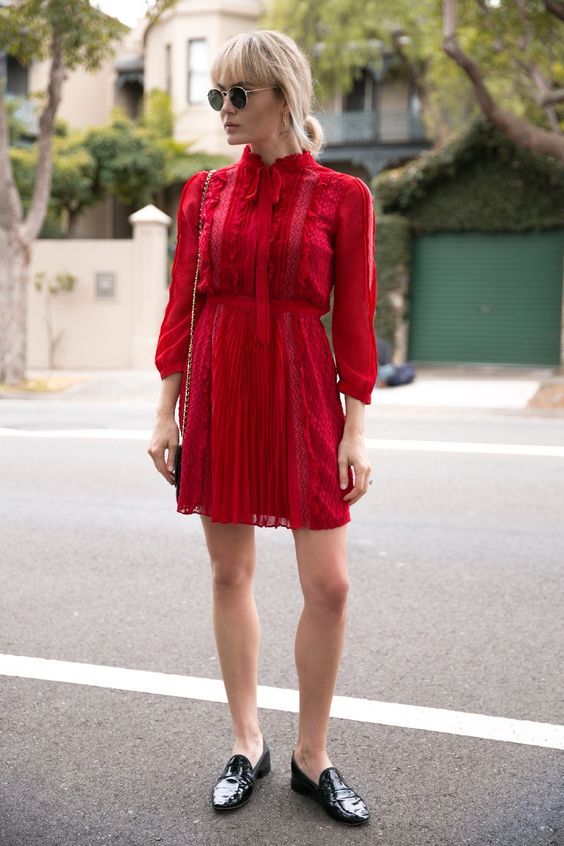 Buy Similar Here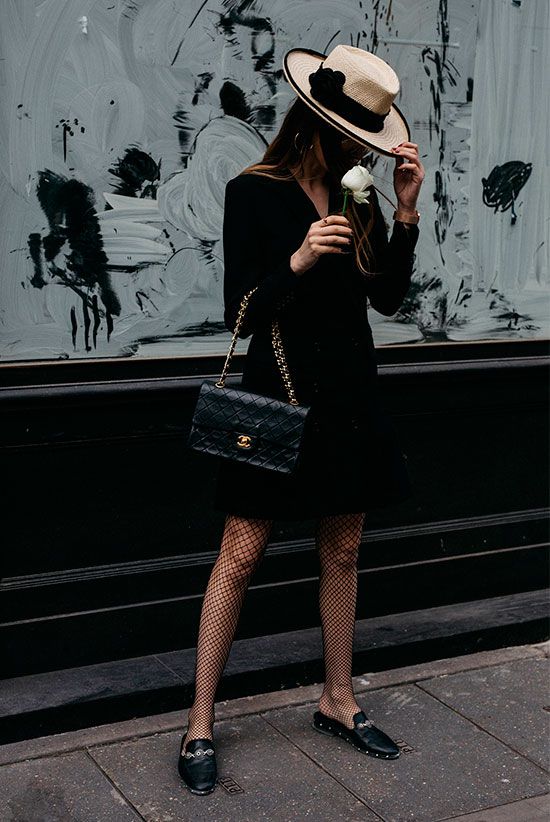 Buy Similar Here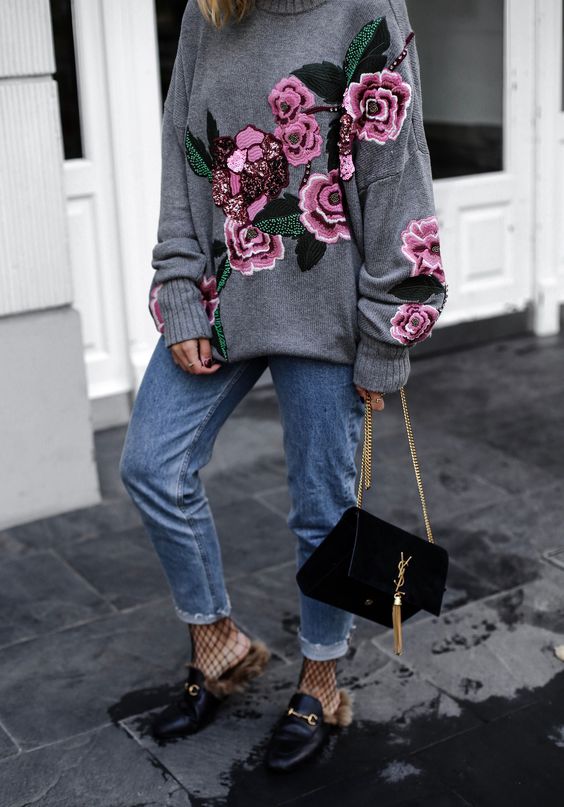 Buy Similar Here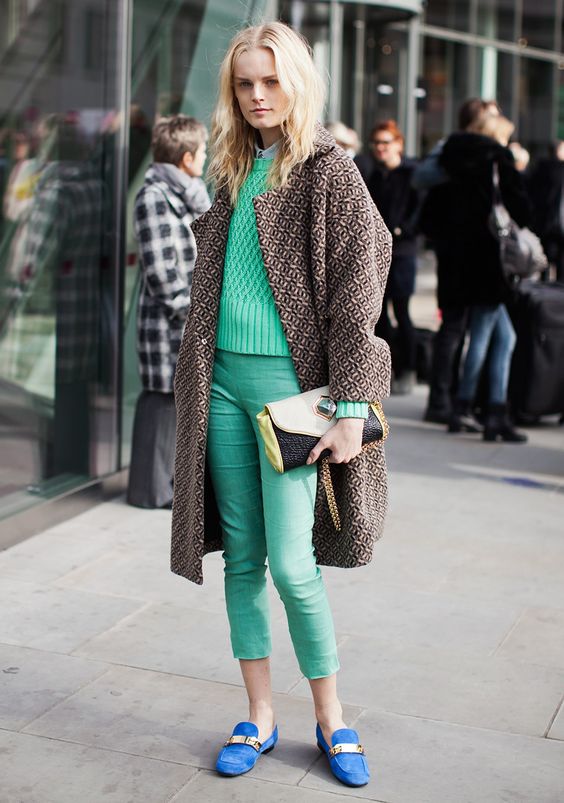 Buy Similar Here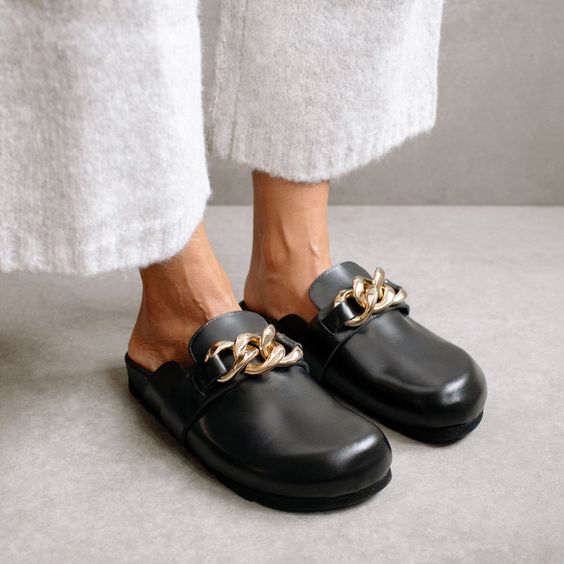 Buy Similar Here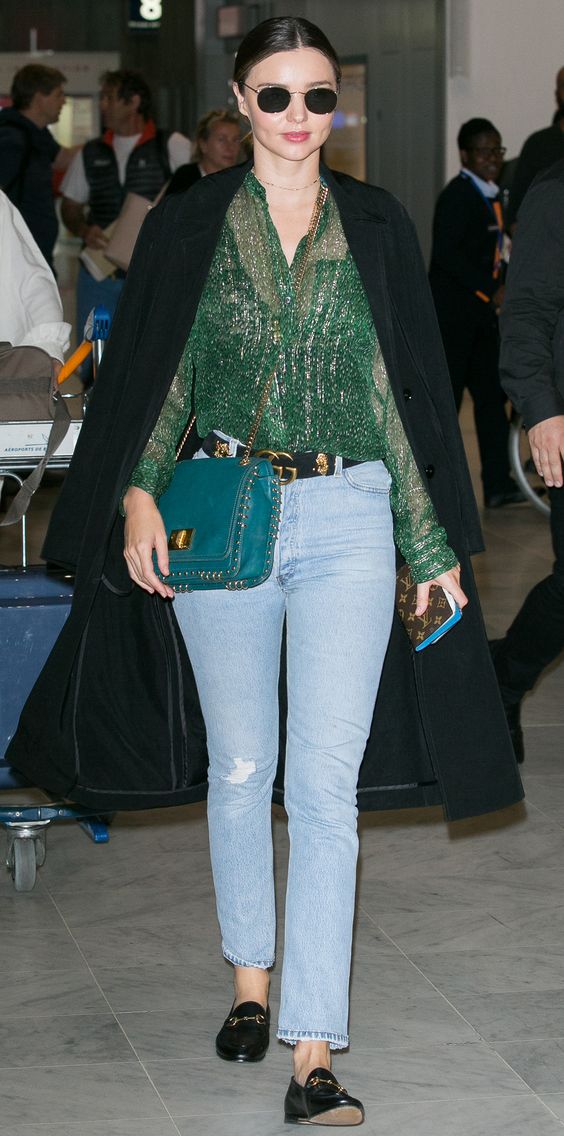 Buy Similar Here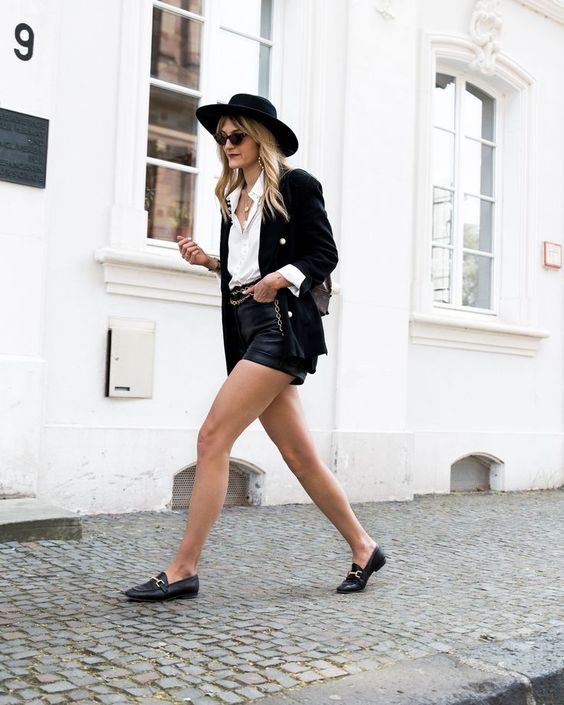 Buy Similar Here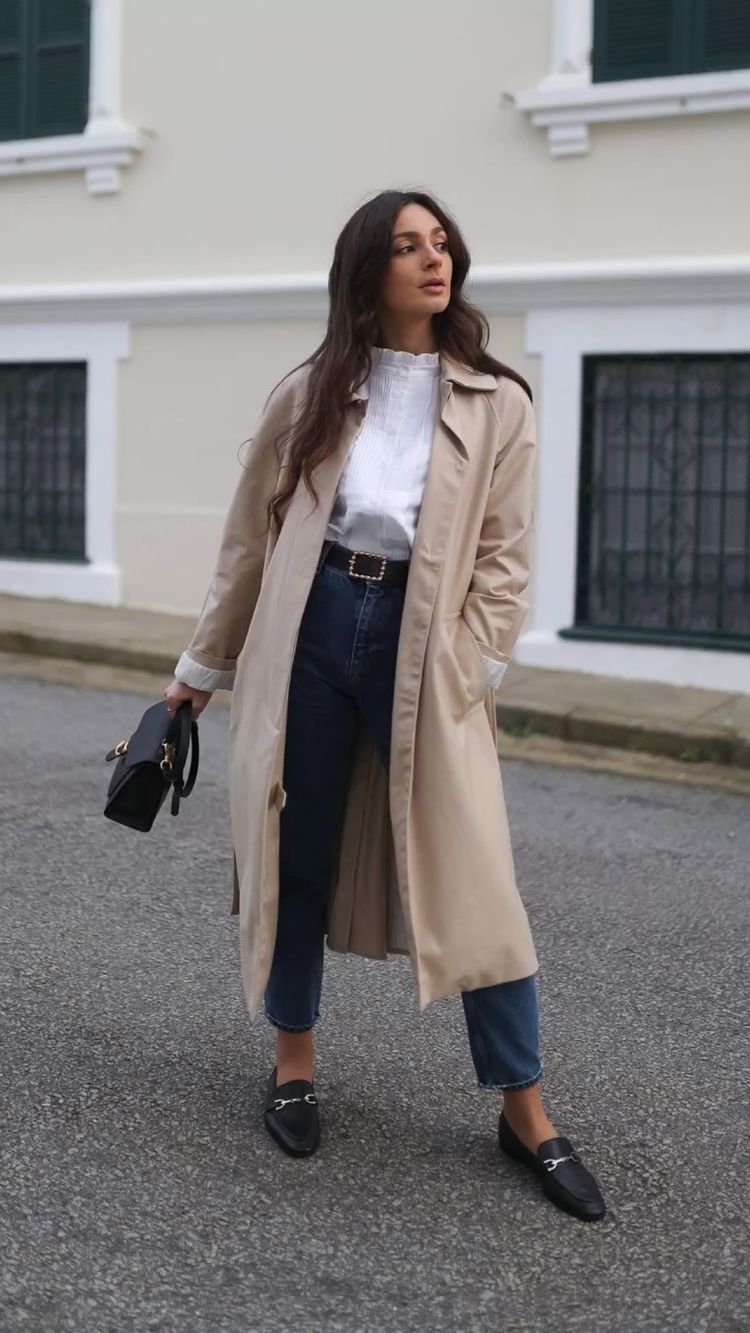 Buy Similar Here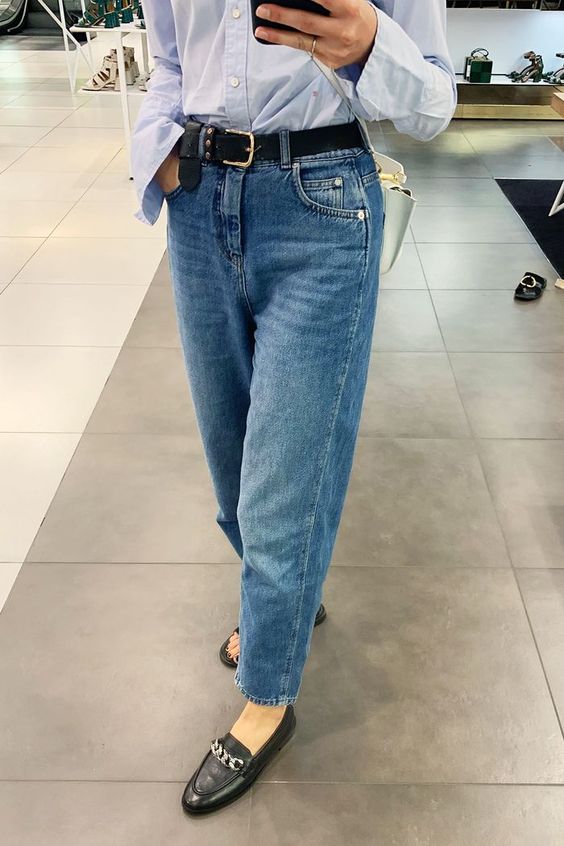 Buy Similar Here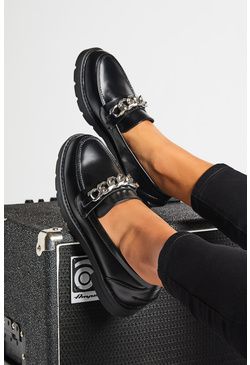 Buy Similar Here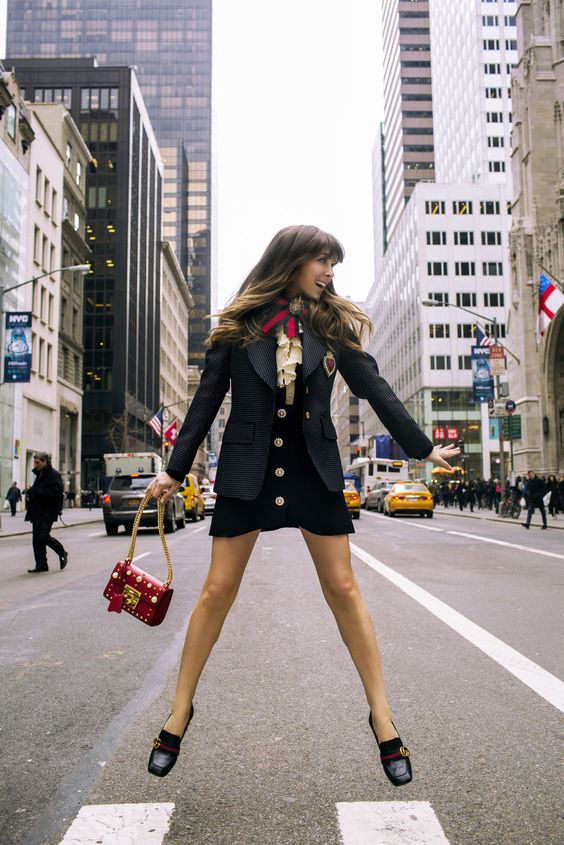 Buy Similar Here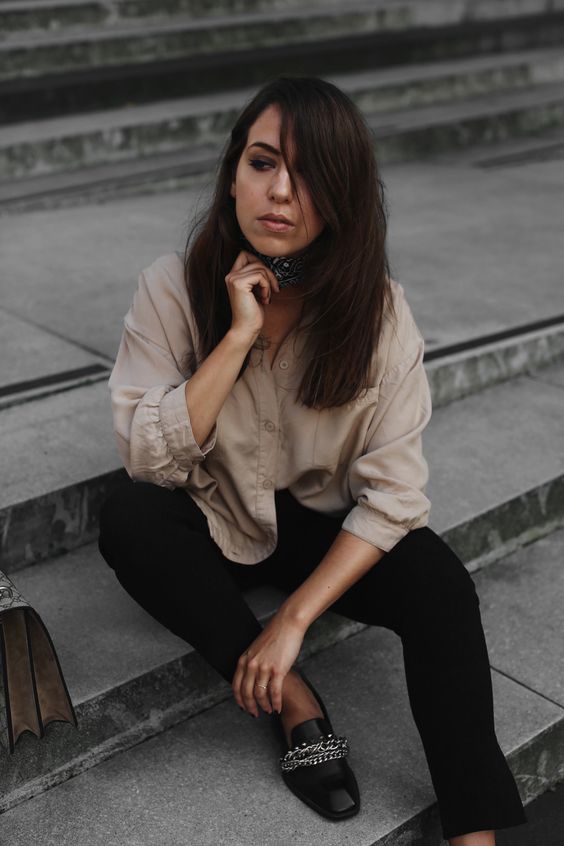 Buy Similar Here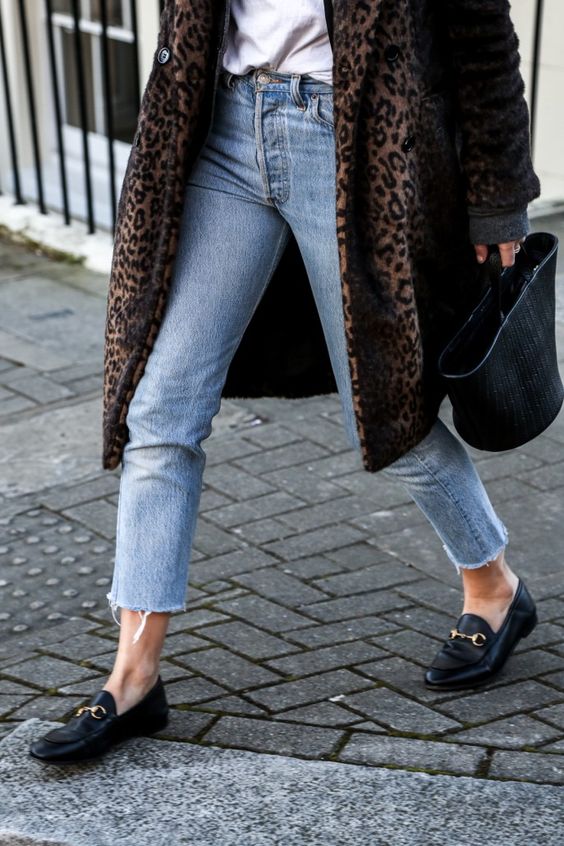 Buy Similar Here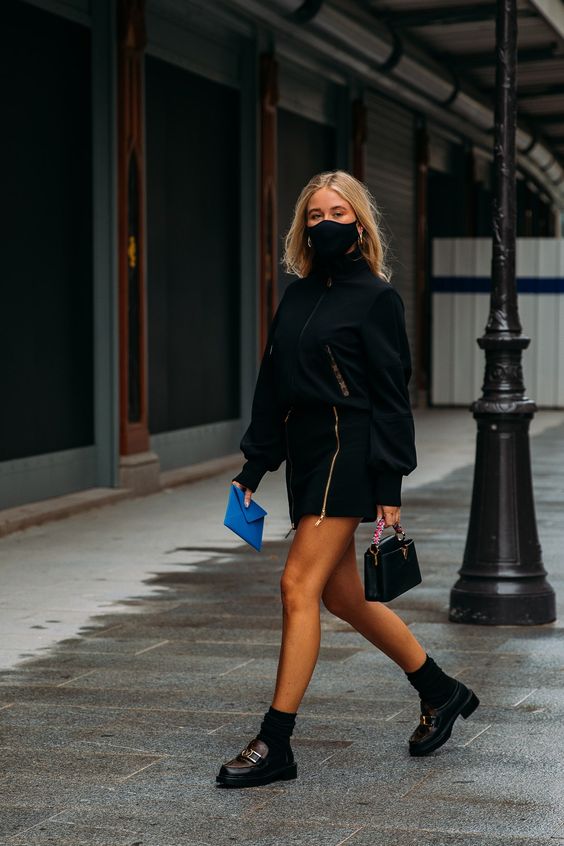 Buy Similar Here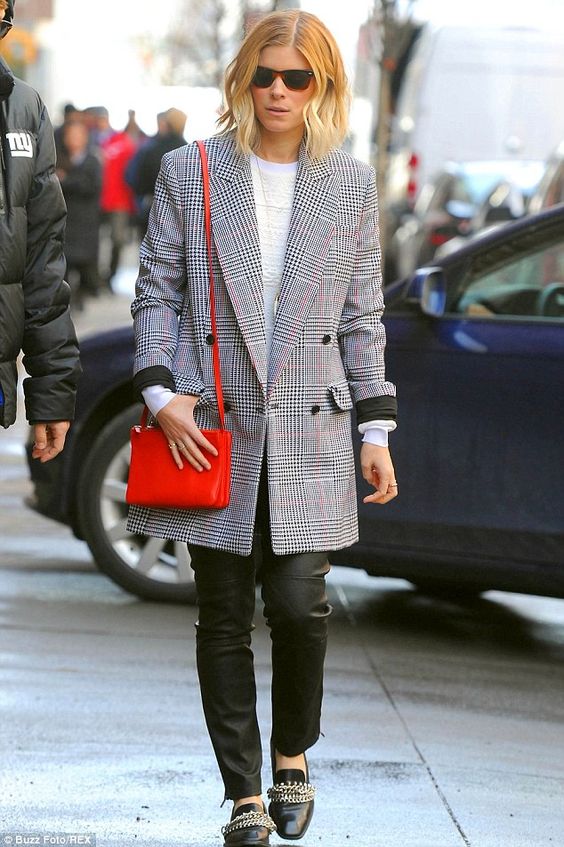 Buy Similar Here