A tan flat ankle boot is often described as the perfect footwear for autumn and winter wear. Most people know that a flat ankle boot can go with any outfit, no matter the color of the clothing, accessories or hair style. But what they don't realize is that tan flat ankle boots are also an ideal choice if you want to add an extra bit of style to your look. After all, most brands design their flat ankle boots in such a way that they can be worn with almost any casual outfit you wish to wear.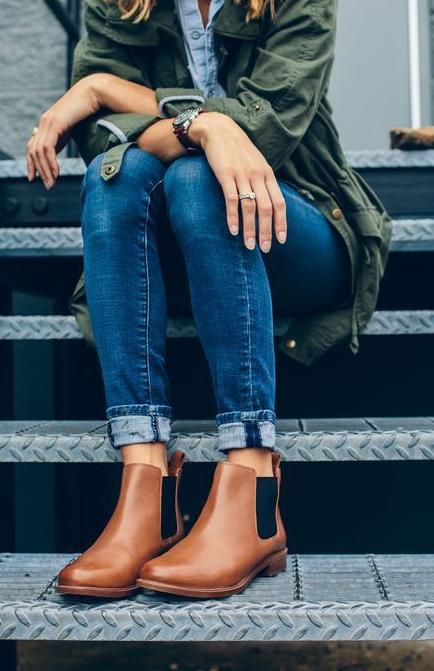 Buy Similar Here
Did you know that there are so many different ways to wear tan flat ankle boots? Either way you dress them up, or dress them down, they can be worn year round. Discover how to wear the trendiest pair of shoes this season.
Tan ankle boots are just about one of the most versatile shoe styles, and they're great for every occasion. From gala nights to trip down Main Street with friends, you can wear your favorite pair of tan flat boots no matter what! This article will explore how to best sport these fashionable yet neutral-colored shoes in different situations.
And no matter the material you choose, a flat ankle boot will always have that classic inimitable look. High quality leather flat ankle boots can provide you with all the comfort and durability that your feet need to stay fresh and healthy, while suede flat ankle boots are fashionable, elegant and affordable. Not to mention comfortable. As an additional bonus, you can also wear suede flat ankle boots with leggings, jeans or dresses.
You should know the various kinds of boots that are now available for different purposes so that you may decide to wear the right one. Choose from flat or heels depending on your preference and size of your feet. If you have bigger feet, then you will feel more comfortable with platform boots.
#1: Casual Wear
Casual wear is for every day. You don't want to stick out or appear to be dressed up, so stick with your most comfortable attire. Your tan flat boots can make both outfits look like they cost a fortune!
1) Tan boots with jeans. This is the perfect style for everyday wear. Pair your favorite pair of jeans with a lightweight sweater or blouse and you're set! Keep the shirt untucked for casual, fun style. If you're wearing your hair down, try pulling back one side using a barrette, bobby pin, hair tie (whatever's handy) to create an interesting look that will compliment your outfit perfectly.
2) Tan boots with leggings. If you feel like dressing up a bit, try wearing your favorite pair of leggings with your flat ankle boots. Layer on a long, messy sweater in neutral colors and top it off with your favorite short jacket in fun colors to give off that "I'm ready for anything" look without looking like you're trying too hard. (
#2: Evening Wear
Evening wear can be tricky. You don't want to make a fashion faux pas, such as wearing your tan flat boots with your white dress (unless you like that look). There are several ways you can wear tan flat boots in a formal setting.
1) At a wedding. No matter if you're single or in a couple, there's going to be a wedding at some point in time during your life, so why not just throw yourself into the mix and wear that special pair of tan ankle boots? The more unique the better! If it's a fancy, formal affair, pair these shoes with your best dress and accessories from head-to-toe. If it's casual, you'll probably want to consider wearing flats with jeans or shorts.
2) At a gala. Gala nights are a bit more formal than a wedding, so it might be a good idea to stick with flats this time around. Again, pair the shoes with your best dress and accessories from head-to-toe. If it's casual, you have two different options: 1) Wear jeans and a nice blouse for an evening out on the town or 2) Wear your tan flat boots with a pair of black dress pants and your favorite blouse for fancier events.
#3: Business Wear
Business wear is always tricky to prove. you don't want to stick out too much, but you still want to look professional. Here are some great ways to wear your tan flat boots in a business setting.
1) With a skirt. The best way to wear your tan ankle boots in a business setting is with a conservative skirt or dress. Pair this with an equally conservative shirt and you're good to go! You can opt for formal accessories, such as earrings and necklaces, depending on the occasion. This is much more professional than wearing your tan flat boots with jeans or shorts, but it's also just as stylish!
2) With slacks or dress pants. You can also pair your tan flat boots with a nice pair of slacks or dress pants to give off a very professional look. Remember that women's pants come in many different lengths, so make sure you buy the appropriate ones for your height and style.
Conclusion: You have just learned how to wear tan flat ankle boots so that you can look fashionable. Tan flat ankle boots are really comfortable and stylish. The best part is, they are not difficult to find, especially in the markets. They can be a good investment if you get the right ones.
Buy Similar Here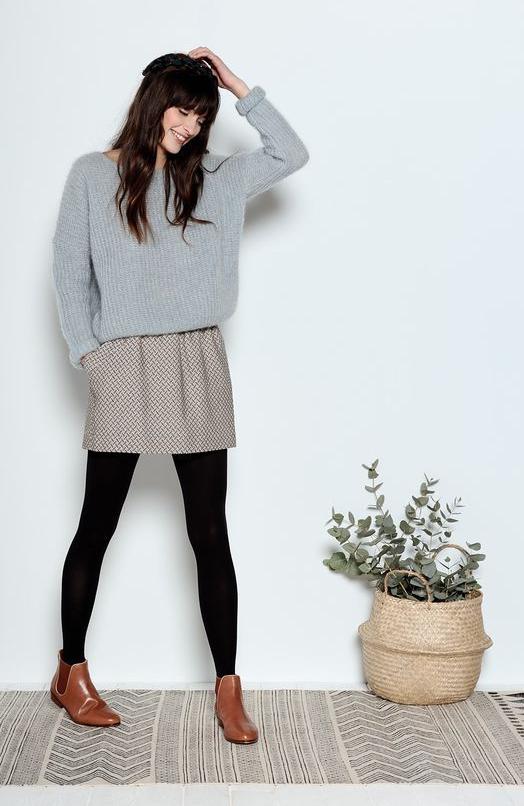 Buy Similar Here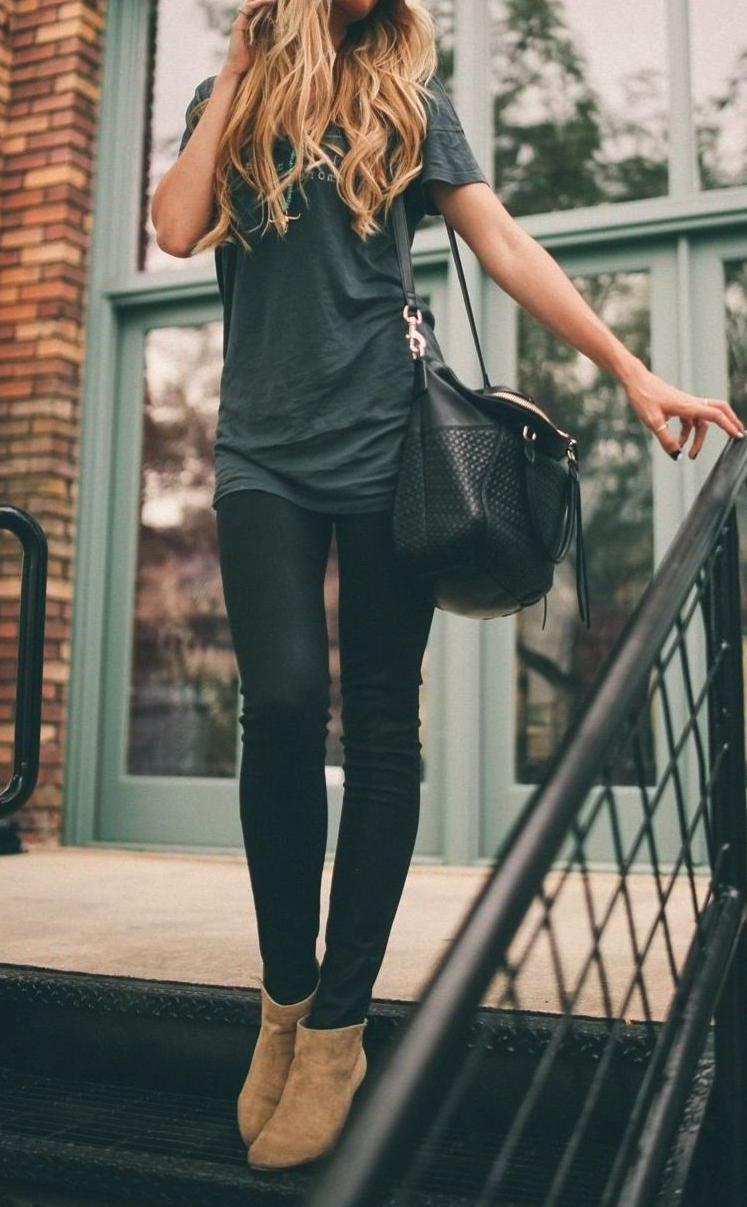 Buy Similar Here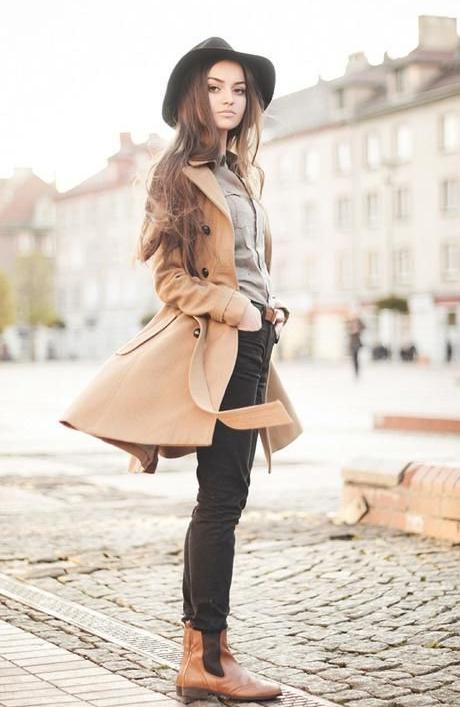 Buy Similar Here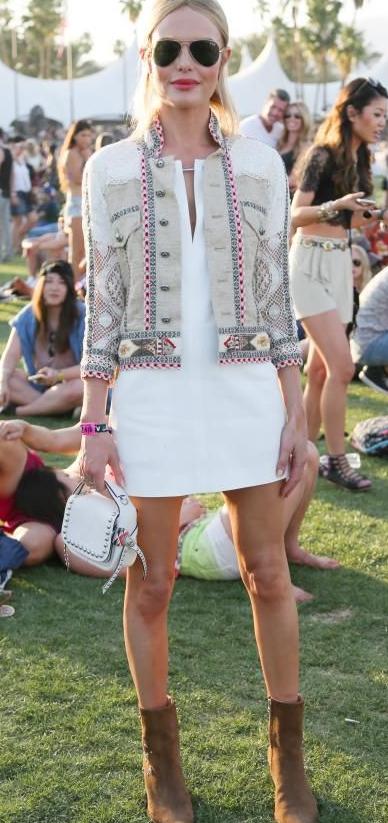 Buy Similar Here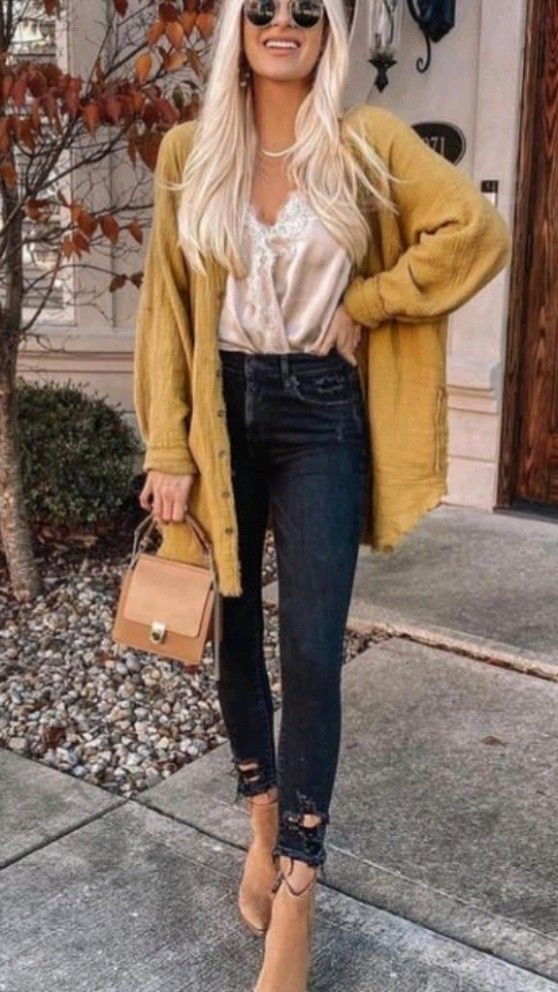 Buy Similar Here
Buy Similar Here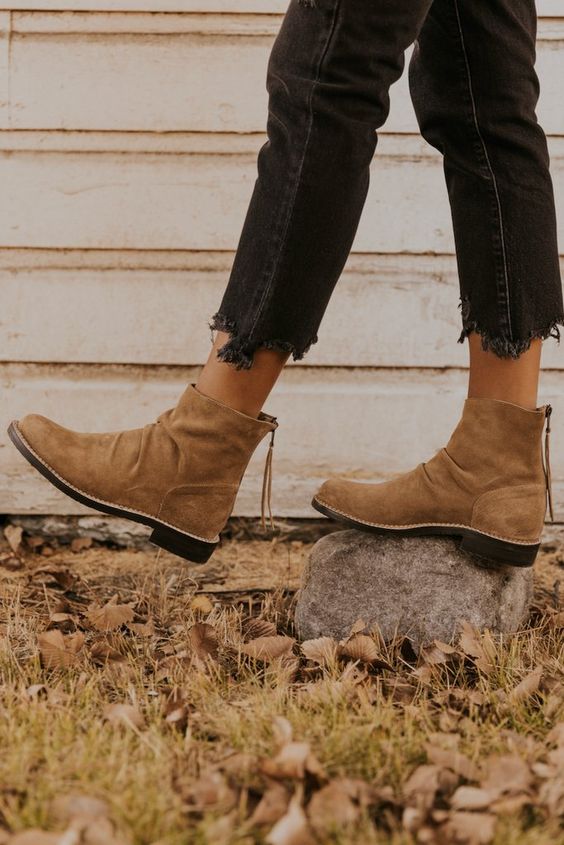 Buy Similar Here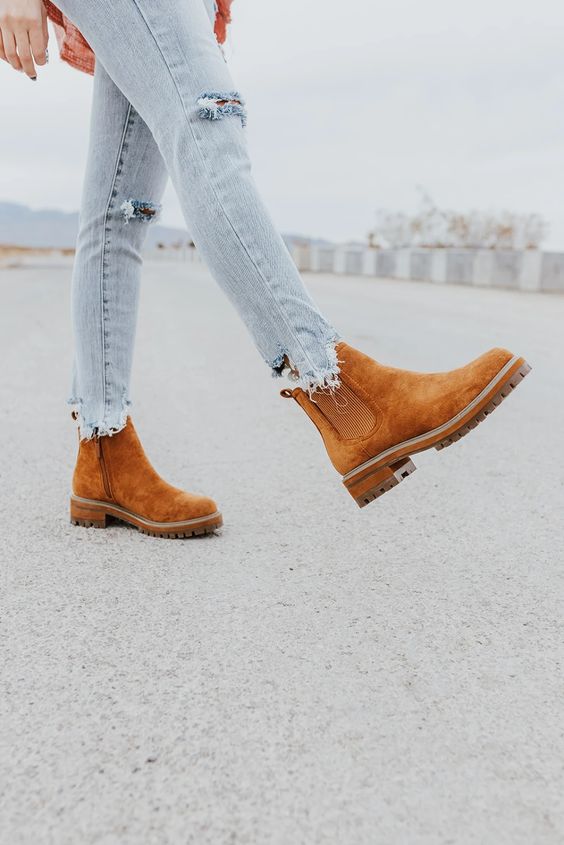 Buy Similar Here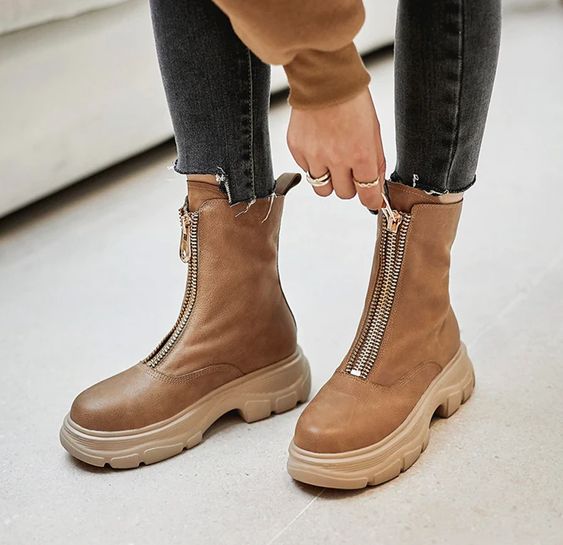 Buy Similar Here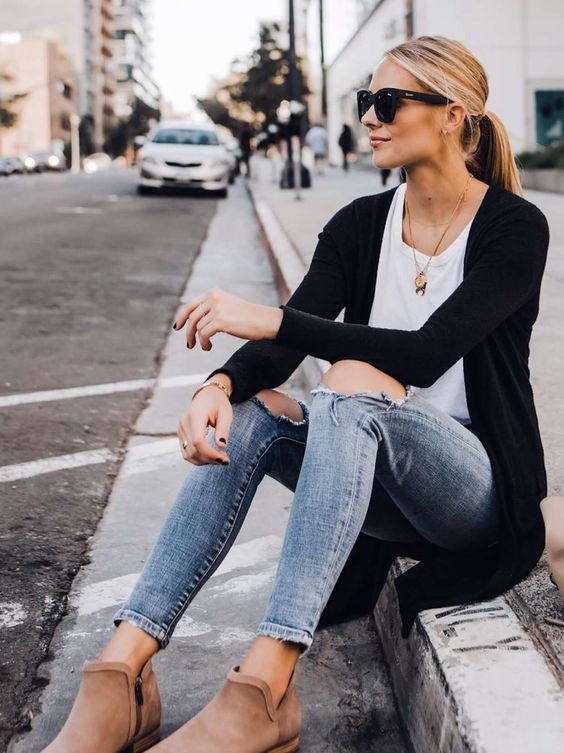 Buy Similar Here